The new Alu-Teufel Spezial is a rim cleaner that comes in the form of a gel and is ideal for uncomplicated rim cleaning. It easily removes brake dust, oil and rubber residues or even rust particles. During the active cleaning phase, the rim cleaner turns red to violet, thanks to the effectiveness indicator. This lets you know that the rim cleaner is working and is binding with the dirt in order to loosen it automatically in the next step.

That means:
Spraying on the rim cleaner is enough.
After that, you only have to wait 3-5 minutes for the rim cleaner to take effect.
Because the rim cleaner is acid-free, it is very well suited for regular rim care. It doesn't matter what kind of rim you have. There is no risk for you with this cleaner that it will damage your rim.
Unique selling point:
•The rim cleaner from Tuga Chemie is very suitable for bargain hunters thanks to its content of 1000ml and the gel-like consistency. Here you have a rim cleaner that works really well, offers a lot of content and can also have a perfect effect on the whole rim because it comes along like a gel due to its thick liquid.
•This means that it does not immediately drip off the rim, but is extensively wetted.
Highlights:
Suitable for chromed and polished rims.
Removes burned-in brake dust, oil and rubber residue.
Contains effect indicator (turns red/purple when it binds with the dirt and thus enables the effect to be checked visually).
No risk of damaging the paintwork if you spray a bit wrong.
Guaranteed acid-free and therefore does not attack the rim surface or the wheel bolts.
Suitable for bikes with tire pressure monitoring system
Manufacturer:
TUGA CHEMIE GmbH, Germany
Contents:
1x TUGA CHEMIE aluminum devil special, 1000ml
H302 - Gesundheitsschädlich bei Verschlucken. H317 - Kann allergische Hautreaktionen verursachen.
5-Sterne-Bewertungen insgesamt: 147
4-Sterne-Bewertungen insgesamt: 15
3-Sterne-Bewertungen insgesamt: 4
2-Sterne-Bewertungen insgesamt: 0
1-Sterne-Bewertungen insgesamt: 0
Daniel M.

Verifizierter Käufer

Ich empfehle dieses Produkt

Besster Felgenreiniger

Sehr guter Felgenreiniger werde ihn wieder kaufen.

Riste P.

Verifizierter Käufer

Ich empfehle dieses Produkt

Einfach Top

Super produk macht was muss machen einfach SUPER

Luca L.

Verifizierter Käufer

Ich empfehle dieses Produkt

Glanz Pur

Ich hatte ja achon so manche Felgenreiniger getestet. Allerdings habe ich noch nie einen bessern Felgenreiniger geseh als der Aluteufel. Einfach klasse

Nurettin Y.

Verifizierter Käufer

Ich empfehle dieses Produkt

Schmutz -> Weg

So einfach lässt sich ein Felgen reinigen. Sieht im ersten Moment ganz speziell aus (viollett) und dann nach dem Abwaschen kommt der Felgen in vollem Glanz daher. WOW.

Ich empfehle dieses Produkt

Gibt bessere Felgenreiniger

Der Tuga Chemie Alu-Teufel Spezial 1,0 Liter - Felgenreiniger

Reinigt im grossen und ganzen gut, ich habe einen Felgenreiniger der gerade so gut reinigt und kostet die Hälfte.... Der Spühkopf ist Sch.....e, das müsste man ändern, so das dieser richtig zerstäubt und kein Strahl....Ich für mich bleibe bei meinem Felgenreiniger
Rezensionen geladen
Rezensionen hinzugefügt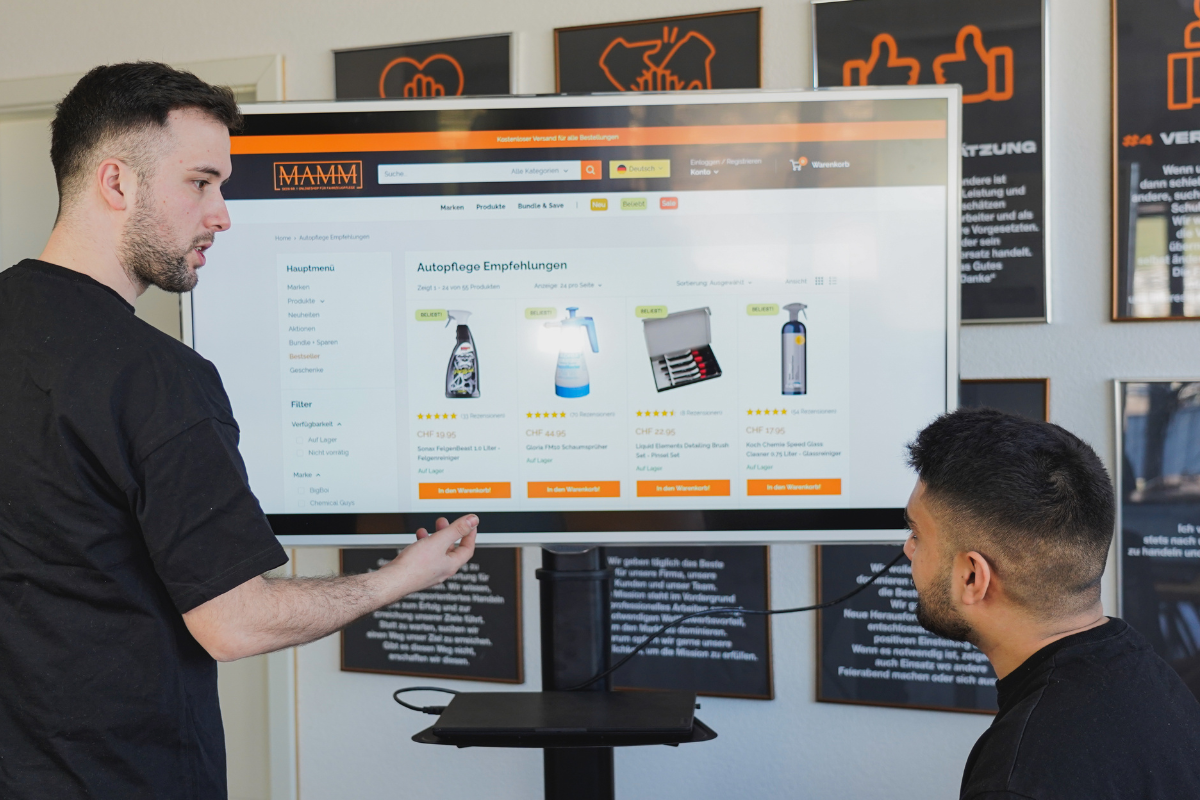 Warum du bei uns kaufen solltest
Wir sind Marktführer in der Schweiz für exzellente Autopflegeprodukte und dafür gibt es viele gute Gründe. Es sind aber nicht unsere Produkte, die uns zu diesem rasanten Wachstum verhelfen, sondern das Verständnis davon immer den Kunden an erster Stelle zu setzen.

Unser Ziel war und ist es immer eine Kauferfahrung für unsere Kunden zu schaffen, die begeistert und uns nachhaltig mit unseren Kunden verbindet. Das ist der Mamm-Unterschied.
Schnelle Lieferung
Kaum bestellt, sorgt unser Logistik-Team dafür, dass deine Bestellung schön und sicher verpackt bereits in den nächsten Tagen bei dir ist.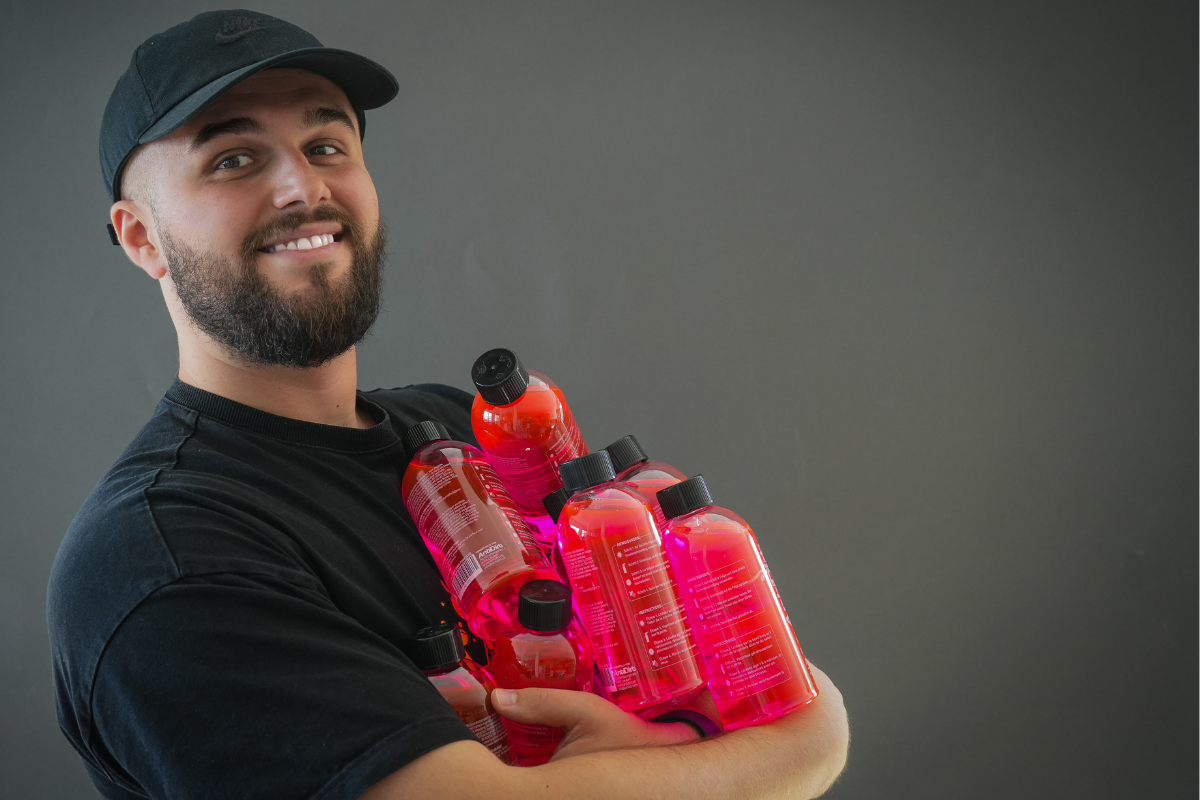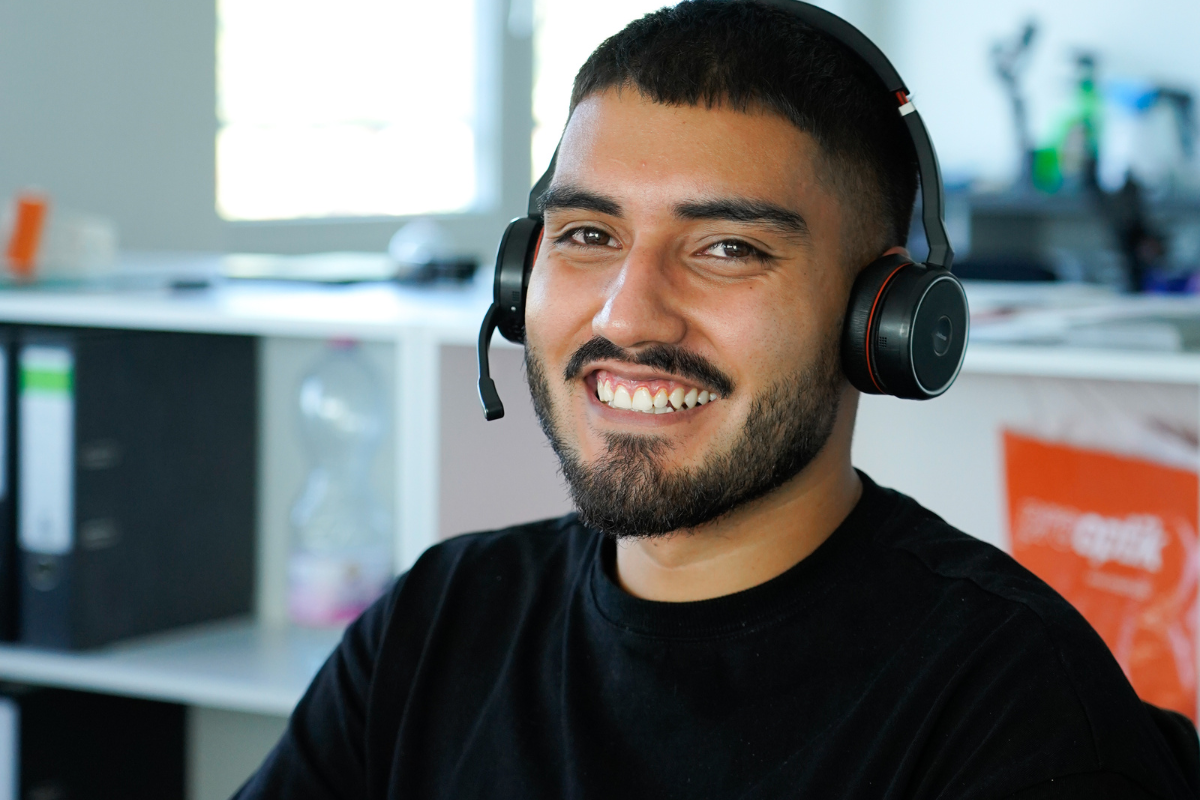 First-Class Support
Unser Team liefert nicht nur schnell Produkte. Wir sind auch für unseren schnellen und zuvorkommenden Support bekannt!
Das gefällt dir sicher auch!