A Versatile Glass Compound Cleaner:
Glaco Glass Compound Roll On is able to effortlessly remove even the most stubborn oily stains or residue from other coatings. By combining the abrasive power of small, hard particles and large, soft particles, the Glaco Glass Compound Roll On will help you every time you want to clean your windows before applying a glass coating.
Invaluable before any Glaco glass coating application!
Thanks to the specially shaped handle, the application is very easy and pleasant, and the wide felt applicator covers a large area, making the whole task super-easy.

The mixture is not dangerous.
5-Sterne-Bewertungen insgesamt: 1
4-Sterne-Bewertungen insgesamt: 0
3-Sterne-Bewertungen insgesamt: 0
2-Sterne-Bewertungen insgesamt: 0
1-Sterne-Bewertungen insgesamt: 0
Martin K.

Verifizierter Käufer

Ich empfehle dieses Produkt

Unerlässlich

Falls du deine Scheiben mit einer Versiegelung belegen willst, ist dieses Produkt unerlässlich. Die Versiegelung arbeitet und hält sich besser auf der Scheibe.
Rezensionen geladen
Rezensionen hinzugefügt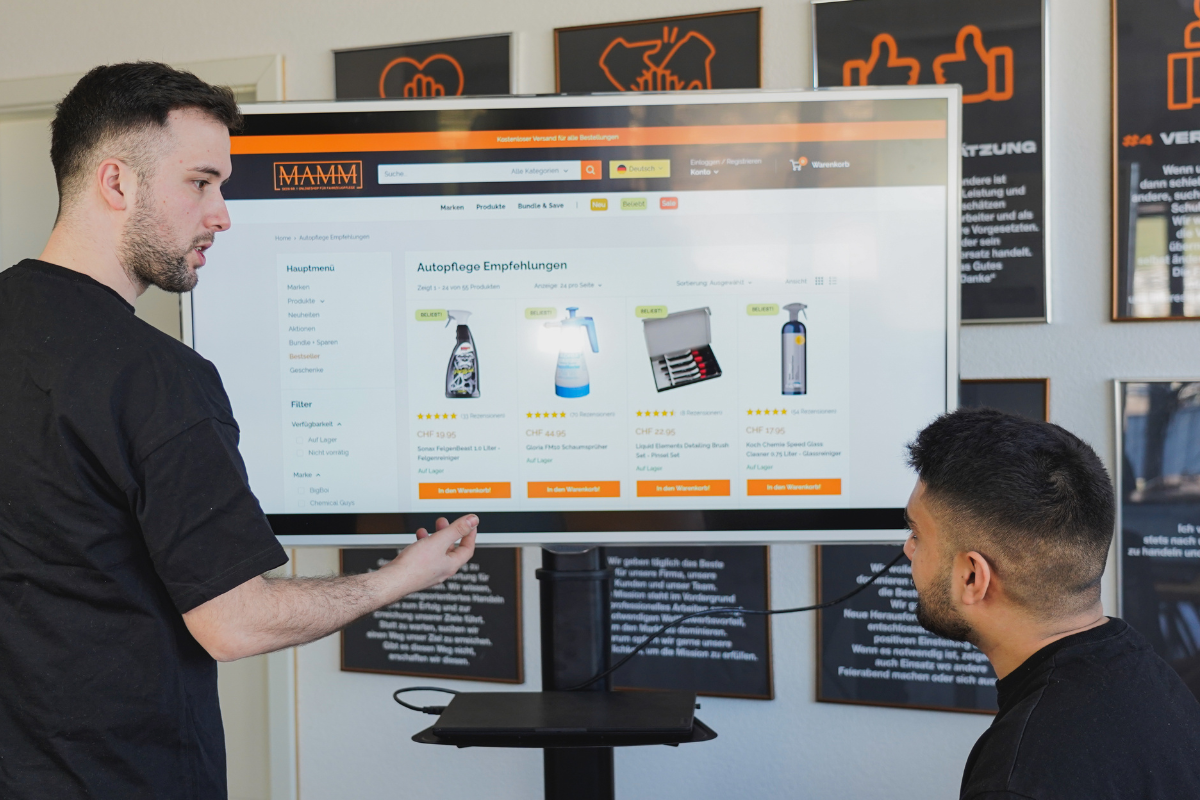 Warum du bei uns kaufen solltest
Wir sind Marktführer in der Schweiz für exzellente Autopflegeprodukte und dafür gibt es viele gute Gründe. Es sind aber nicht unsere Produkte, die uns zu diesem rasanten Wachstum verhelfen, sondern das Verständnis davon immer den Kunden an erster Stelle zu setzen.

Unser Ziel war und ist es immer eine Kauferfahrung für unsere Kunden zu schaffen, die begeistert und uns nachhaltig mit unseren Kunden verbindet. Das ist der Mamm-Unterschied.
Schnelle Lieferung
Kaum bestellt, sorgt unser Logistik-Team dafür, dass deine Bestellung schön und sicher verpackt bereits in den nächsten Tagen bei dir ist.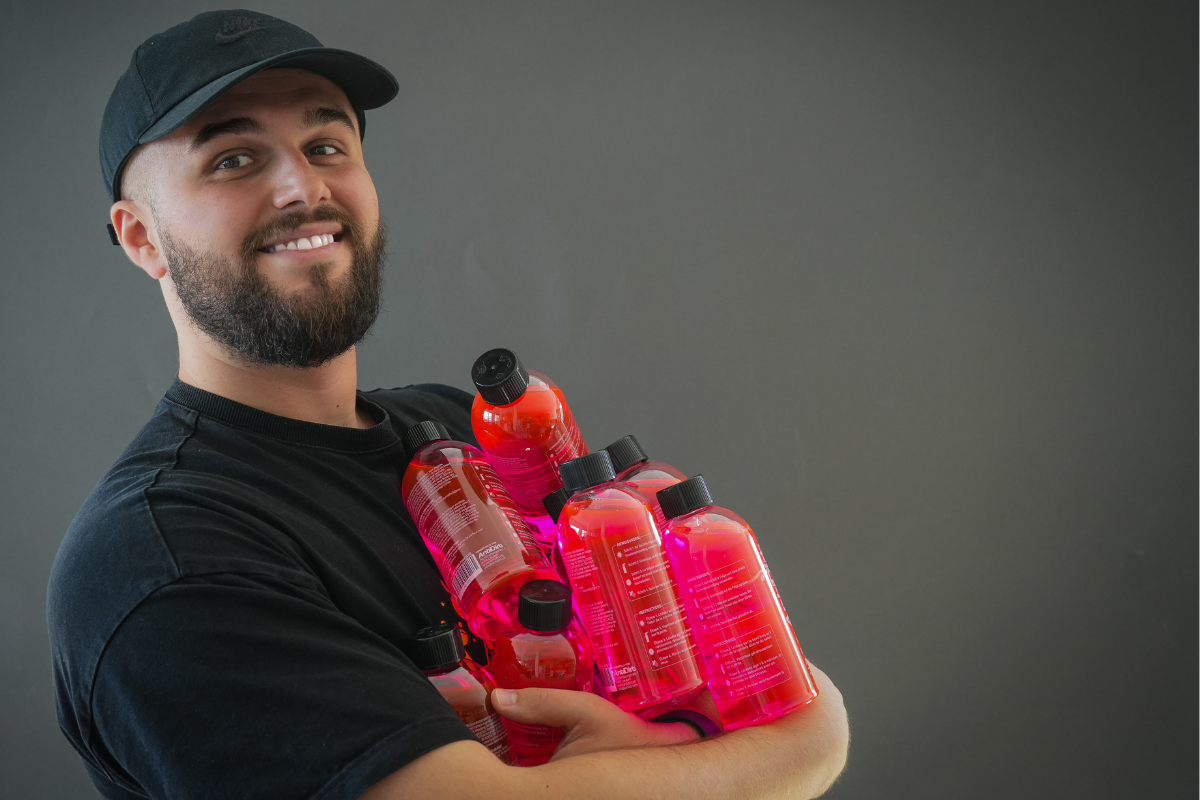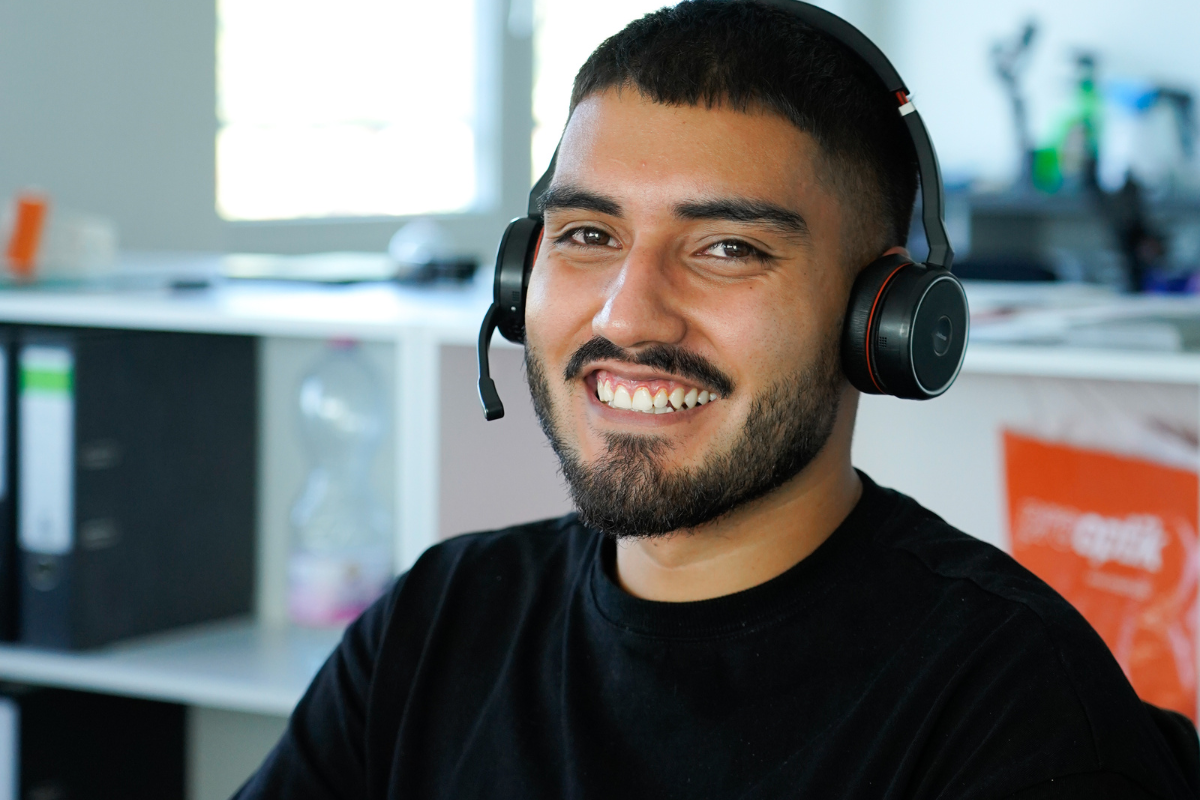 First-Class Support
Unser Team liefert nicht nur schnell Produkte. Wir sind auch für unseren schnellen und zuvorkommenden Support bekannt!
Das gefällt dir sicher auch!