Set completely new standards in the paint finish of your customers' cars or your own car with your new Rupes BigFoot LHR15 eccentric polishing machine. Professionals appreciate the high-quality workmanship, the excellent running smoothness and the stroke of 15 mm of the Rupes eccentric polishing machines.

This dreamlike Rupes polishing machine also impresses with its ergonomic perfection, ease of use and beautiful design. The machine sits perfectly in your hand and lets you work on the paintwork with concentration because it runs quietly and allows for minimal vibrations.

Besides that:
The Rupes polishing machine has electronic speed control. So the advantages for you are obvious. Because you can also control the speed of the foreman during operation and adapt it to laser-sharp to your needs.
Your advantages:
The eccentric movement saves you a lot of time

Gloss and depth of color thanks to an oscillating circle of up to 15 mm

Speed ​​regulation for constant speed

Soft Start: The acceleration is controlled and the splashing of polishing paste is avoided.

Anti-spinning prevents rotation of the polishing pad

500 watt Rupes motor guarantees low power consumption

Durable polyurethane backing pad from Rupes

Also suitable for inexperienced users
Das Produkt ist ungefährlich.
5-Sterne-Bewertungen insgesamt: 4
4-Sterne-Bewertungen insgesamt: 0
3-Sterne-Bewertungen insgesamt: 0
2-Sterne-Bewertungen insgesamt: 0
1-Sterne-Bewertungen insgesamt: 0
Christian G.

Verifizierter Käufer

Ich empfehle dieses Produkt

Lucidatrice

Ottima macchina. Comoda e maneggevole.

Non pesa troppo con manico ergonomico.

Regolazione della velocità e ottima potenza

Ich empfehle dieses Produkt

5 Stars

Top Modell

Die LHR15ES oder auch Mark1 ist seit jeher gut und langlebig. Der Stützteller kann für besseren Freilauf umgebaut werden, was jedoch nicht zwingend notwendig ist. Die Lautstärke geht in Ordnung und die Frequenz ist nicht grossartig nervig.

Ich empfehle dieses Produkt

5 Stars

Top

Sehr gute Maschine, zum Anfangen kann ich empfehlen.

Ich empfehle dieses Produkt

5 Stars

Perfekt handelbare Profimaschine

Mit der Rupes LHR 15 Mark I ist das polieren ein Vergnügen..
Rezensionen geladen
Rezensionen hinzugefügt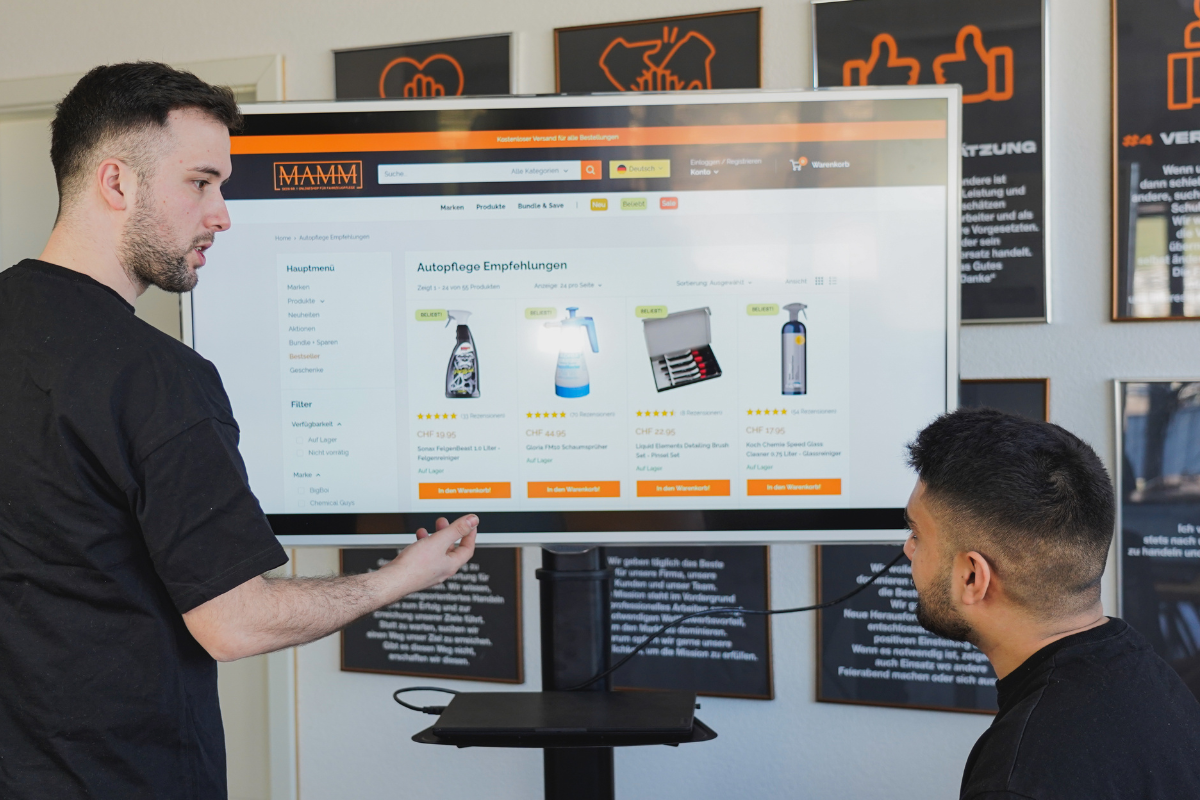 Warum du bei uns kaufen solltest
Wir sind Marktführer in der Schweiz für exzellente Autopflegeprodukte und dafür gibt es viele gute Gründe. Es sind aber nicht unsere Produkte, die uns zu diesem rasanten Wachstum verhelfen, sondern das Verständnis davon immer den Kunden an erster Stelle zu setzen.

Unser Ziel war und ist es immer eine Kauferfahrung für unsere Kunden zu schaffen, die begeistert und uns nachhaltig mit unseren Kunden verbindet. Das ist der Mamm-Unterschied.
Schnelle Lieferung
Kaum bestellt, sorgt unser Logistik-Team dafür, dass deine Bestellung schön und sicher verpackt bereits in den nächsten Tagen bei dir ist.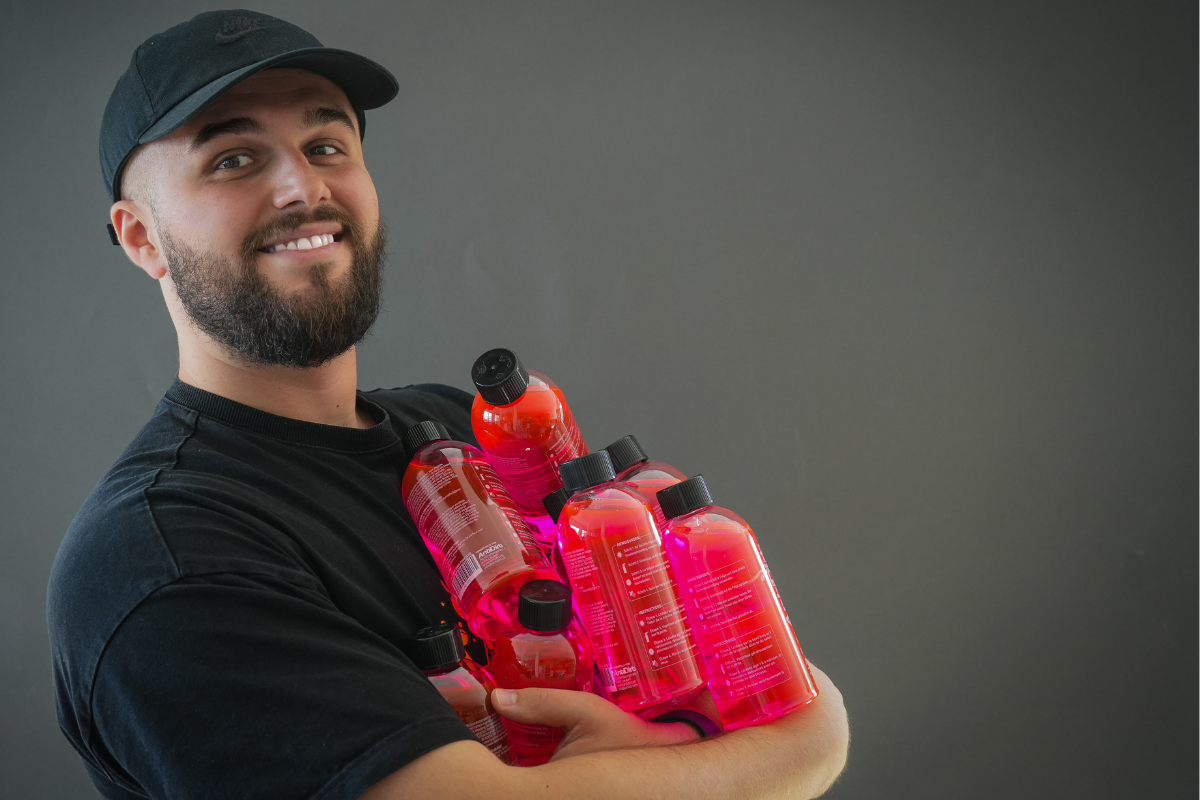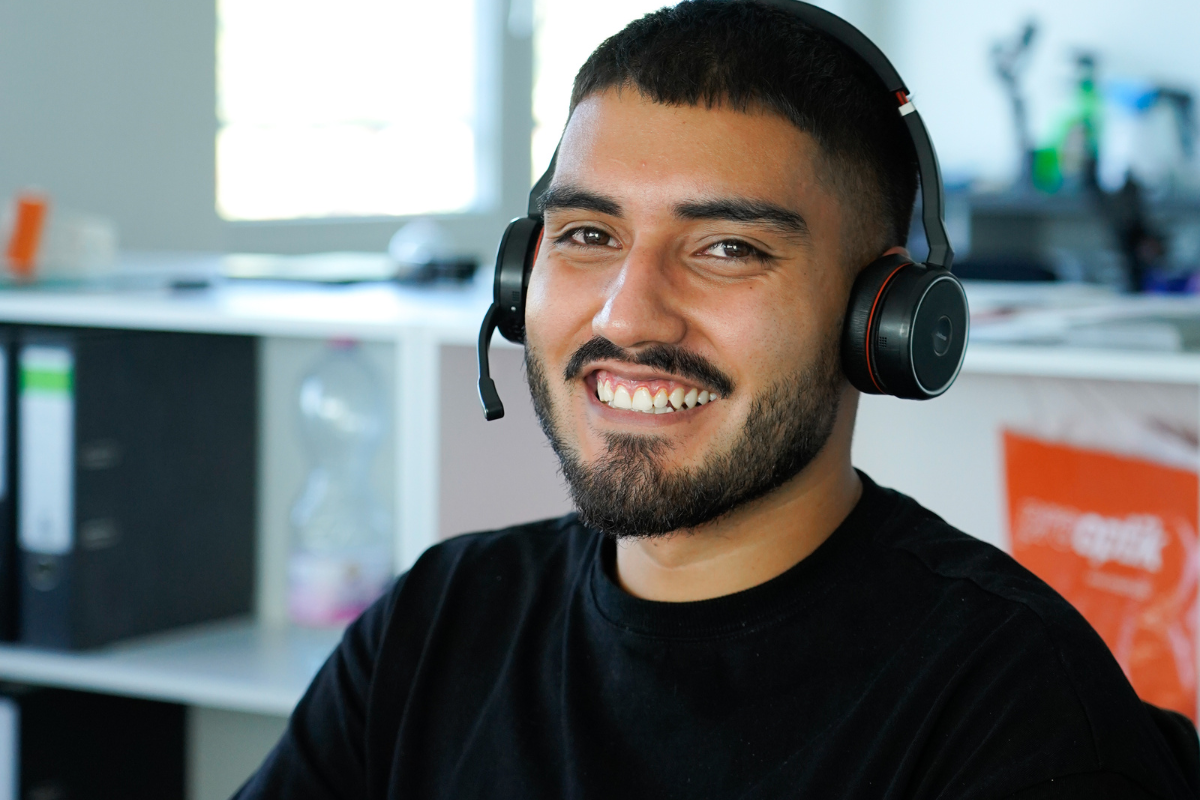 First-Class Support
Unser Team liefert nicht nur schnell Produkte. Wir sind auch für unseren schnellen und zuvorkommenden Support bekannt!
Das gefällt dir sicher auch!