One of the most common problems in car care is the finest damage to the paintwork, which can hardly be avoided even with pure hand washing. That's why we developed our Swirl Remover to easily remove swirl scratches and fine scratches from all paint surfaces. Swirl Remover can be applied either by hand or with an eccentric polishing machine. The product leaves a brilliant, scratch-free finish that maximizes shine and reflections.
advantages
Mild, particularly paint-friendly formulation.
Ideal for fine scratches.
Quickly and gently restores crystal clear reflections on clear coats.
Can be processed by hand or with a DA polishing machine.

Hazard warnings:
Contains a mixture of Mixture of: 5-Chloro-2-methyl-2H-isothiazol-3-one and 2-Methyl-2H-isothiazol-3-one (3:1) (CIT/MIT). Can cause allergic reactions.
Contains sensitizing substances. Can cause allergic reactions. For details, please check the bullet points above.
May cause an allergic skin reaction.
5-Sterne-Bewertungen insgesamt: 8
4-Sterne-Bewertungen insgesamt: 1
3-Sterne-Bewertungen insgesamt: 1
2-Sterne-Bewertungen insgesamt: 0
1-Sterne-Bewertungen insgesamt: 0
Ich empfehle dieses Produkt

Super Produkt

Hinterlässt saubere Resultat für alle Oberfläche geeignet, und für das schnelle Interior Pflegeleicht.

kann nur weiterempfehlen.

Ich empfehle dieses Produkt

Guter Reinger und Politur

Ich empfehle dieses Produkt

5 Stars

Funktioniert perfekt

Für fast jede Oberfläche geeignet. Reinigt gut und hinterlässt eine saubere Oberfläche. Am besten mit einem Pinsel verwenden, so bekommt man die besten Resultate.

Ich empfehle dieses Produkt

5 Stars

Streifenfreie Reinigung!

Habe mir bereits die zweite Flasche gekauft, denn ich bin begeistert von diesem Produkt. Nicht nur Plastikoberflächen werden sauber,sondern auch auf Glanzoberflächen oder Bildschirmen arbeitet dieses Produkt streifenfrei. Man kann diesen Reiniger also für fast alle Innenraumoberflächen benutzen. Der angenehme Geruch ist ein toller Nebeneffekt.

Ich empfehle dieses Produkt

5 Stars

sehr gut

das beste was man für ein auto haben kann. immer im auto dabei und macht seinen Job sehr gut.
Rezensionen geladen
Rezensionen hinzugefügt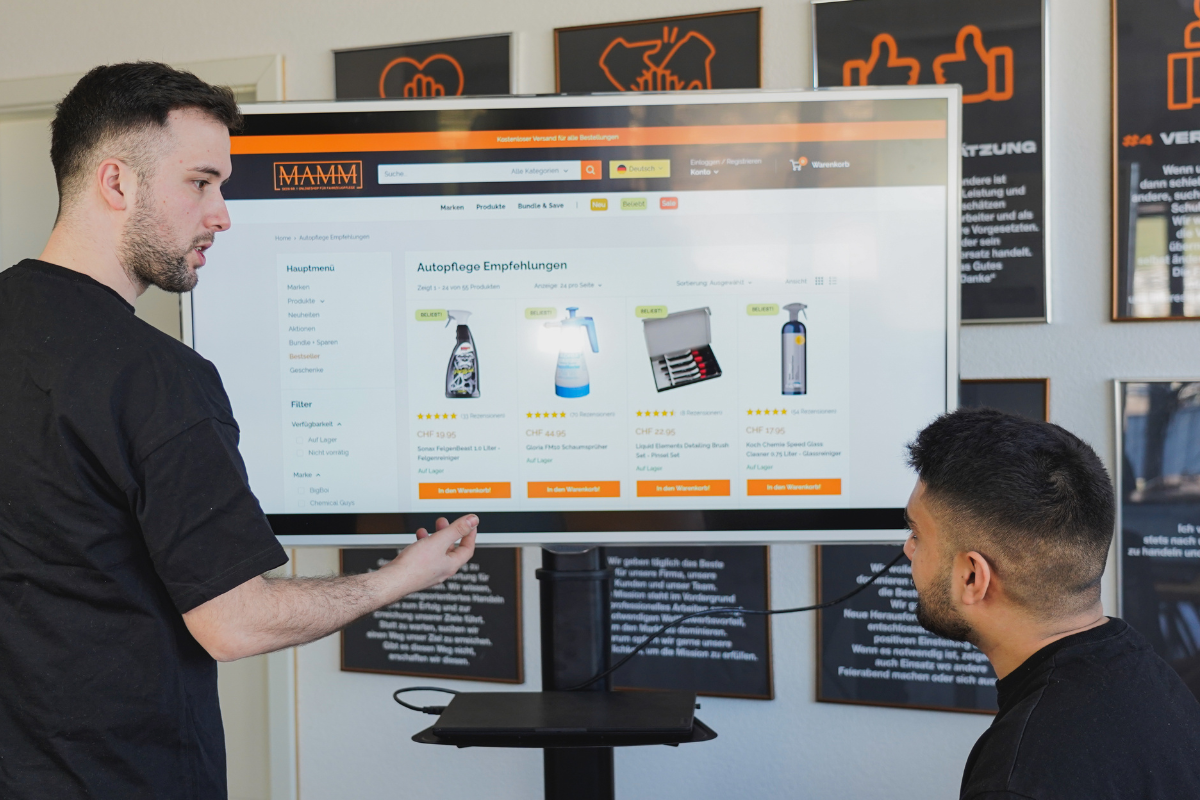 Warum du bei uns kaufen solltest
Wir sind Marktführer in der Schweiz für exzellente Autopflegeprodukte und dafür gibt es viele gute Gründe. Es sind aber nicht unsere Produkte, die uns zu diesem rasanten Wachstum verhelfen, sondern das Verständnis davon immer den Kunden an erster Stelle zu setzen.

Unser Ziel war und ist es immer eine Kauferfahrung für unsere Kunden zu schaffen, die begeistert und uns nachhaltig mit unseren Kunden verbindet. Das ist der Mamm-Unterschied.
Schnelle Lieferung
Kaum bestellt, sorgt unser Logistik-Team dafür, dass deine Bestellung schön und sicher verpackt bereits in den nächsten Tagen bei dir ist.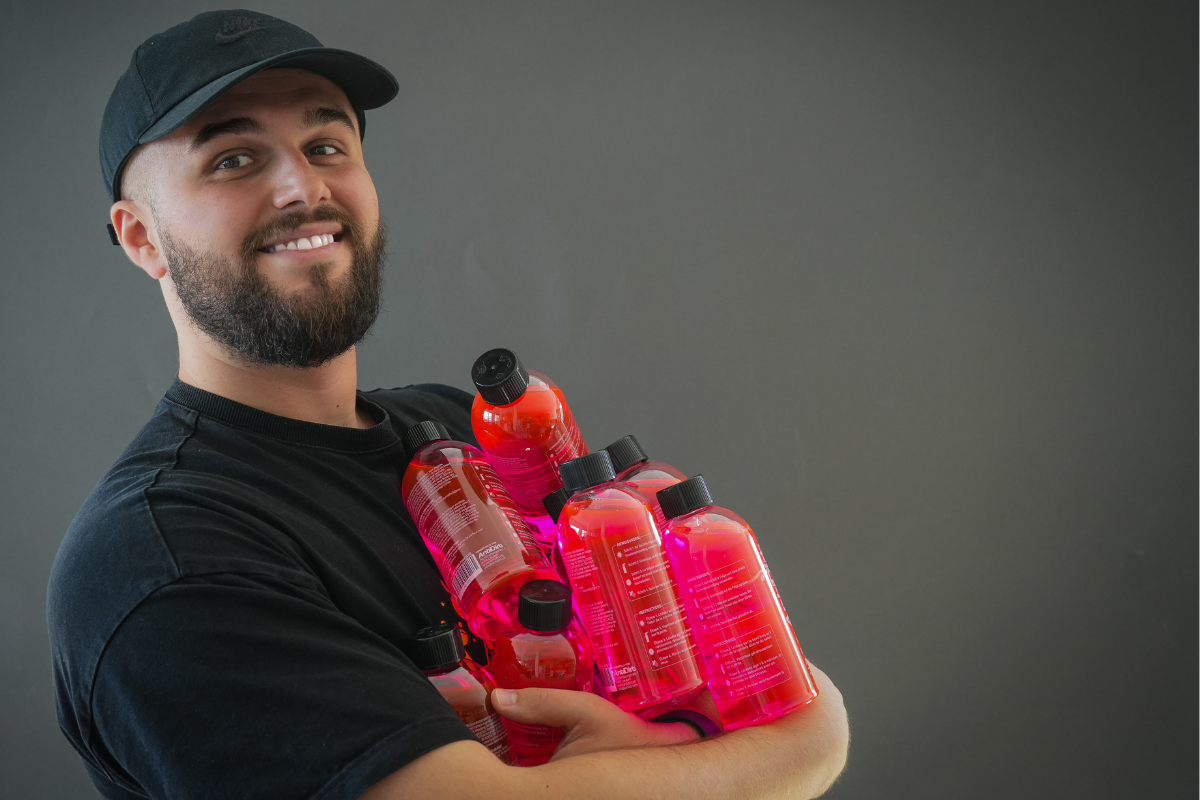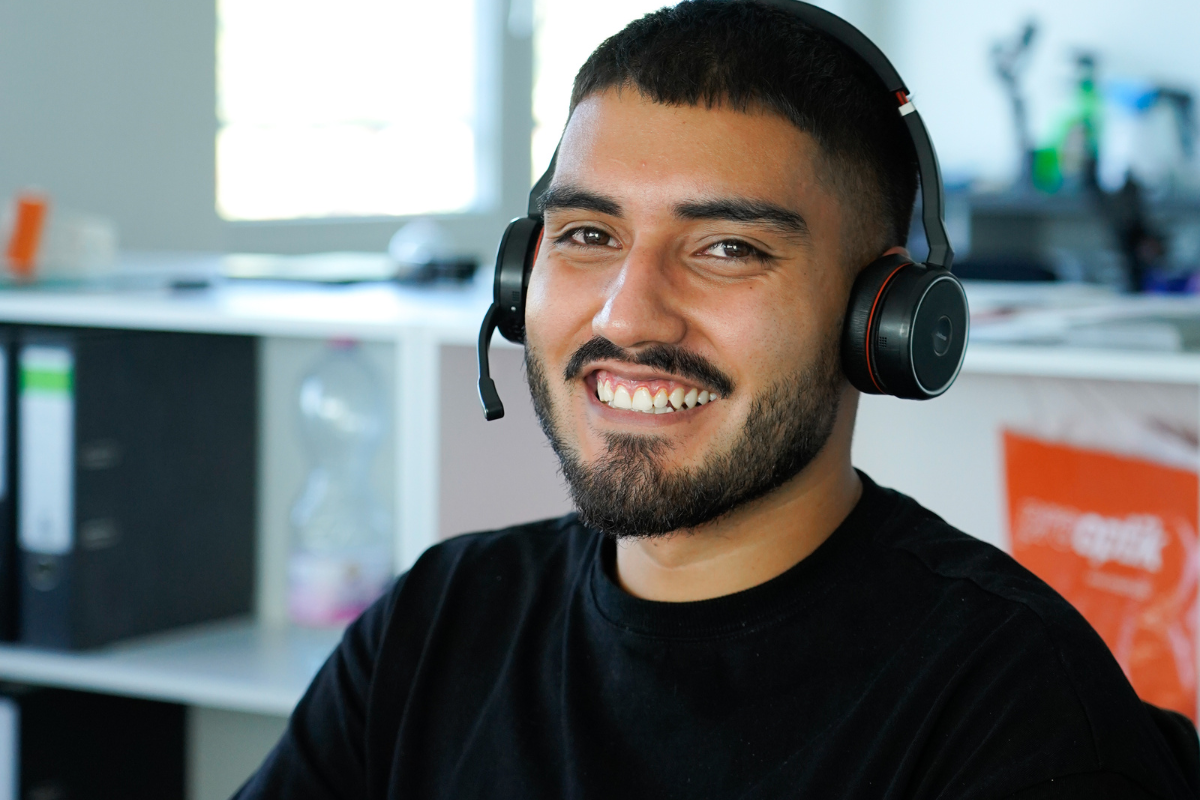 First-Class Support
Unser Team liefert nicht nur schnell Produkte. Wir sind auch für unseren schnellen und zuvorkommenden Support bekannt!
Das gefällt dir sicher auch!