Meguiar's Gold Class™ Leather & Vinyl Cleaner for intensive cleaning and care of all neglected leather and vinyl surfaces.
Advantages:
Removes oil & water based stains.
Removes ingrained surface contaminants & dirt.
Ideal for reviving neglected leather.
Creates an "as new" look.

Safety instructions:
Causes serious eye irritation.
Causes skin irritation.
5-Sterne-Bewertungen insgesamt: 2
4-Sterne-Bewertungen insgesamt: 0
3-Sterne-Bewertungen insgesamt: 0
2-Sterne-Bewertungen insgesamt: 0
1-Sterne-Bewertungen insgesamt: 0
Ich empfehle dieses Produkt

Super Produkt

Diese Leather and Vinyl Cleaner mit bürste kombiniert holt das ganze Dreck am Leder raus, egal ob Ledersitz, Leder - Cockpit, Leder - Lenkrad, usw... es macht einfach einen feinen Unterschied.

Nur zum weiterempfehlen :)

Ich empfehle dieses Produkt

5 Stars

Lederauffrischer

Dieses Produkt frischt die Farben wieder auf und hinterlässt einen schönen Glanz, einfach auf ein Mikrofasertuch aufsprühen und auf dem Leder auftragen.
Rezensionen geladen
Rezensionen hinzugefügt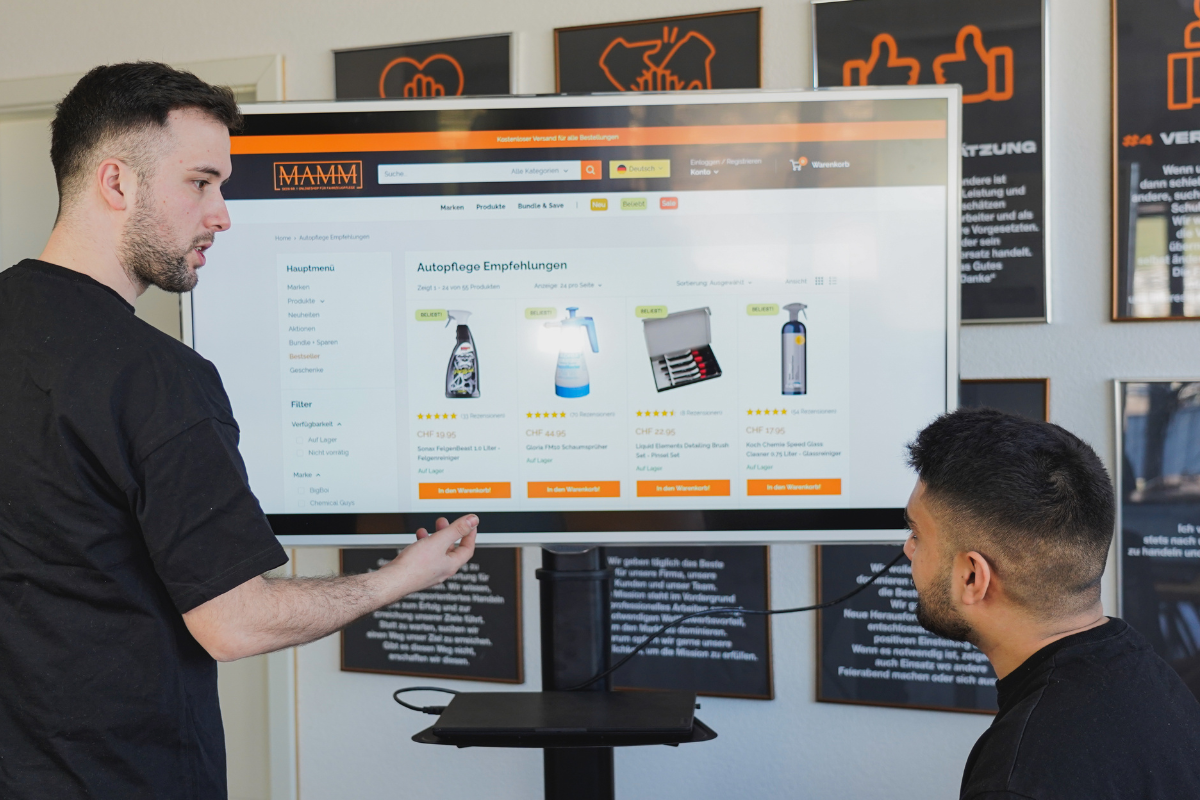 Warum du bei uns kaufen solltest
Wir sind Marktführer in der Schweiz für exzellente Autopflegeprodukte und dafür gibt es viele gute Gründe. Es sind aber nicht unsere Produkte, die uns zu diesem rasanten Wachstum verhelfen, sondern das Verständnis davon immer den Kunden an erster Stelle zu setzen.

Unser Ziel war und ist es immer eine Kauferfahrung für unsere Kunden zu schaffen, die begeistert und uns nachhaltig mit unseren Kunden verbindet. Das ist der Mamm-Unterschied.
Schnelle Lieferung
Kaum bestellt, sorgt unser Logistik-Team dafür, dass deine Bestellung schön und sicher verpackt bereits in den nächsten Tagen bei dir ist.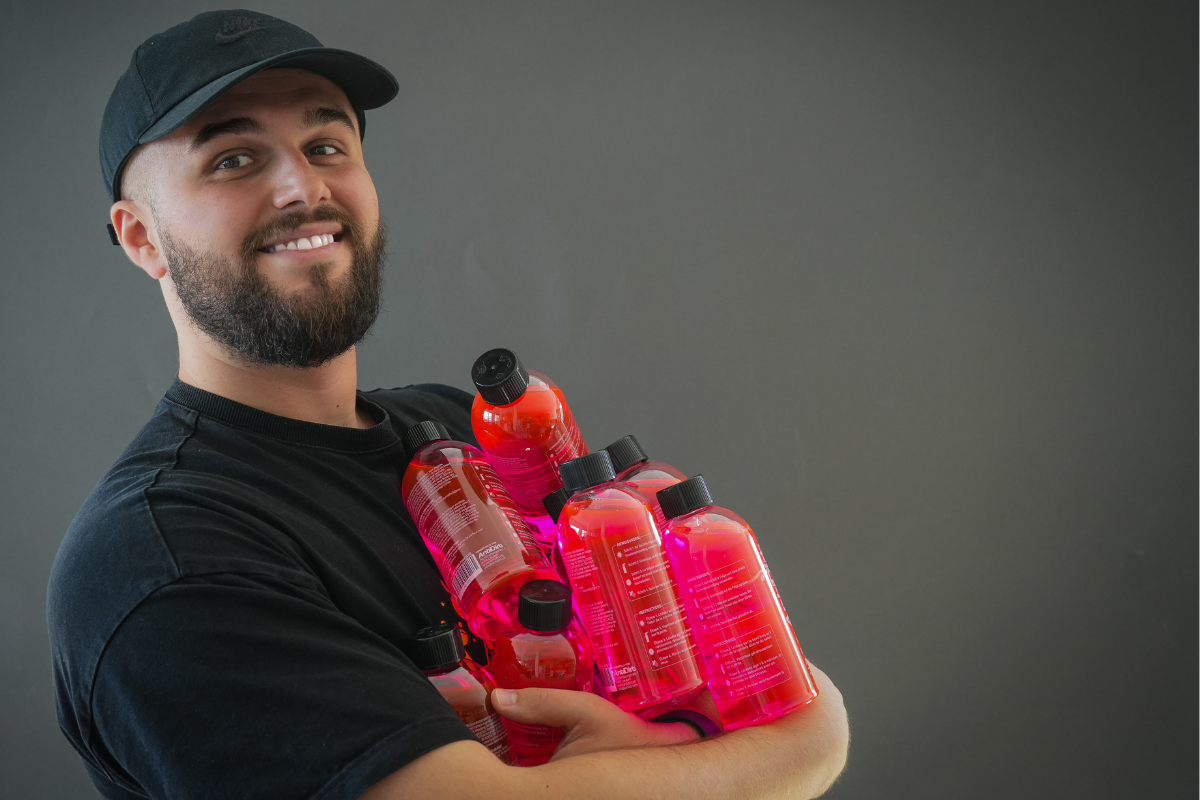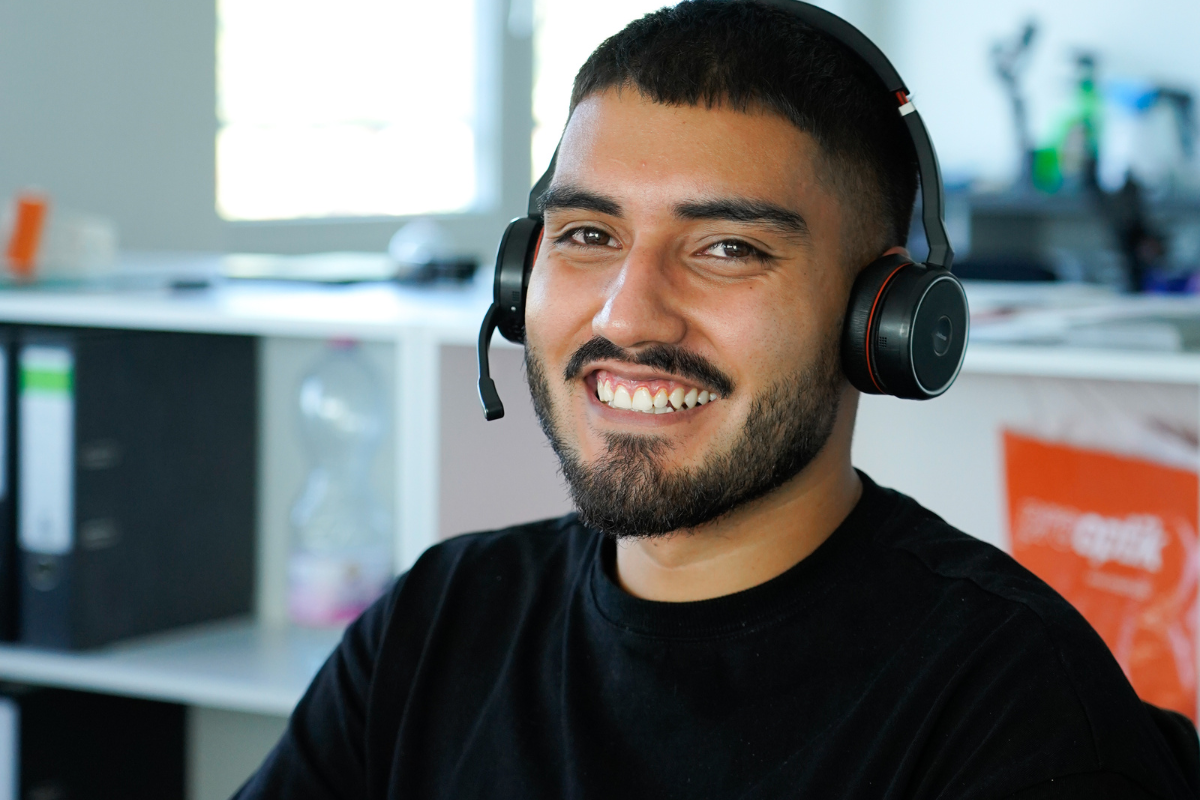 First-Class Support
Unser Team liefert nicht nur schnell Produkte. Wir sind auch für unseren schnellen und zuvorkommenden Support bekannt!
Das gefällt dir sicher auch!