Koch Chemie Plast Star silicone-oil-free - A care product for all plastics on the outside of vehicles. The plastics are cared for and preserved for months and are extremely UV-stable. In this way, the treated parts regain their original, new, satin finish. This is done by using a special care component system that bonds firmly to the treated surface.
In addition, the Koch Chemie Plast Star care product has a very long service life, is quick and easy to use and has the pleasant scent that is familiar from Koch Chemie. In addition, the use of this care product prevents door seals, for example, from freezing on. An all-round ingenious product that every professional detailer should have with them.
Das Produkt ist ungefährlich.
5-Sterne-Bewertungen insgesamt: 19
4-Sterne-Bewertungen insgesamt: 1
3-Sterne-Bewertungen insgesamt: 0
2-Sterne-Bewertungen insgesamt: 0
1-Sterne-Bewertungen insgesamt: 0
Ioannis K.

Verifizierter Käufer

Ich empfehle dieses Produkt

Works great

Does a good job. A bit too oily feel and size is a bit too big for non-professional use.

S

Silv

Verifizierter Rezensent

Ich empfehle dieses Produkt

Marco C.

Verifizierter Käufer

Ich empfehle dieses Produkt

Gutes kunststoffplegemitel

Ausgebleiche kunststoffteile erhalten nach dem auftragen wider ihren ursprungs farbton zurück.

Kilian S.

Verifizierter Käufer

Ich empfehle dieses Produkt

Top

Konnte es noch nicht testen. Warte auf schöneres Wetter und bewerte es später.

Ich empfehle dieses Produkt

5 Stars

Wie neu!

Ich habe das Kunststoffpflegemittel von Koch Chemie Plast Star (SILICONÖLFREI 1,0 LITER - KUNSTSTOFFPFLEGE) erstmalig bestellt.

Der Preis von 29.95 CHF pro Flasche ist zwar im oberen Preissegment, das Resultat ist es aber wert!

Die Kunststoffteile (aussen wie im Motorbereich und Kofferraum) sehen nach der Anwendung wie neu aus! Wie mit allen Produkten von Koch Chemie, bin ich mit dem Ergebnis von Plast Star sehr zufrieden.

Die Aussenteile sehen nach 2 Wochen immer noch wie neu aus. Die Innenteile ebenfalls.
Rezensionen geladen
Rezensionen hinzugefügt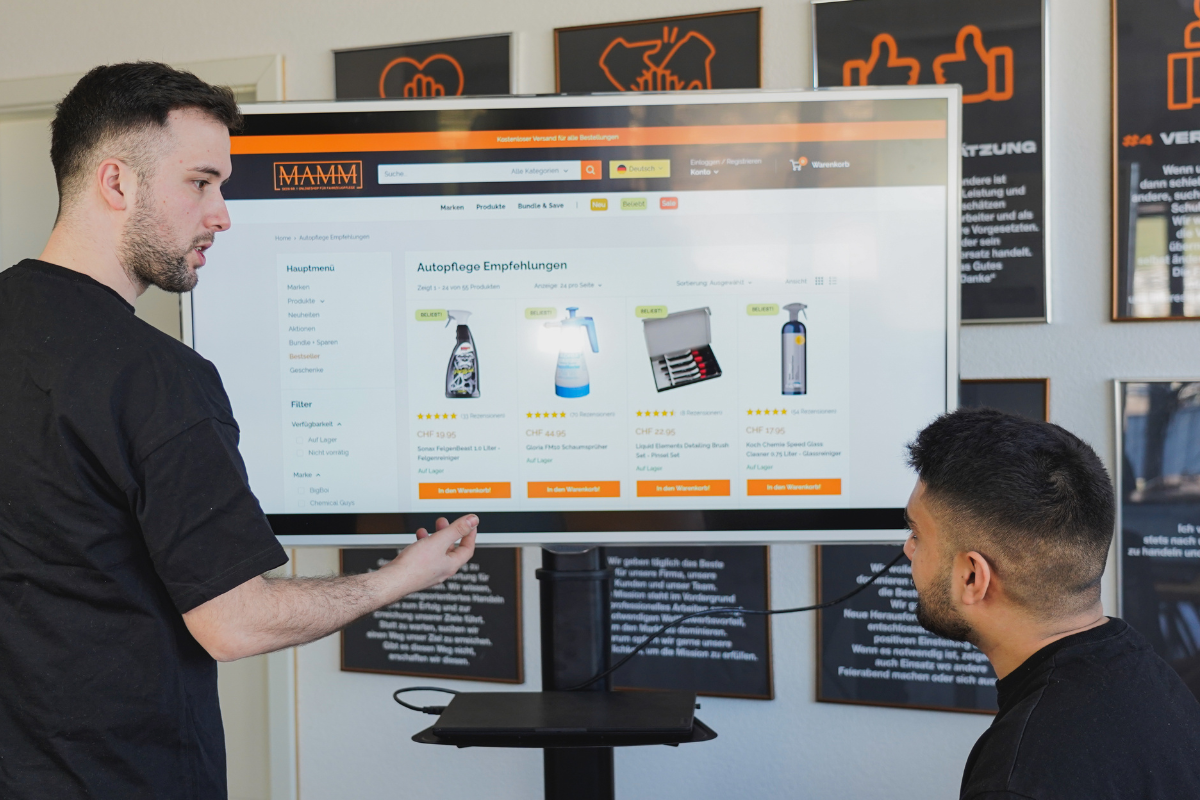 Warum du bei uns kaufen solltest
Wir sind Marktführer in der Schweiz für exzellente Autopflegeprodukte und dafür gibt es viele gute Gründe. Es sind aber nicht unsere Produkte, die uns zu diesem rasanten Wachstum verhelfen, sondern das Verständnis davon immer den Kunden an erster Stelle zu setzen.

Unser Ziel war und ist es immer eine Kauferfahrung für unsere Kunden zu schaffen, die begeistert und uns nachhaltig mit unseren Kunden verbindet. Das ist der Mamm-Unterschied.
Schnelle Lieferung
Kaum bestellt, sorgt unser Logistik-Team dafür, dass deine Bestellung schön und sicher verpackt bereits in den nächsten Tagen bei dir ist.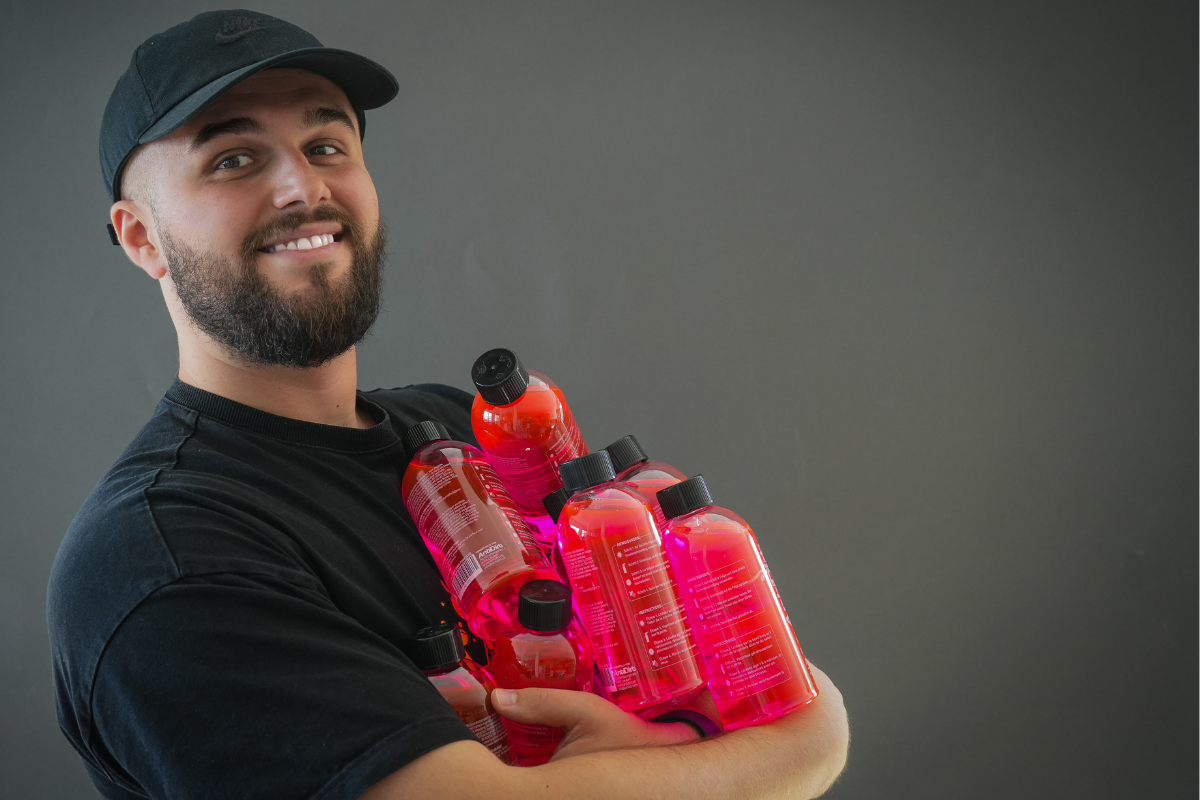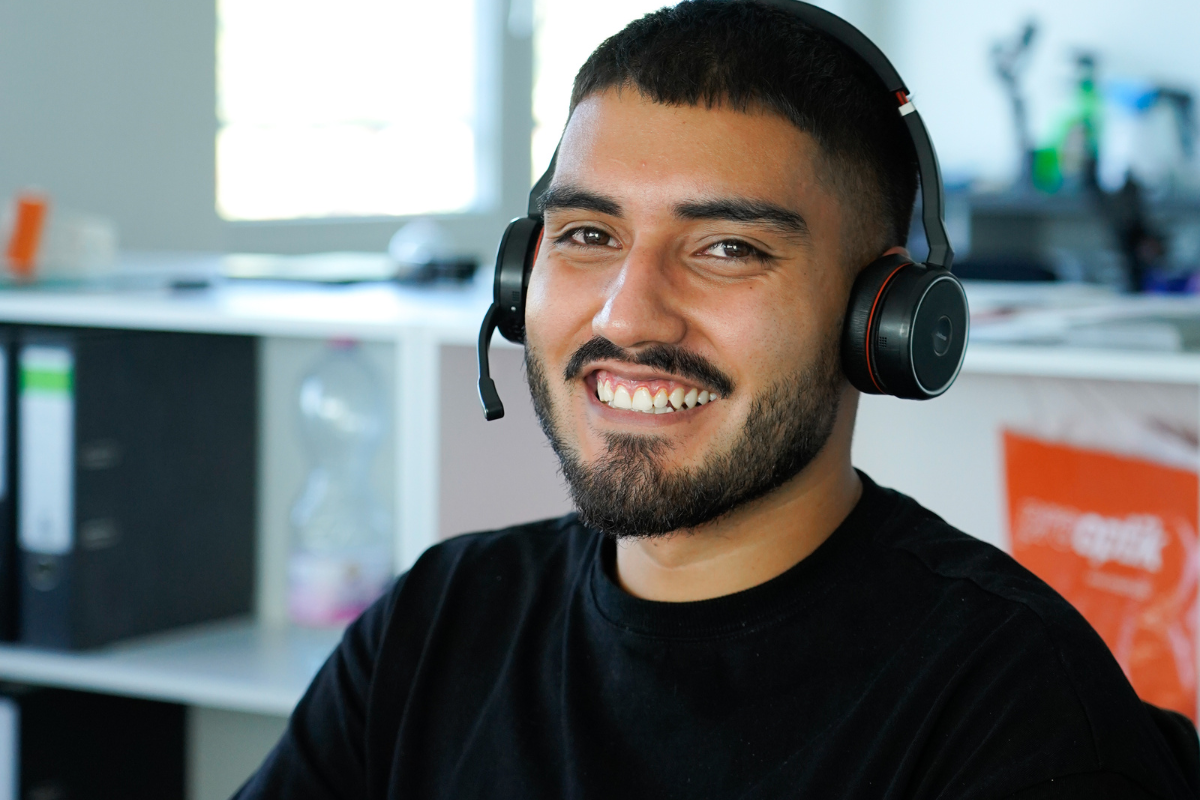 First-Class Support
Unser Team liefert nicht nur schnell Produkte. Wir sind auch für unseren schnellen und zuvorkommenden Support bekannt!
Das gefällt dir sicher auch!