The Koch Chemie Fresh Up odor killer was specially developed to destroy unpleasant odors and is used by many professionals for precisely this purpose. The chemical is filled into a spray bottle and sprayed inside the vehicle, but also in the caravan, in boats or in commercial premises. The special formula encapsulates the unpleasant odor molecules from tobacco smoke, animal odors, putrefaction processes, etc. and renders them ineffective. In addition, the treated room, textile and surface are deodorized with a fresh scent.
Important remark!
Did you know that Koch Chemie products are used daily by many German manufacturers?
> A good argument for reliable quality Made in Germany.

The descriptive text of the article is subject to the copyright of the author and may not be used by third parties!



Das Produkt ist ungefährlich.
5-Sterne-Bewertungen insgesamt: 7
4-Sterne-Bewertungen insgesamt: 2
3-Sterne-Bewertungen insgesamt: 0
2-Sterne-Bewertungen insgesamt: 0
1-Sterne-Bewertungen insgesamt: 0
Ich empfehle dieses Produkt

Macht was er soll

Habe ihn für Sitzpolster imAuto genutzt. Ergebnis zufrieden stellend.

Ich empfehle dieses Produkt

5 Stars

TOP

Gutes Produkt, neutralisiert effizient, kann ich nur empfehlen.

Ich empfehle dieses Produkt

5 Stars

Geruch von Erbrochenem ist praktisch weg

Der Geruch erbrochenes ist nach 3 maliger Anwendung praktisch weg. Das Produkt kann ich sehr gut weiterempfehlen

Ich empfehle dieses Produkt

5 Stars

Erbrechen

Ich habe gründliche das Erbrochene entfernt, der Innenraum hat doch noch übel gerochen! Nach der dritten Anwendung, ist kaum noch was vom Erbrochenen zu riechen.

Ich empfehle dieses Produkt

5 Stars

Gutes Produkt

Ich habe Zigarettengeruch damit entfernt. Wenn man vorher den kompletten Innenraum zB Sitze und Amaturen gereinigt hat und danach Polster und Dachhimmel damit behandelt wird es ein Erfolg.
Rezensionen geladen
Rezensionen hinzugefügt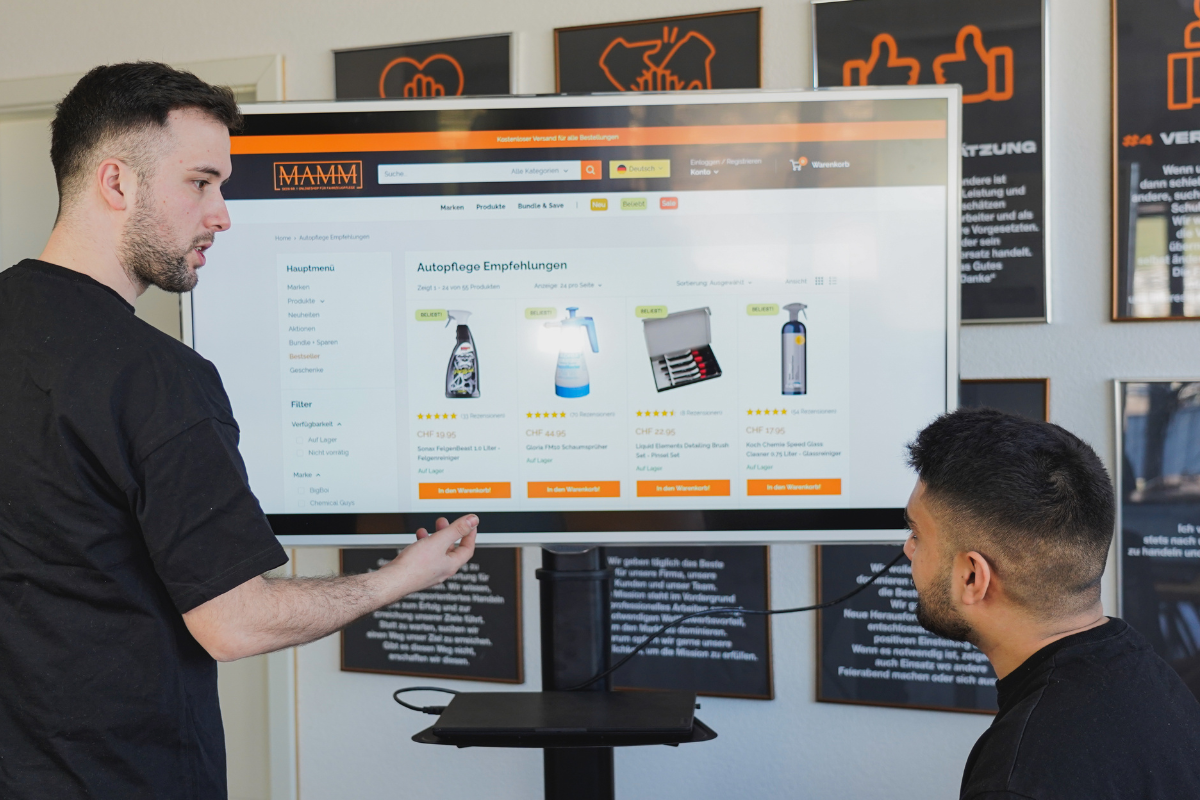 Warum du bei uns kaufen solltest
Wir sind Marktführer in der Schweiz für exzellente Autopflegeprodukte und dafür gibt es viele gute Gründe. Es sind aber nicht unsere Produkte, die uns zu diesem rasanten Wachstum verhelfen, sondern das Verständnis davon immer den Kunden an erster Stelle zu setzen.

Unser Ziel war und ist es immer eine Kauferfahrung für unsere Kunden zu schaffen, die begeistert und uns nachhaltig mit unseren Kunden verbindet. Das ist der Mamm-Unterschied.
Schnelle Lieferung
Kaum bestellt, sorgt unser Logistik-Team dafür, dass deine Bestellung schön und sicher verpackt bereits in den nächsten Tagen bei dir ist.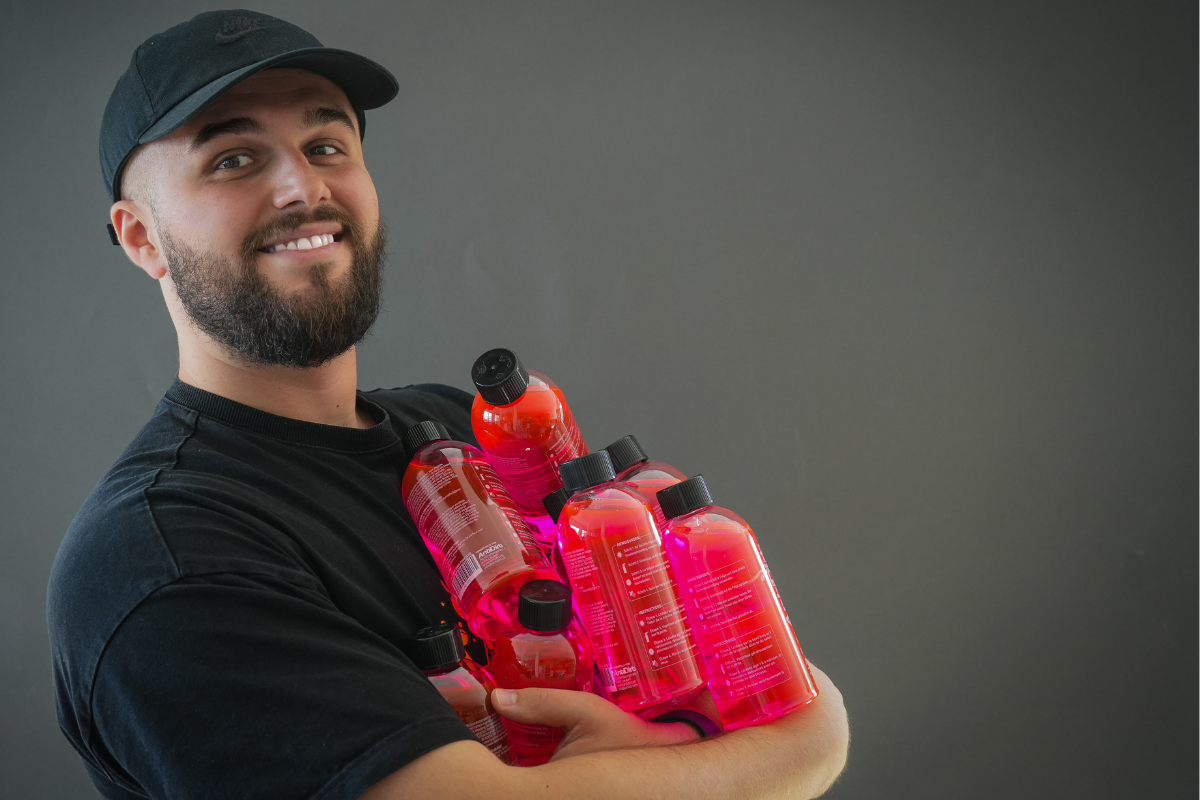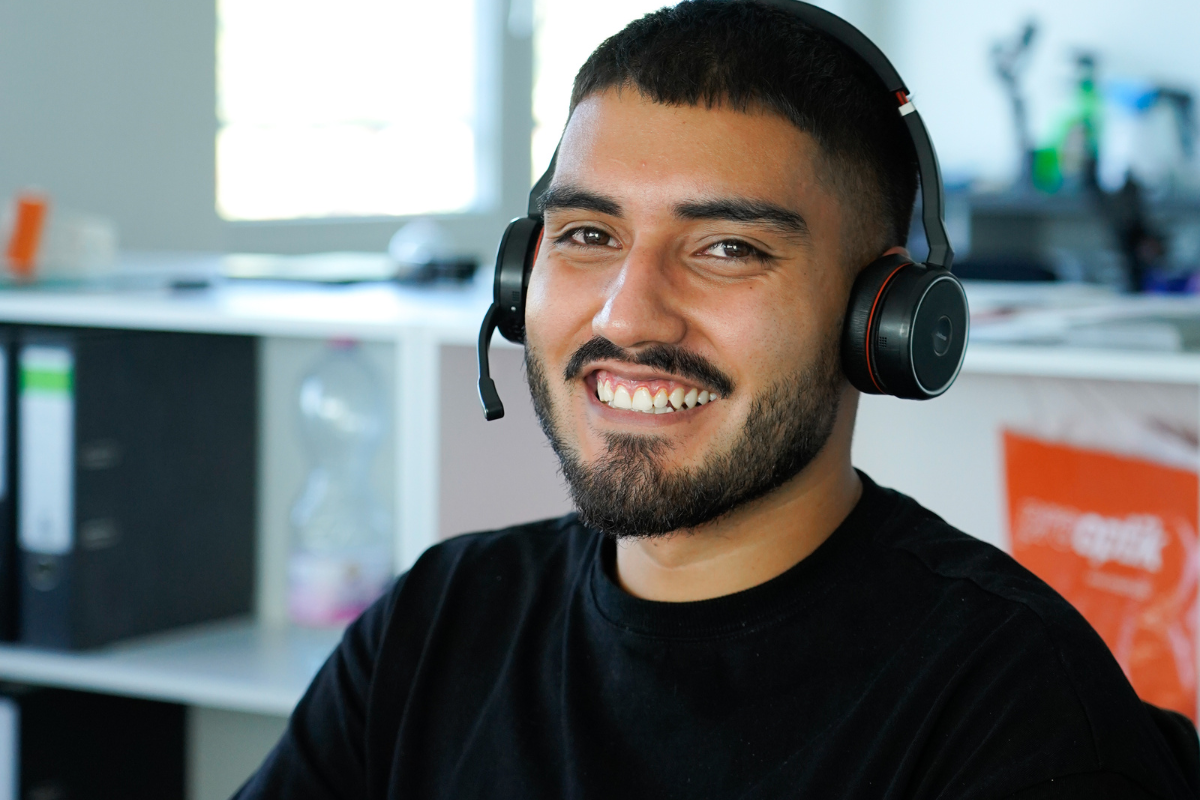 First-Class Support
Unser Team liefert nicht nur schnell Produkte. Wir sind auch für unseren schnellen und zuvorkommenden Support bekannt!
Das gefällt dir sicher auch!