Quality pockets for your personal favorite detailing and grooming gear. The high quality of the Gyeon Q²M DetailingBags and the excellent materials from which they are made protect your Gyeon products even during fast maneuvers on the road when they are stored in the trunk.
Q²M detailing bag
The choice for the advanced user who wants a safe and comprehensive range of products and accessories.
Numerous compartments that can be freely arranged enable products to be found easily.
Additional pockets and compartments separate different types of accessories and protect them from shifting and damage
The bag is made of high quality synthetic material, durable, easy to clean and it also protects the products inside.
Optionally equipped with a belt.
The bag is delivered empty. The picture with the products is for illustration only.
Das Produkt ist ungefährlich.
5-Sterne-Bewertungen insgesamt: 14
4-Sterne-Bewertungen insgesamt: 1
3-Sterne-Bewertungen insgesamt: 0
2-Sterne-Bewertungen insgesamt: 0
1-Sterne-Bewertungen insgesamt: 0
Ich empfehle dieses Produkt

Great car detailing bag!

Great bag to fit all your car detailing items. Flexible sections to customize the layout the way you want. Large bottles do not fit upright, but I mostly use smaller bottles. Good quality for a fair price. Fast delivery. Very happy to have ordered the bag at MAMM.

Ich empfehle dieses Produkt

Super tasche

Ich habe jetzt alles dring vorallem die sitliche tasche ist geil

Ich empfehle dieses Produkt

Ich empfehle dieses Produkt

Super jedoch muss etwas Tetris gespielt werden.

Platz für alle Reinigungsutensilien hat man genügend. Leider musste ich feststellen dass auch die etwas kleineren Sprühflaschen stehend oben ankommen und man wie im Titel beschrieben wurde etwas Tetris spielen muss mit welche Flasche wo hinkommt. Vorallem wenn man die Tasche am Deckel auch benötigt. Ansonsten super Tasche, würde ich weiter empfehlen.

Ich empfehle dieses Produkt

Genial

Perfekte Grösse für perfekte Produkte
Rezensionen geladen
Rezensionen hinzugefügt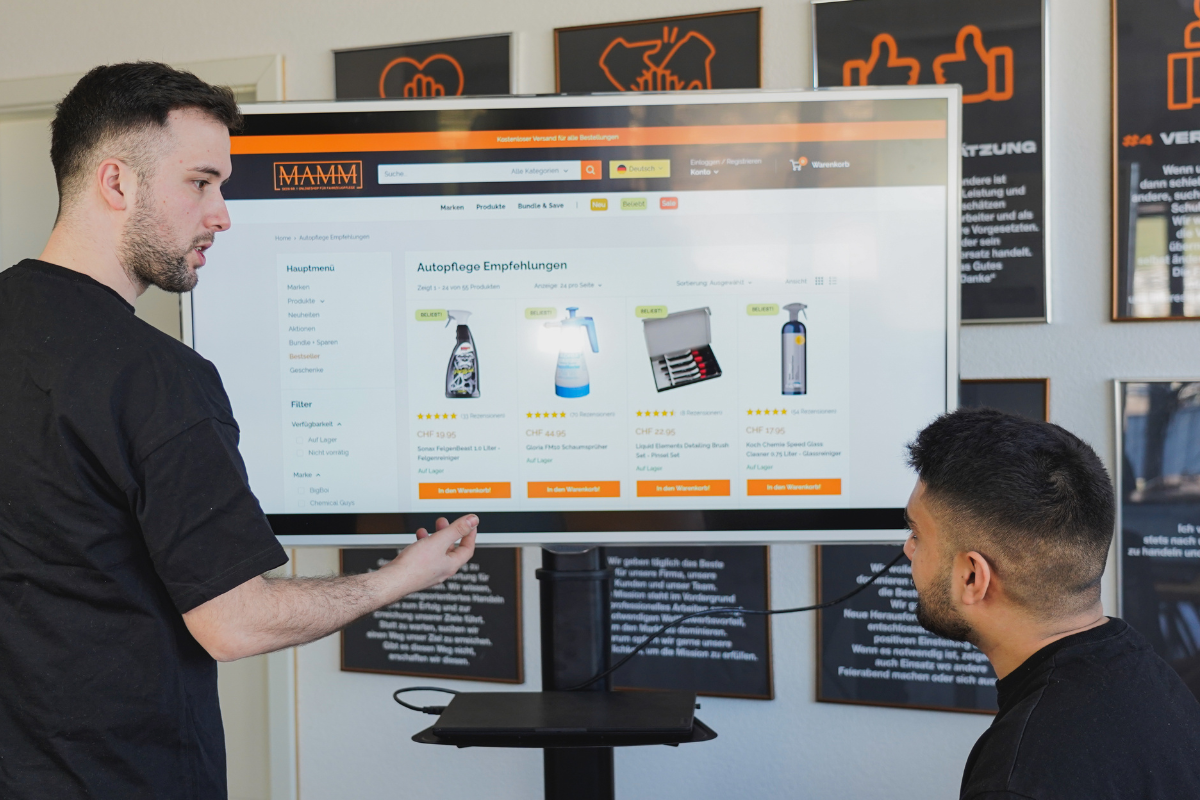 Warum du bei uns kaufen solltest
Wir sind Marktführer in der Schweiz für exzellente Autopflegeprodukte und dafür gibt es viele gute Gründe. Es sind aber nicht unsere Produkte, die uns zu diesem rasanten Wachstum verhelfen, sondern das Verständnis davon immer den Kunden an erster Stelle zu setzen.

Unser Ziel war und ist es immer eine Kauferfahrung für unsere Kunden zu schaffen, die begeistert und uns nachhaltig mit unseren Kunden verbindet. Das ist der Mamm-Unterschied.
Schnelle Lieferung
Kaum bestellt, sorgt unser Logistik-Team dafür, dass deine Bestellung schön und sicher verpackt bereits in den nächsten Tagen bei dir ist.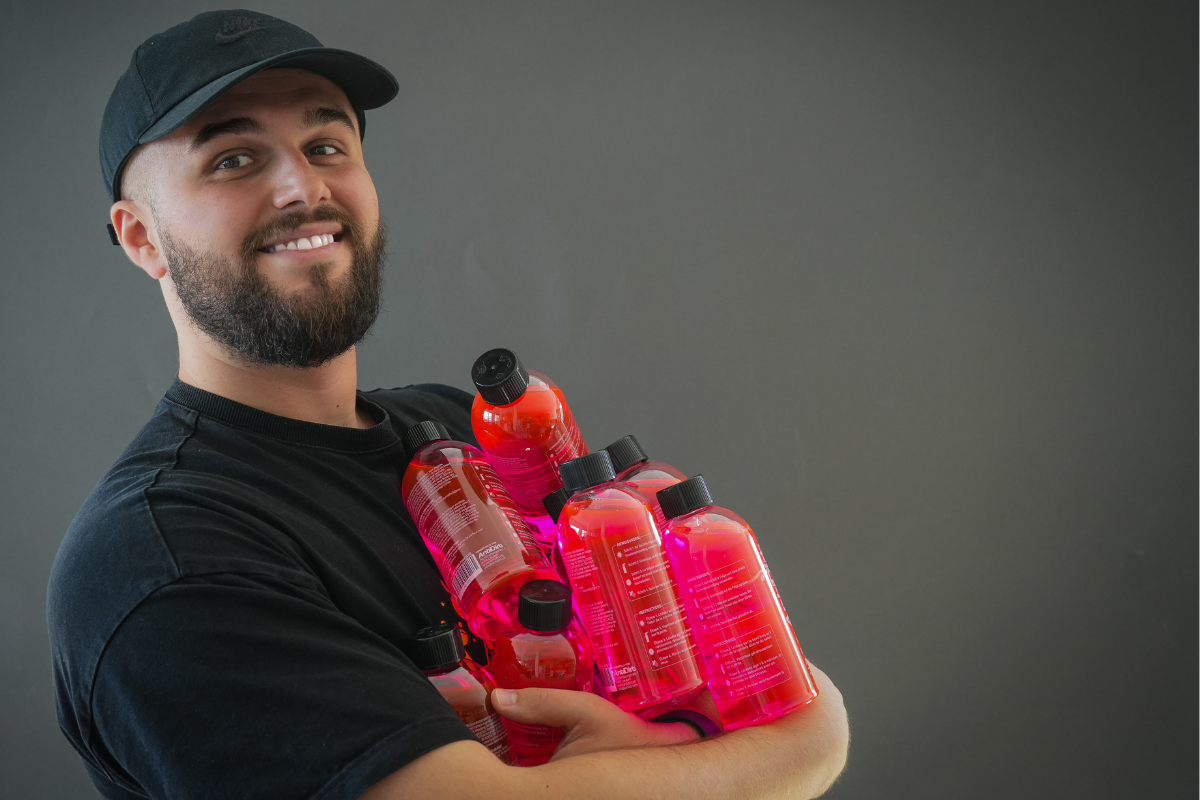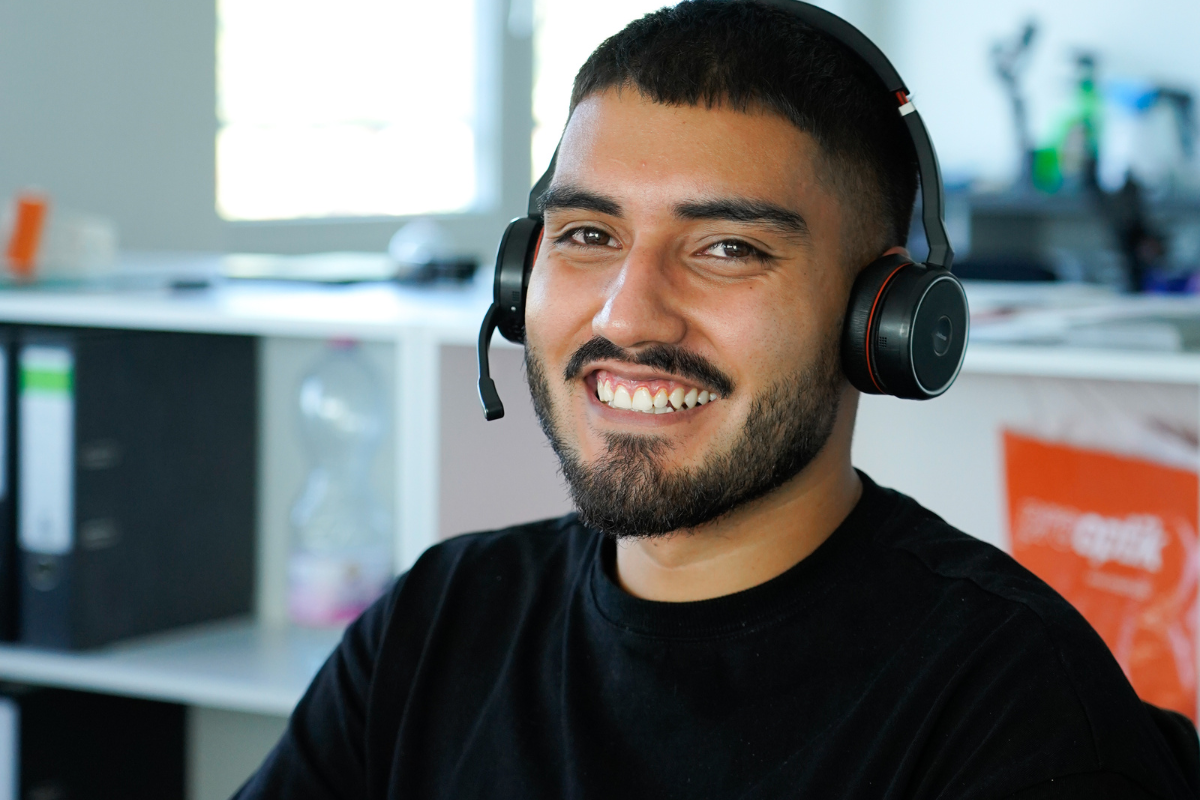 First-Class Support
Unser Team liefert nicht nur schnell Produkte. Wir sind auch für unseren schnellen und zuvorkommenden Support bekannt!
Das gefällt dir sicher auch!