The Soft99 Fusso Coat 12 month wax (light) is one of the best and most popular fully synthetic waxes on the car care market. Specially designed for light car paint shades and provided with high-quality fluoropolymers, the Fusso Coat forms a smooth, shiny and hydrophobic protective coating on your paintwork that lasts for a real 12 months.

Besides that:
Soft99's Fusso Coat is a real coating that prevents dirt from accumulating on your paintwork thanks to the thick sealing layer and strongly supports beading behavior.
Bonus:
The Fusso Coat protects your paintwork from acid rain and strong UV rays.
Hidden benefit:
The thick sealing layer shortens your cleaning time because on the one hand it doesn't let the dirt onto your paintwork and on the other hand the water rolls off the paintwork much better, so that your car can be dried much faster and easier.
Caution:
Please only use this wax on light-colored paintwork.
For dark paintwork we have the same wax specially designed for dark paintwork.
Highlights:
very popular and in demand
simple application
gives your car a deep black shine
protects your car from environmental influences (UV radiation and acid rain)
You immediately have more time because your car can be washed faster.
Manufacturer:
contents
1x Soft99 Fusso Coat 12M Light, 200g
The descriptive text of the article is subject to the copyright of the author and may not be used by third parties!

Hazard warnings:
H228 Flammable solid.
H411 ​​Toxic to aquatic life with long lasting effects.
Safety instructions:
P102 Keep out of the reach of children. P210 Keep away from heat, hot surfaces, sparks, open flames and other ignition sources. Do not smoke
Avoid the release of P273 into the environment.
P501 Dispose of contents/container to a labeled container in accordance with local regulations and send to a waste disposal facility.
5-Sterne-Bewertungen insgesamt: 17
4-Sterne-Bewertungen insgesamt: 2
3-Sterne-Bewertungen insgesamt: 0
2-Sterne-Bewertungen insgesamt: 0
1-Sterne-Bewertungen insgesamt: 0
Ich empfehle dieses Produkt

Gute Politur

Riecht nicht so streng wie die flüssige Version. Lässt sich sehr einfach auftragen, wenn man sich an die Anleitung hält. Ob die Wirkung so lange anhält wird sich zeigen.

Ich empfehle dieses Produkt

Ich empfehle dieses Produkt

Das beste Wachs das ich kenne

Einfach perfekt, leicht aufzutragen und einzupolieren, einfach abzustreifen und hält lange

Ich empfehle dieses Produkt

5 Stars

Top Produckt

Hab mir jetzt den Nachfolger geholt und riecht nicht mehr so stark!

Von der Bearbeitung finde ich gleich wie der Vorgänger....Perl ganz schön und bei mir hält er wirklich über 1 Jahr!!

Es braucht wirklich ganz wenig Wax und das Resultat ist einfach Geil

Ich empfehle dieses Produkt

5 Stars

Das beste

Unglaublich aber war, harte arbeit aber es lohnt sich.der lack bleibt sehr glenzend und fein
Rezensionen geladen
Rezensionen hinzugefügt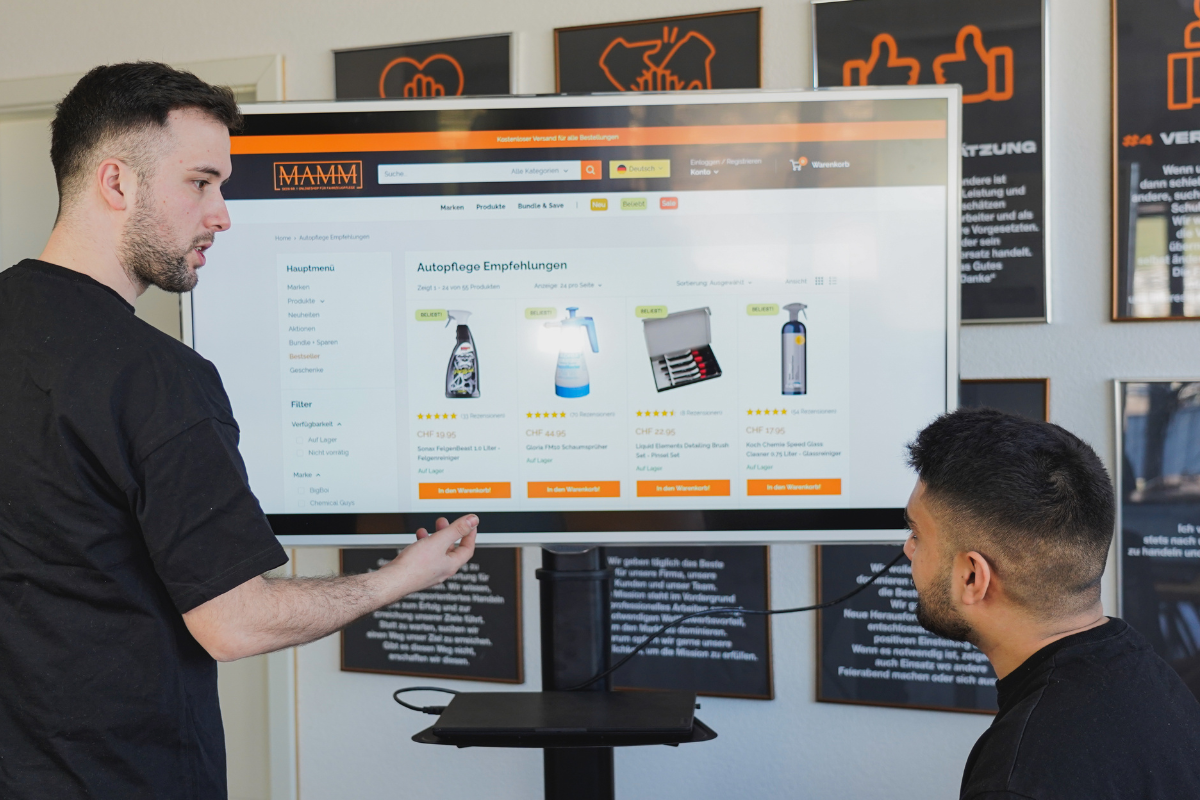 Warum du bei uns kaufen solltest
Wir sind Marktführer in der Schweiz für exzellente Autopflegeprodukte und dafür gibt es viele gute Gründe. Es sind aber nicht unsere Produkte, die uns zu diesem rasanten Wachstum verhelfen, sondern das Verständnis davon immer den Kunden an erster Stelle zu setzen.

Unser Ziel war und ist es immer eine Kauferfahrung für unsere Kunden zu schaffen, die begeistert und uns nachhaltig mit unseren Kunden verbindet. Das ist der Mamm-Unterschied.
Schnelle Lieferung
Kaum bestellt, sorgt unser Logistik-Team dafür, dass deine Bestellung schön und sicher verpackt bereits in den nächsten Tagen bei dir ist.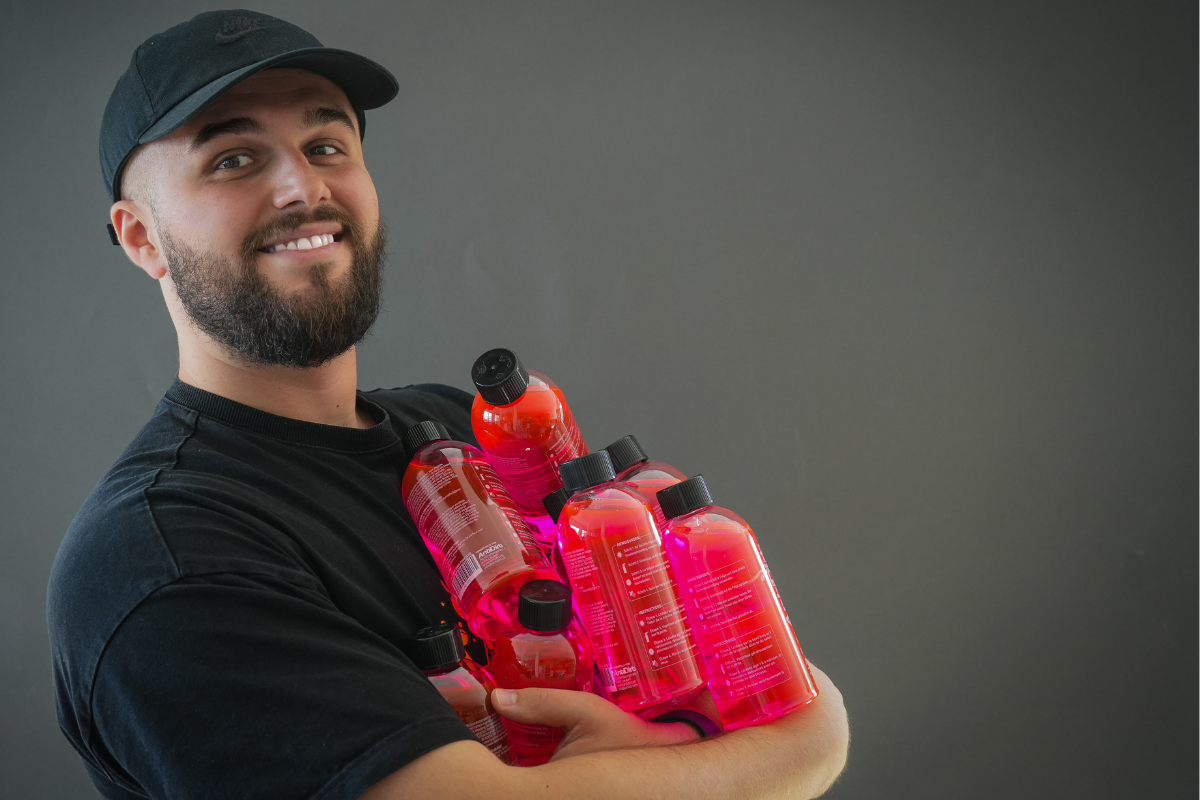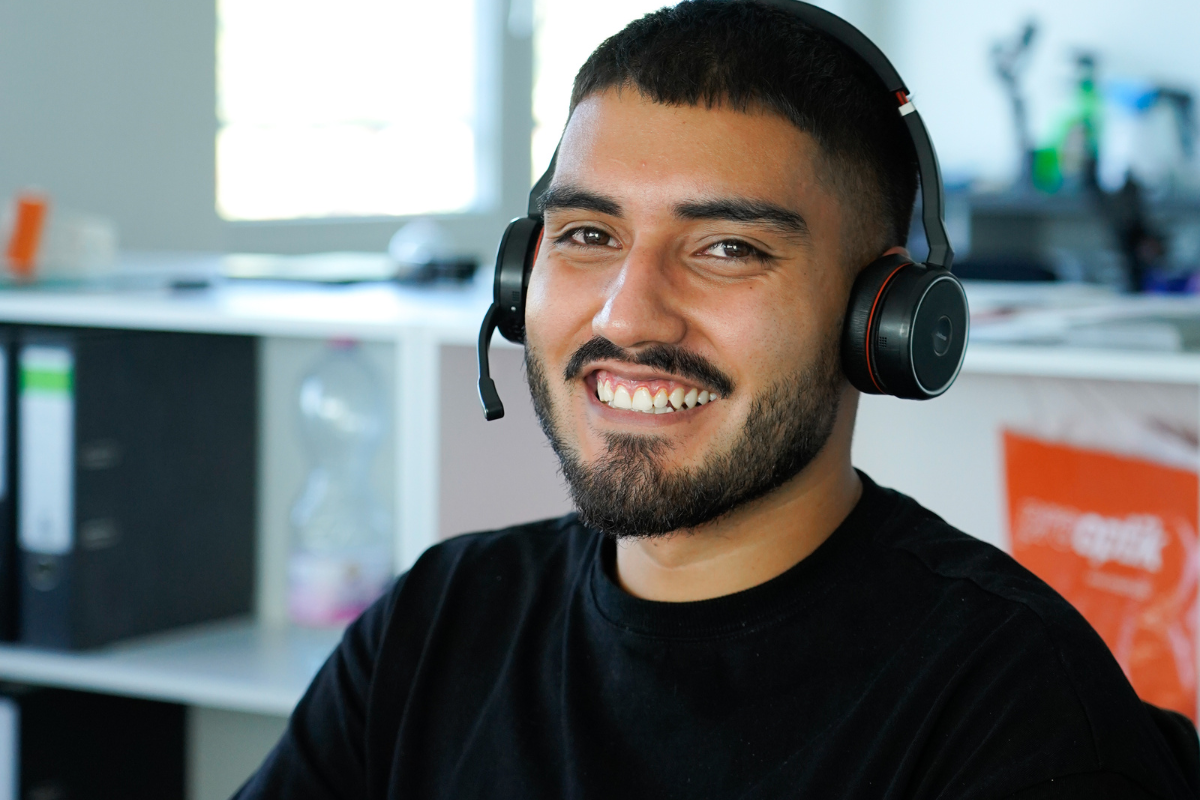 First-Class Support
Unser Team liefert nicht nur schnell Produkte. Wir sind auch für unseren schnellen und zuvorkommenden Support bekannt!
Das gefällt dir sicher auch!