The ProfiPolish water magnet (Water Magnet) with its individual mix of materials is ideal for drying vehicles and for glass care. Long service life, silicone-free and extra large. As a drying cloth, it has proven itself in professional use as well as in hobby use.
Please wash once before use. Only then can this cloth demonstrate its full suction power.
Water absorption up to 4 times its own weight
silicone free
Das Produkt ist ungefährlich.
5-Sterne-Bewertungen insgesamt: 20
4-Sterne-Bewertungen insgesamt: 1
3-Sterne-Bewertungen insgesamt: 1
2-Sterne-Bewertungen insgesamt: 0
1-Sterne-Bewertungen insgesamt: 0
Ich empfehle dieses Produkt

Gutes Tuch

Scheiben wie spiegel schnell getrocknet nach dem Waschen. Top

Ich empfehle dieses Produkt

1A!

Geniales Trockentuch! 1A!

Ich empfehle dieses Produkt

3 Stars

Medium quality drying towel

Having various drying towels in store for different purposes, can say this towel is not on the highest standards.

Although it works well and will satisfy quick dry after a rainfall, it doesnt seem to have the water absorbing you want for a in depth drying after a car wash.

Certainly can not dry a whole vehicle but can therefore be used for smaller areas or inside areas after a foam carpet cleaner for example.

Would not buy again, there are higher quality towels available at few francs more than this one.

3 out of 5 stars

Ich empfehle dieses Produkt

5 Stars

Top!

Würde das Produkt wieder kaufen.

Trocknet das Auto perfekt ab.

Ich empfehle dieses Produkt

5 Stars

Wundertuch

Super Tuch, mann kann das ganze Auto Trocknen und Streifenfrei
Rezensionen geladen
Rezensionen hinzugefügt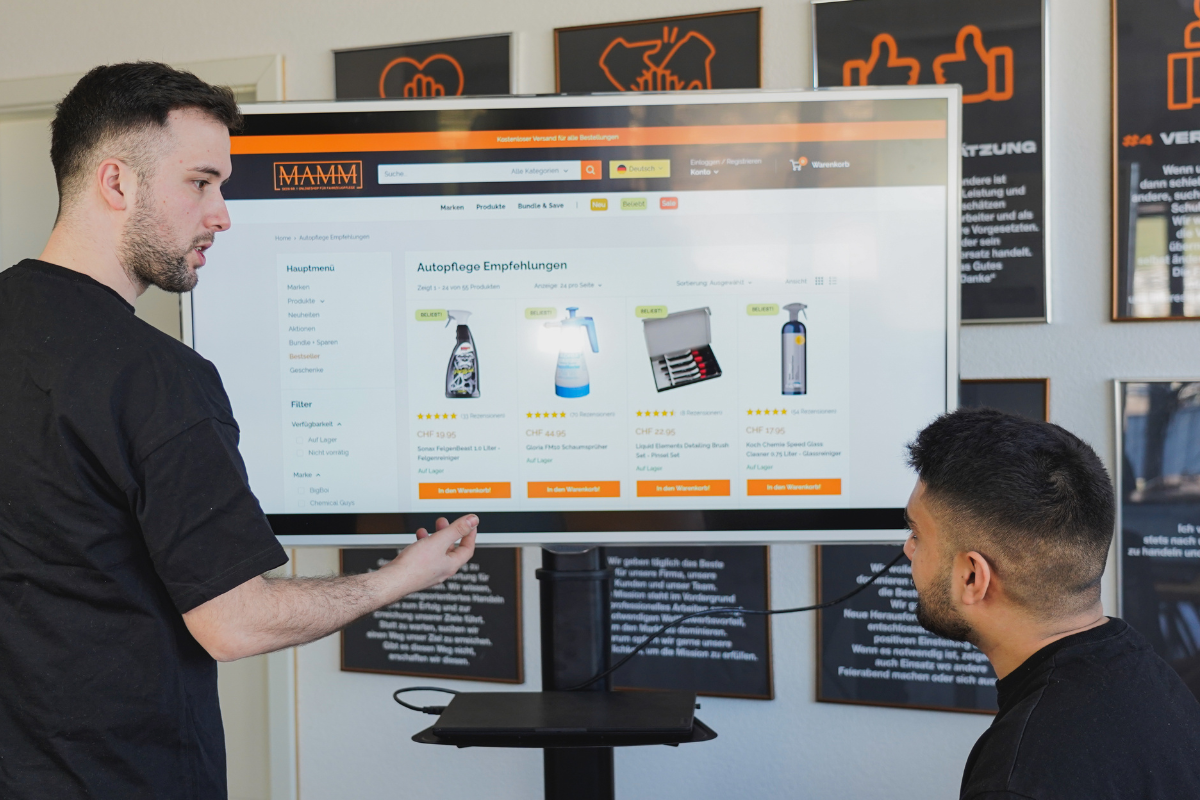 Warum du bei uns kaufen solltest
Wir sind Marktführer in der Schweiz für exzellente Autopflegeprodukte und dafür gibt es viele gute Gründe. Es sind aber nicht unsere Produkte, die uns zu diesem rasanten Wachstum verhelfen, sondern das Verständnis davon immer den Kunden an erster Stelle zu setzen.

Unser Ziel war und ist es immer eine Kauferfahrung für unsere Kunden zu schaffen, die begeistert und uns nachhaltig mit unseren Kunden verbindet. Das ist der Mamm-Unterschied.
Schnelle Lieferung
Kaum bestellt, sorgt unser Logistik-Team dafür, dass deine Bestellung schön und sicher verpackt bereits in den nächsten Tagen bei dir ist.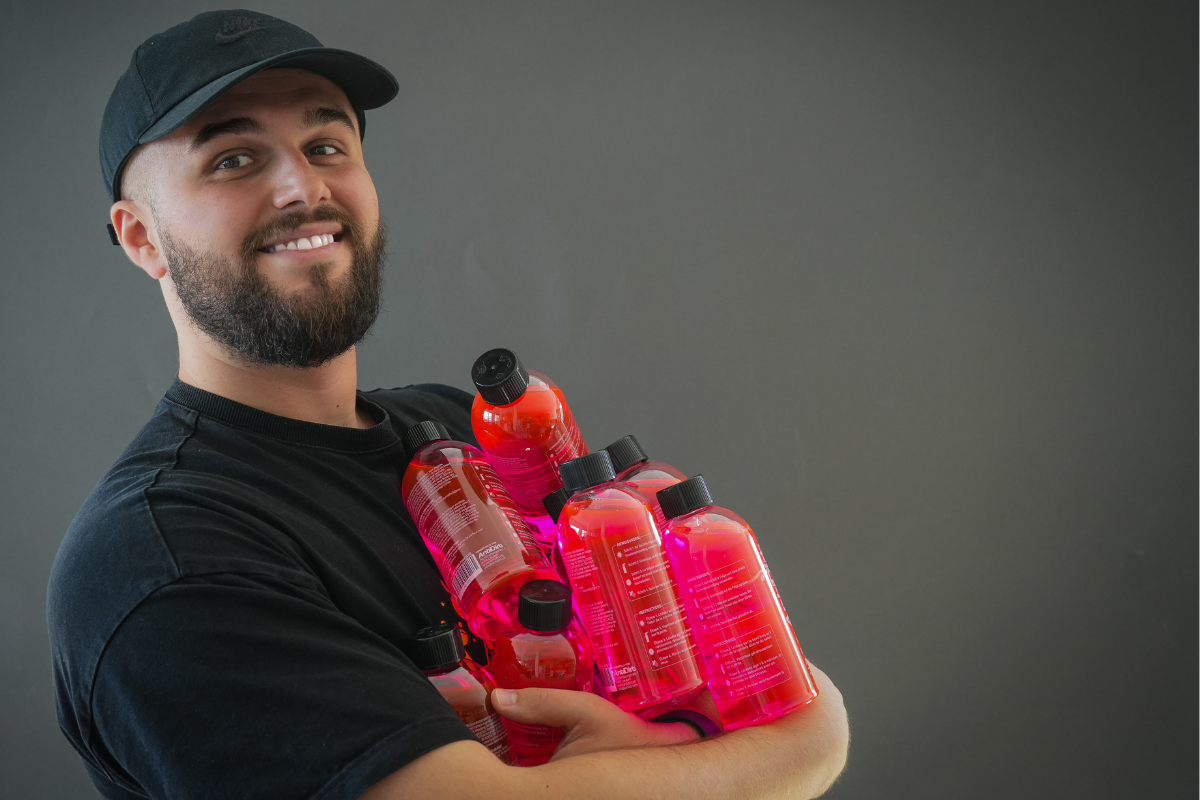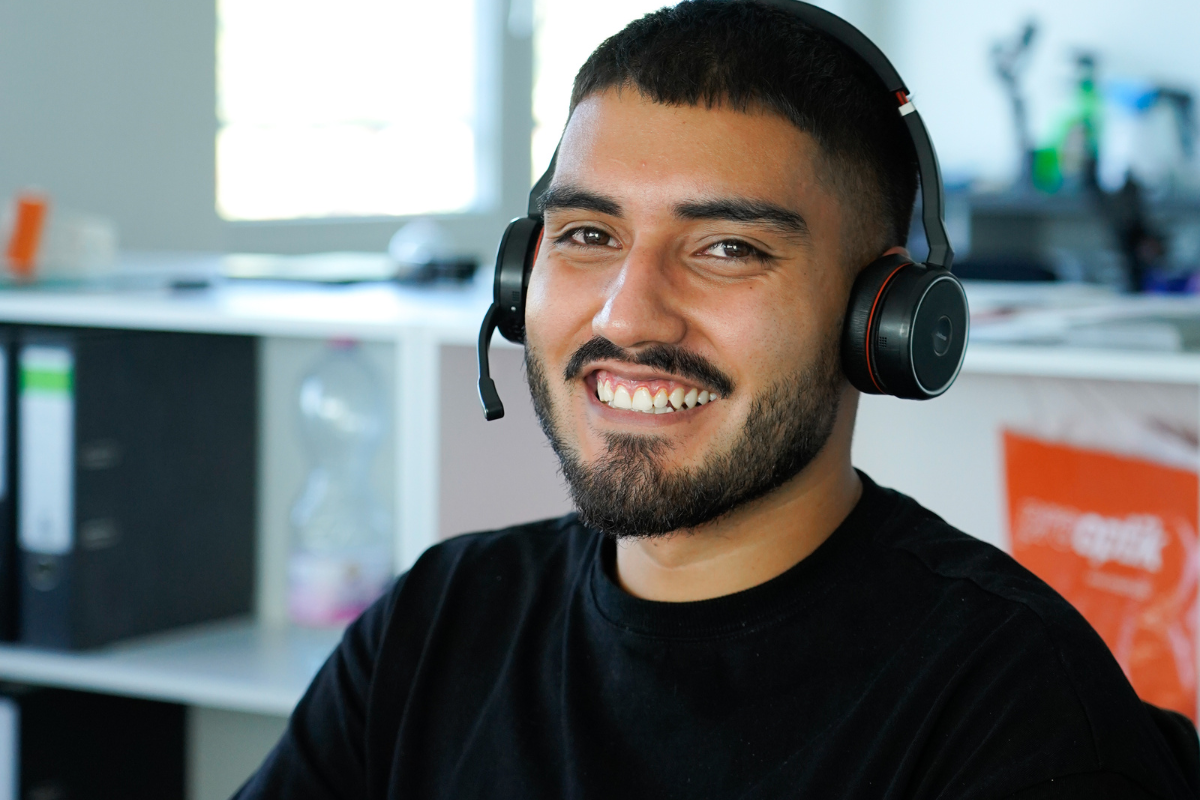 First-Class Support
Unser Team liefert nicht nur schnell Produkte. Wir sind auch für unseren schnellen und zuvorkommenden Support bekannt!
Das gefällt dir sicher auch!