The Meguiars Grit Guard Wash Bucket won't let you scratch your car yourself. Thanks to Grit Guard's ingenious sieve insert, it keeps the dirt down.

How does the Grit Guard system work?
The Grit Guard sieve made of solid plastic is placed at the bottom of the bucket and from now on ensures that the dirt particles washed out in the washing water sink to the bottom of the bucket and are held there under the sieve.
But what does that mean for you now?
Contamination of the water that is above the sieve is prevented.
So you can be sure that the water over the sieve is always clean!
Besides that:
In combination with a wash mitt (e.g. from Meguiars), you can be sure that from now on you will always wash without streaks, because your glove, which you always wash out in the wash bucket, is clean.
Unique selling point:
The washing bucket from Meguiars is simply unique with its grit guard insert and the extreme value.
Once you have invested the money, > you have an indestructible bucket < with which you can go for years in the washing war against the dirt on your paintwork.
HIGHLIGHTS
Greatly reduces the risk of scratching
Excellent cleaning results
The sieve keeps any dirt underneath
Reduces streaking
Bucket with style
pretty tough
New washing system
Suitable for any vehicle surface
Manufacturer:
Meguiars and Grit Guard, USA
Contents:
1x Meguiars wash bucket, 18.9 liters
1x Grit Guard insert
The descriptive text of the article is subject to the copyright of the author and may not be used by third parties!
Das Produkt ist ungefährlich.
5-Sterne-Bewertungen insgesamt: 33
4-Sterne-Bewertungen insgesamt: 2
3-Sterne-Bewertungen insgesamt: 1
2-Sterne-Bewertungen insgesamt: 0
1-Sterne-Bewertungen insgesamt: 0
Ich empfehle dieses Produkt

Ich empfehle dieses Produkt

5 Stars

Eimer halt ;)

was soll man dazu sagen? ein Eimer der dicht ist und dazu noch dank Grit Guard Einsatz den Schmutz fern hält.

Für mich wertiges Produkt das seinen Zweck mehr als erfühlt und dank der Grösse auch genug Wasser drin platz hat für einen SUV zu waschen

Ich empfehle dieses Produkt

5 Stars

Tut was er soll

Grosser Eimer :-)

Ich empfehle dieses Produkt

5 Stars

Tip top

Macht was er soll :-) Was ich das nächste Mal mitbestellen würde ist 1 Deckel (je nach Waschanlage kein Wasserhahn vorhanden und müsste vorbefüllt werden).

Ich empfehle dieses Produkt
Rezensionen geladen
Rezensionen hinzugefügt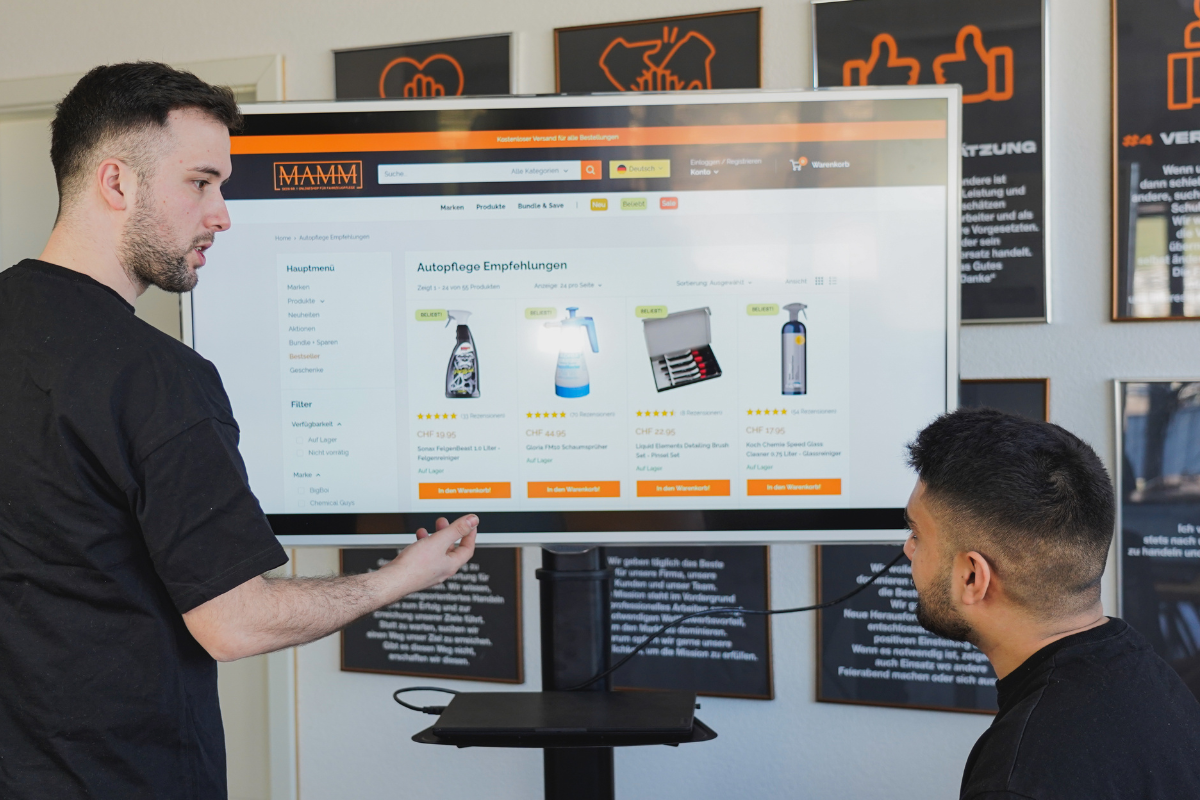 Warum du bei uns kaufen solltest
Wir sind Marktführer in der Schweiz für exzellente Autopflegeprodukte und dafür gibt es viele gute Gründe. Es sind aber nicht unsere Produkte, die uns zu diesem rasanten Wachstum verhelfen, sondern das Verständnis davon immer den Kunden an erster Stelle zu setzen.

Unser Ziel war und ist es immer eine Kauferfahrung für unsere Kunden zu schaffen, die begeistert und uns nachhaltig mit unseren Kunden verbindet. Das ist der Mamm-Unterschied.
Schnelle Lieferung
Kaum bestellt, sorgt unser Logistik-Team dafür, dass deine Bestellung schön und sicher verpackt bereits in den nächsten Tagen bei dir ist.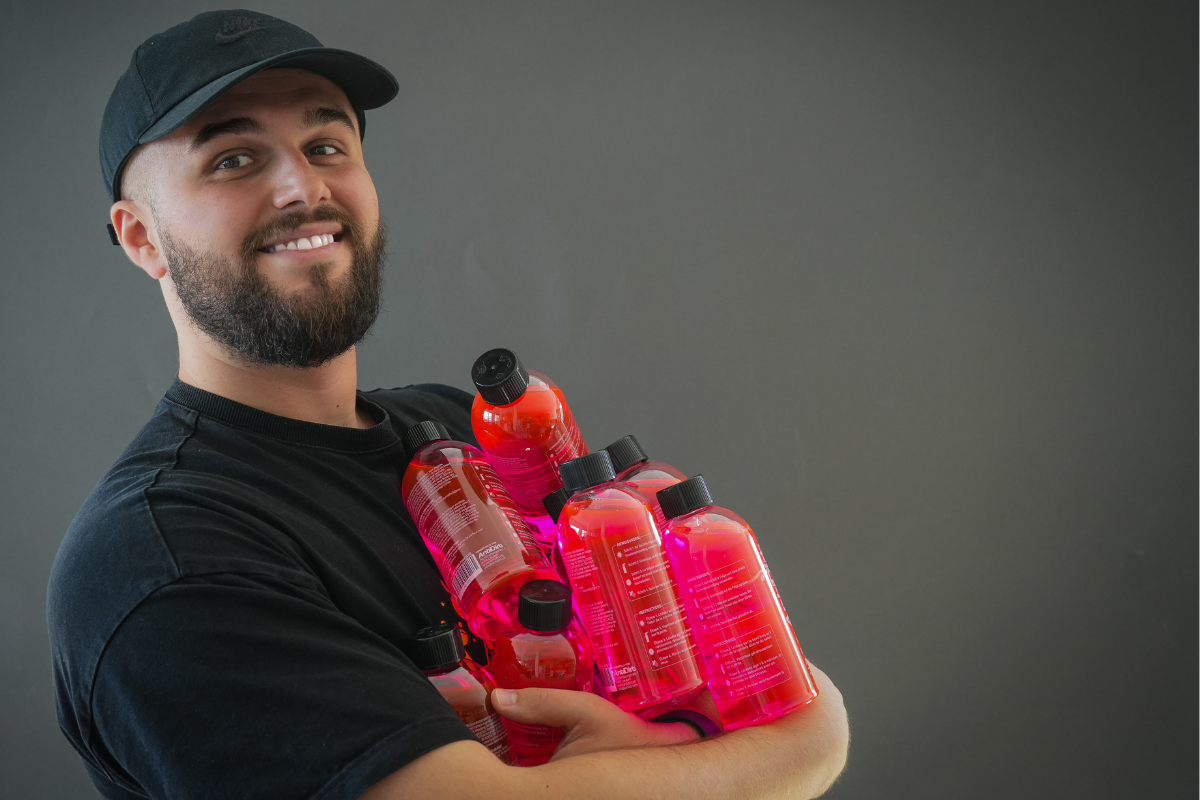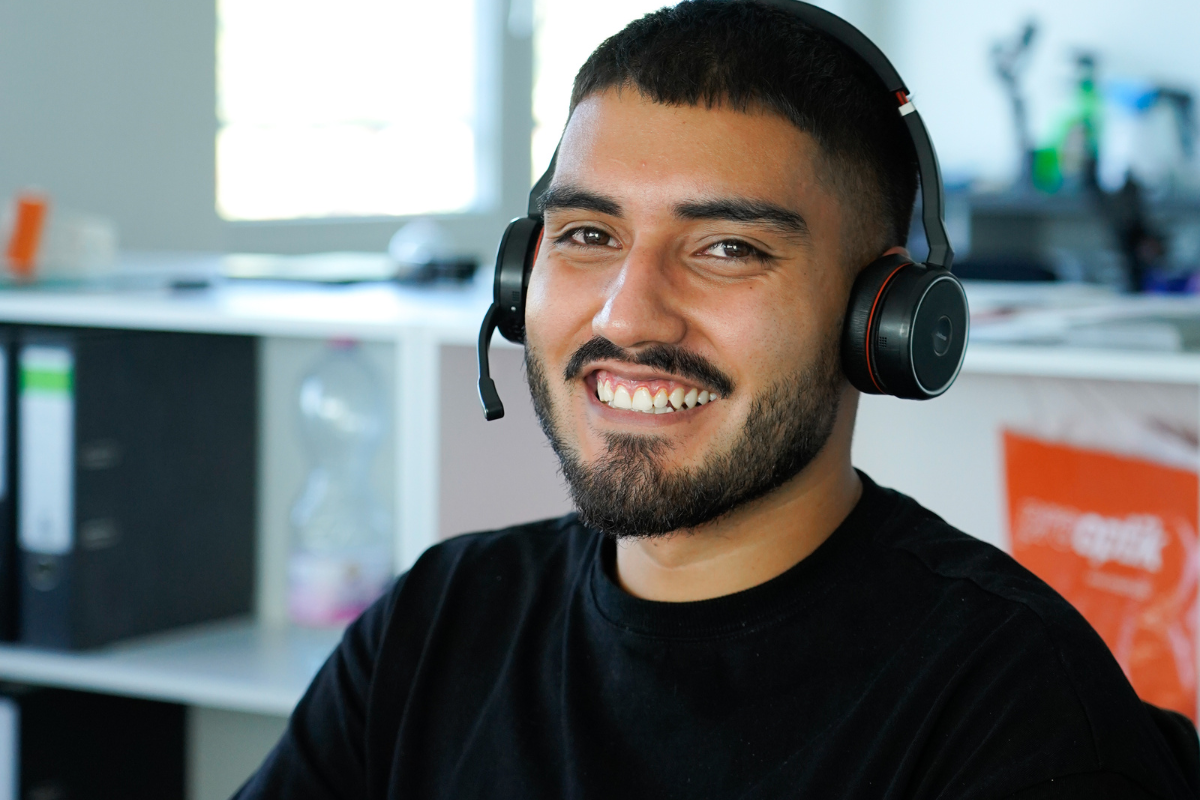 First-Class Support
Unser Team liefert nicht nur schnell Produkte. Wir sind auch für unseren schnellen und zuvorkommenden Support bekannt!
Das gefällt dir sicher auch!