Meguiar's Ultimate "Insane Shine" Tire Coating is based on an advanced synthetic polymer formula for an impressive shine. Resin technology ensures a durable finish.
Do you want shiny black tires with a cool and durable wet look for your vehicle? Then our new tire shine spray from the Ultimate series is exactly the right recommendation! The easy-to-apply spray aerosol with polymer technology leaves an impressive wet shine within seconds, which perfectly sets the scene for every tire. Simply spray and you're done! In addition, the long-lasting formula with ozone protection reliably prevents the rubber compound from fading and becoming brittle.
Maximum wet look for deep black tires Simply spray on and you're done
Long lasting formula
Effective ozone protection against embrittlement and tire aging
Contains anti-ozonant that provides long-lasting protection against cracking and fading
Das Produkt ist ungefährlich.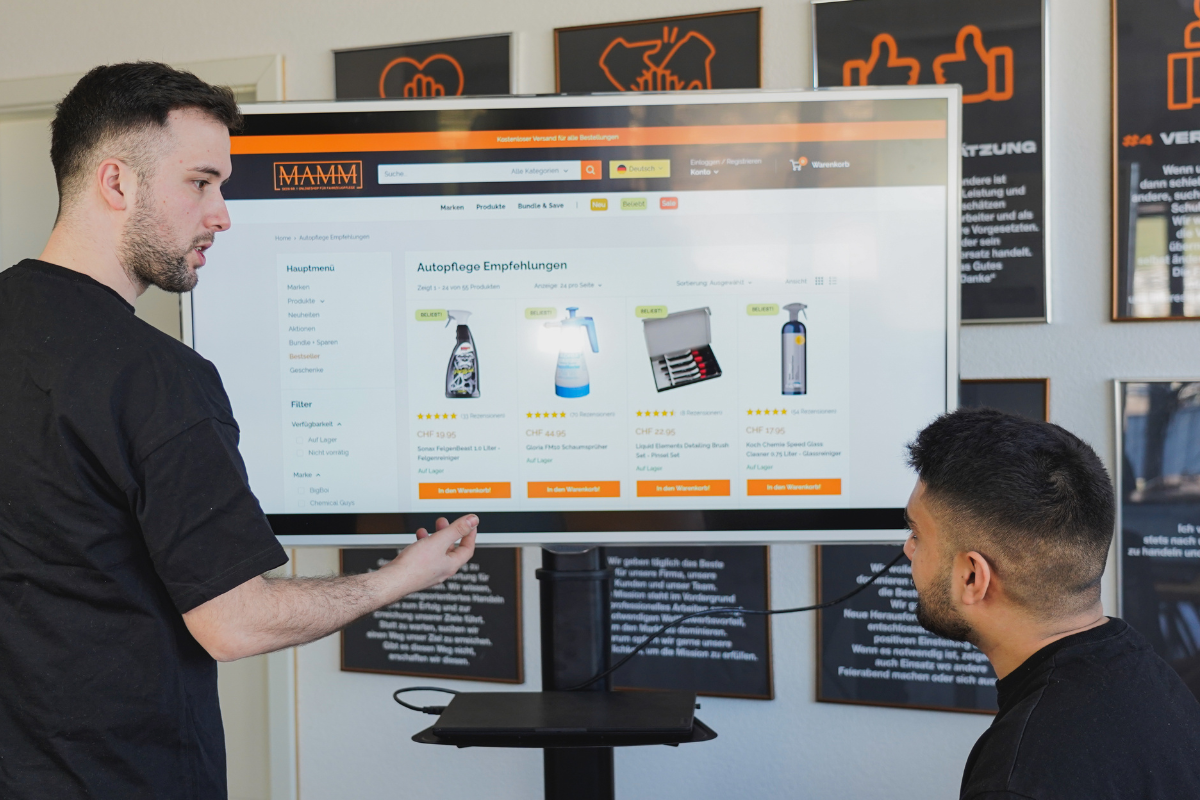 Warum du bei uns kaufen solltest
Wir sind Marktführer in der Schweiz für exzellente Autopflegeprodukte und dafür gibt es viele gute Gründe. Es sind aber nicht unsere Produkte, die uns zu diesem rasanten Wachstum verhelfen, sondern das Verständnis davon immer den Kunden an erster Stelle zu setzen.

Unser Ziel war und ist es immer eine Kauferfahrung für unsere Kunden zu schaffen, die begeistert und uns nachhaltig mit unseren Kunden verbindet. Das ist der Mamm-Unterschied.
Schnelle Lieferung
Kaum bestellt, sorgt unser Logistik-Team dafür, dass deine Bestellung schön und sicher verpackt bereits in den nächsten Tagen bei dir ist.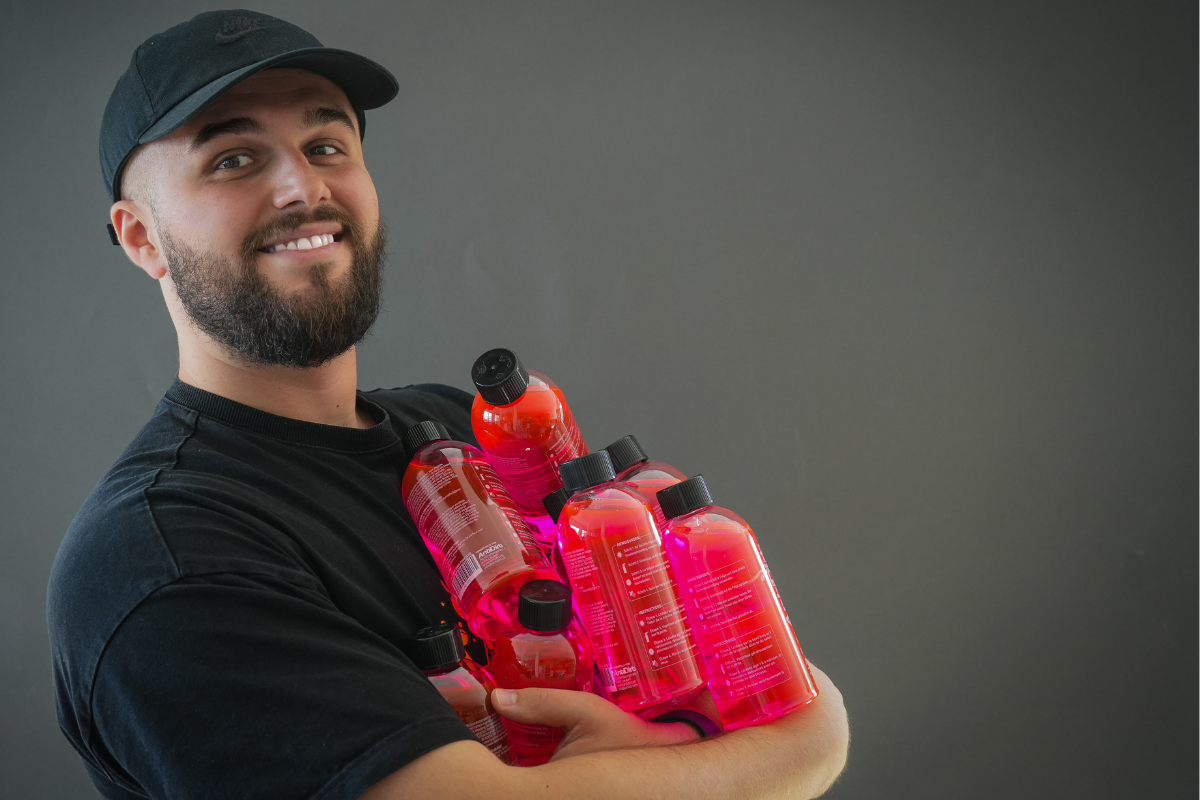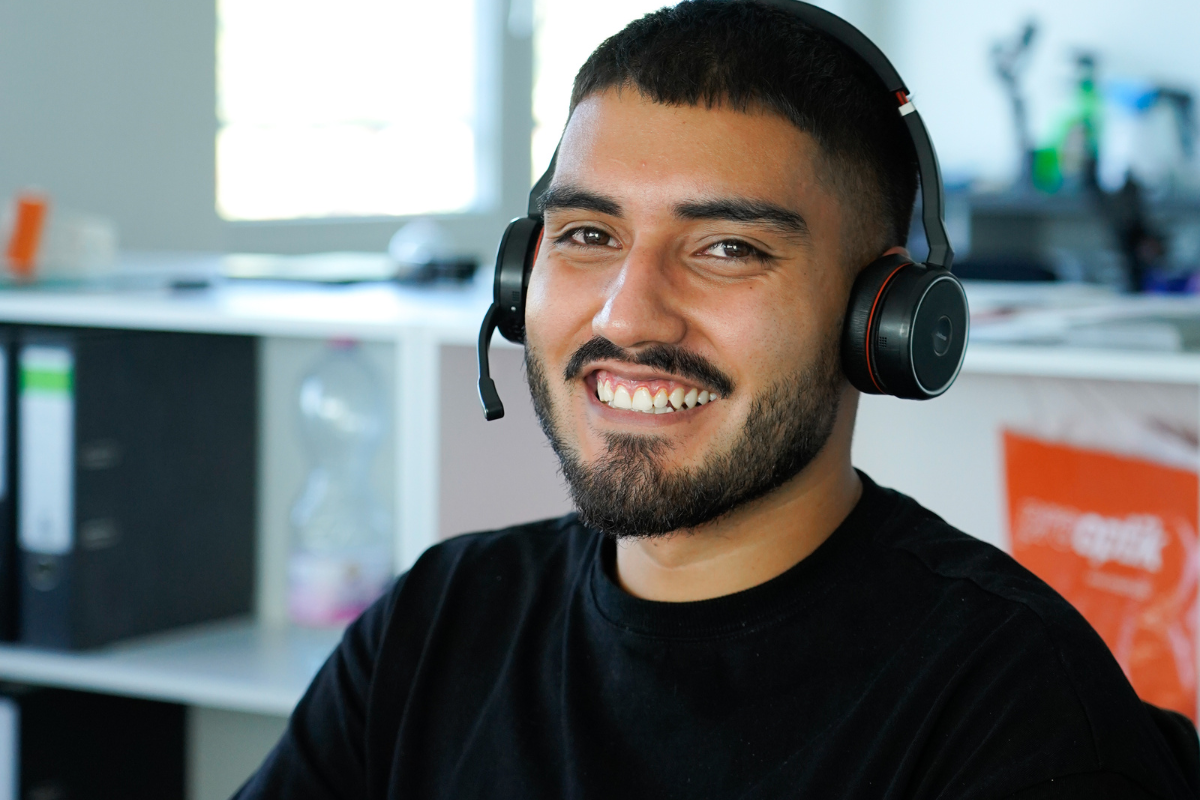 First-Class Support
Unser Team liefert nicht nur schnell Produkte. Wir sind auch für unseren schnellen und zuvorkommenden Support bekannt!
Das gefällt dir sicher auch!