The premium leather care for the highest demands
The Meguiars Ultimate Leather Balm represents the top product of Meguiars leather care. The most modern formulation and consistency, selected ingredients such as premium cocoa butter and jojoba oil as well as an elaborately coordinated fragrance with subtle notes of fruit and vanilla make this product the first choice for high-quality or rare leather interiors.
Mild cleaning substances ensure pore-deep cleaning. The leather becomes non-slip, supple and gets a well-groomed "like new" look. State-of-the-art UV blocker technology creates optimal protection against aging. Moisturizing effect for permanent elasticity.
The product properties at a glance:

Meguiar's most advanced leather care
Natural ingredients such as cocoa butter and jojoba oil in selected premium quality
Latest technology in formulation and consistency
Pleasantly subtle fragrance with notes of fruit and vanilla
Well-groomed "like new" look without greasy residue
Optimum regreasing for lasting suppleness and elasticity in all types of smooth leather
Also suitable for air-conditioned leather
Quantity: 142g, solid
Das Produkt ist ungefährlich.
5-Sterne-Bewertungen insgesamt: 3
4-Sterne-Bewertungen insgesamt: 0
3-Sterne-Bewertungen insgesamt: 0
2-Sterne-Bewertungen insgesamt: 0
1-Sterne-Bewertungen insgesamt: 0
Ich empfehle dieses Produkt

Super Produkt

erstes mal benutzt und wollte nicht mehr aus dem Auto steigen. den Duft die den Lederbalsam hinterlässt, gibt es nicht erotisches. Meine Ledersitze haben mir Danke gesagt.

Ich empfehle dieses Produkt

5 Stars

Langanhaltender Schutz

Lässt sich sparsam auf dem Leder auftragen und hinterlässt einen langanhaltenden Schutz vor UV strahlen.

Würde es wieder kaufen!

Ich empfehle dieses Produkt

5 Stars

Super Verarbeitung

Sehr gute Lederpflege. Empfehle das Leder vorher zu Reinigen. Schön zu sehen das es nicht so glänzt und speckig wirkt.
Rezensionen geladen
Rezensionen hinzugefügt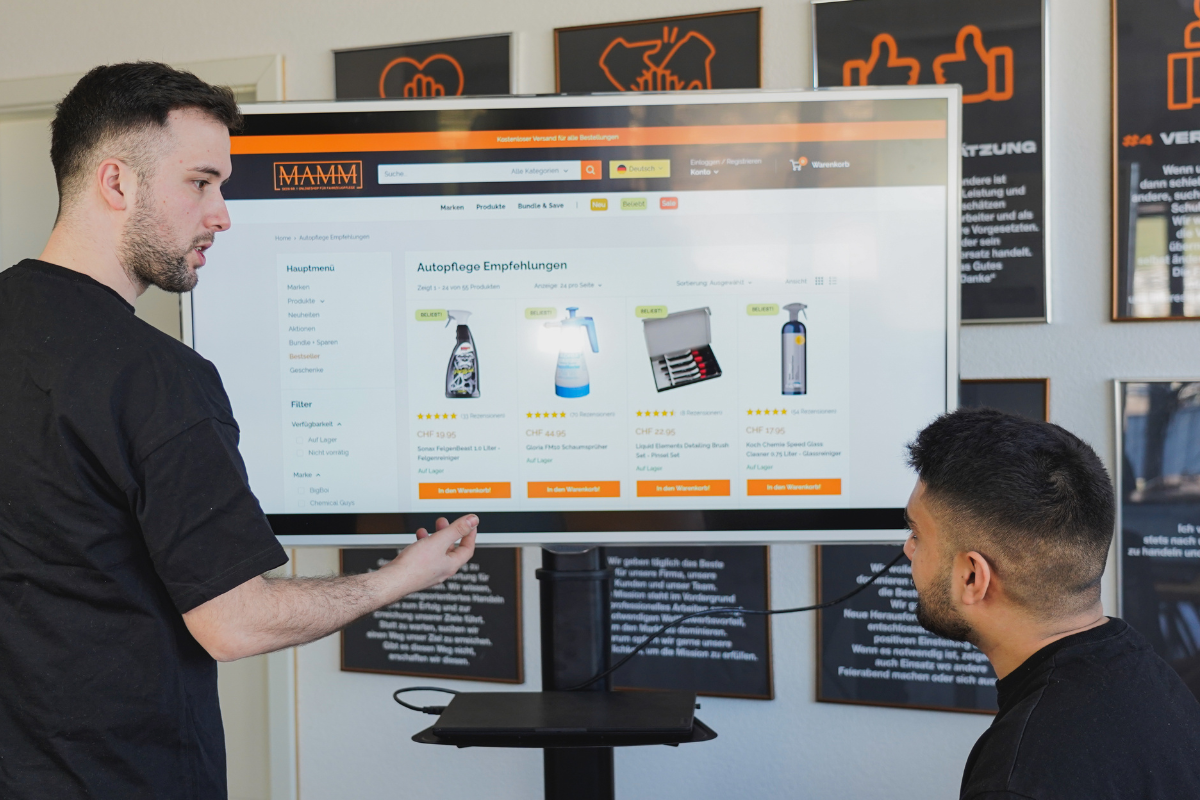 Warum du bei uns kaufen solltest
Wir sind Marktführer in der Schweiz für exzellente Autopflegeprodukte und dafür gibt es viele gute Gründe. Es sind aber nicht unsere Produkte, die uns zu diesem rasanten Wachstum verhelfen, sondern das Verständnis davon immer den Kunden an erster Stelle zu setzen.

Unser Ziel war und ist es immer eine Kauferfahrung für unsere Kunden zu schaffen, die begeistert und uns nachhaltig mit unseren Kunden verbindet. Das ist der Mamm-Unterschied.
Schnelle Lieferung
Kaum bestellt, sorgt unser Logistik-Team dafür, dass deine Bestellung schön und sicher verpackt bereits in den nächsten Tagen bei dir ist.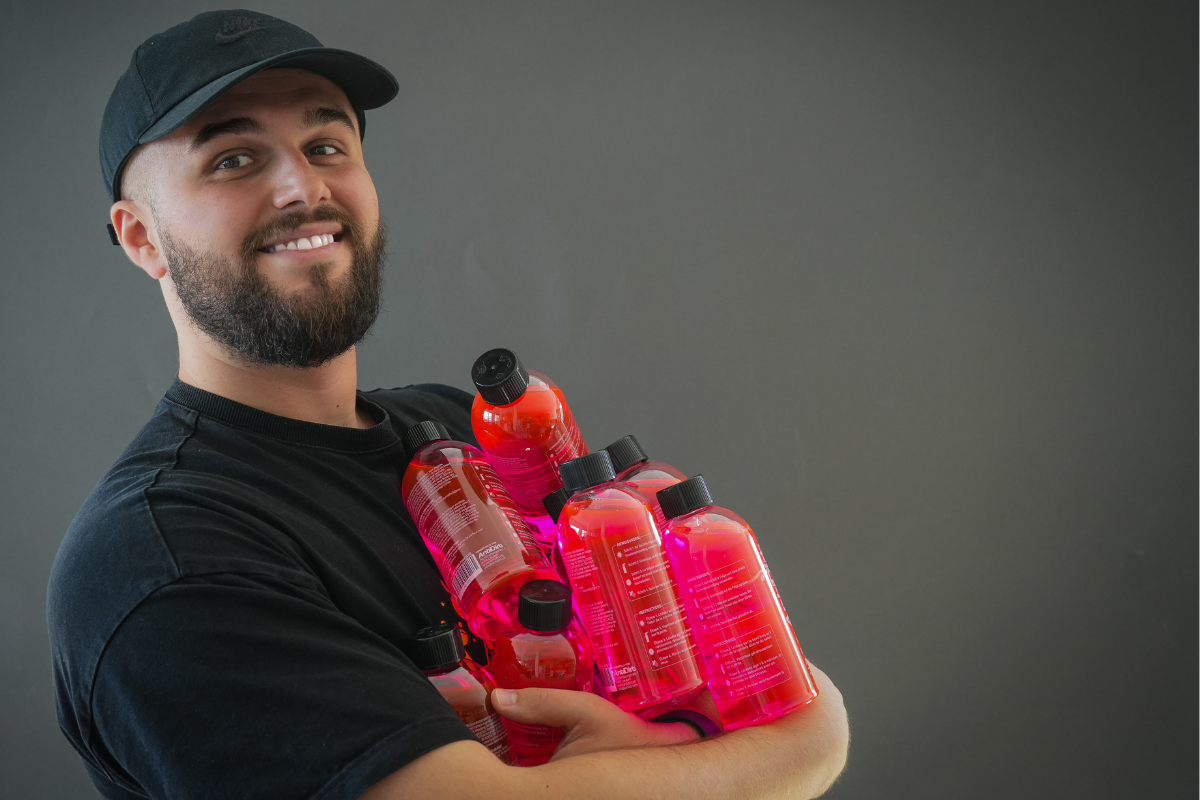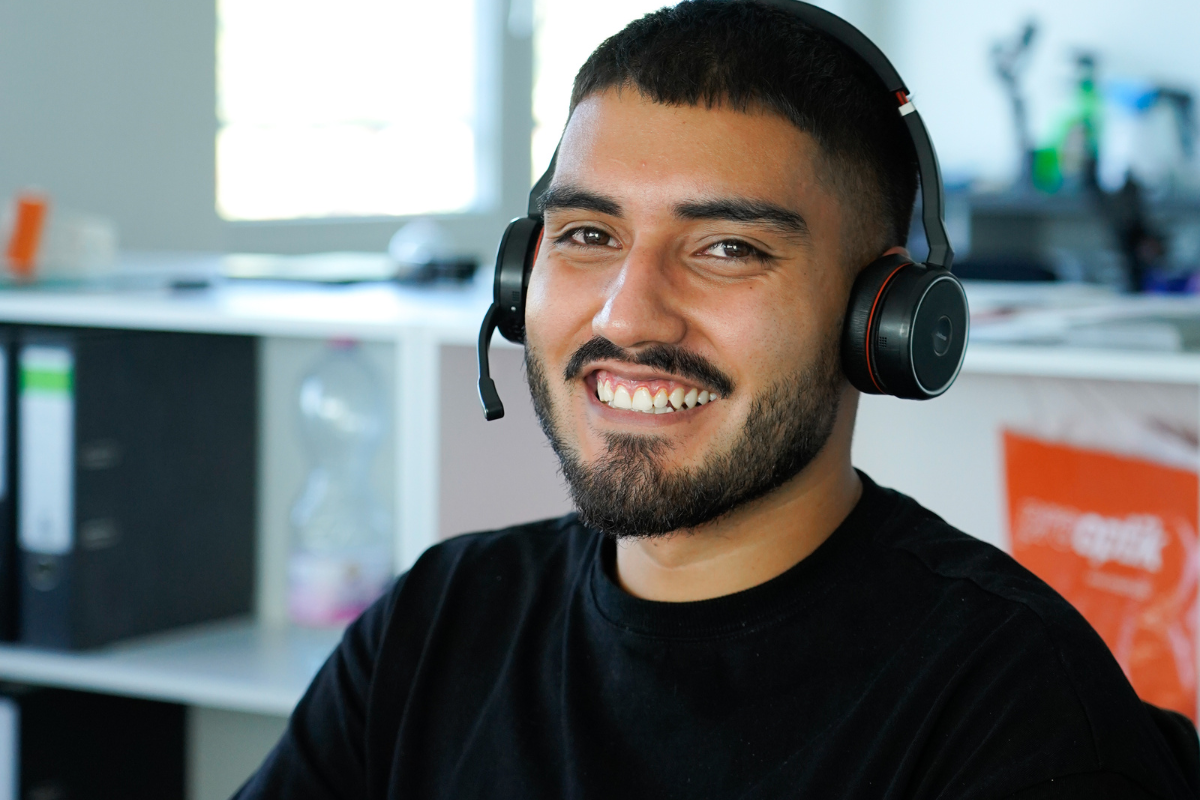 First-Class Support
Unser Team liefert nicht nur schnell Produkte. Wir sind auch für unseren schnellen und zuvorkommenden Support bekannt!
Das gefällt dir sicher auch!