Endurance Tire Gel is one of the most popular products among enthusiasts looking for extra long lasting tire shine. Thanks to high-quality ingredients, the tires stay jet black and shiny for weeks - even in the rain. The unique composition prevents the tire from browning, as well as cracking, running marks, drops and streaks on the fenders.
Advantages:
Long-lasting, intense black like a new tire.
Waterproof after four hours.
Very productive.
Soaks into the tire completely, no short-term film on the tyre.
Counteracts the natural aging process of all rubber compounds.

Safety instructions:
May cause drowsiness and dizziness.
Causes skin irritation.
Harmful to aquatic organisms, with long-term effect.
5-Sterne-Bewertungen insgesamt: 37
4-Sterne-Bewertungen insgesamt: 0
3-Sterne-Bewertungen insgesamt: 2
2-Sterne-Bewertungen insgesamt: 0
1-Sterne-Bewertungen insgesamt: 0
Marc Zingg Z.

Verifizierter Käufer

Ich empfehle dieses Produkt

Luca W.

Verifizierter Käufer

Ich empfehle dieses Produkt

Falco J.

Verifizierter Käufer

Ich empfehle dieses Produkt

tut was er soll

Man kann wenig auftragen für einen mattes tiefschwarz wo man in der Sonne die Aufschrift gut sieht oder sehr viel wenn es wirklich glänzen soll. Hält in beiden Fällen gut und lange, und geht nicht auf die Felgen über (was leider oft der Fall ist)

Tugut D.

Verifizierter Käufer

Ich empfehle dieses Produkt

Super

Reinigt gleichzeitig und glänzend

Ich empfehle dieses Produkt

Gel

Ich benutze es jetzt schon eine Weile und es scheint den Reifen gut zu halten, ich muss es testen, wenn es regnet.........negative Punkt sehr teuer, aber ich habe es im Angebot gekauft und so ok...
Rezensionen geladen
Rezensionen hinzugefügt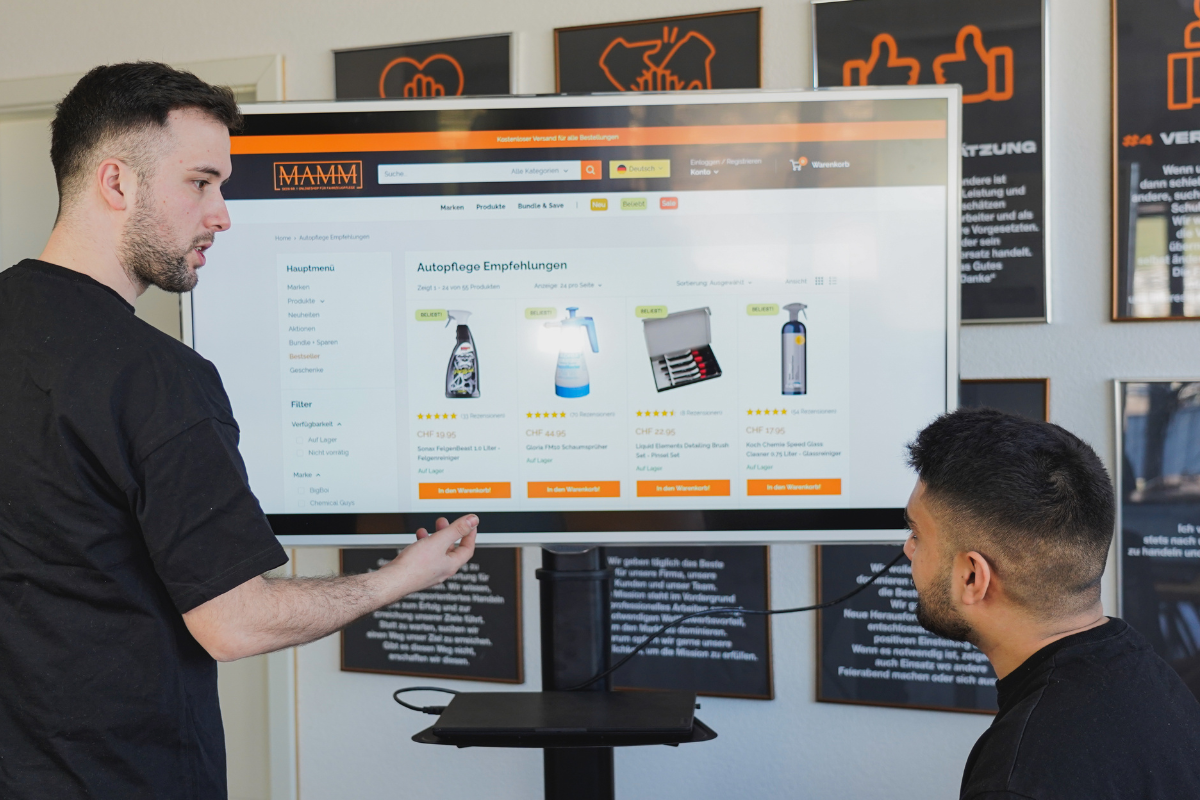 Warum du bei uns kaufen solltest
Wir sind Marktführer in der Schweiz für exzellente Autopflegeprodukte und dafür gibt es viele gute Gründe. Es sind aber nicht unsere Produkte, die uns zu diesem rasanten Wachstum verhelfen, sondern das Verständnis davon immer den Kunden an erster Stelle zu setzen.

Unser Ziel war und ist es immer eine Kauferfahrung für unsere Kunden zu schaffen, die begeistert und uns nachhaltig mit unseren Kunden verbindet. Das ist der Mamm-Unterschied.
Schnelle Lieferung
Kaum bestellt, sorgt unser Logistik-Team dafür, dass deine Bestellung schön und sicher verpackt bereits in den nächsten Tagen bei dir ist.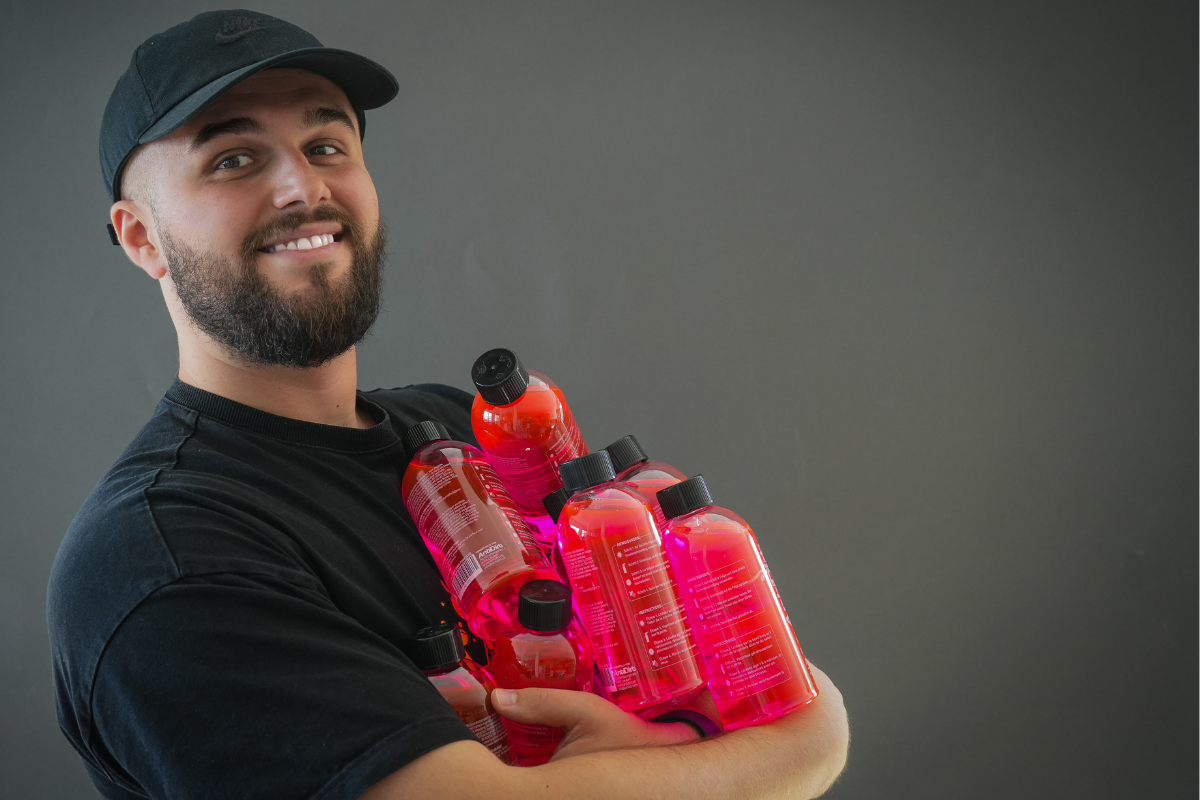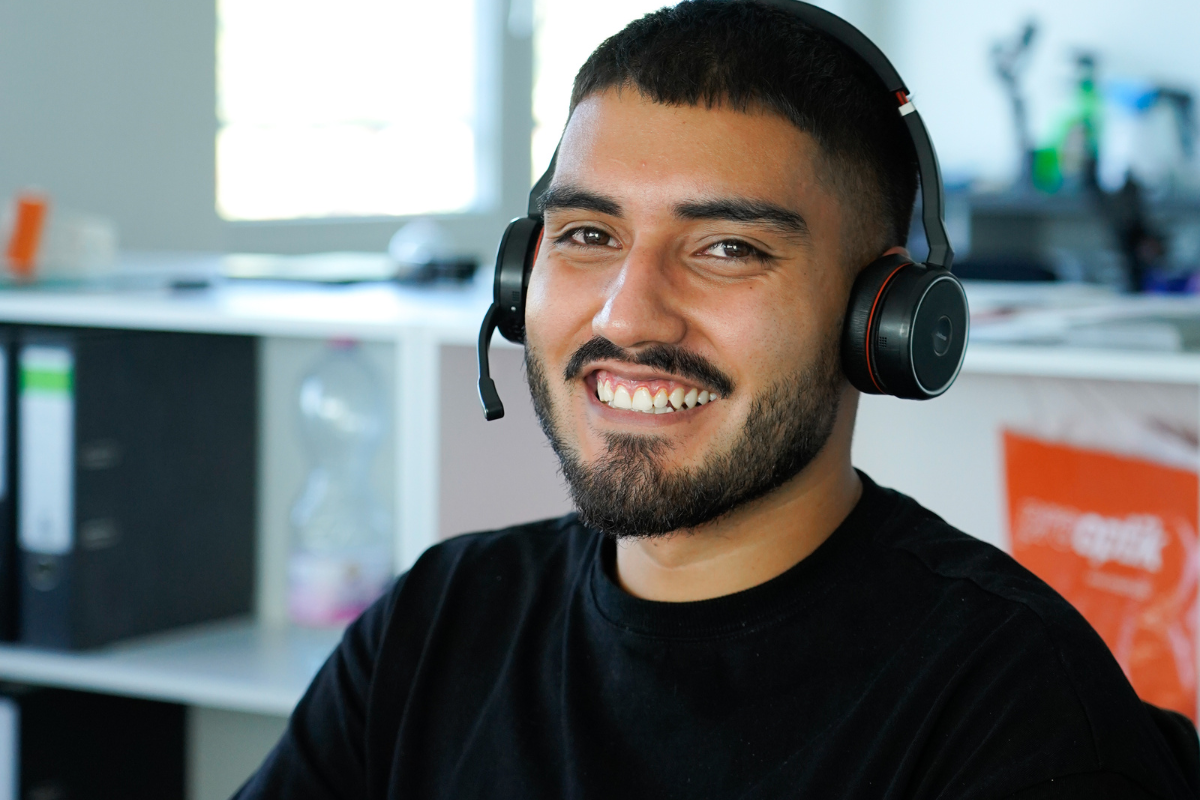 First-Class Support
Unser Team liefert nicht nur schnell Produkte. Wir sind auch für unseren schnellen und zuvorkommenden Support bekannt!
Das gefällt dir sicher auch!