The Liquid Elements T3000 V3 eccentric polishing machine is suitable for everyone with a 10mm eccentric HUB, the standard 125mm backing pad and an output of 750 watts. Due to the constant maintenance with remote electronics, the freely rotating rotation of the support plate does not stop, even with slight tilting on round surfaces.
Whether you are an absolute novice in vehicle detailing or a professional detailer, this machine is something for every user.
The T3000 particularly stands out with the modern design of the eccentric polishing machine, particularly pleasant haptics, as well as robust and smooth-running electronics. The two LED lights on the top of the polisher indicate the correct pressure range during the polishing process. If the green LED bulb lights up, the pressure is sufficient; if the red LED bulb lights up, the pressure on the surface must be reduced.
Technical specifications
- Voltage: 230V~
- Frequency: 50Hz
- Power consumption: 750 watts
- Lifting speed: 2500-5500 rpm
- Disc diameter: max. 125mm
- Spindle size 5/16"-24
- Weight: 2.4kg
- Lpa (sound pressure): 84dB (A)
- Lwa (sound power): 95dB (A)
- Cable length: 8 meters
Characteristics
- 750 watts of power
- 10mm eccentric mechanism
- Low vibration
- Speed ​​constant with remote electronics
- Torque control display via green and red LEDs
- Can also be operated with a 75mm backing pad as an option
carbon brushes
The pre-assembled carbon brushes (1 pair) in the machine have an average service life of approx. 350 hours of actual use.
This corresponds to the treatment of approx. 50 vehicles.
The prerequisite here is the correct handling and use of the machine during the polishing process, since the service life of the carbon brushes can otherwise vary greatly.
Note: The machine always comes with spare carbon brushes as standard, so 2 pairs of carbon brushes are included in the delivery.
scope of delivery
- Already mounted 125mm backing pad
- Liquid Elements storage bag
- Spare carbon brushes
- Allen key
- Operation manual
Das Produkt ist ungefährlich.
5-Sterne-Bewertungen insgesamt: 10
4-Sterne-Bewertungen insgesamt: 0
3-Sterne-Bewertungen insgesamt: 0
2-Sterne-Bewertungen insgesamt: 0
1-Sterne-Bewertungen insgesamt: 0
Ich empfehle dieses Produkt

Poliermaschine

Super Qualität!

Schnelle Lieferung

Ich empfehle dieses Produkt

Top Maschine

Sehr einfach in der Bedienung und top Ergebnis!

Ich empfehle dieses Produkt

Super Maschine

Voll ausreichend für privaten gebrauch👍

Ich empfehle dieses Produkt

5 Stars

Sehr zufrieden

Als eine anfänger i politur bereich, das gerät hat mir sehr geholfen weil er drück sensor und winkel sensor hat und damit kann ich autos viel schneller und entspanneder polieren.Tolles gerät.

Ich empfehle dieses Produkt

5 Stars

Gut für Einsteiger, bedarf jedoch Zusatzmaterial

Die Poliermaschine ist sehr gut für Einsteiger geeignet, die erste Erfahrungen sammeln möchten und das Risiko vom Holigrammen vermeiden wollen. Empfohlen wird, den 75mm Stützteller zusätzlich zu kaufen, da so eine zweite Maschine gespart wird. Dabei ist aber darauf zu achten, dass es der richtige Stützteller ist, denn der von der T2000/2500 ist nicht kompatibel (zu schwer). Einziger Wermuthstropfen ist, dass der Stützteller keine mittige Markierung für das Anbringen der Pads hat. Hier kann man sich aber mit einem Edding helfen.
Rezensionen geladen
Rezensionen hinzugefügt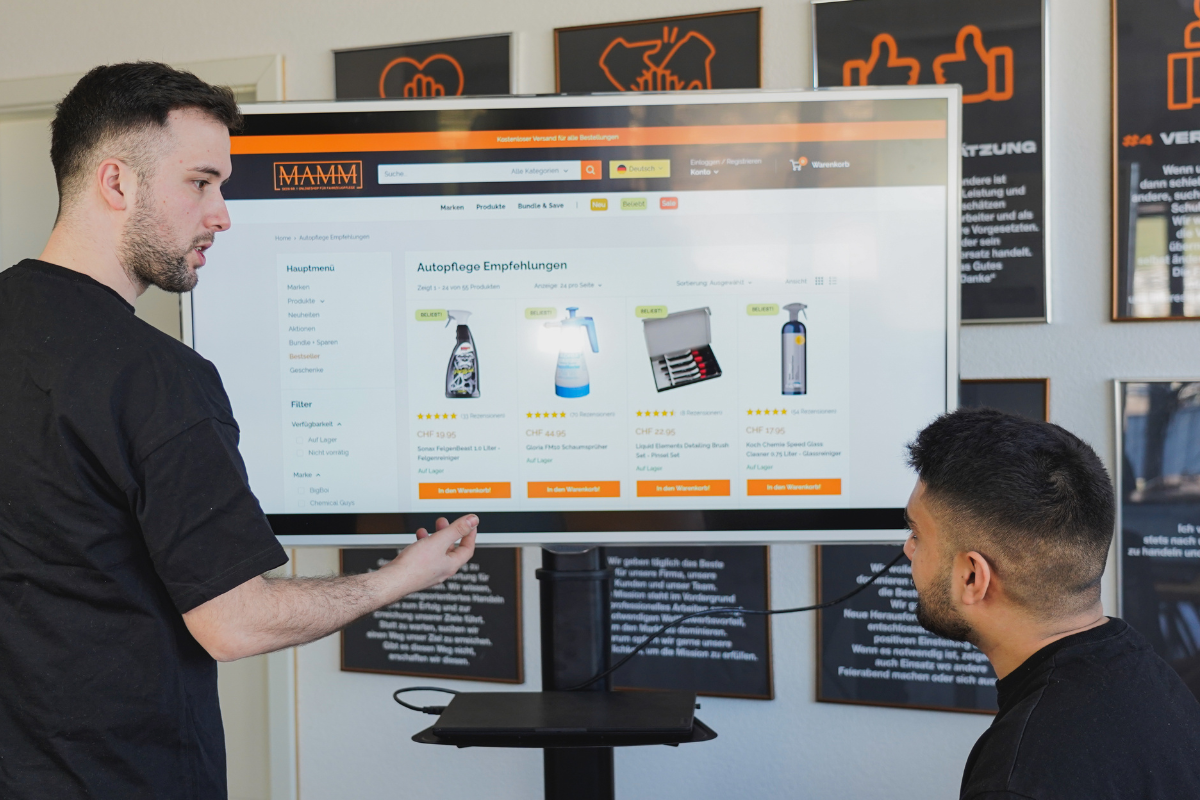 Warum du bei uns kaufen solltest
Wir sind Marktführer in der Schweiz für exzellente Autopflegeprodukte und dafür gibt es viele gute Gründe. Es sind aber nicht unsere Produkte, die uns zu diesem rasanten Wachstum verhelfen, sondern das Verständnis davon immer den Kunden an erster Stelle zu setzen.

Unser Ziel war und ist es immer eine Kauferfahrung für unsere Kunden zu schaffen, die begeistert und uns nachhaltig mit unseren Kunden verbindet. Das ist der Mamm-Unterschied.
Schnelle Lieferung
Kaum bestellt, sorgt unser Logistik-Team dafür, dass deine Bestellung schön und sicher verpackt bereits in den nächsten Tagen bei dir ist.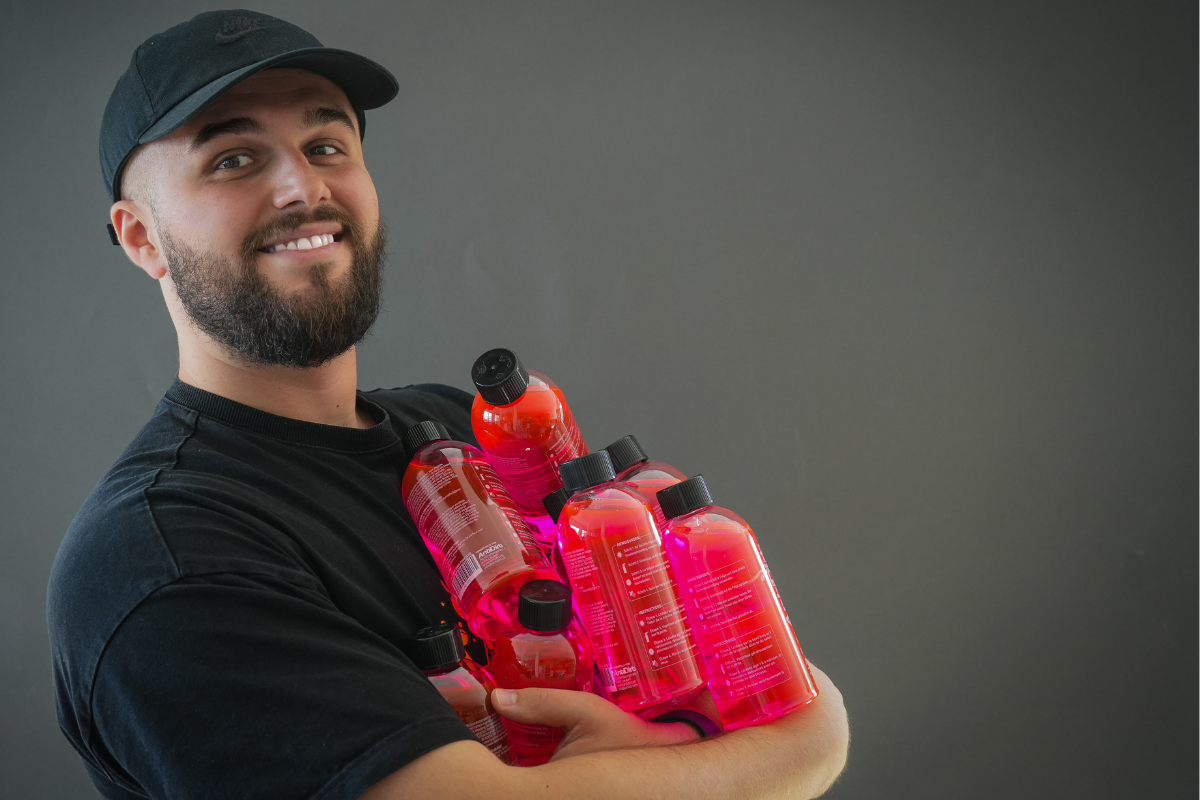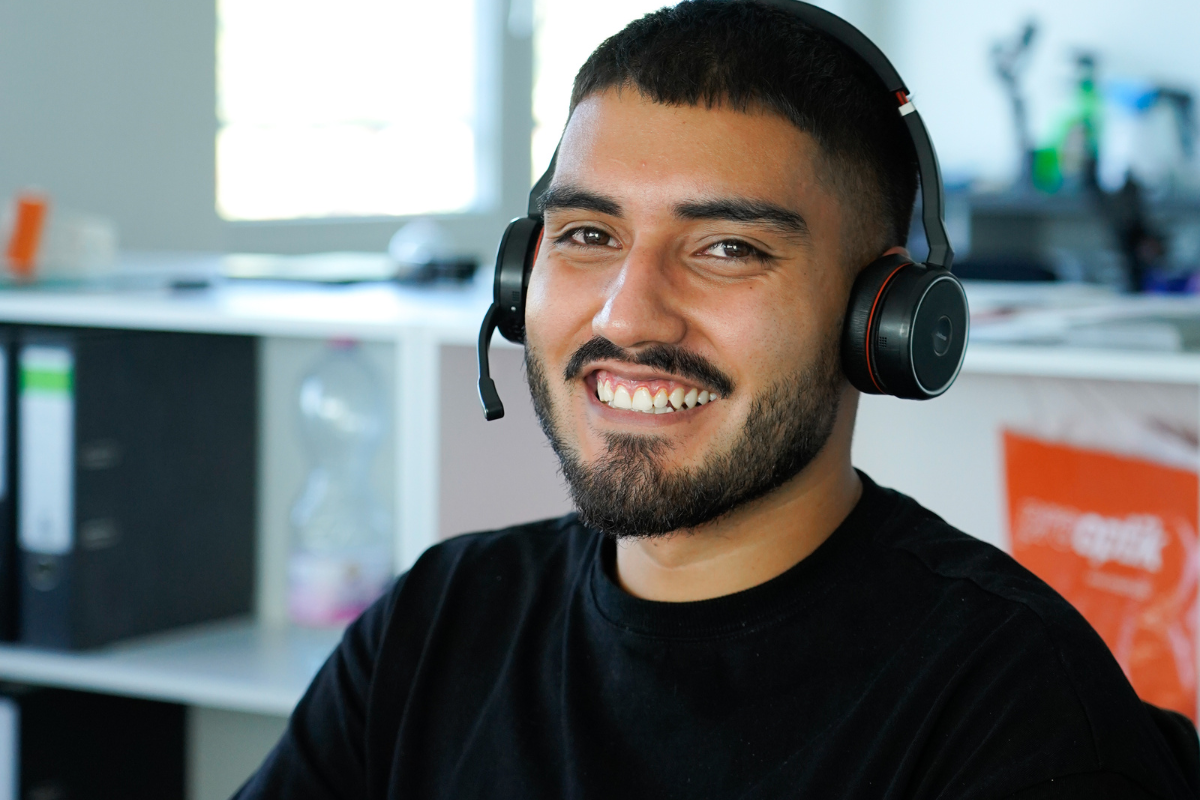 First-Class Support
Unser Team liefert nicht nur schnell Produkte. Wir sind auch für unseren schnellen und zuvorkommenden Support bekannt!
Das gefällt dir sicher auch!