The Koch Chemie rrr ReactiveRustRemover is a powerful, pH-neutral cleaner based on reactive active ingredients and special high-performance surfactants. The rust film remover from Koch Chemie is therefore ideally suited to removing rust film, metal particles, burned-in brake dust, etc. very quickly, thoroughly and gently. As we know it from the German premium manufacturer Koch Chemie, the ingredients in this product are also optimally matched and guarantee a long contact time, so that the reactive active ingredients of the cleaner can also effectively dissolve coarse dirt.
Application recommendation:
Spray on undiluted and leave to take effect for approx. 3-6 minutes.
If necessary, rework with a brush or sponge. Rinse thoroughly.

Bonus:
You can tell from the purple discoloration of the cleaner that it is starting to work and unfold its power.
This ensures that you do not accidentally stop the cleaning process too early.

H302-Gesundheitsschädlich bei Verschlucken. H319-Verursacht schwere Augenreizung. H317-Kann allergische Hautreaktionen verursachen. H290-Kann gegenüber Metallen korrosiv sein
5-Sterne-Bewertungen insgesamt: 14
4-Sterne-Bewertungen insgesamt: 2
3-Sterne-Bewertungen insgesamt: 0
2-Sterne-Bewertungen insgesamt: 0
1-Sterne-Bewertungen insgesamt: 0
Ich empfehle dieses Produkt

Ich empfehle dieses Produkt

5 Stars

Super Flugrostentferner

Super einfache Lösung den Flugrost von den modernen empfindlichen Lacken zu entfernen.

Die Anwendung ist selbsterklärend.

Die Stellen mit dem Mittel einsprühen. Man sieht sofort wie das Mittel arbeitet und wie dies mit dem Flugrost reagiert.

Nach 3-5 Minuten Einwirkzeit kann man die Stellen mit Wasser abspülen. Bei hartnäckigem Flugrost 2-3x anwenden - fertig.

Ich empfehle dieses Produkt

5 Stars

Top

Super Flugrostentferner und richt nicht so streng wie andere.

Ich empfehle dieses Produkt

5 Stars

Einfach Gut

Sehr Guter Reiniger der seinem Ruf alle Ehre macht. Einfach Top

Ich empfehle dieses Produkt

4 Stars

Im Einsatz als Felgenreiniger

Habe ihn als Felgenreiniger eingesetzt. Sehr gutes Ergebnis. Jedoch ist mir die Flasche mit 0,5l zu klein...
Rezensionen geladen
Rezensionen hinzugefügt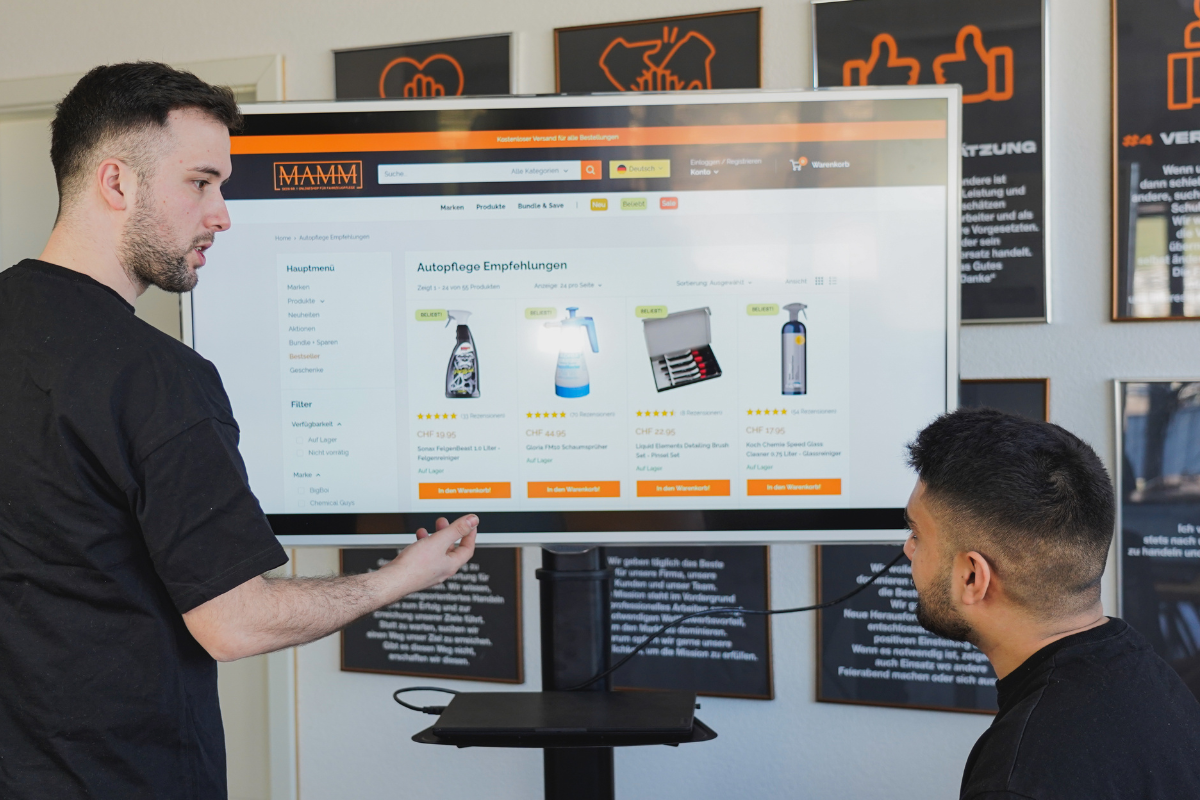 Warum du bei uns kaufen solltest
Wir sind Marktführer in der Schweiz für exzellente Autopflegeprodukte und dafür gibt es viele gute Gründe. Es sind aber nicht unsere Produkte, die uns zu diesem rasanten Wachstum verhelfen, sondern das Verständnis davon immer den Kunden an erster Stelle zu setzen.

Unser Ziel war und ist es immer eine Kauferfahrung für unsere Kunden zu schaffen, die begeistert und uns nachhaltig mit unseren Kunden verbindet. Das ist der Mamm-Unterschied.
Schnelle Lieferung
Kaum bestellt, sorgt unser Logistik-Team dafür, dass deine Bestellung schön und sicher verpackt bereits in den nächsten Tagen bei dir ist.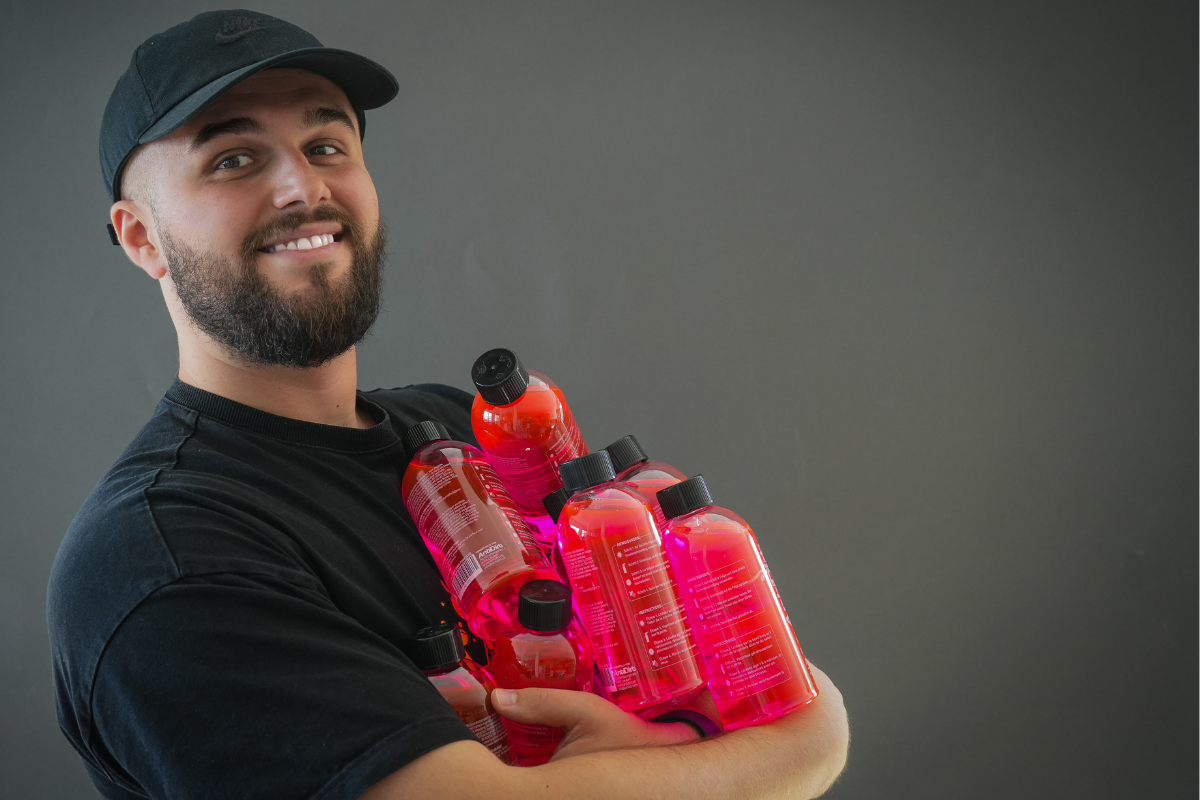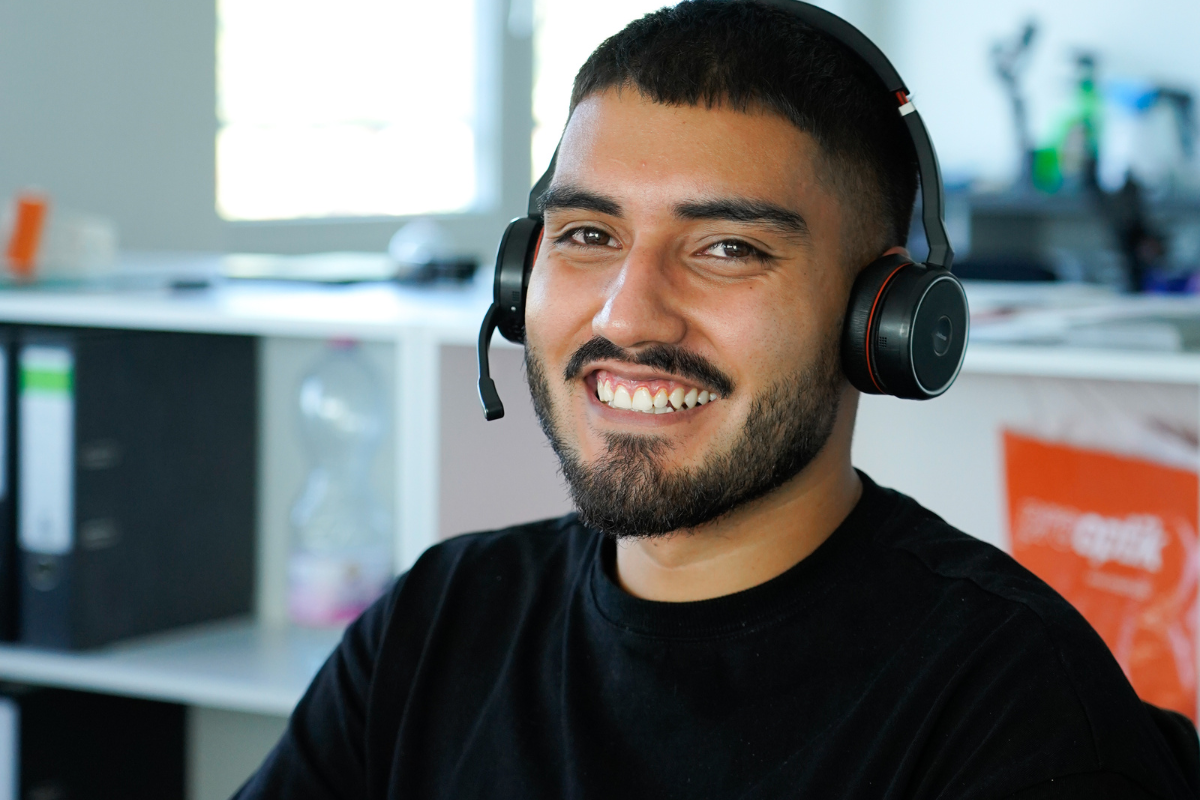 First-Class Support
Unser Team liefert nicht nur schnell Produkte. Wir sind auch für unseren schnellen und zuvorkommenden Support bekannt!
Das gefällt dir sicher auch!