Would you like to test the Koch Chemie polishes and save money at the same time?

Then buy the popular polishes from Koch Chemie from us in a set of 3, so that you can achieve the best possible result.
The 250ml bottles are included in the scope of delivery. This is how you test the polishes before you reach for the big 1 liter bottles.

Scope of delivery:
Koch Chemie Heavy Cut H9.01 - 250ml
Koch Chemie Fine Cut F6.01 - 250ml
Koch Chemie Micro Cut M3.02 - 250ml

Das Produkt ist ungefährlich.
5-Sterne-Bewertungen insgesamt: 2
4-Sterne-Bewertungen insgesamt: 0
3-Sterne-Bewertungen insgesamt: 0
2-Sterne-Bewertungen insgesamt: 0
1-Sterne-Bewertungen insgesamt: 0
Ich empfehle dieses Produkt

polieren wie die Profis

Wie versprochen gute Qualität

Ich empfehle dieses Produkt

Top Produkte

Cup Pad dazu bestellen, und das Auto glänzt .

Vielen Dank 👌
Rezensionen geladen
Rezensionen hinzugefügt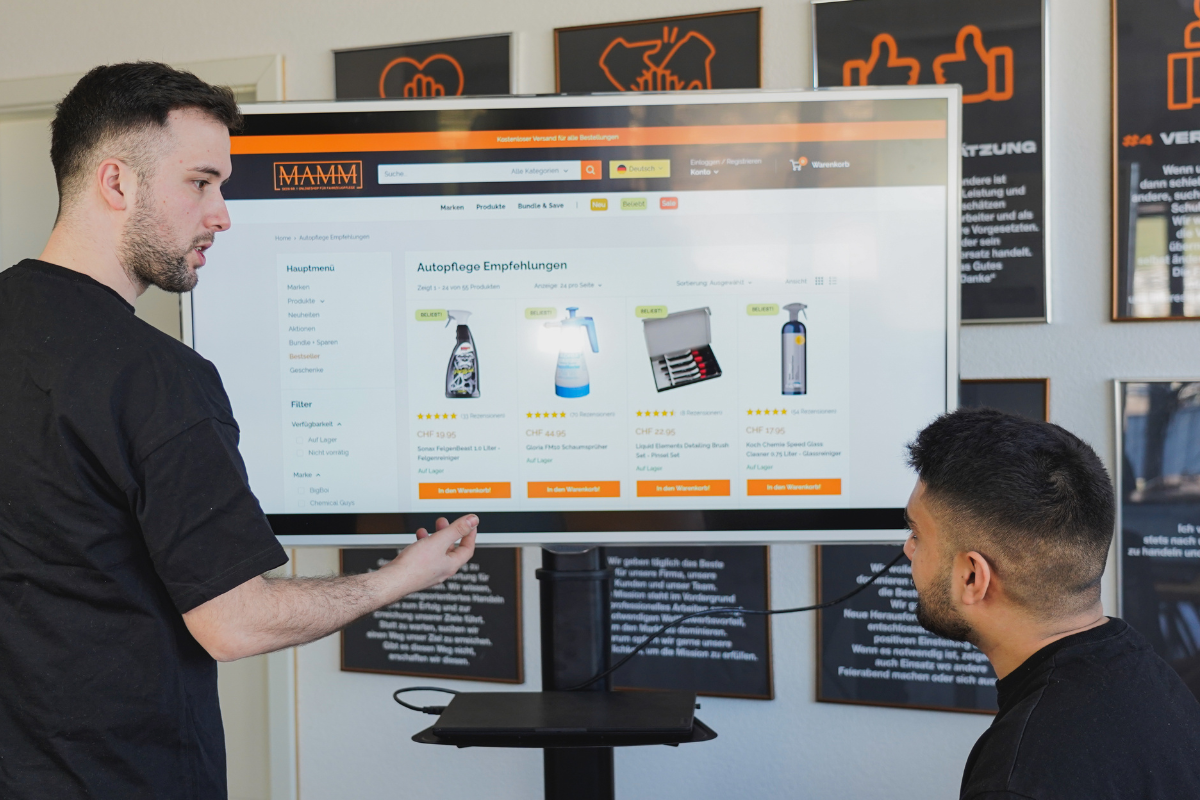 Warum du bei uns kaufen solltest
Wir sind Marktführer in der Schweiz für exzellente Autopflegeprodukte und dafür gibt es viele gute Gründe. Es sind aber nicht unsere Produkte, die uns zu diesem rasanten Wachstum verhelfen, sondern das Verständnis davon immer den Kunden an erster Stelle zu setzen.

Unser Ziel war und ist es immer eine Kauferfahrung für unsere Kunden zu schaffen, die begeistert und uns nachhaltig mit unseren Kunden verbindet. Das ist der Mamm-Unterschied.
Schnelle Lieferung
Kaum bestellt, sorgt unser Logistik-Team dafür, dass deine Bestellung schön und sicher verpackt bereits in den nächsten Tagen bei dir ist.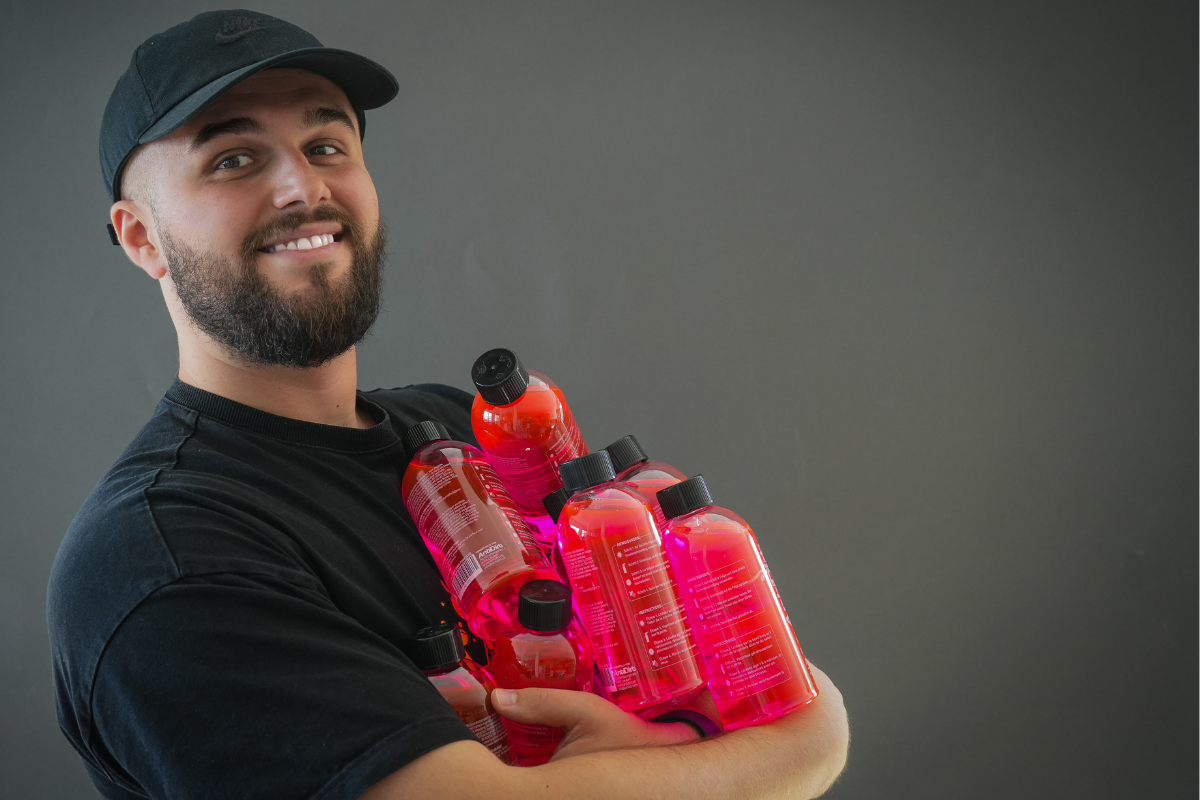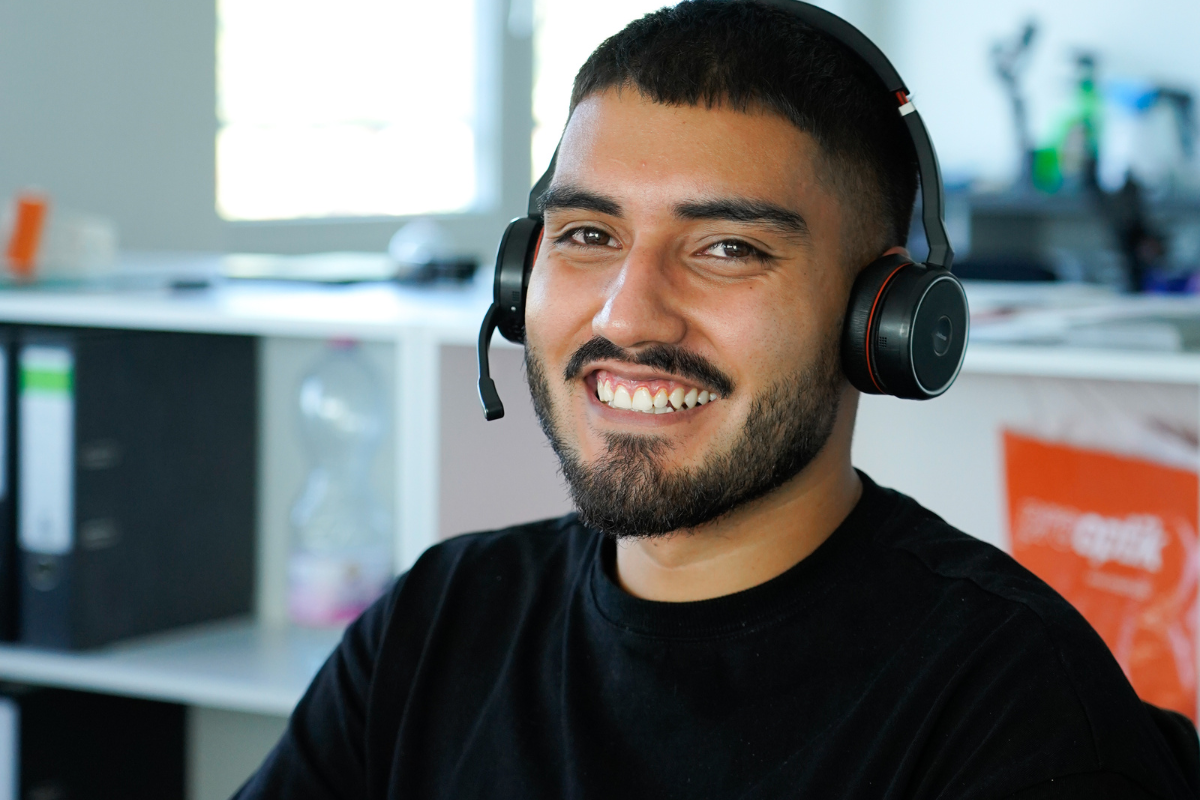 First-Class Support
Unser Team liefert nicht nur schnell Produkte. Wir sind auch für unseren schnellen und zuvorkommenden Support bekannt!
Das gefällt dir sicher auch!