The premium leather care with a naturally satin finish. For refreshing and preserving smooth, velor and perforated leather materials on vehicle seats, sofas, etc. Leather Star is easy to work with and creates a pleasant scent, a color-enhancing look and a non-slip, soft feel without causing an undesired smoothness. Through the use of the highest quality active ingredients from cosmetics, the leather remains supple and is protected against new soiling and embrittlement for a long time.
Application:
Clean dirt beforehand with a suitable cleaning agent.
Wipe with a damp cloth and dry thoroughly.
Shake Leather Star before use.
Apply evenly and extensively to the leather surface with a sponge or a soft microfibre cloth.
Allow to dry and remove any excess with a soft cloth.

A notice:
Check for suitability and compatibility before use.
Das Produkt ist ungefährlich.
5-Sterne-Bewertungen insgesamt: 4
4-Sterne-Bewertungen insgesamt: 0
3-Sterne-Bewertungen insgesamt: 1
2-Sterne-Bewertungen insgesamt: 0
1-Sterne-Bewertungen insgesamt: 0
Ich empfehle dieses Produkt

5 Stars

Super Erscheinungsbild

Super Erscheinungsbild, das Leder wird aufgefrischt und sieht wie neu aus. Angenehmer Duft und gutes Preis/Leistungsverhältnis.

Ich empfehle dieses Produkt

3 Stars

Geht so

Geht so, die Anwendung ist wifach aber das Resultat hat mich enttäuscht, Leder trocknete schnell wieder aus

Ich empfehle dieses Produkt

5 Stars

Sehr Gut

Frischt das Leder nach der Reinigung auf. Kann ich empfehlen

Ich empfehle dieses Produkt

5 Stars

Sehr gutes Produkt

Einfach in der Anwendung. Riecht angenehm und ist sehr ergiebig.

Ich empfehle dieses Produkt

5 Stars

Sehr Gut

Bringt die nötige Frische in das Leder nach der Reinigung und hat zugleich einen angenehmen Duft.
Rezensionen geladen
Rezensionen hinzugefügt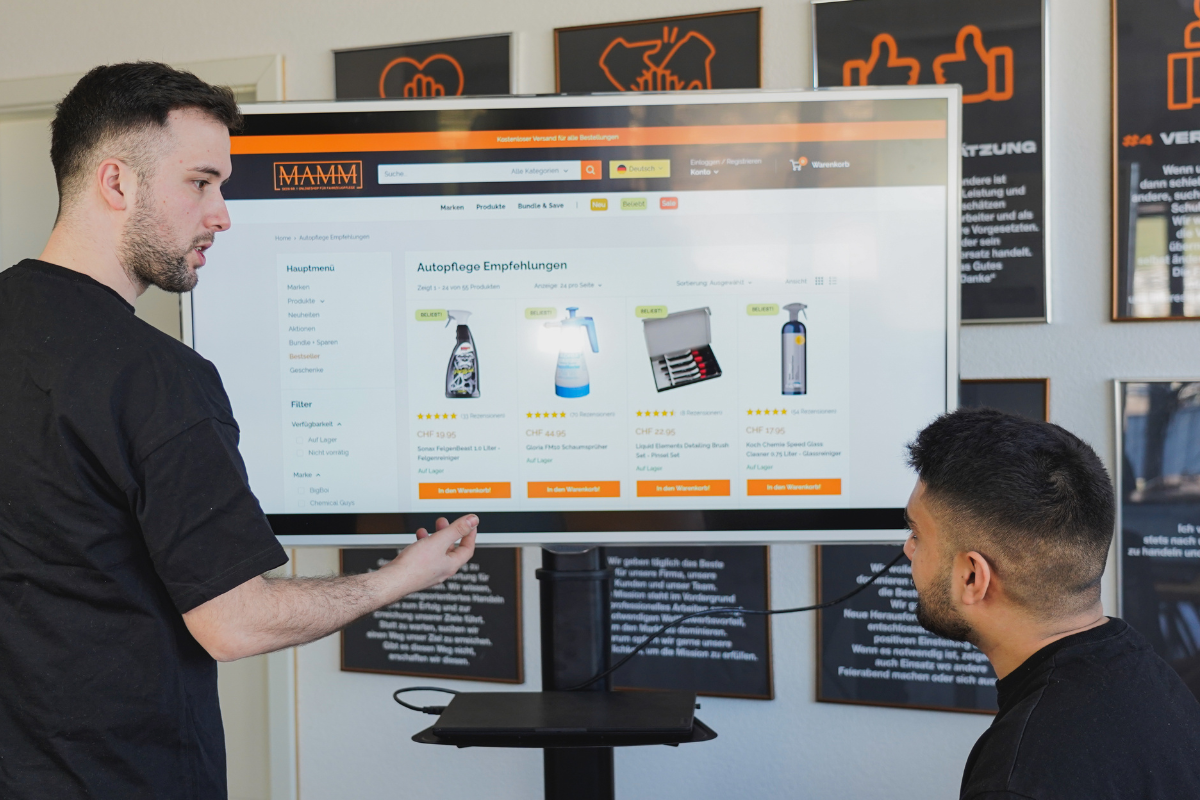 Warum du bei uns kaufen solltest
Wir sind Marktführer in der Schweiz für exzellente Autopflegeprodukte und dafür gibt es viele gute Gründe. Es sind aber nicht unsere Produkte, die uns zu diesem rasanten Wachstum verhelfen, sondern das Verständnis davon immer den Kunden an erster Stelle zu setzen.

Unser Ziel war und ist es immer eine Kauferfahrung für unsere Kunden zu schaffen, die begeistert und uns nachhaltig mit unseren Kunden verbindet. Das ist der Mamm-Unterschied.
Schnelle Lieferung
Kaum bestellt, sorgt unser Logistik-Team dafür, dass deine Bestellung schön und sicher verpackt bereits in den nächsten Tagen bei dir ist.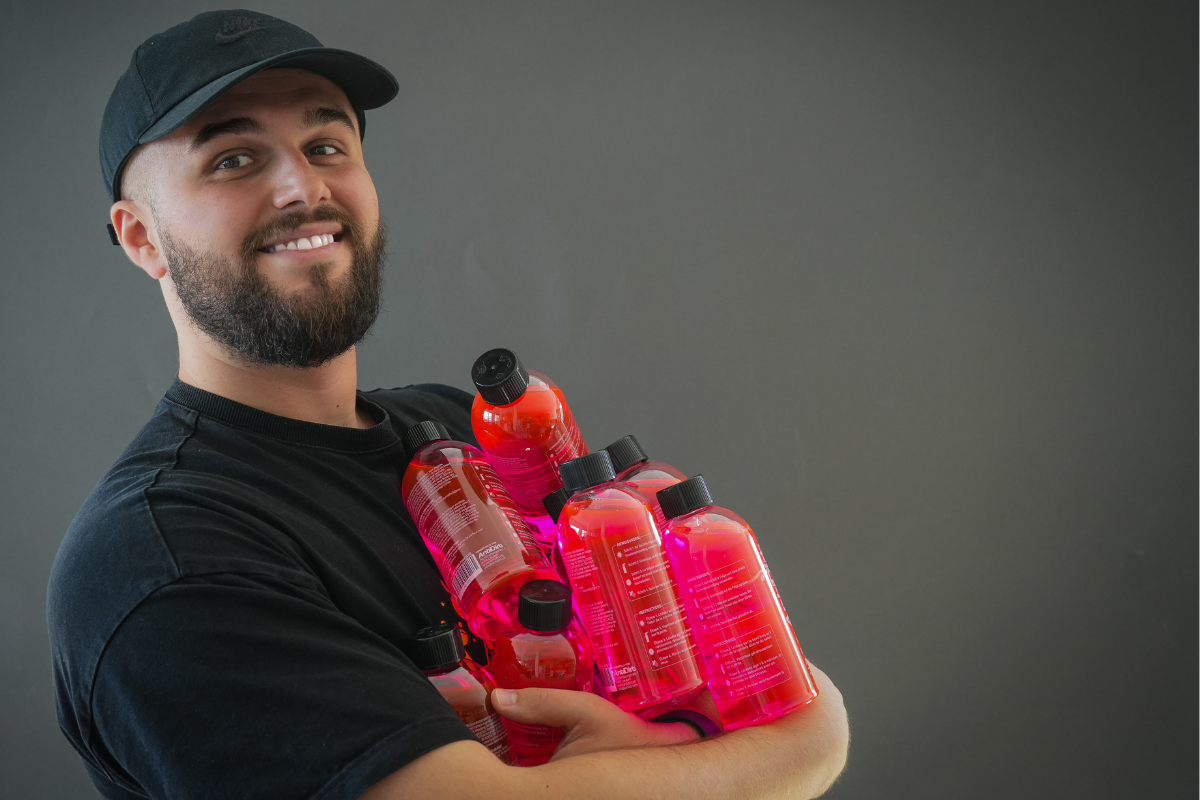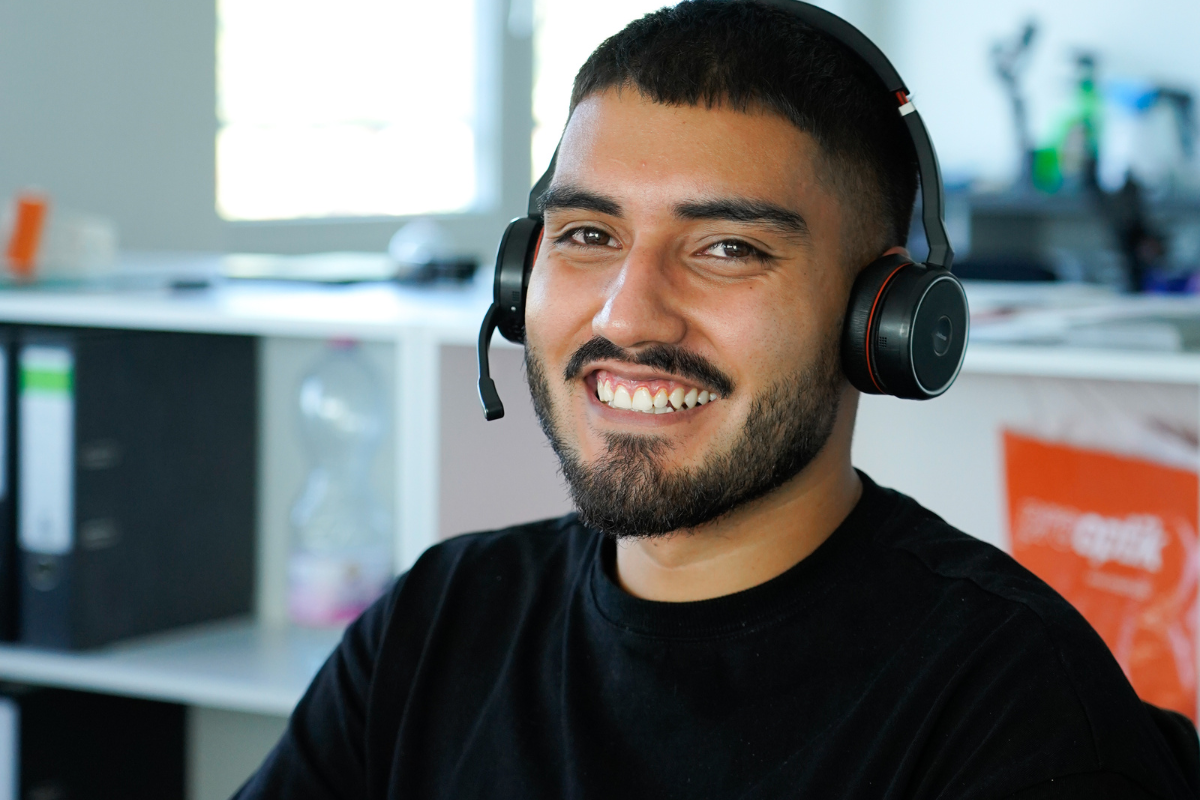 First-Class Support
Unser Team liefert nicht nur schnell Produkte. Wir sind auch für unseren schnellen und zuvorkommenden Support bekannt!
Das gefällt dir sicher auch!