The special product for the quick removal of adhesives (e.g. sticker residue), rubber, tree resin, paint mist, ink stains, oil, grease, tar etc. from solvent-resistant substrates such as paint, glass, ceramics, metal etc. Evaporates quickly and leaves no residue and contains no halogenated hydrocarbons . With Daimler approval.
Application areas:
Solvent-resistant substrates such as paint, glass, ceramics, metal, etc.

Application recommendation:
Apply undiluted to the stain with a dry, absorbent cloth and rub out

Warnings:
Not suitable for polycarbonate, polyacrylic and similar plastics.
Check color fastness and material compatibility before use.
Do not use on hot surfaces.
Das Produkt ist ungefährlich.
5-Sterne-Bewertungen insgesamt: 8
4-Sterne-Bewertungen insgesamt: 0
3-Sterne-Bewertungen insgesamt: 0
2-Sterne-Bewertungen insgesamt: 0
1-Sterne-Bewertungen insgesamt: 0
Ich empfehle dieses Produkt

Folie entfernt und das Auto ist noch klebrig? Dann versuche es mit Eulex

Werde es am Wochenende ausprobieren und die Ergebnisse posten!

Ich hoffe auf gutes Wetter :-)

Ich empfehle dieses Produkt

Top Leistung - Klebstoff der Autobahn Vignette entfernt !

Einfach in ein altes Mikrofaser oder Stoffreste anbtupfen und mit dem Tuch den die Klebstoffreste drauf tupfen und einwirken lassen,. Danach langsma abreiben und wenn es fest wird wieder nach tupfen mit der feuchten Seite. Es recht schon bei wenige Tropfen sehr streng. Löst die Kleberückstände aber sehr gut.

Achtung: Reicht streng, gut lüften! - Nach dem entfernen des Klebstoffs die Scheibe wieder suaber reinigen, Eulex muss entfernt werden sonst stinkt es noch Tage im Auto.. Der Lappen kann man entsorgen, dampft extrem lang auch nach dem reichlich abspülen mit Wasser. Sein Job macht er sehr gut. Es soll auch sehr gut für eingetrockneten Baumharz sein. Werde es bei Gelegenheit ausprobieren. Genau das Etikett lesen, Nicht für Polycarbonat, Polyacryl und ähnliche Kunststoffe geeignet. Nur auf Untergründe wie Lacke, Glas, Keramik, Metall etc. verwenden.

Ich empfehle dieses Produkt

Bester in der Kategorie

Nun ja, es gibt nebst dem Eulex M kein anderes Produkt, das bei der Klebstoffentfernung so schonend und effizient zugleich ist.

Ich empfehle dieses Produkt

Ich empfehle dieses Produkt

5 Stars

Gutes Ergebnis

Einfache Anwendung löst Kleberückstände sehr gut ohne den Lack zu beschädigen. Riecht etwas streng aber macht sein Job dafür gut.
Rezensionen geladen
Rezensionen hinzugefügt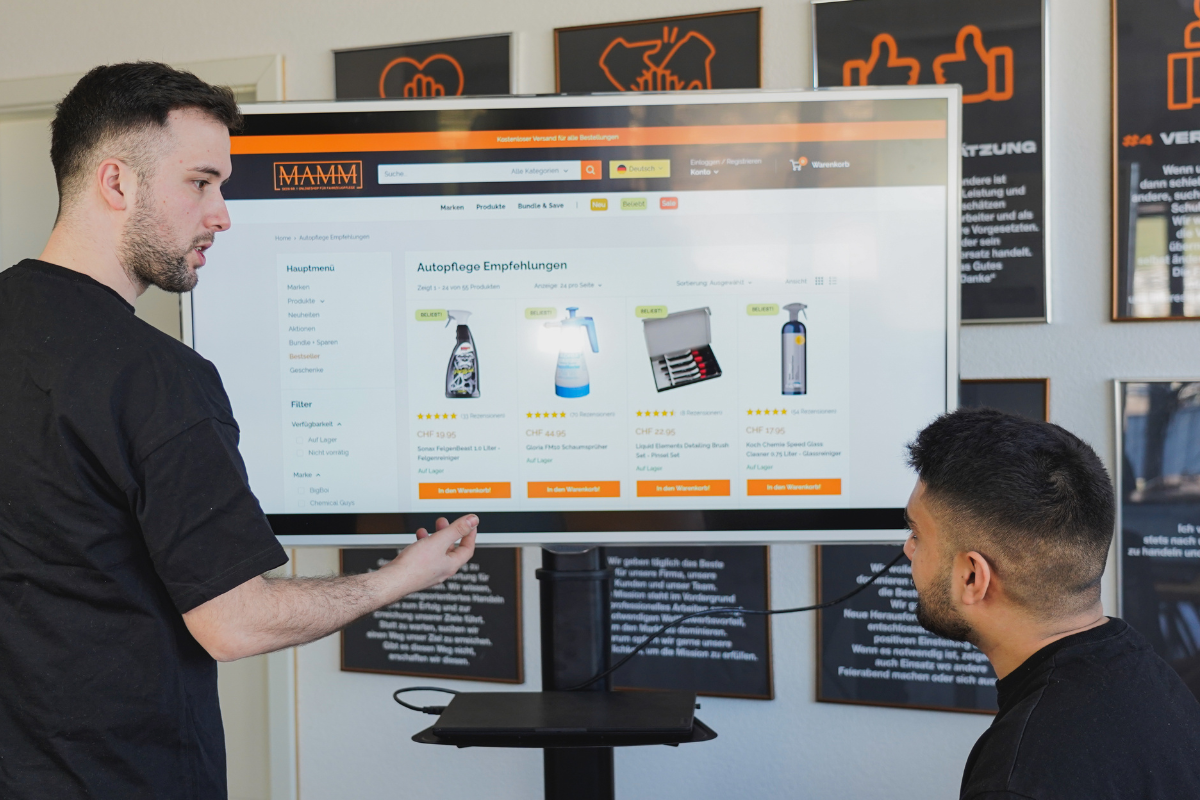 Warum du bei uns kaufen solltest
Wir sind Marktführer in der Schweiz für exzellente Autopflegeprodukte und dafür gibt es viele gute Gründe. Es sind aber nicht unsere Produkte, die uns zu diesem rasanten Wachstum verhelfen, sondern das Verständnis davon immer den Kunden an erster Stelle zu setzen.

Unser Ziel war und ist es immer eine Kauferfahrung für unsere Kunden zu schaffen, die begeistert und uns nachhaltig mit unseren Kunden verbindet. Das ist der Mamm-Unterschied.
Schnelle Lieferung
Kaum bestellt, sorgt unser Logistik-Team dafür, dass deine Bestellung schön und sicher verpackt bereits in den nächsten Tagen bei dir ist.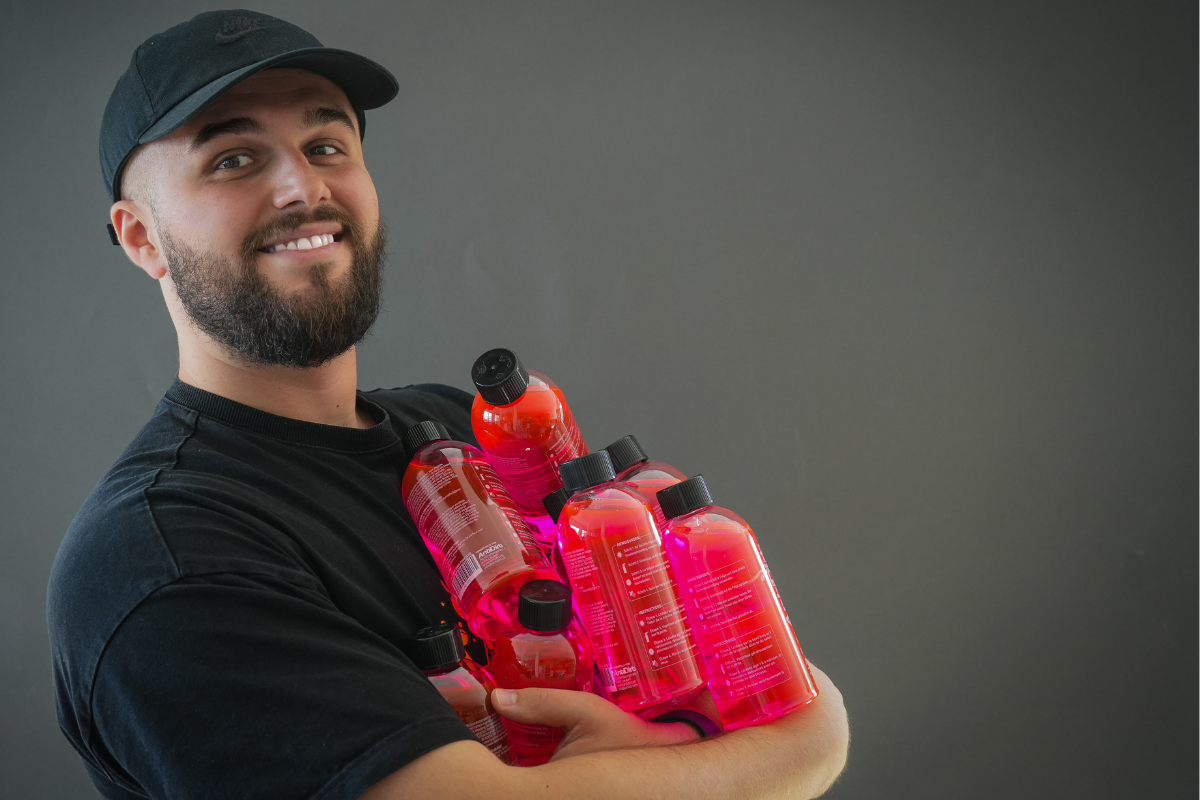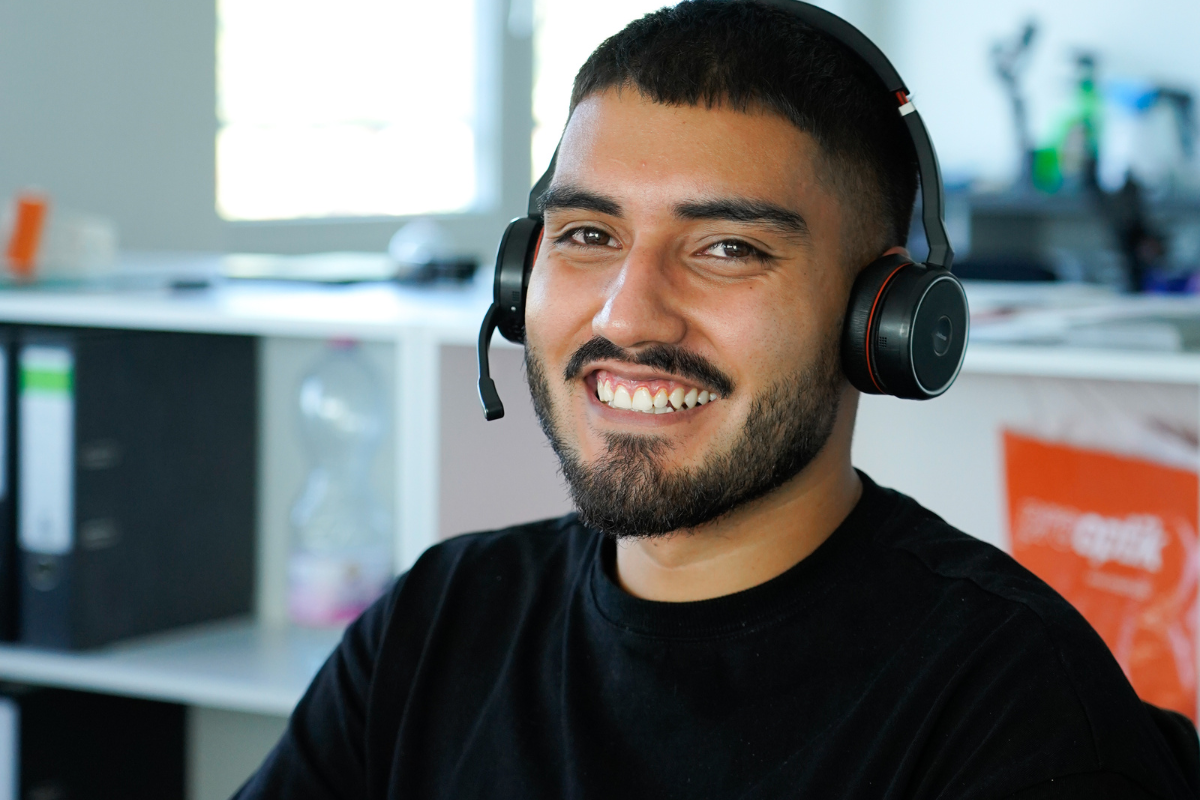 First-Class Support
Unser Team liefert nicht nur schnell Produkte. Wir sind auch für unseren schnellen und zuvorkommenden Support bekannt!
Das gefällt dir sicher auch!