The AVA 90° angle lance is mainly used in the field of vehicle and machine care and enables you to get even hard-to-reach areas thoroughly clean with high pressure.
It is connected to one of the AVA guns (AVA "Zero Force" high-pressure gun, AVA high-pressure gun short or AVA high-pressure gun long) and has a 90° bend at the end of the lance.
It has a permanently installed nozzle, which sprays the cleaning water onto the cleaning surface at high pressure and at a spray angle of 40°, where it loosens dirt.
To protect sensitive environments, the front part of the lance (nozzle area) is covered with a robust rubber cover so that the cleaning environment cannot be scratched by handling the lance.
The AVA angle lance 90° can - instead of a nozzle - also be used with the AVA zoom lance 63-96 cm, AVA flexible lance approx. 20-135°, AVA telescopic lance 4 m, AVA rigid lance 35 cm and AVA rigid lance 60 cm.
COMPATIBLE DEVICES
AVA GO P40
AVA GO P50
AVA GO P55
Ava Smart P50
AVA Smart P55
AVA Smart P60
Ava Master P60
Ava Master P70
Ava Master P80
AVA Evolution P60
AVA Evolution P70
AVA Evolution P80
AVA Evolution P90
Ava V6 P70
Ava V6 P90
Das Produkt ist ungefährlich.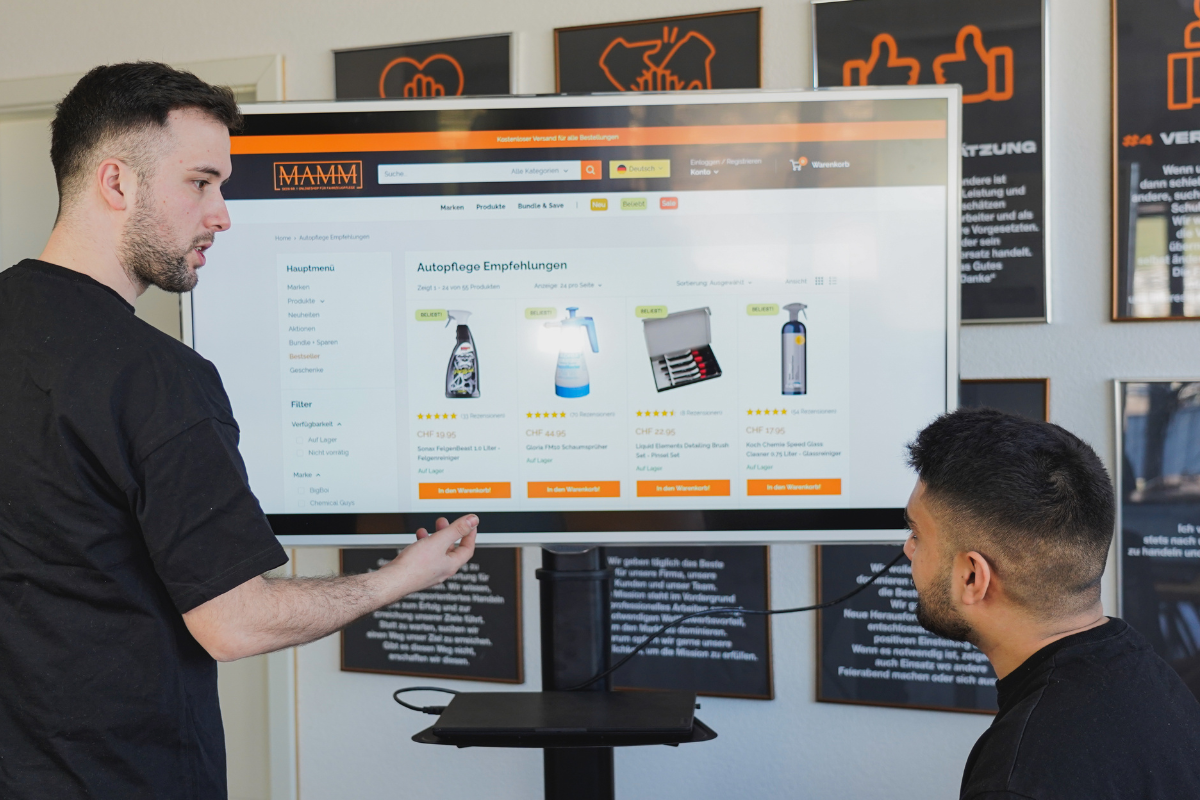 Warum du bei uns kaufen solltest
Wir sind Marktführer in der Schweiz für exzellente Autopflegeprodukte und dafür gibt es viele gute Gründe. Es sind aber nicht unsere Produkte, die uns zu diesem rasanten Wachstum verhelfen, sondern das Verständnis davon immer den Kunden an erster Stelle zu setzen.

Unser Ziel war und ist es immer eine Kauferfahrung für unsere Kunden zu schaffen, die begeistert und uns nachhaltig mit unseren Kunden verbindet. Das ist der Mamm-Unterschied.
Schnelle Lieferung
Kaum bestellt, sorgt unser Logistik-Team dafür, dass deine Bestellung schön und sicher verpackt bereits in den nächsten Tagen bei dir ist.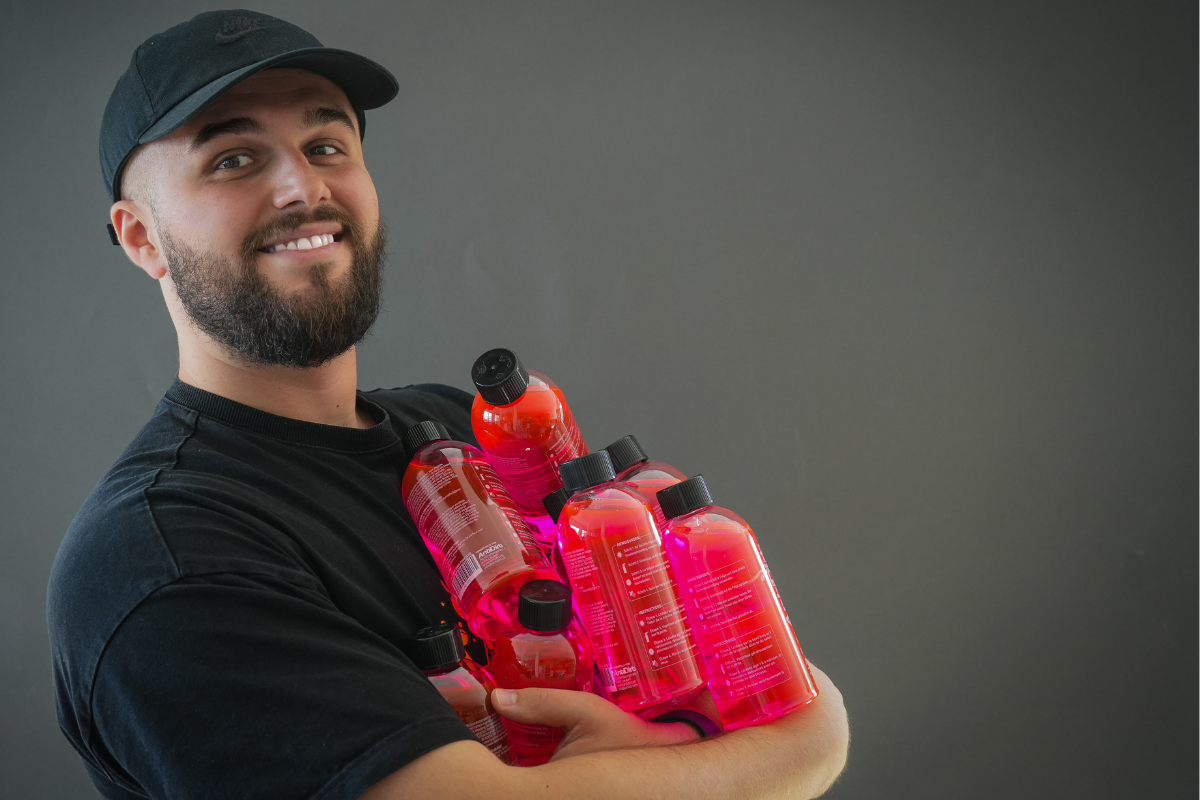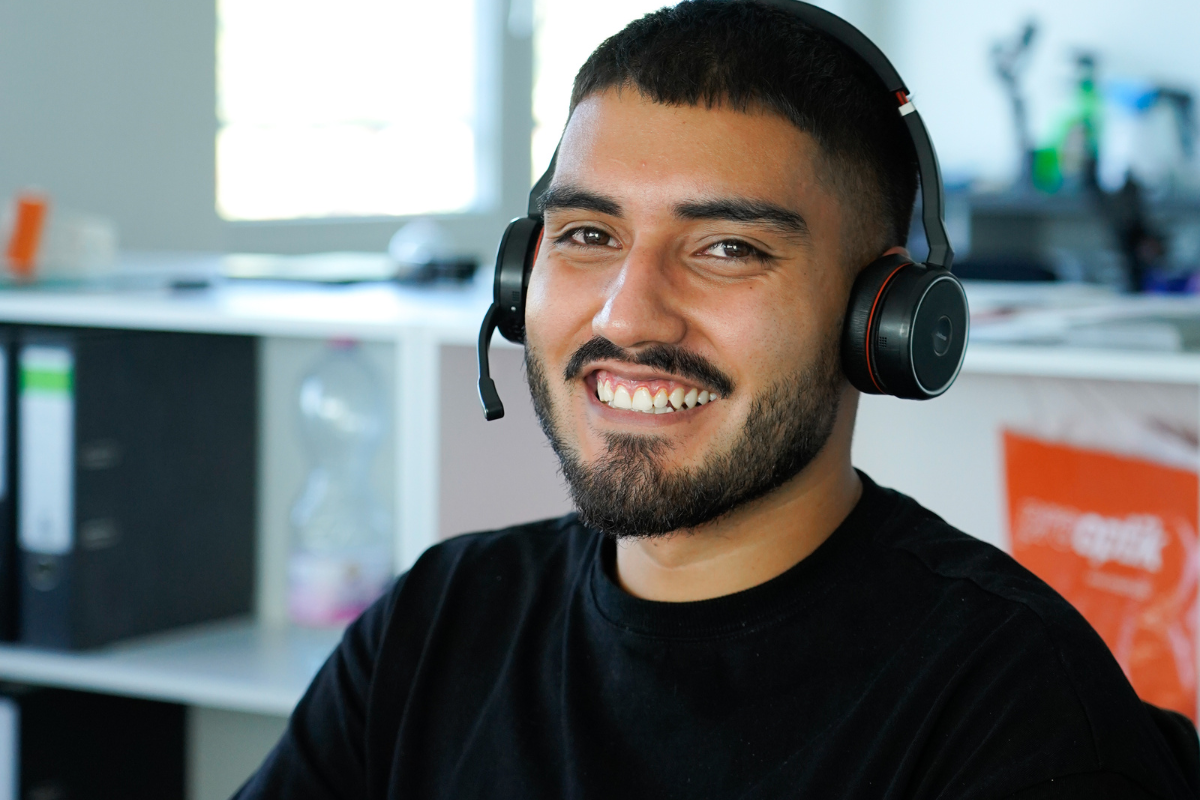 First-Class Support
Unser Team liefert nicht nur schnell Produkte. Wir sind auch für unseren schnellen und zuvorkommenden Support bekannt!
Das gefällt dir sicher auch!