The basic characteristics of a good car wash glove are its softness and, at the same time, its ability to absorb dirt. Washing safety is critical when caring for a vehicle, so we've put a lot of effort into providing you with the best possible tools.
Innovative fibers and ultra-smooth glide
The most important properties - safety, softness and comfort - provide additional durability due to the innovative nature of the fibers.
Q²M Smoothie glides over the surface and collects dirt particles in the safest possible way.
The washing process feels more "lubricated" and smoother.
The glove is equipped with an ergonomic piping that offers protection against slipping or falling.
It is made from genuine Korean material and custom-sewn by Gyeon.
Wash only by hand at a maximum of 30 degrees C.
Do not put in the tumble dryer. Not ironable.
Das Produkt ist ungefährlich.
5-Sterne-Bewertungen insgesamt: 15
4-Sterne-Bewertungen insgesamt: 1
3-Sterne-Bewertungen insgesamt: 0
2-Sterne-Bewertungen insgesamt: 0
1-Sterne-Bewertungen insgesamt: 0
Jürgen K.

Verifizierter Käufer

Ich empfehle dieses Produkt

Sauberes Ergebnis!

Der Gyeon Q²M Smoothie Wash Mitt - Waschhandschuh erzielt ein sauberes Ergebnis.

Der Handschuh nimmt sehr viel Wasser auf, was bei der Handwäsche einen Pluspunkt darstellt.

Ich empfehle dieses Produkt

5 Stars

Ottimo

Per me il miglior guanto da lavaggio che ho usato finora.

Ich empfehle dieses Produkt

5 Stars

Bester Handschuh

Bin super zufrieden mit dem Handschuh und möchte keinen anderen.

Kann ich jedem empfehlen.

Ich empfehle dieses Produkt

5 Stars

Sehr guter Waschhandschuh

Ich habe bis jetzt immer Chenille Waschhandschuhe verwendet, werde nun aber auf die von Gyeon wechseln. Super halt und super Schutzentfernung.

Ich empfehle dieses Produkt

5 Stars

Beste handschuhe

Beste handschuhe was ich kenne. Sehr hohe qualität wie es von gyeon gewohnt. Sehr empfehlenswert!!!
Rezensionen geladen
Rezensionen hinzugefügt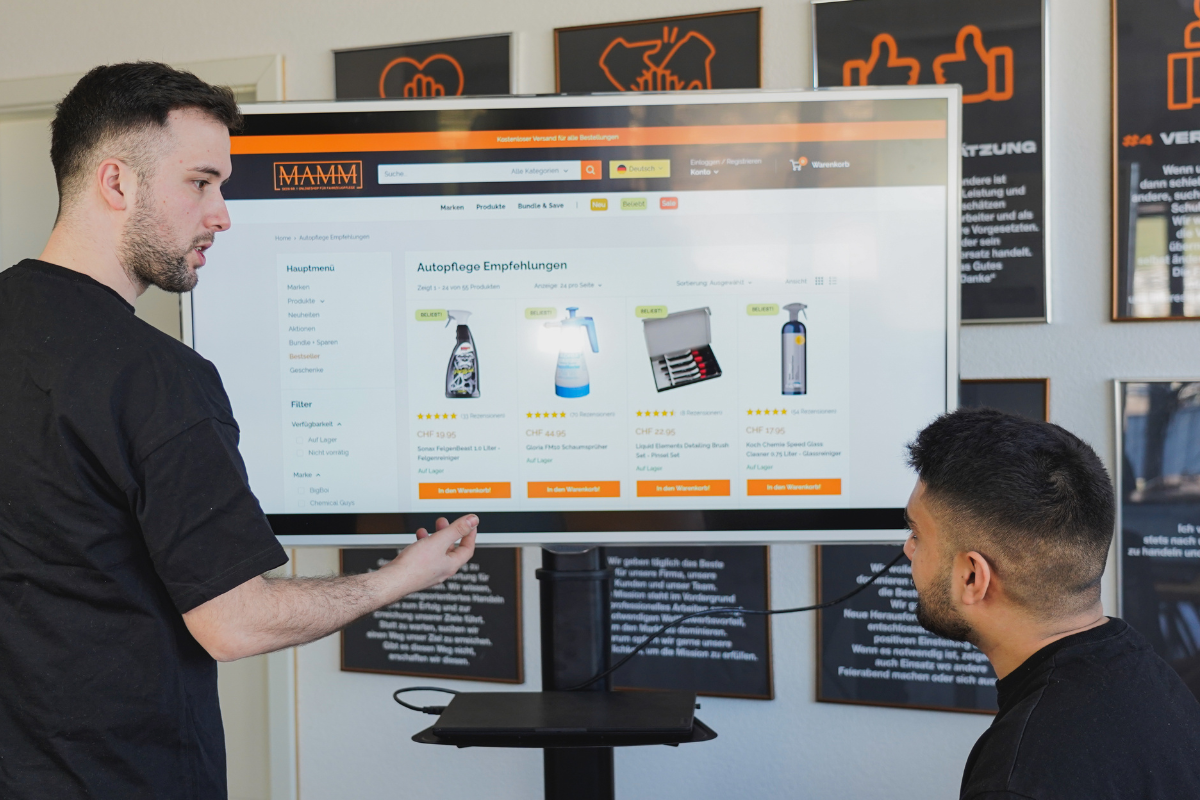 Warum du bei uns kaufen solltest
Wir sind Marktführer in der Schweiz für exzellente Autopflegeprodukte und dafür gibt es viele gute Gründe. Es sind aber nicht unsere Produkte, die uns zu diesem rasanten Wachstum verhelfen, sondern das Verständnis davon immer den Kunden an erster Stelle zu setzen.

Unser Ziel war und ist es immer eine Kauferfahrung für unsere Kunden zu schaffen, die begeistert und uns nachhaltig mit unseren Kunden verbindet. Das ist der Mamm-Unterschied.
Schnelle Lieferung
Kaum bestellt, sorgt unser Logistik-Team dafür, dass deine Bestellung schön und sicher verpackt bereits in den nächsten Tagen bei dir ist.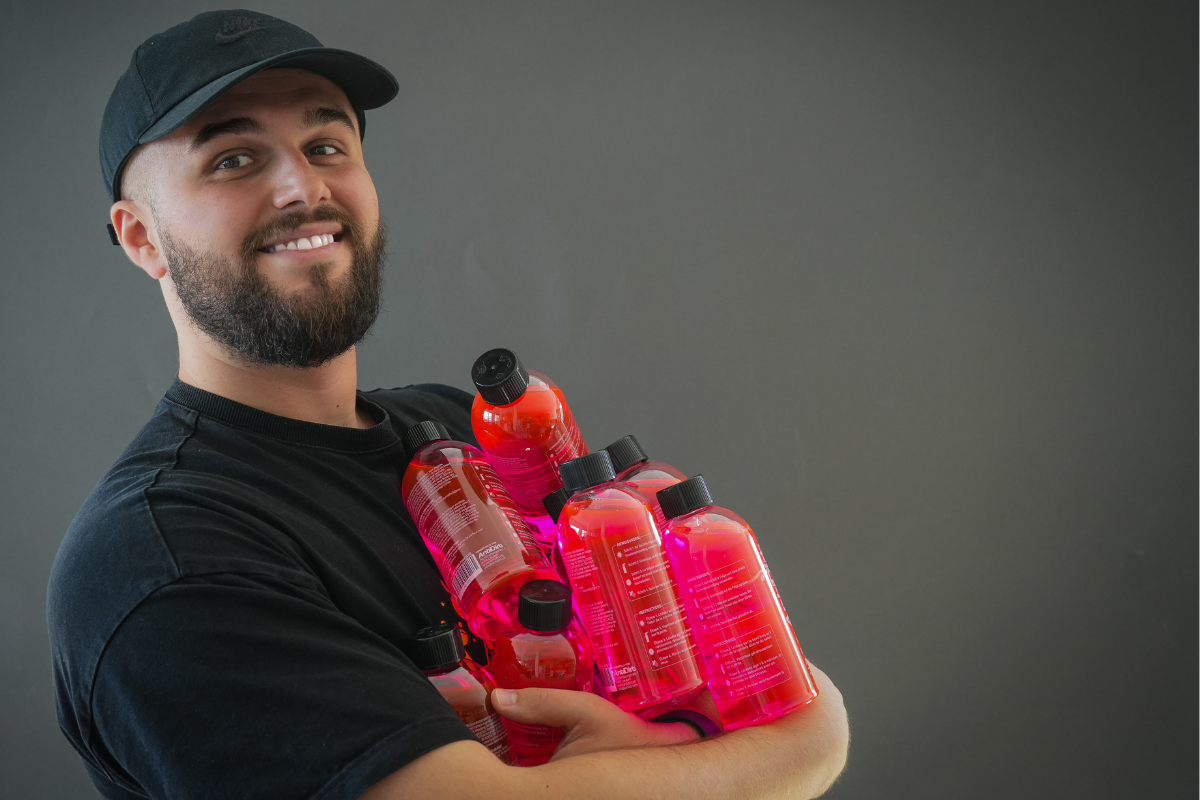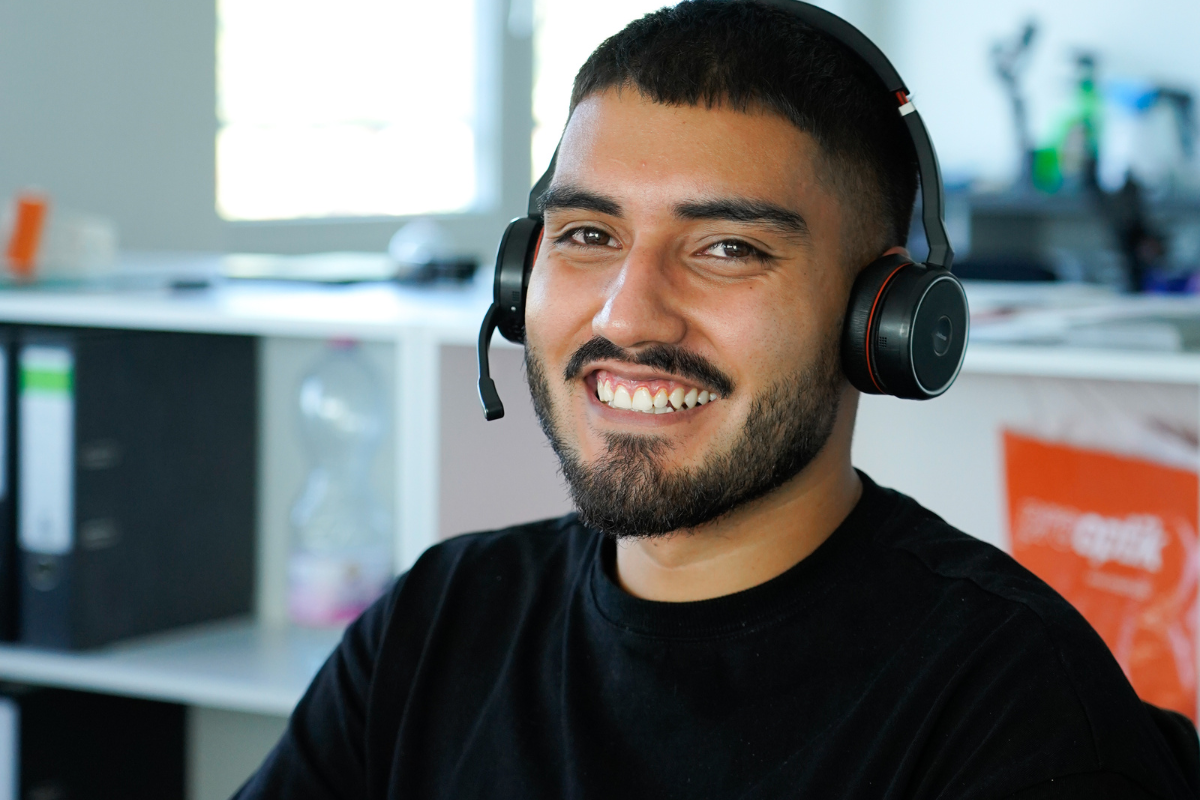 First-Class Support
Unser Team liefert nicht nur schnell Produkte. Wir sind auch für unseren schnellen und zuvorkommenden Support bekannt!
Das gefällt dir sicher auch!