You are on the Autobahn and what happens after a long drive?
Exactly, you've got the entire front line full of insects.
Would you like the insects and their secretions on your beautiful hood?
Of course not!
Here comes the dr. Wack CW 1:100 Super Gel Formula Bug Remover.
Because this insect remover does not drip thanks to its gel-like formula, works optimally and also removes stubborn dirt.
Excellent for cleaning the front area (e.g. bonnet, bumper, radiator grille or headlights) and guaranteed paint-compatible!
Unique selling point:
The gel-like formula guarantees that the product is optimally distributed and can take effect. This ensures that your money simply disappears in the air.
Highlights:
Very good cleaning performance
Gel-like formula
Removes all insects
Manufacturer:
The descriptive text of the article is subject to the copyright of the author and may not be used by third parties!
Das Produkt ist ungefährlich.
5-Sterne-Bewertungen insgesamt: 6
4-Sterne-Bewertungen insgesamt: 1
3-Sterne-Bewertungen insgesamt: 0
2-Sterne-Bewertungen insgesamt: 0
1-Sterne-Bewertungen insgesamt: 0
Ich empfehle dieses Produkt

Ich empfehle dieses Produkt

Entfernung pur

Mit diesem Mittel bleibt kein Insekt mehr am Fahrzeug haften. Grandios.

Luca F.

Verifizierter Käufer

Ich empfehle dieses Produkt

Starker Insektenentferner

Super geeignet um hartnäckige Insektenresten anzulösen. Verwende ihn nur für hartnäckige Sachen, da der Preis eher hoch ist.

Kann ich nur Weiterempfehlen

Ich empfehle dieses Produkt

5 Stars

Funktioniert sehr gut

Einfache Anwendung einfach aufsprühen und mit dem Hochdruckreiniger abwaschen bei hartnäckem Schmutz hilft ein Schwamm weiter. Super ergebnis

Ich empfehle dieses Produkt

4 Stars

Guter Sprüher

Ich würde dieses Produkt weiter empfehlen.
Rezensionen geladen
Rezensionen hinzugefügt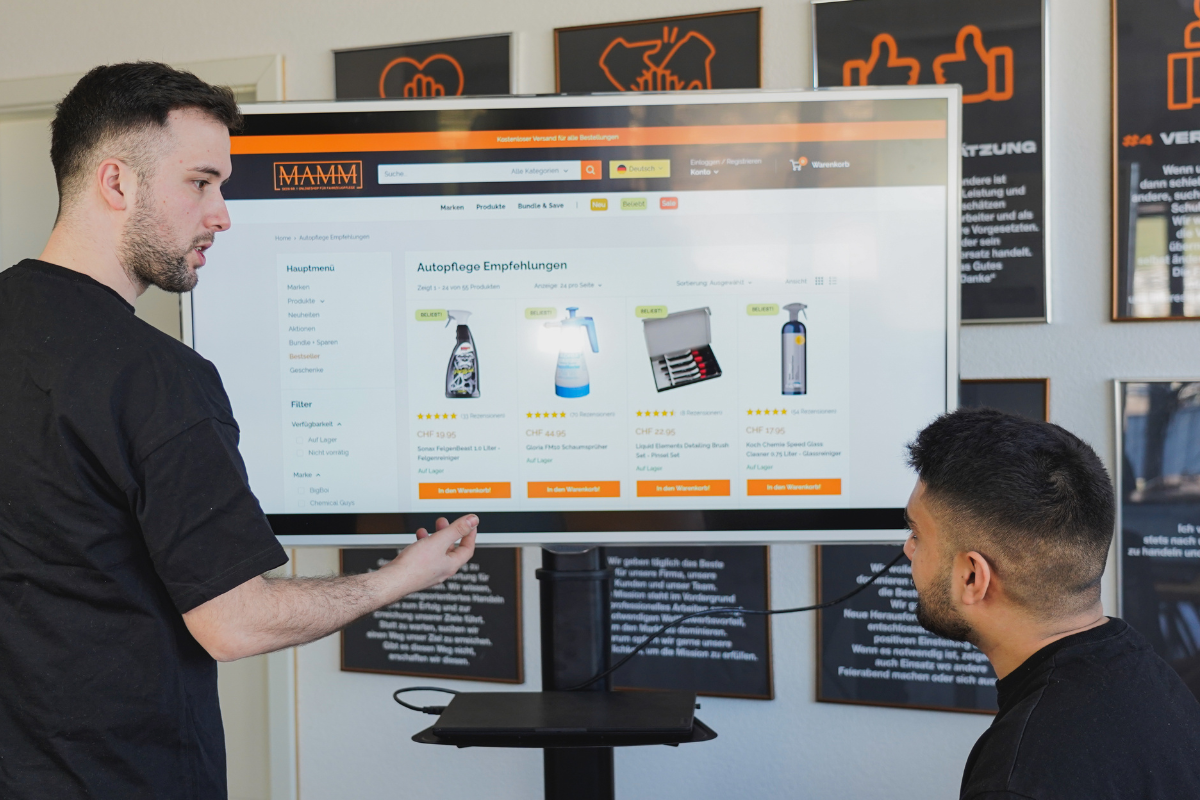 Warum du bei uns kaufen solltest
Wir sind Marktführer in der Schweiz für exzellente Autopflegeprodukte und dafür gibt es viele gute Gründe. Es sind aber nicht unsere Produkte, die uns zu diesem rasanten Wachstum verhelfen, sondern das Verständnis davon immer den Kunden an erster Stelle zu setzen.

Unser Ziel war und ist es immer eine Kauferfahrung für unsere Kunden zu schaffen, die begeistert und uns nachhaltig mit unseren Kunden verbindet. Das ist der Mamm-Unterschied.
Schnelle Lieferung
Kaum bestellt, sorgt unser Logistik-Team dafür, dass deine Bestellung schön und sicher verpackt bereits in den nächsten Tagen bei dir ist.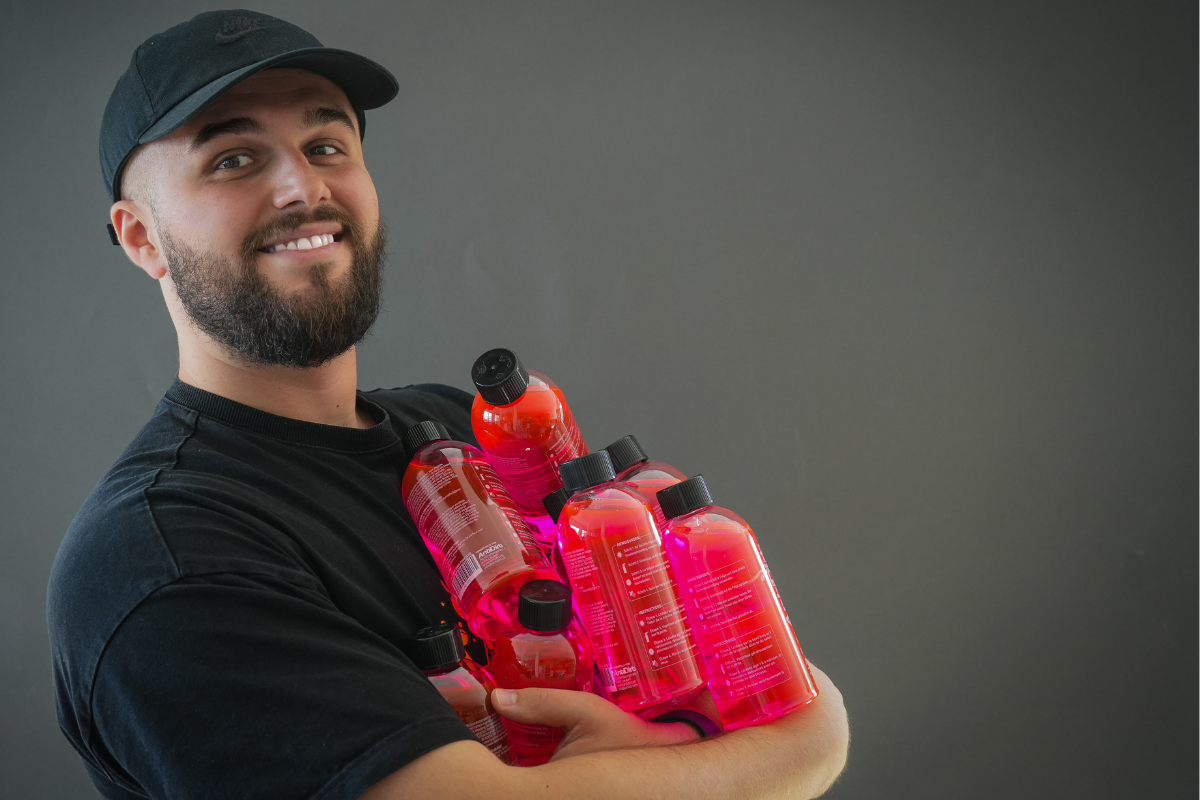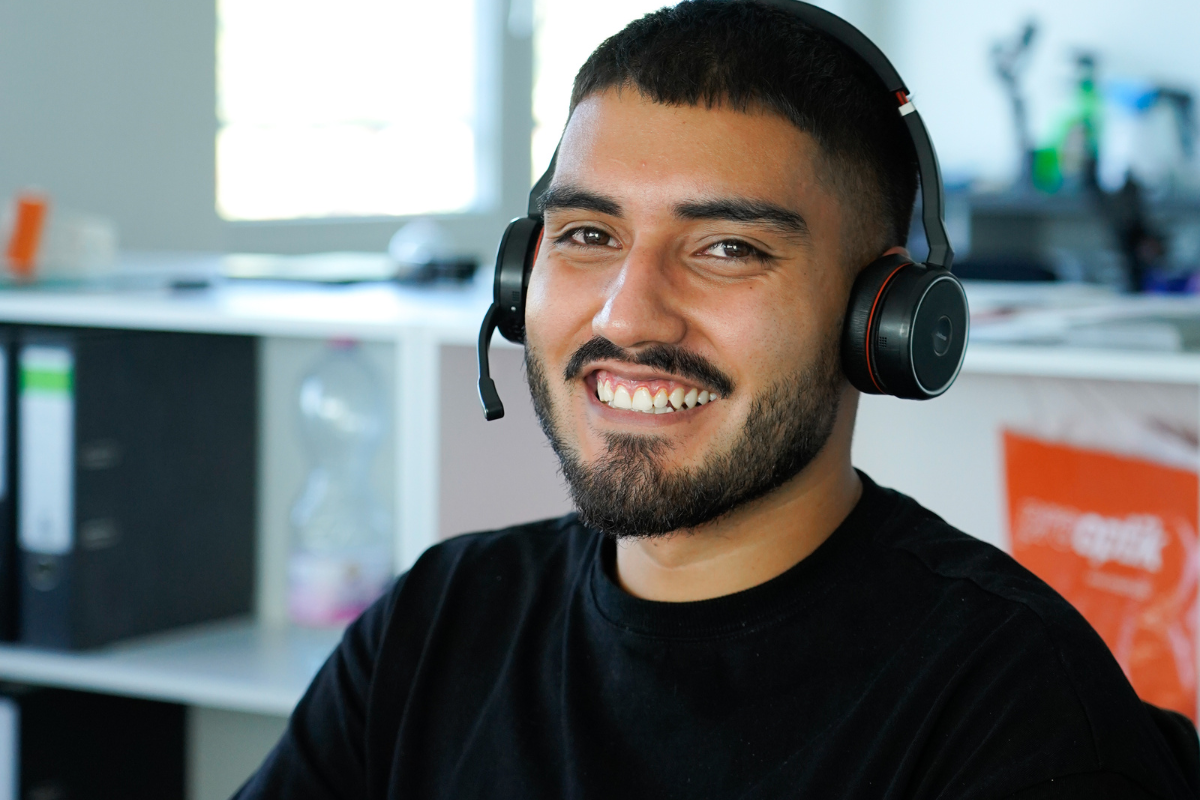 First-Class Support
Unser Team liefert nicht nur schnell Produkte. Wir sind auch für unseren schnellen und zuvorkommenden Support bekannt!
Das gefällt dir sicher auch!