The Colourlock Smooth Leather Care Set Mild includes all the components you need to care for your leather. You can first thoroughly clean your car leather with the leather cleaner and then treat it nicely with the leather care product. With us you can choose between two different care sets. The set is optionally available with a stronger or milder leather cleaner.

Besides that:
Colourlock leather care contains very valuable antioxidants that prevent your leather from deteriorating and even protect it from fading with UV filters.
application

In the first step you clean your leather with the leather cleaner and the included cleaning sponge or optionally with a leather cleaning brush. So you first put some of the leather cleaner on the sponge and always work your way from one spot to the next. For example, you should not lather the entire seat and only then clean the leather with a sponge/brush.

In the second step, you remove the loosened dirt and the cleaning residue from the leather with a slightly damp cloth and then let the whole thing dry.

In the third and last step, after the drying phase, treat your leather with the Leather Protector. You don't need to overdo it with the leather conditioner here. Most of the time, less is more.
HIGHLIGHTS

Leather care complete set
Cleans dirty leather very thoroughly
UV protection
Antioxidants prevent leather from deteriorating
Makes the leather supple again
Application video: leather cleaner
Application video: leather care
MANUFACTURER
color lock
CONTENTS
1x Colourlock smooth leather care set mild or strong
The descriptive text of the article is subject to the copyright of the author and may not be used by third parties!
Das Produkt ist ungefährlich.
5-Sterne-Bewertungen insgesamt: 8
4-Sterne-Bewertungen insgesamt: 0
3-Sterne-Bewertungen insgesamt: 0
2-Sterne-Bewertungen insgesamt: 0
1-Sterne-Bewertungen insgesamt: 0
Ich empfehle dieses Produkt

Ich empfehle dieses Produkt

Leder Pflege

Das Lederset kann ich nur empfehlen. Sieht wieder wie neu aus nach der Behandlung.

Ich empfehle dieses Produkt

5 Stars

Lederpflege Set Mild

Reinigt gut hinterlässt auch keine Rückstände.

Sehr geruchsneutral.

Top

Ich empfehle dieses Produkt

5 Stars

Das beste Lederpflegeset!

Habe schon einige Lederpflege Produkte probiert aber dieses ist mit Abstand das Beste. Das Auftragen des Protectors braucht etwas Übung, nicht zu viel auftragen, da es wirklich sehr schnell einzieht und trocknet. Sonst einfach mit einem feuchten Tuch nochmal drüber damit es nicht scheckig wirkt.

Ich empfehle dieses Produkt

5 Stars

TOP Set

Perfektes Set! Einfach nur Top.
Rezensionen geladen
Rezensionen hinzugefügt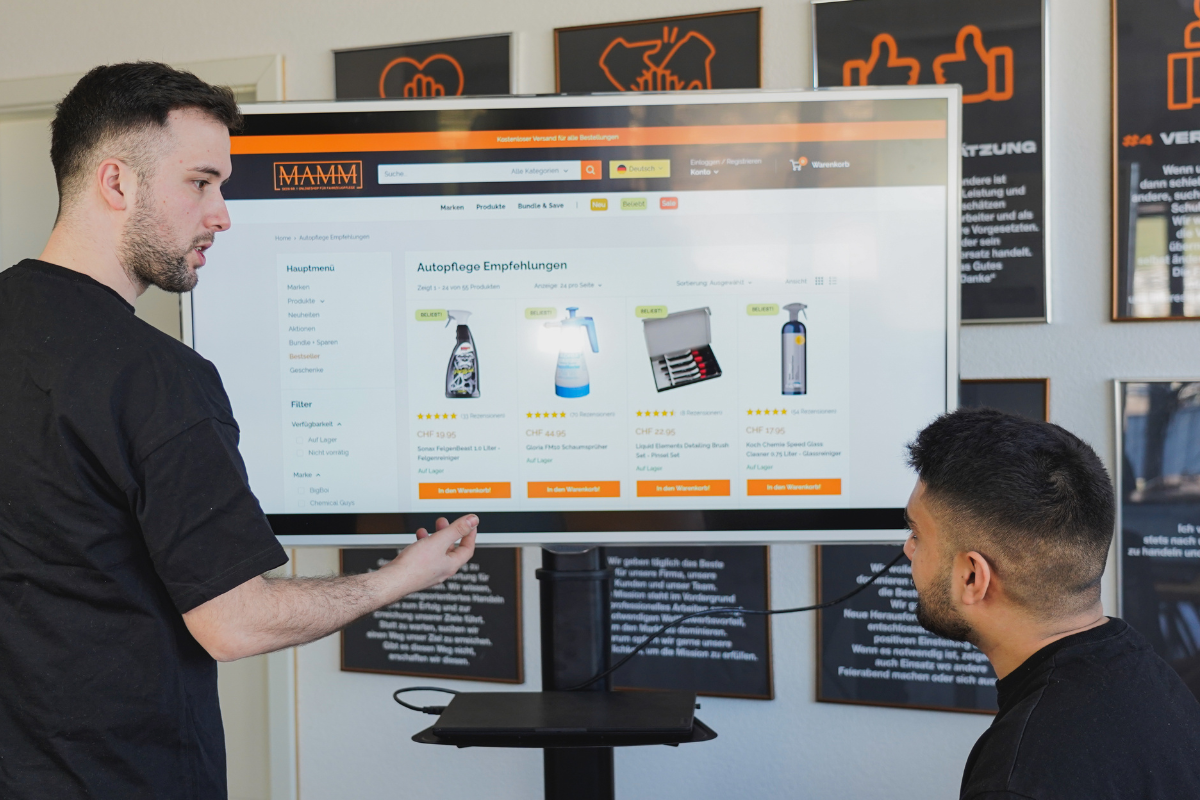 Warum du bei uns kaufen solltest
Wir sind Marktführer in der Schweiz für exzellente Autopflegeprodukte und dafür gibt es viele gute Gründe. Es sind aber nicht unsere Produkte, die uns zu diesem rasanten Wachstum verhelfen, sondern das Verständnis davon immer den Kunden an erster Stelle zu setzen.

Unser Ziel war und ist es immer eine Kauferfahrung für unsere Kunden zu schaffen, die begeistert und uns nachhaltig mit unseren Kunden verbindet. Das ist der Mamm-Unterschied.
Schnelle Lieferung
Kaum bestellt, sorgt unser Logistik-Team dafür, dass deine Bestellung schön und sicher verpackt bereits in den nächsten Tagen bei dir ist.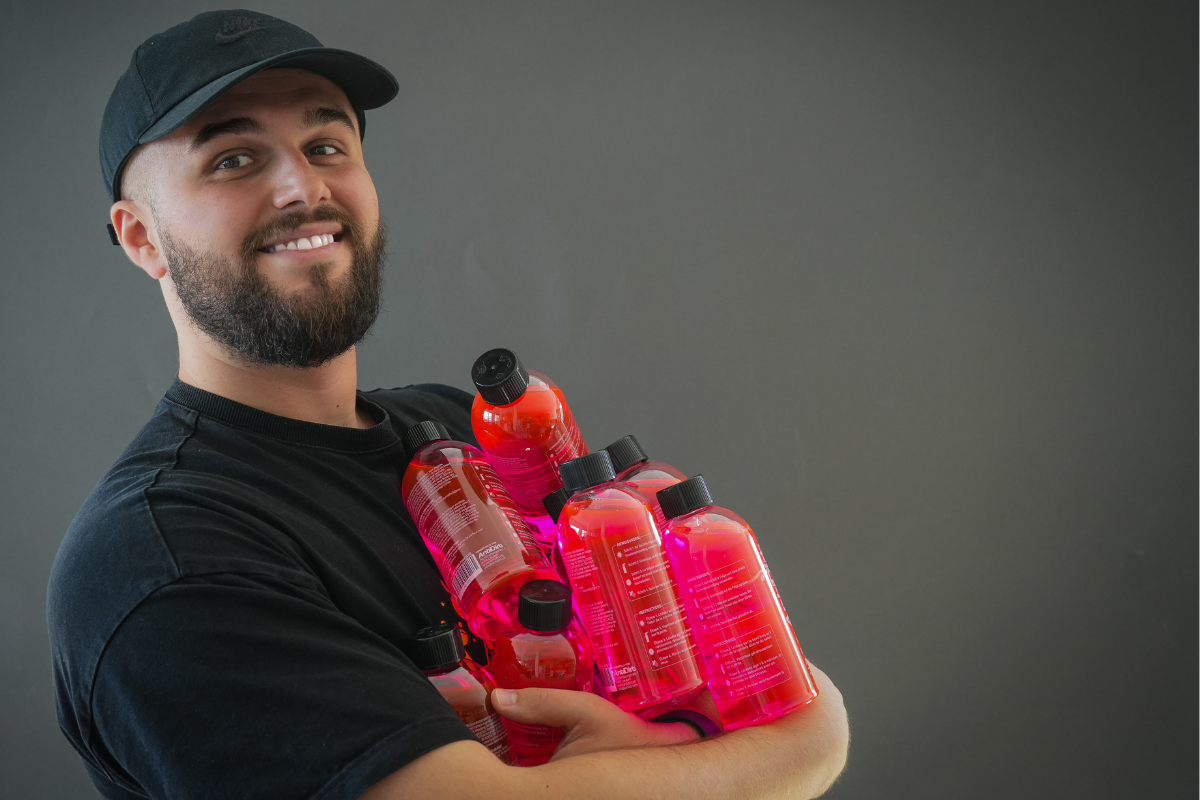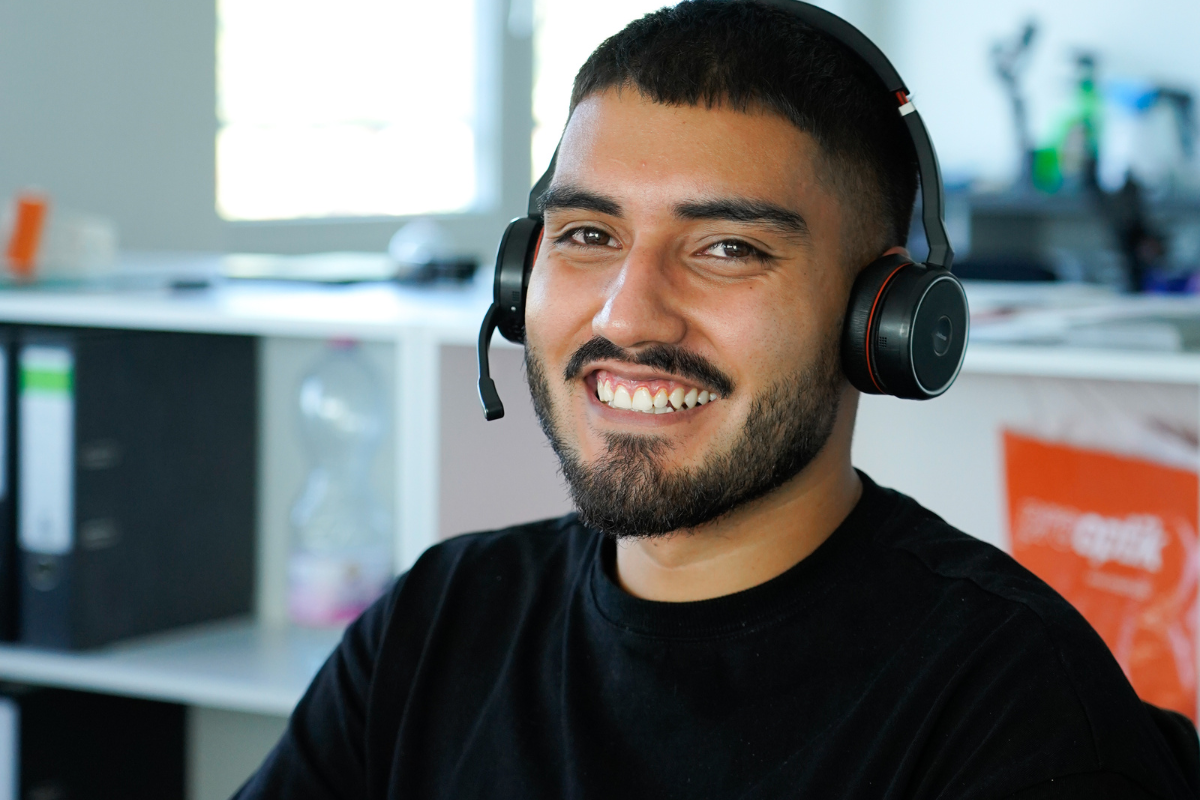 First-Class Support
Unser Team liefert nicht nur schnell Produkte. Wir sind auch für unseren schnellen und zuvorkommenden Support bekannt!
Das gefällt dir sicher auch!