Product features:
Strong "sanding" pad for rough paintwork correction
High foam density for maximum durability
Special design for better handling and durability with e.g. Rupes polishing machines
High control by dissipating heat
Ideal with the V line polish V32 or V34
hexagon
The Chemical Guys Hex Logic Quantum Pads have been completely redesigned. Not only the design but also the functionality of the pads have changed fundamentally. Hex Logic Pads have been developed to achieve the best results with a wide variety of polishes and machines. Due to the high foam density, the dissipation of heat and friction from the core of the pad, these are now ideally suited for e.g. Rupes machines or eccentrics with a large stroke.
Hex Logic Quantum Pads store the polish between the honeycombs and release it to the paint surface as needed. The honeycomb design also dissipates heat, so that the greatest possible control is guaranteed at all times. The "hole" in the core of the pad is a kind of ventilation, this takes the tension on the pad and ensures a longer life for the backing plate and pad.
Strong sanding pad
The Yellow Quantum Pad is for extreme paint corrections and ideal for quickly removing heavy scratches, oxidation, swirls, etc. The yellow pad continues where the orange or green Quantum Pads can't. Vehicle conditioners start with a pad/polish test before the paint is processed. Here they select an area and test a pad/polish combination, starting with the most gentle variant, so as not to unnecessarily remove the paint.
Always keep your polishing pads clean! Ie clean them after each use with the Polishing Pad Cleaner or wash them directly in a bucket with warm water and a spritz of Pad Cleaner. Your Hex Logic Pads will last far longer if hand washed. Washing in the machine is possible in principle, but then use every possible form of gentle program on your washing machine.
Das Produkt ist ungefährlich.
5-Sterne-Bewertungen insgesamt: 7
4-Sterne-Bewertungen insgesamt: 0
3-Sterne-Bewertungen insgesamt: 0
2-Sterne-Bewertungen insgesamt: 0
1-Sterne-Bewertungen insgesamt: 1
Ich empfehle dieses Produkt

5 Stars

Polierpad

Sehr gutes Ergebnis. Genial um Kratzer zu entfernen. Kann super mehrals verwendet werden.

Ich empfehle dieses Produkt

Ich empfehle dieses Produkt

5 Stars

Top

Gerne wider bin Begeistert

Ich empfehle dieses Produkt

5 Stars

Sehr gut

Sehr gutes Ergebnis. Perfekt um stärkere Kratzer zu entfernen. Gute Wärmeabfuhr.

Ich empfehle dieses Produkt

5 Stars

Top

Bin völlig zufrieden mit der Qualität!!
Rezensionen geladen
Rezensionen hinzugefügt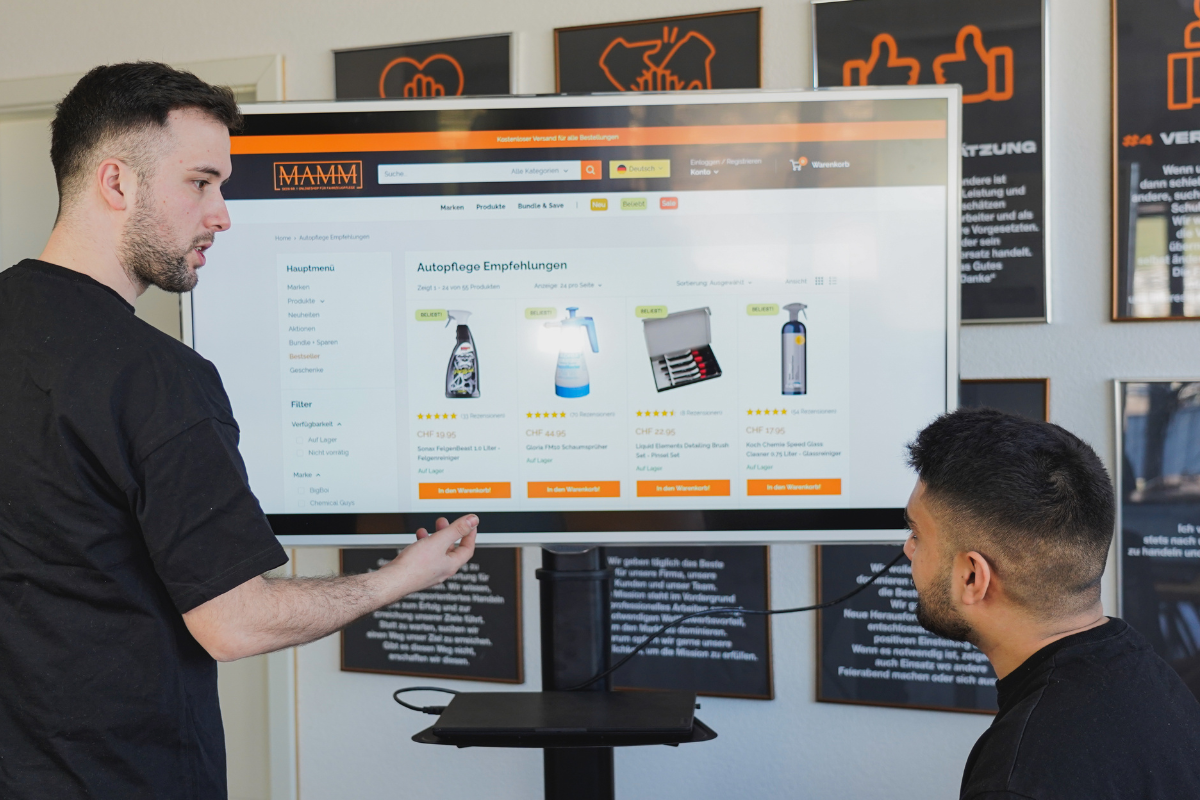 Warum du bei uns kaufen solltest
Wir sind Marktführer in der Schweiz für exzellente Autopflegeprodukte und dafür gibt es viele gute Gründe. Es sind aber nicht unsere Produkte, die uns zu diesem rasanten Wachstum verhelfen, sondern das Verständnis davon immer den Kunden an erster Stelle zu setzen.

Unser Ziel war und ist es immer eine Kauferfahrung für unsere Kunden zu schaffen, die begeistert und uns nachhaltig mit unseren Kunden verbindet. Das ist der Mamm-Unterschied.
Schnelle Lieferung
Kaum bestellt, sorgt unser Logistik-Team dafür, dass deine Bestellung schön und sicher verpackt bereits in den nächsten Tagen bei dir ist.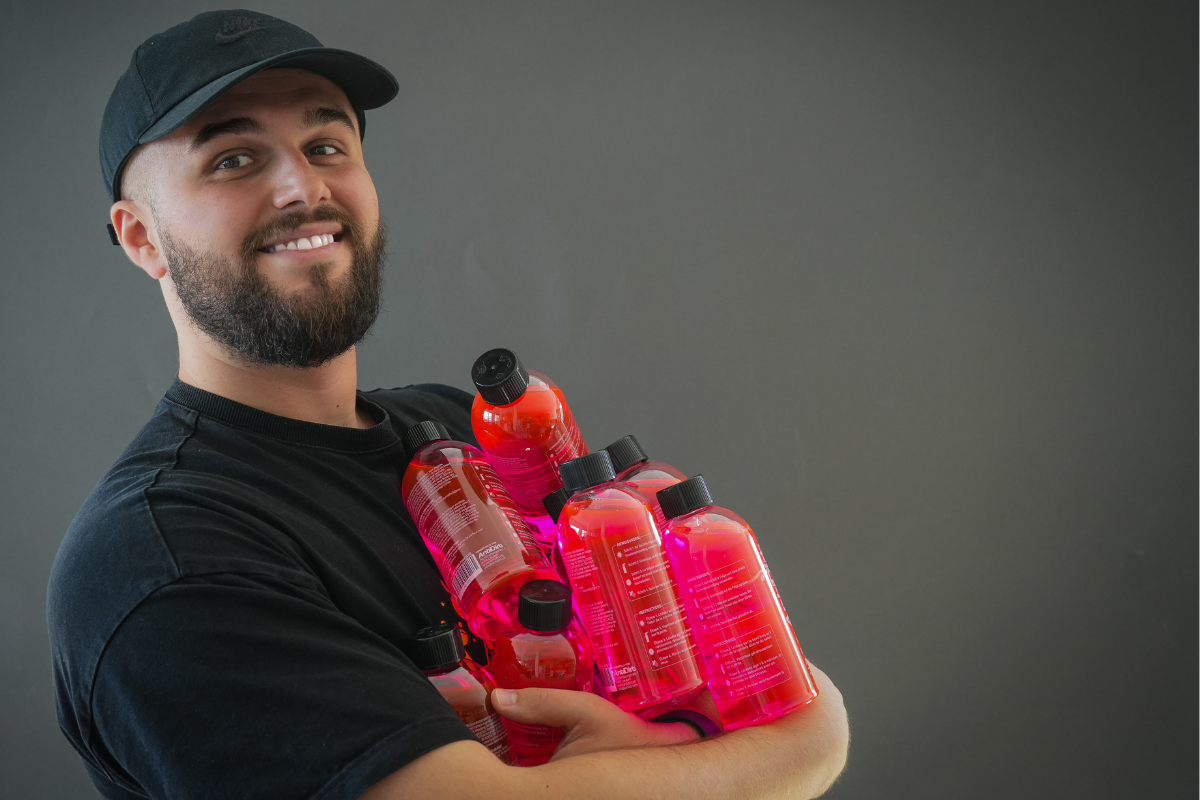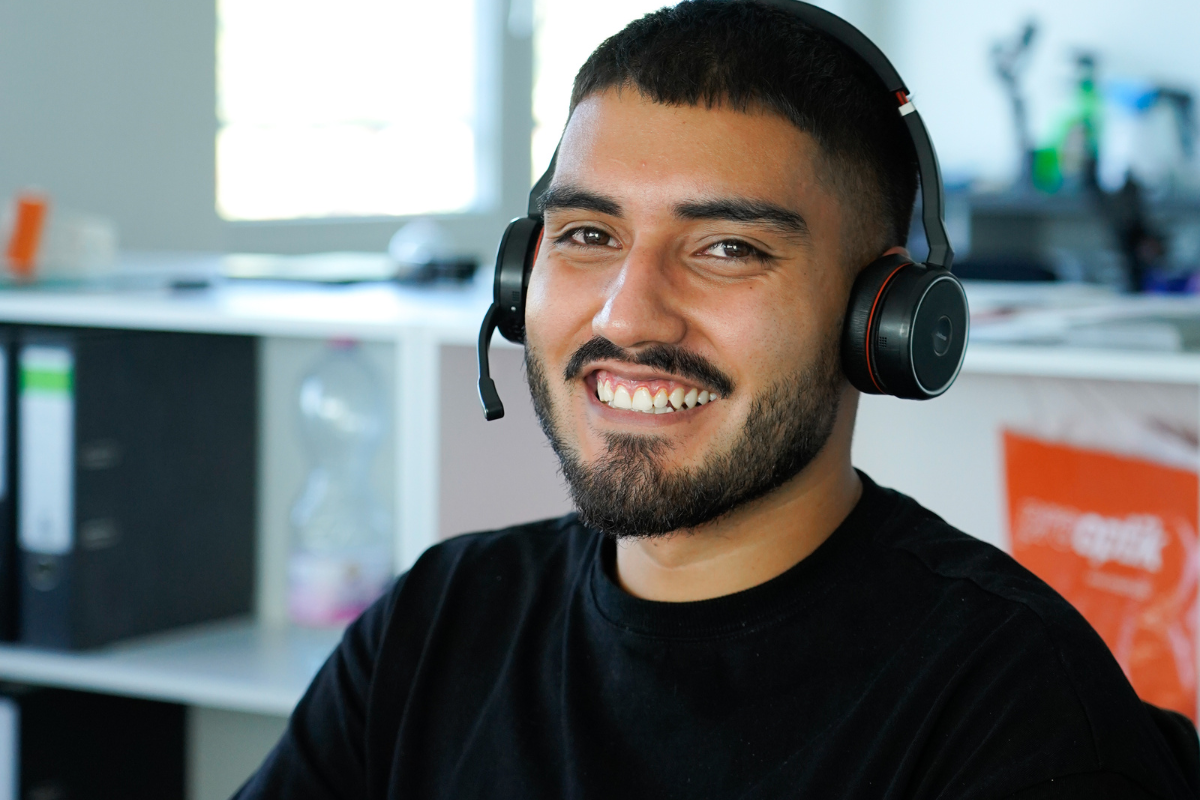 First-Class Support
Unser Team liefert nicht nur schnell Produkte. Wir sind auch für unseren schnellen und zuvorkommenden Support bekannt!
Das gefällt dir sicher auch!