If the BigBoi BlowR paint drying device is not in use, the question quickly arises:
Where to put the good piece? BigBoi answers this question with the very practical wall bracket.
In this way, the drying device from BigBoi can be placed on the wall bracket to save space and within easy reach.
If you also mounted the BigBoi hose holder, the device is not only optimally supplied, but the whole thing also looks very chic.
Scope of delivery:
wall mount
Push-through anchor for mounting in concrete walls
Das Produkt ist ungefährlich.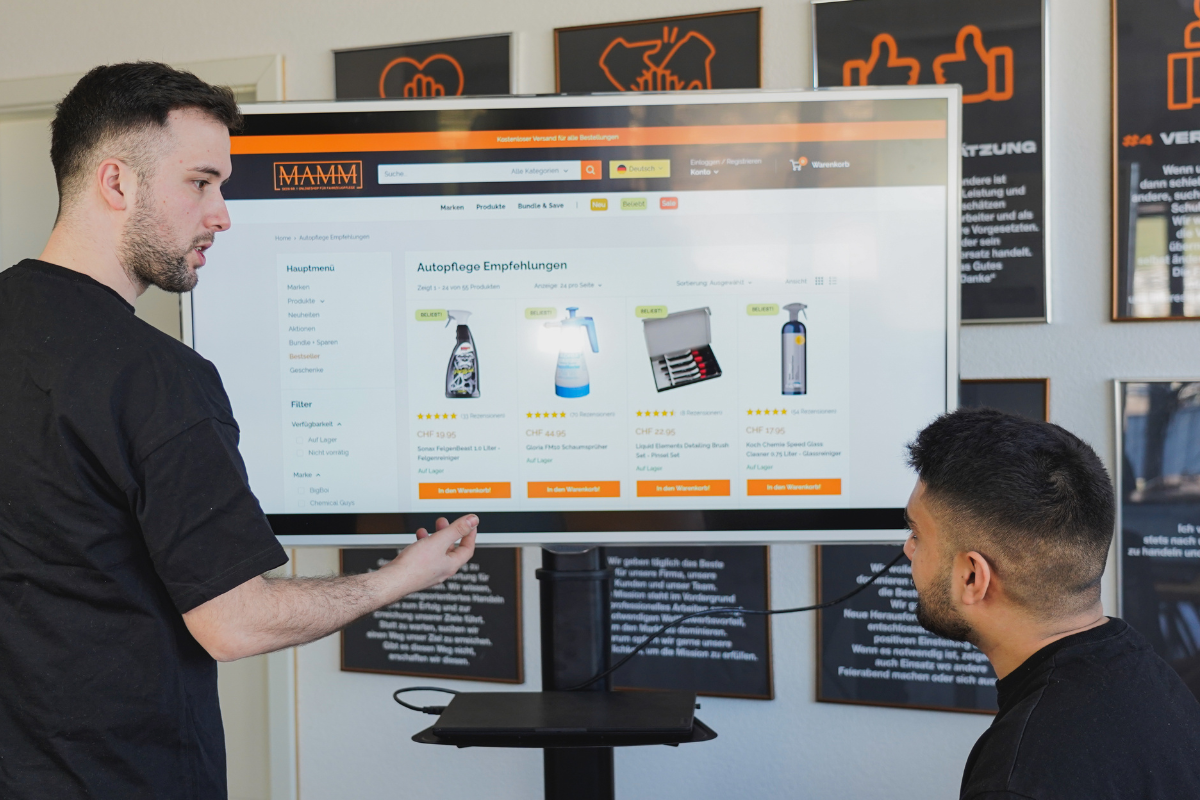 Warum du bei uns kaufen solltest
Wir sind Marktführer in der Schweiz für exzellente Autopflegeprodukte und dafür gibt es viele gute Gründe. Es sind aber nicht unsere Produkte, die uns zu diesem rasanten Wachstum verhelfen, sondern das Verständnis davon immer den Kunden an erster Stelle zu setzen.

Unser Ziel war und ist es immer eine Kauferfahrung für unsere Kunden zu schaffen, die begeistert und uns nachhaltig mit unseren Kunden verbindet. Das ist der Mamm-Unterschied.
Schnelle Lieferung
Kaum bestellt, sorgt unser Logistik-Team dafür, dass deine Bestellung schön und sicher verpackt bereits in den nächsten Tagen bei dir ist.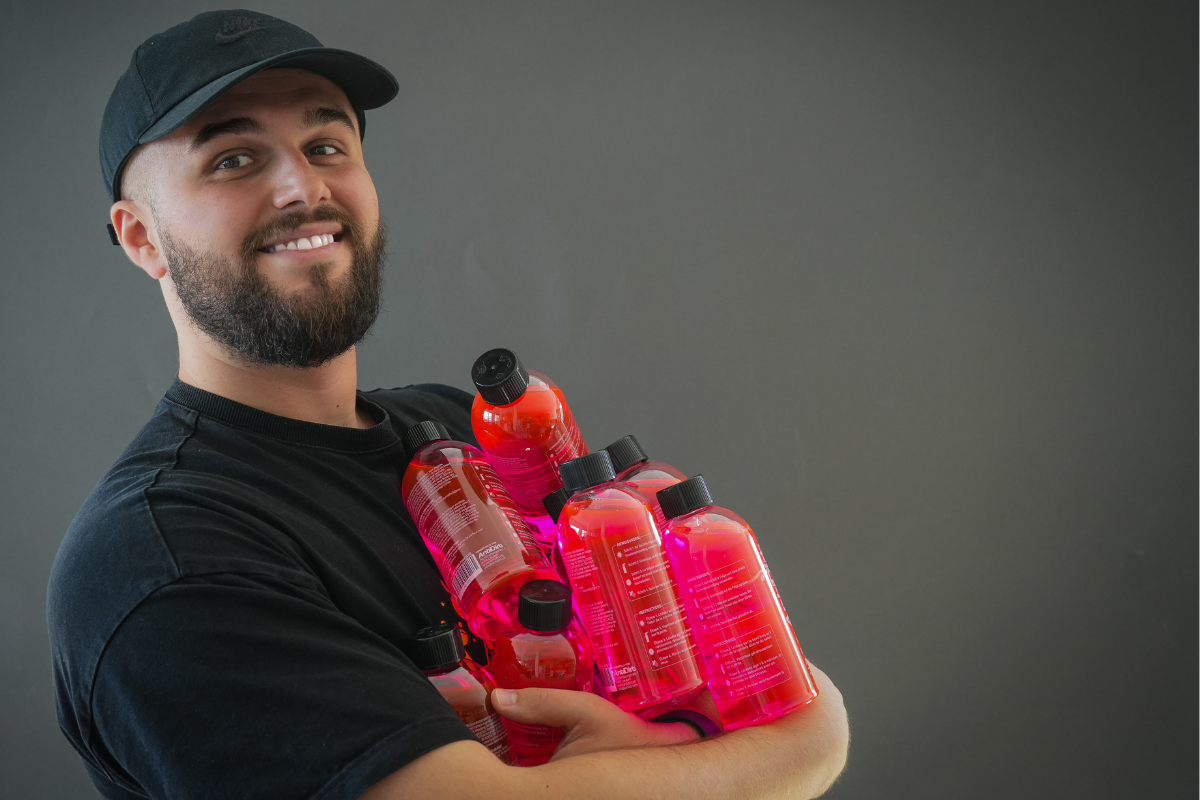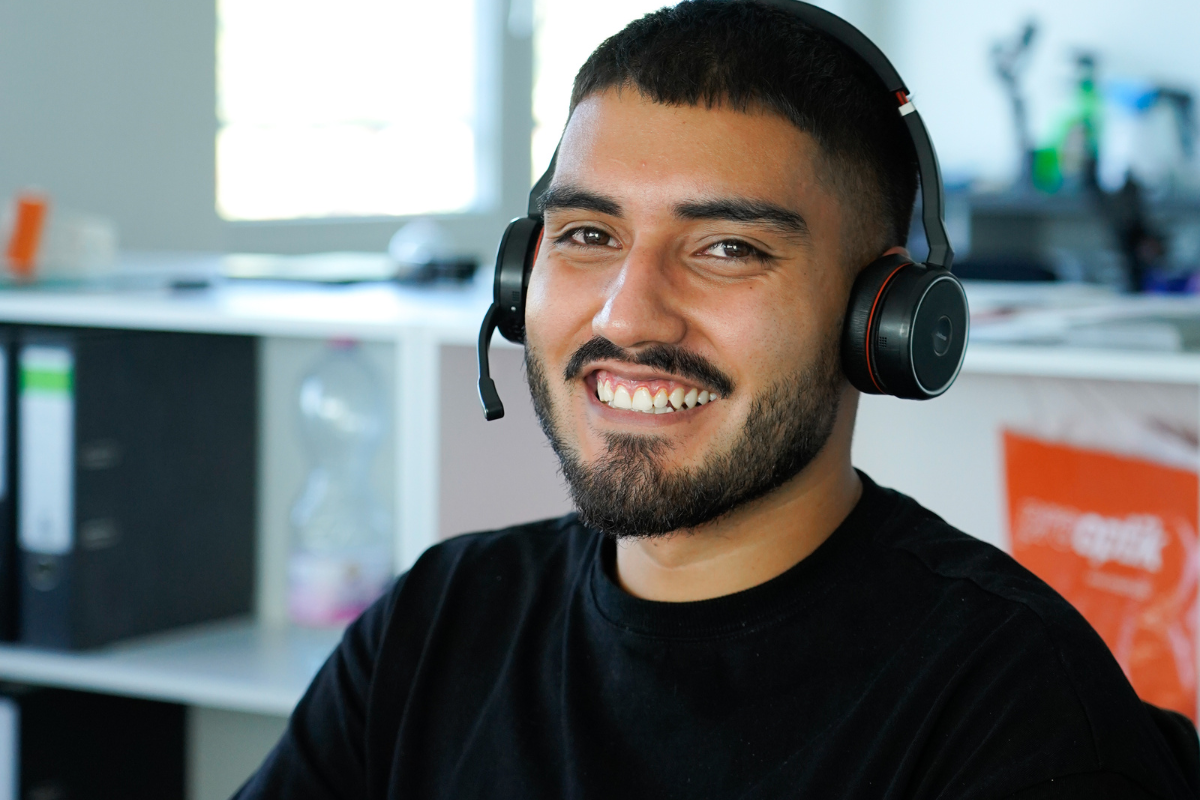 First-Class Support
Unser Team liefert nicht nur schnell Produkte. Wir sind auch für unseren schnellen und zuvorkommenden Support bekannt!
Das gefällt dir sicher auch!