The BigBoi Mini+ Car Dryer is a powerful and modern blower for quick and gentle paint drying. With the Mini Car Dryer from BigBoi, entire vehicles can be dried in just a few minutes and at the same time saves the use of drying cloths. The paint drying device comes with a 5 HP motor and an output of 2 x 1400W. With the help of the efficient motor, the already filtered air is optionally heated to approx. 15C, 25C or even 45C above the existing ambient temperature.

The filtered air reaches a top speed of 275 km/h, so that every honeycomb grill and even the last corner can be completely dried. This means that annoying streaks of water after washing the car are now a thing of the past. In addition, the BigBoi Blowr Mini+Car Dryer is equipped with a 5 meter long hose so that you can easily get around the vehicle. You can also mount the paint drying device on a trolley for even more convenience.

Technical specifications:
Power: 5 hp
275 km/h air speed
3 levels of heating power
Volume according to the manufacturer: 75-82db
5.2kg weight
5m hose length
5m cable length

Scope of delivery:
1x BigBoi BlowR Mini+ paint dryer
2x exchangeable rubber nozzles with different outlets
2x foam filters (changeable & washable)
1x 230 V Euro plug with already supplied and installed Swiss adapter (T23)
Incl. German instructions
Warranty: 3 years for private use / 1 year for professional use
Das Produkt ist ungefährlich.
5-Sterne-Bewertungen insgesamt: 2
4-Sterne-Bewertungen insgesamt: 0
3-Sterne-Bewertungen insgesamt: 0
2-Sterne-Bewertungen insgesamt: 0
1-Sterne-Bewertungen insgesamt: 0
Ich empfehle dieses Produkt

5 Stars

Macht, was er machen soll.

Mir wurde ein Kompessor oder ein Lufttrockner von meinem Autoaufbereiter empfohlen. Nach Recherchen im Internet bin ich dann auf den Bigboi BlowR Mini Plus gestossen und habe mich dafür entschieden. Meine zwei ersten Autowäschen liegen zurück; der Trockner macht genau das, was ich erwartet habe. Ein sehr gutes Produkt!

Ich empfehle dieses Produkt

5 Stars

Lacktrockner

Sehr leistungsstarkes und modernes Gerät. Das Fahrzeug wird in wenigen Minuten getrocknet. Wasser aus den Ritzen bekommen ist ein absolutes Kinderspiel geworden. Das Gerät hat 3 Stufen und ist sehr Leicht. Die Lautstärke ist noch in Ordnung.
Rezensionen geladen
Rezensionen hinzugefügt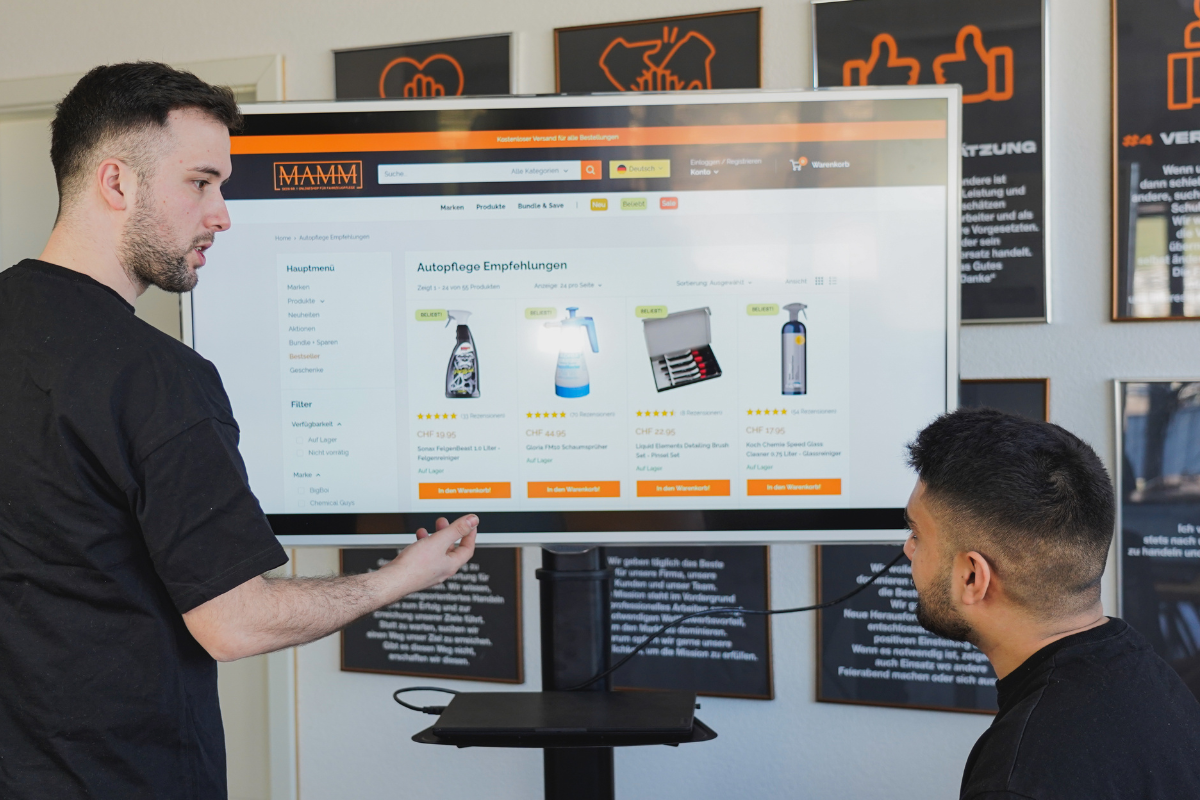 Warum du bei uns kaufen solltest
Wir sind Marktführer in der Schweiz für exzellente Autopflegeprodukte und dafür gibt es viele gute Gründe. Es sind aber nicht unsere Produkte, die uns zu diesem rasanten Wachstum verhelfen, sondern das Verständnis davon immer den Kunden an erster Stelle zu setzen.

Unser Ziel war und ist es immer eine Kauferfahrung für unsere Kunden zu schaffen, die begeistert und uns nachhaltig mit unseren Kunden verbindet. Das ist der Mamm-Unterschied.
Schnelle Lieferung
Kaum bestellt, sorgt unser Logistik-Team dafür, dass deine Bestellung schön und sicher verpackt bereits in den nächsten Tagen bei dir ist.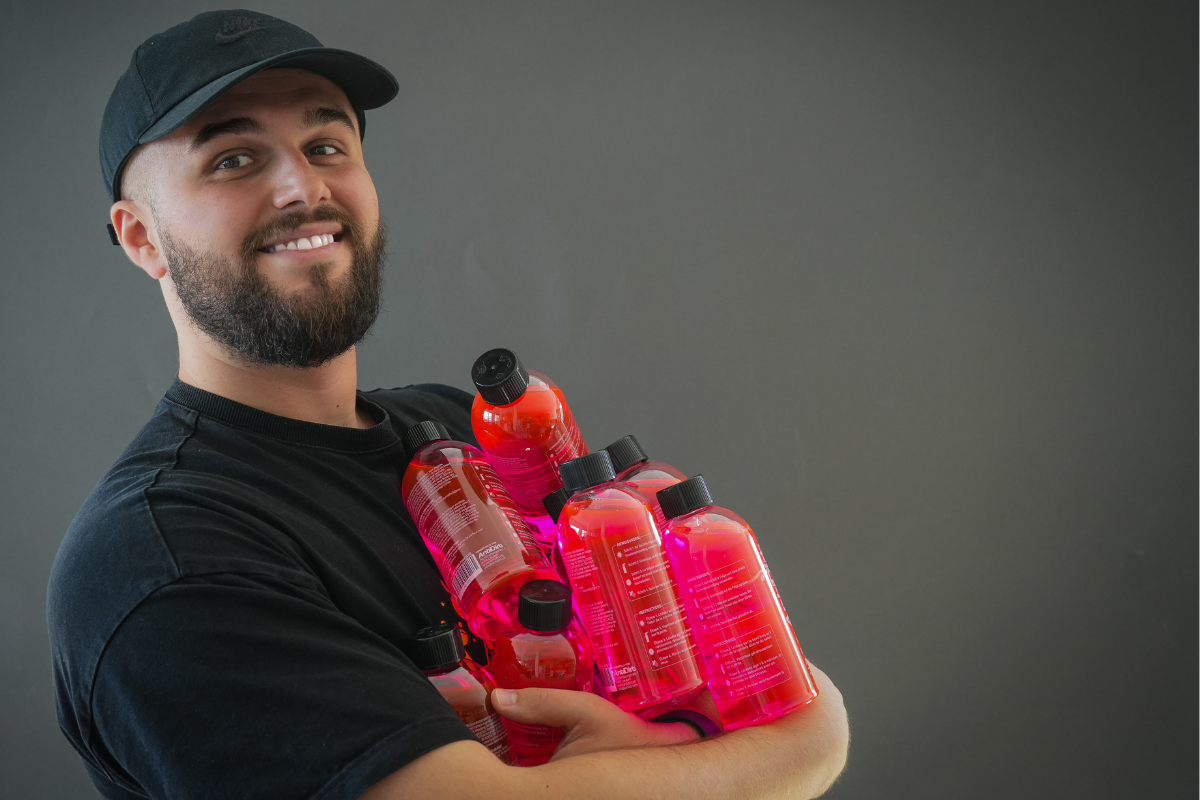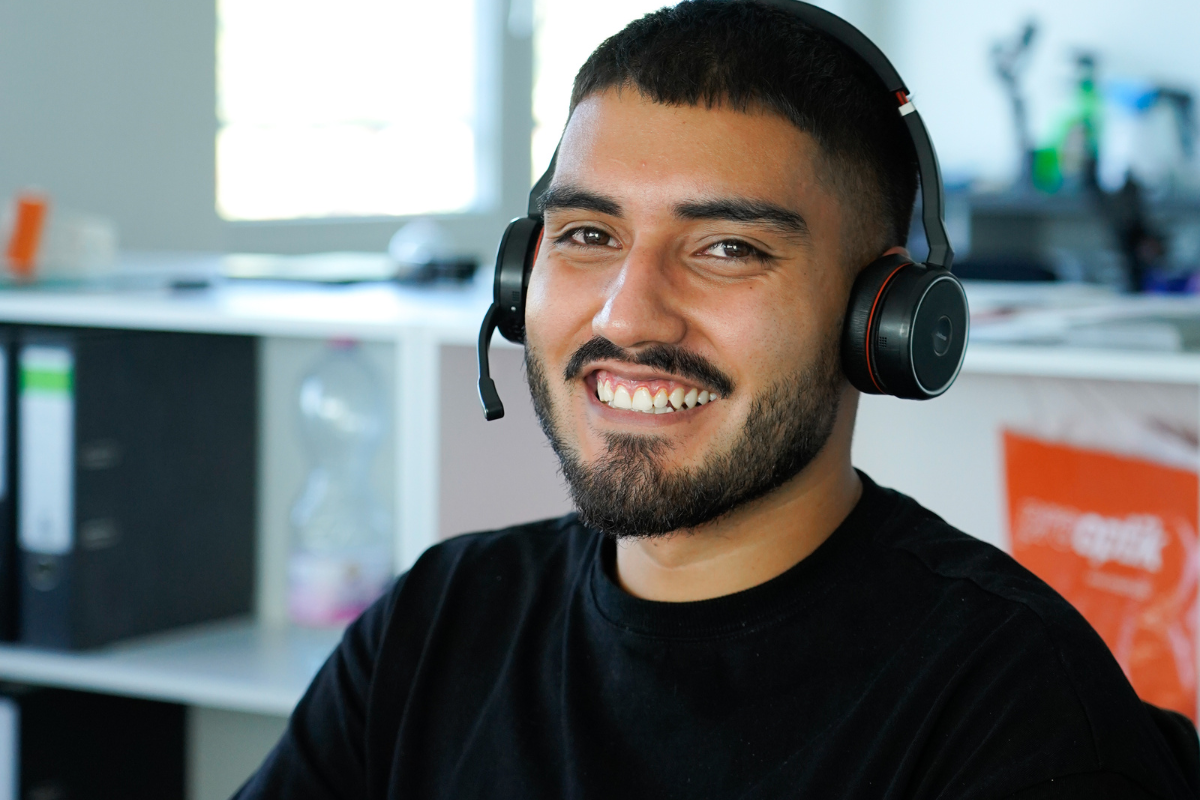 First-Class Support
Unser Team liefert nicht nur schnell Produkte. Wir sind auch für unseren schnellen und zuvorkommenden Support bekannt!
Das gefällt dir sicher auch!