The blue masking tape from 3M is a very useful accessory for vehicle preparation as it helps you to limit your work area and to cover certain parts of the surface. It should be noted that the 3M Scotch Tape leaves no residue and is very easy to remove.

Further advantages are the high cornering stability and the high resistance to high temperatures, water and solvents.

We offer the masking tape from 3M in the following variants:
3M Scotch Tape - 18mm wide / 50m long
3M Scotch Tape - 24mm wide / 50m long
3M Scotch Tape - 36mm wide / 50m long
3M Scotch Tape - 44mm wide / 50m long
Das Produkt ist ungefährlich.
5-Sterne-Bewertungen insgesamt: 1
4-Sterne-Bewertungen insgesamt: 0
3-Sterne-Bewertungen insgesamt: 0
2-Sterne-Bewertungen insgesamt: 0
1-Sterne-Bewertungen insgesamt: 0
Ich empfehle dieses Produkt

5 Stars

Der Breite

Sehr breites Klebeband. Keine Klebereste. Für breite Bereiche sehr gut geeignet.
Rezensionen geladen
Rezensionen hinzugefügt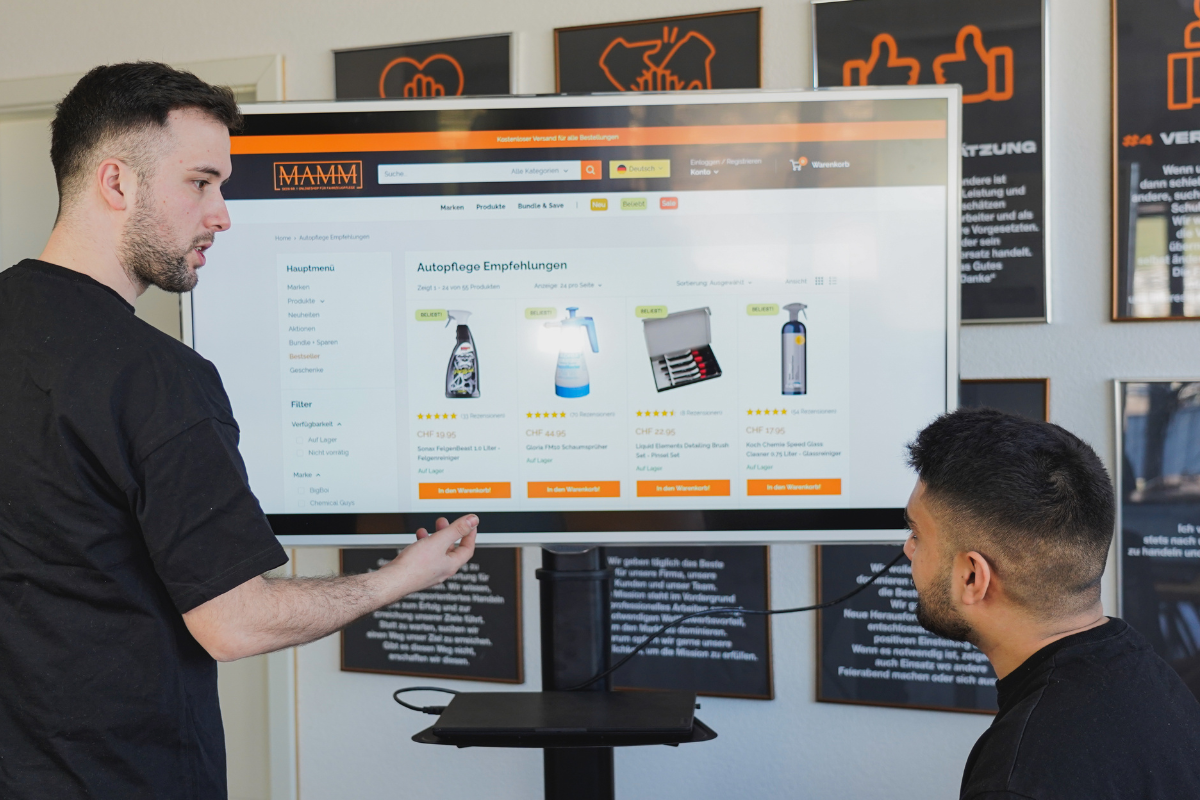 Warum du bei uns kaufen solltest
Wir sind Marktführer in der Schweiz für exzellente Autopflegeprodukte und dafür gibt es viele gute Gründe. Es sind aber nicht unsere Produkte, die uns zu diesem rasanten Wachstum verhelfen, sondern das Verständnis davon immer den Kunden an erster Stelle zu setzen.

Unser Ziel war und ist es immer eine Kauferfahrung für unsere Kunden zu schaffen, die begeistert und uns nachhaltig mit unseren Kunden verbindet. Das ist der Mamm-Unterschied.
Schnelle Lieferung
Kaum bestellt, sorgt unser Logistik-Team dafür, dass deine Bestellung schön und sicher verpackt bereits in den nächsten Tagen bei dir ist.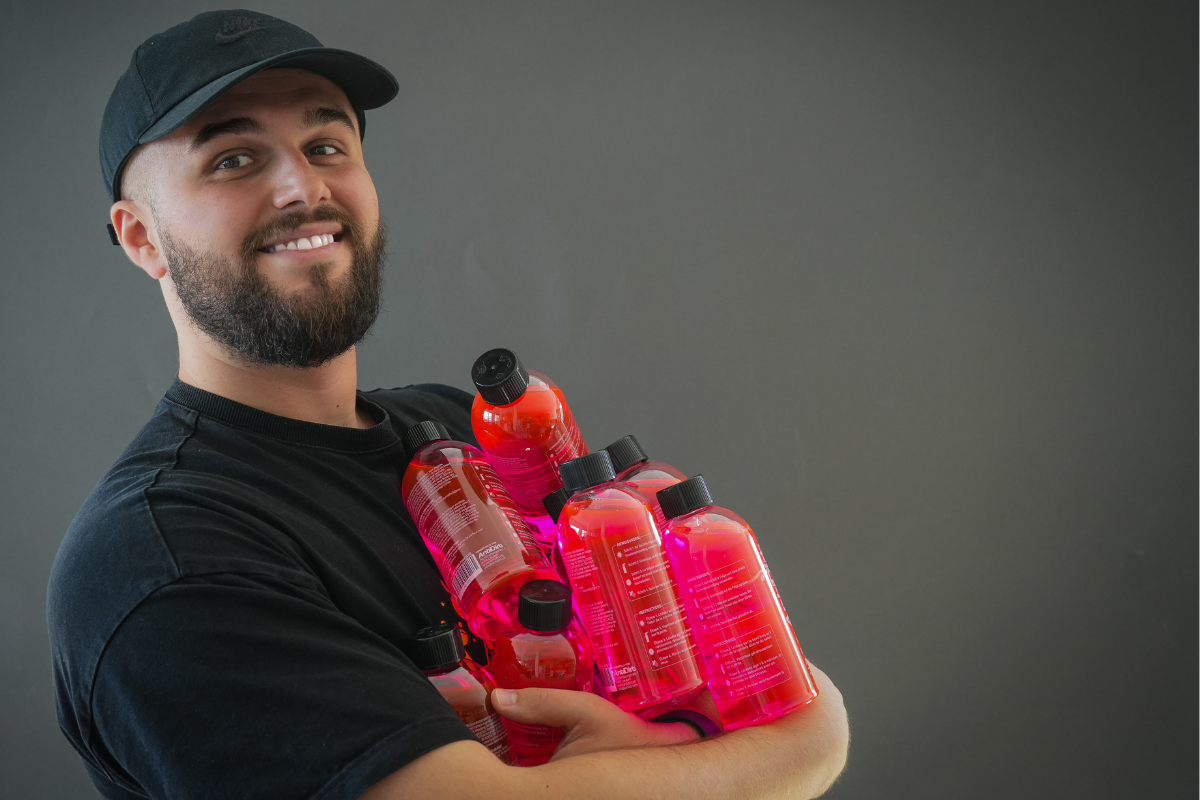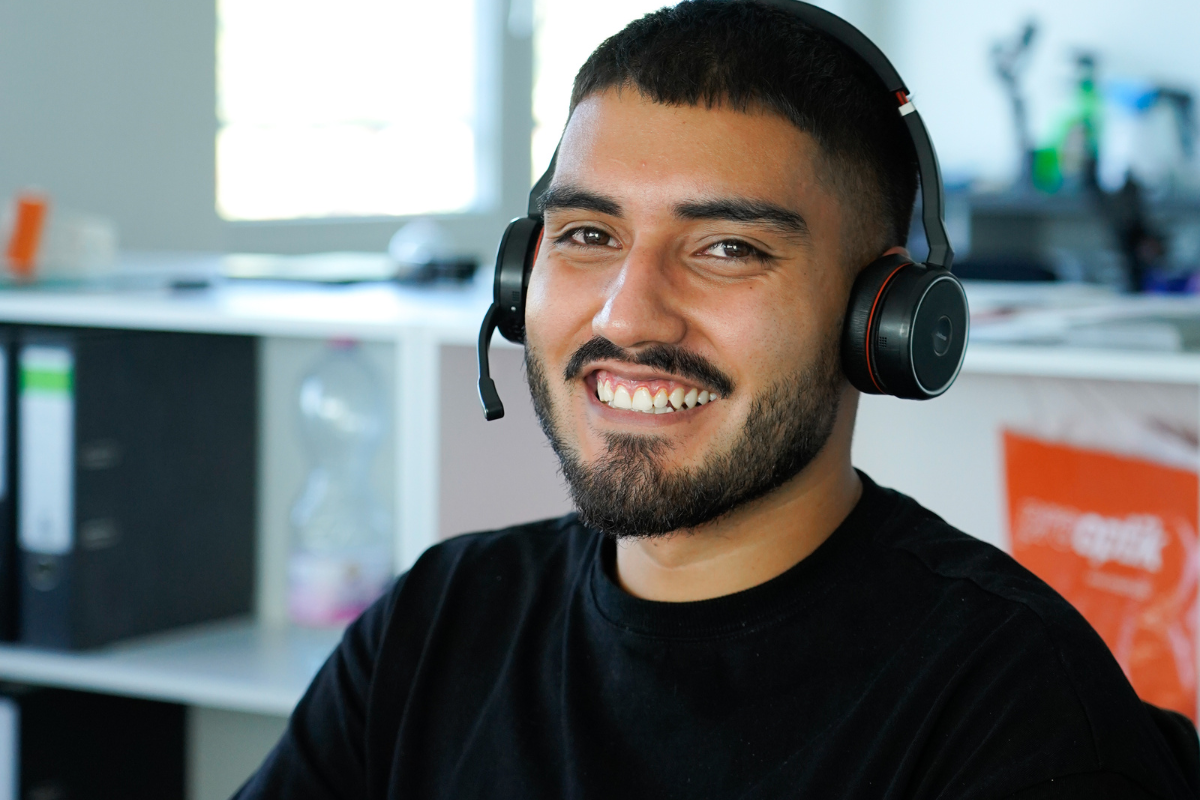 First-Class Support
Unser Team liefert nicht nur schnell Produkte. Wir sind auch für unseren schnellen und zuvorkommenden Support bekannt!
Das gefällt dir sicher auch!