5-Sterne-Bewertungen insgesamt: 8
4-Sterne-Bewertungen insgesamt: 2
3-Sterne-Bewertungen insgesamt: 1
2-Sterne-Bewertungen insgesamt: 0
1-Sterne-Bewertungen insgesamt: 0
Ich empfehle dieses Produkt

Einfach supper

Habe sie jetzt ca 2 Wochen im Einsatz und habe kein Problem. Vorher hatte ich die Birchmeier von der Landi und diese gingen nach 2-3 Wochen nicht mehr.

Ich empfehle dieses Produkt

Erfüllt seinen Zweck

Gute Preisleistung! Sollte stehend gelagert werden, wenn gefüllt.

Ich empfehle dieses Produkt

Workstuff Sprühflasche

Habe schon ein paar von diesen Flaschen gekauft.Super Sprühkopf.

Ich empfehle dieses Produkt

Workstuff Sprühflasche

Mit mit den Flaschen sehr zufrieden!Aber füllt keinen Reifenglanz rein das mögen sie gar nicht!APC hingegen kein Problem.

Ich empfehle dieses Produkt

5 Stars

A great bottle for your own solutions

The quality of this bottle is very robust. Stronger build than higher priced ones.

The amount of liquid to be sprayed can be adjusted very easily and helps when working different areas/different applications quickly.

Am very surprised for the cheap price. A total must have ,,in your garage. 5 out of 5 stars!
Rezensionen geladen
Rezensionen hinzugefügt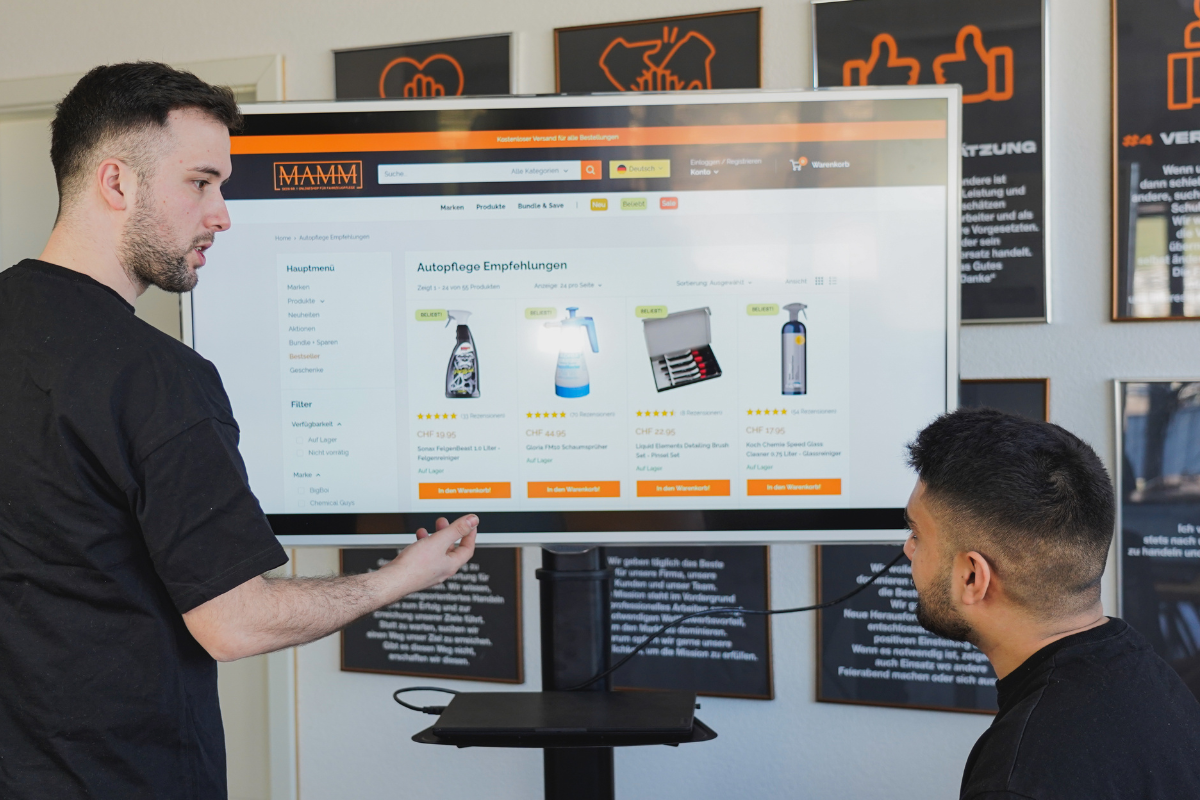 Warum du bei uns kaufen solltest
Wir sind Marktführer in der Schweiz für exzellente Autopflegeprodukte und dafür gibt es viele gute Gründe. Es sind aber nicht unsere Produkte, die uns zu diesem rasanten Wachstum verhelfen, sondern das Verständnis davon immer den Kunden an erster Stelle zu setzen.

Unser Ziel war und ist es immer eine Kauferfahrung für unsere Kunden zu schaffen, die begeistert und uns nachhaltig mit unseren Kunden verbindet. Das ist der Mamm-Unterschied.
Schnelle Lieferung
Kaum bestellt, sorgt unser Logistik-Team dafür, dass deine Bestellung schön und sicher verpackt bereits in den nächsten Tagen bei dir ist.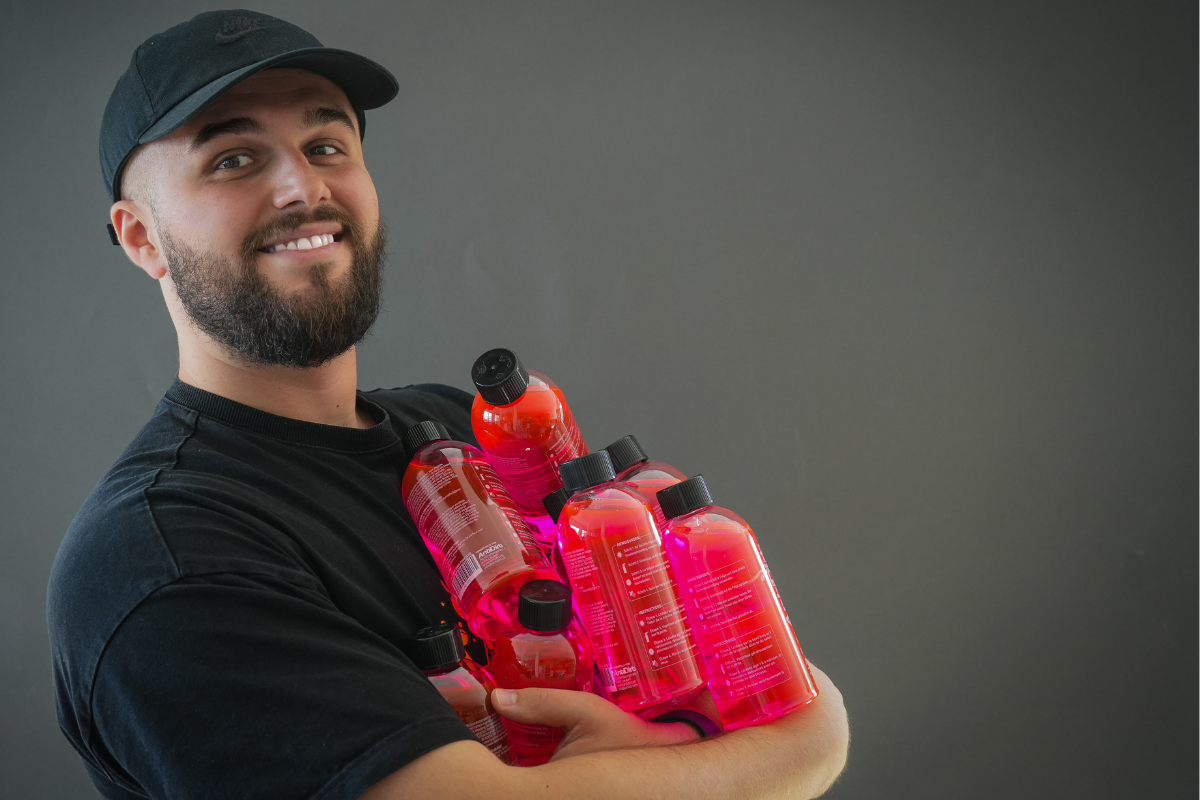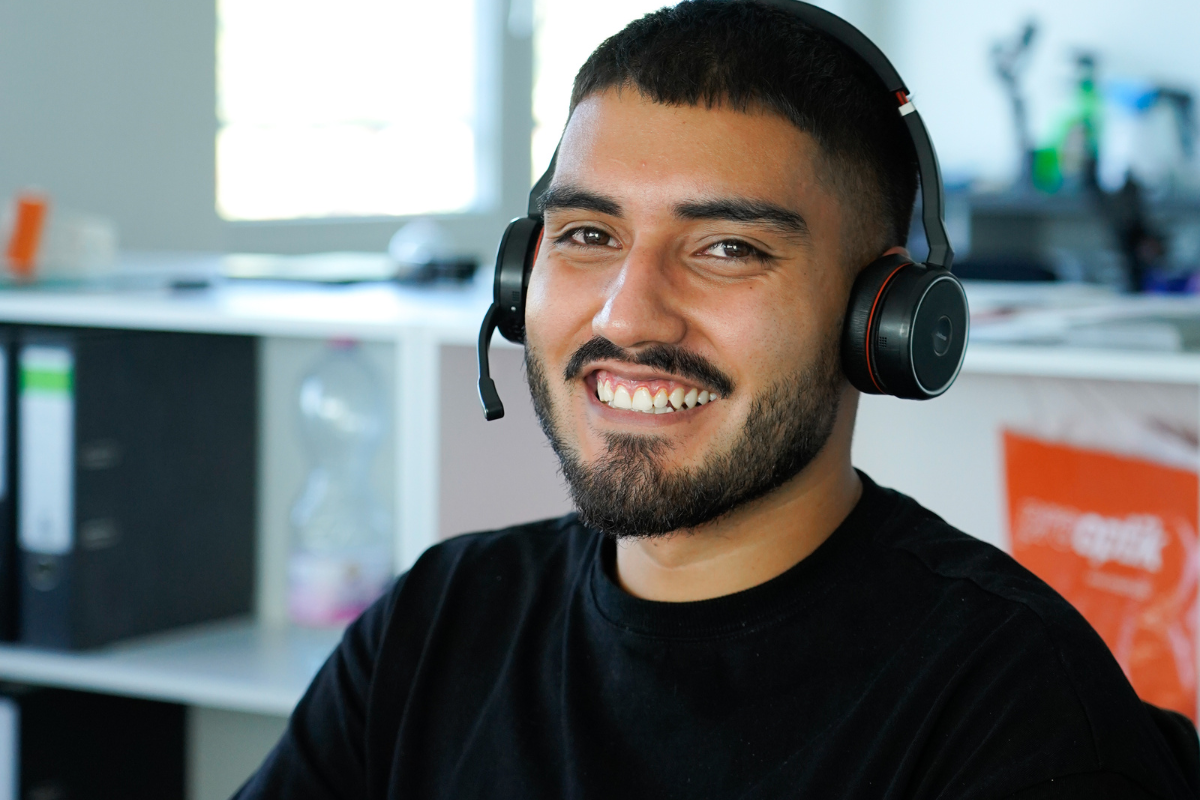 First-Class Support
Unser Team liefert nicht nur schnell Produkte. Wir sind auch für unseren schnellen und zuvorkommenden Support bekannt!
Das gefällt dir sicher auch!