Work Stuff Squally Wheel Brush is a professional wheel rim brush with a microfibre brush head. The total length of the Work Stuff microfiber rim brush is approx. 38cm, so it can easily get into the deep rim bed. The rim brush head is 16cm long and consists of a firmer foam core, which is lined with soft, long-fiber microfiber fleece. This combination gives the Work Stuff Squally rim brush a soft touch and at the same time ensures that the cleaning power can be effectively accessed at any time through pressure.
The high-quality microfiber cover, which is also used in the Work Stuff Storm Wash Mitt, is potentially scratch-free on all types of rims. The Squally rim brush is therefore also very suitable for very sensitive rim surfaces. The resilient brush rod is made of solid plastic, so that the pressure moment can be reliably transferred to the brush head when higher mechanical cleaning power is required in problem areas. At the same time, potential damage to the rim spokes upon contact with the rim brush bar is effectively avoided.
Das Produkt ist ungefährlich.
5-Sterne-Bewertungen insgesamt: 2
4-Sterne-Bewertungen insgesamt: 1
3-Sterne-Bewertungen insgesamt: 1
2-Sterne-Bewertungen insgesamt: 0
1-Sterne-Bewertungen insgesamt: 0
Ich empfehle dieses Produkt

wirkt sehr unstabil

komme nicht so gut zurecht und man hat das Gefühl als würde sie gleich brechen.

Ich empfehle dieses Produkt

Wirklich Super

Das Teil ist nun das 3. das ich für meine Felgen gekauft habe und es ist für meine Felgen das Beste! Mit dem Felgenreiniger zusammen werden diese jetzt so Richtig sauber! Top

Ich empfehle dieses Produkt

Beste Felgenbürste die ich je hatte

Keine Kratzer auf Felgen und super Anwendbar und waschbar. Nummer eins für mich und kollegen

Ich empfehle dieses Produkt

4 Stars

Top Wheel Brush

Ging recht gut um das Felgenbett zu reinigen
Rezensionen geladen
Rezensionen hinzugefügt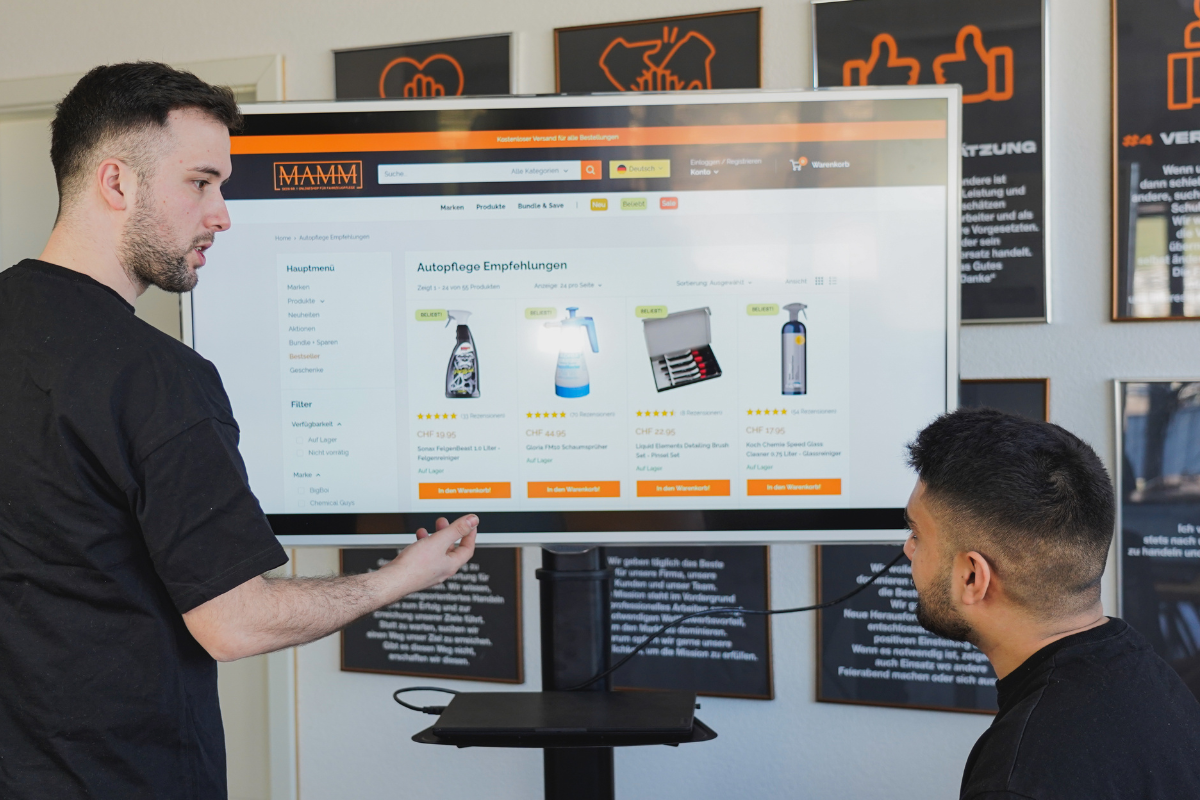 Warum du bei uns kaufen solltest
Wir sind Marktführer in der Schweiz für exzellente Autopflegeprodukte und dafür gibt es viele gute Gründe. Es sind aber nicht unsere Produkte, die uns zu diesem rasanten Wachstum verhelfen, sondern das Verständnis davon immer den Kunden an erster Stelle zu setzen.

Unser Ziel war und ist es immer eine Kauferfahrung für unsere Kunden zu schaffen, die begeistert und uns nachhaltig mit unseren Kunden verbindet. Das ist der Mamm-Unterschied.
Schnelle Lieferung
Kaum bestellt, sorgt unser Logistik-Team dafür, dass deine Bestellung schön und sicher verpackt bereits in den nächsten Tagen bei dir ist.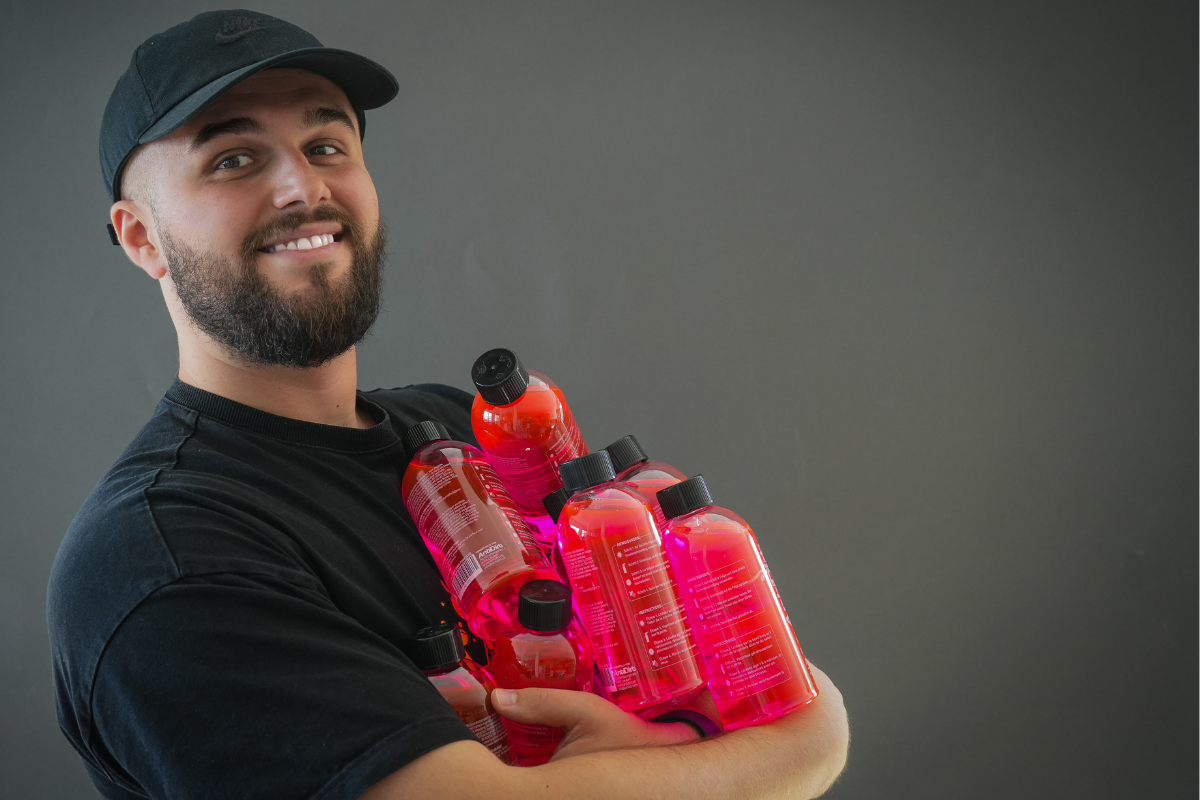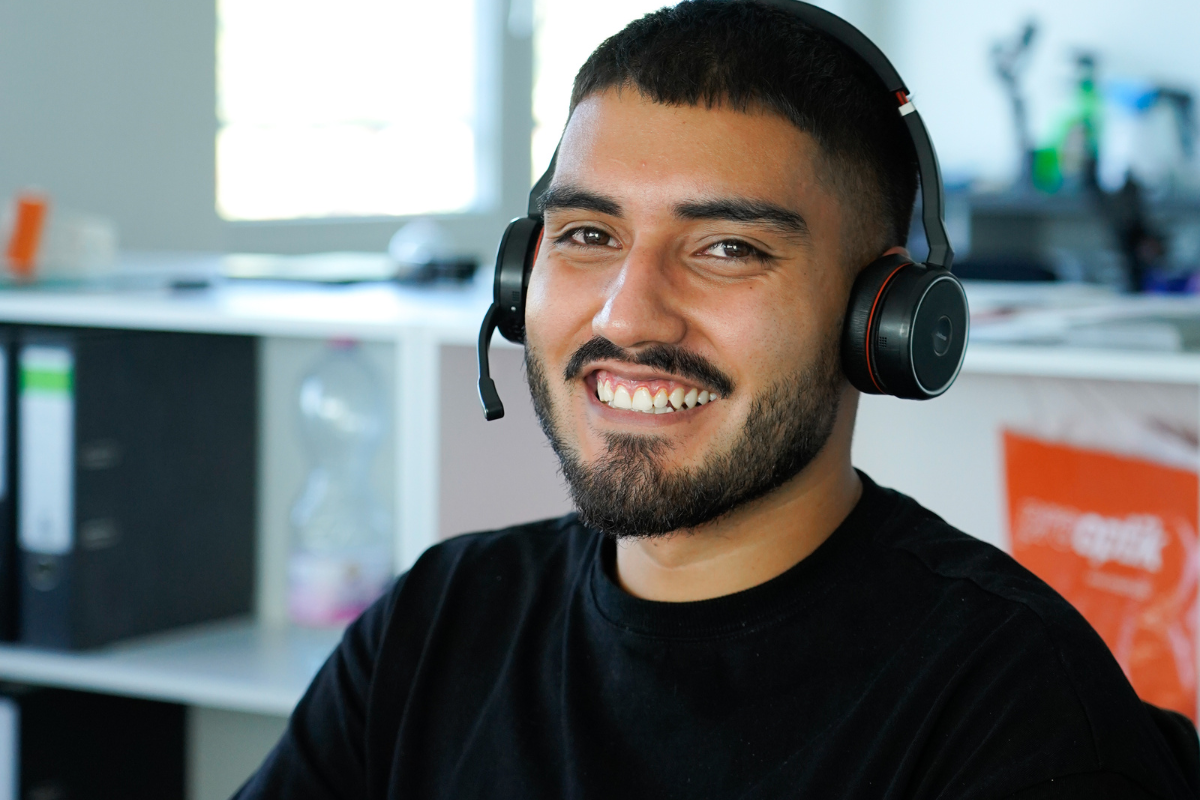 First-Class Support
Unser Team liefert nicht nur schnell Produkte. Wir sind auch für unseren schnellen und zuvorkommenden Support bekannt!
Das gefällt dir sicher auch!