From mid-2020, UNI-EX will be upgraded for ZONE 0/20 classification.
UNI-EX is a very robust COB LED cordless work light for professional users. The COB LED technology offers a uniquely powerful and completely uniform illumination and is therefore particularly suitable as a work light.
The extremely durable UNI-EX lamp with the robust surface withstands the damp and dirty environments in the workshop. The shape and surface of the lamp ensure a comfortable and ergonomic grip.

Easily position the light during exams with the sturdy, rotating hook or the strong, built-in magnet at the bottom, leaving both hands free for work. The flexible lamp head can be swiveled up to 180°.

UNI-EX is easy to carry in your pocket or on your work belt using the integrated belt clip. So you always have the work light to hand when your workplace needs to be illuminated efficiently and brightly.

The lamp is recharged in the charging station. When not in use, simply place it in the charging station prepared for wall mounting.

UNI-EX comes with a main and a top spot light. The main light has a two-stage switch to adapt to the type and duration of work: stage 1 = 50%, stage 2 = 100% light output. Up to 6 hours operating time.

The intelligent battery indicator on the back keeps you informed about the charging status. During operation, the charging status is displayed by pressing the on/off switch for 3 seconds.

The UNI-EX design is unique and protected by EU design patent RCD No. 3451038.
II 2G Ex ib op is IIC T4 Gb
II 2D Ex ib IIIC T120°C Db IP65
The UNI-EX has been approved and certified by TÜV SÜD in accordance with the European Union's ATEX Directive 2014/34/EU of April 2016 and the international IECEx regulation.

ATEX Certificate No. TÜV IT 16 ATEX 083 X
IECx Certificate No. IECEx TPS 17.0003X
ATEX Certificate of Recognition of Quality Assurance for all EX protected products
IECEx test report for all EX-protected products
EC Declaration of Conformity
Das Produkt ist ungefährlich.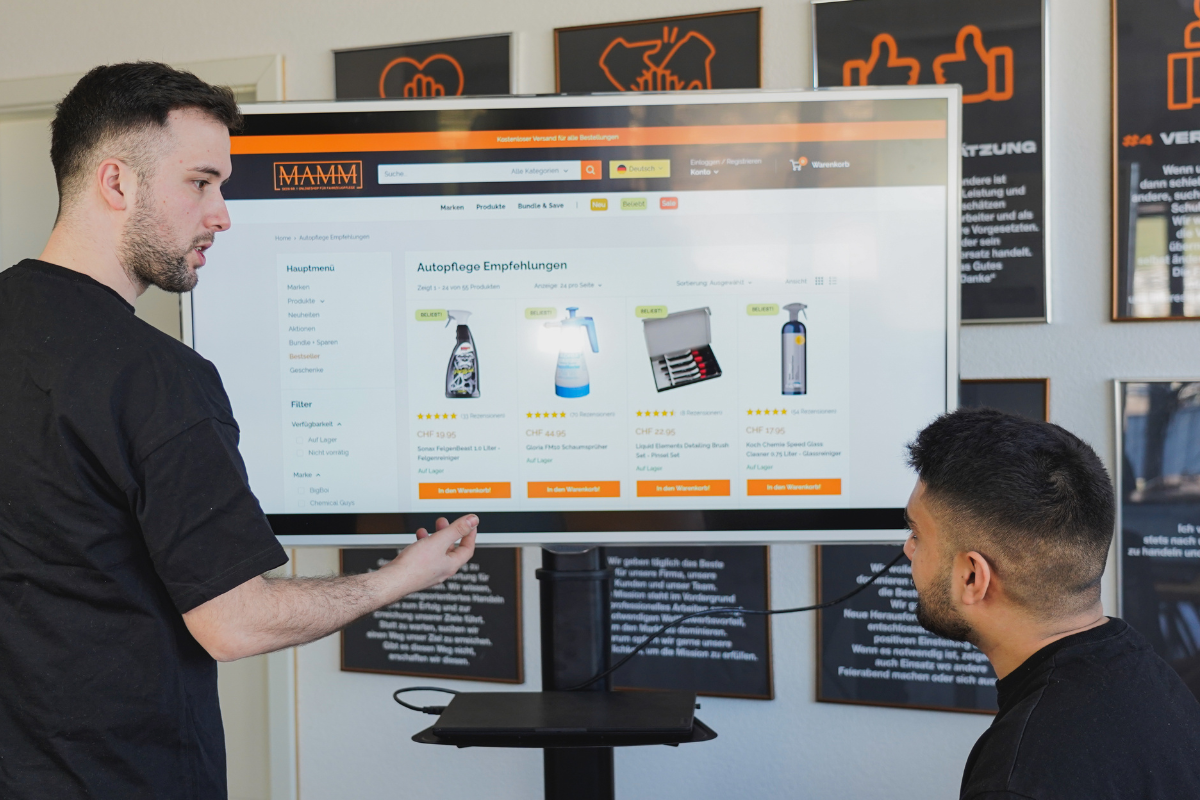 Warum du bei uns kaufen solltest
Wir sind Marktführer in der Schweiz für exzellente Autopflegeprodukte und dafür gibt es viele gute Gründe. Es sind aber nicht unsere Produkte, die uns zu diesem rasanten Wachstum verhelfen, sondern das Verständnis davon immer den Kunden an erster Stelle zu setzen.

Unser Ziel war und ist es immer eine Kauferfahrung für unsere Kunden zu schaffen, die begeistert und uns nachhaltig mit unseren Kunden verbindet. Das ist der Mamm-Unterschied.
Schnelle Lieferung
Kaum bestellt, sorgt unser Logistik-Team dafür, dass deine Bestellung schön und sicher verpackt bereits in den nächsten Tagen bei dir ist.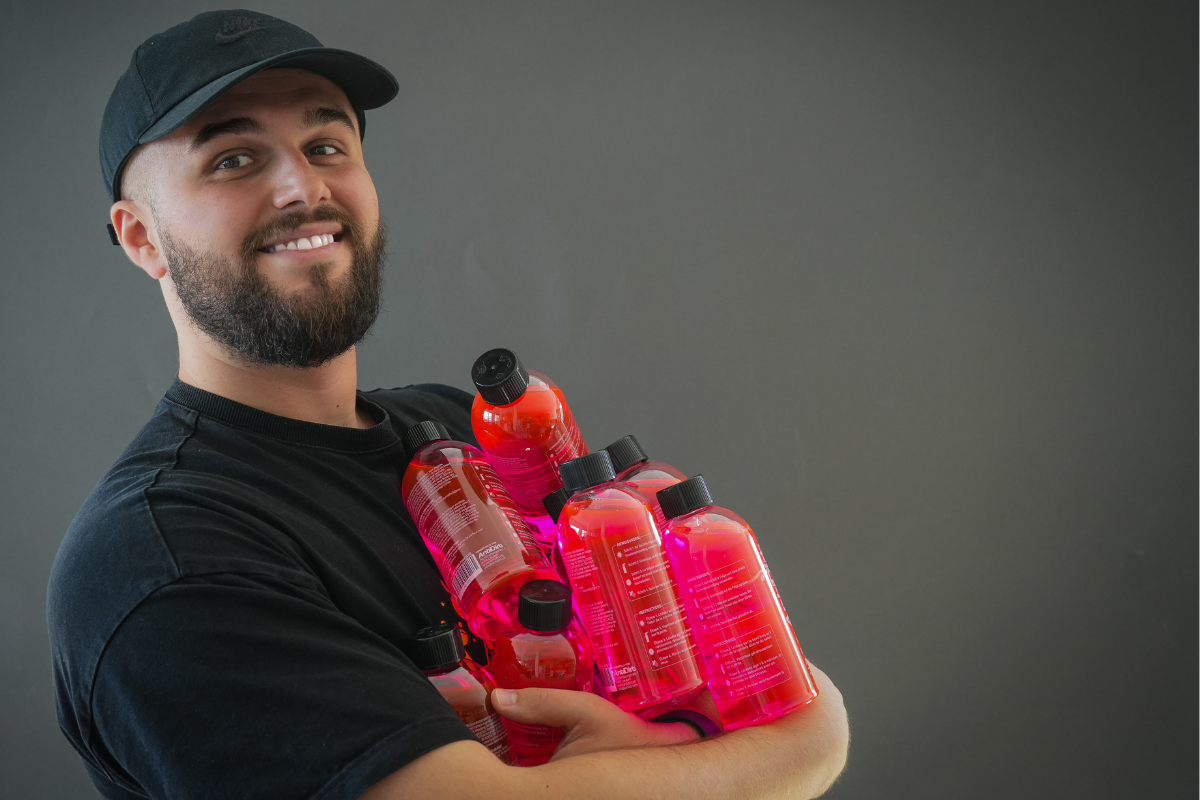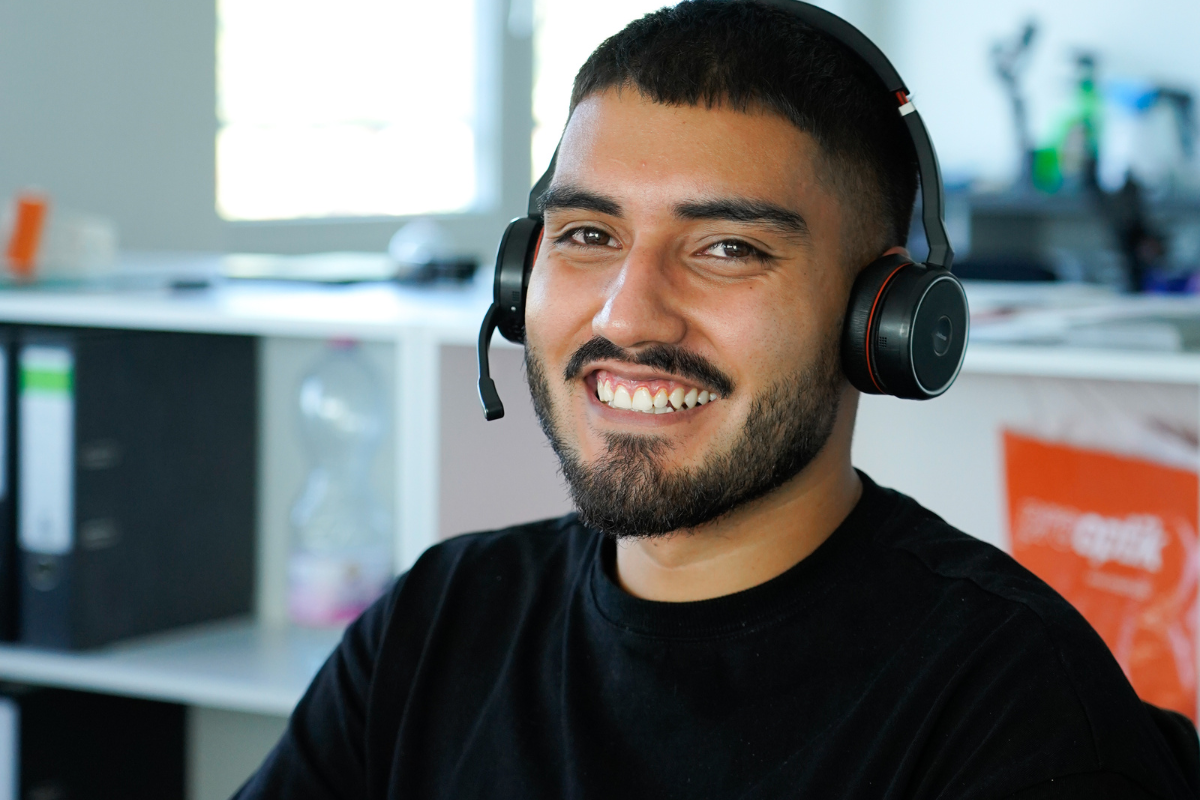 First-Class Support
Unser Team liefert nicht nur schnell Produkte. Wir sind auch für unseren schnellen und zuvorkommenden Support bekannt!
Das gefällt dir sicher auch!