Frost Shock is your faithful companion in winter! It quickly and gently de-ices all windows and doors on the vehicle for an all-round safe journey during the winter months.
The special formula is particularly gentle on door rubbers and seals. Frost Shock eliminates the hassle of scraping ice!
Application:
Apply a few sprays to the icy windshield and allow Frost Shock to thaw the surface over approximately 30 seconds to 1 minute.
Remove any residue that may be present on the windshield and in the field of vision.

This mixture is not classified as hazardous according to Regulation (EC) No. 1272/2008.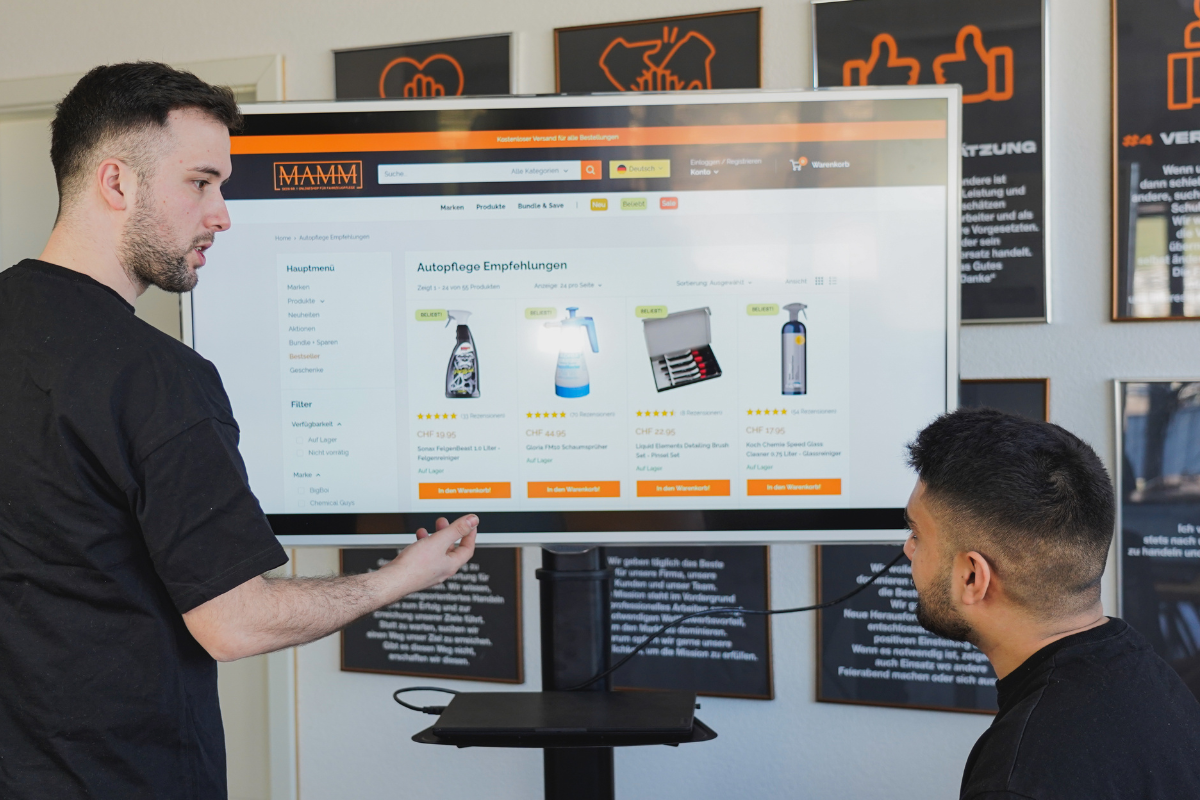 Warum du bei uns kaufen solltest
Wir sind Marktführer in der Schweiz für exzellente Autopflegeprodukte und dafür gibt es viele gute Gründe. Es sind aber nicht unsere Produkte, die uns zu diesem rasanten Wachstum verhelfen, sondern das Verständnis davon immer den Kunden an erster Stelle zu setzen.

Unser Ziel war und ist es immer eine Kauferfahrung für unsere Kunden zu schaffen, die begeistert und uns nachhaltig mit unseren Kunden verbindet. Das ist der Mamm-Unterschied.
Schnelle Lieferung
Kaum bestellt, sorgt unser Logistik-Team dafür, dass deine Bestellung schön und sicher verpackt bereits in den nächsten Tagen bei dir ist.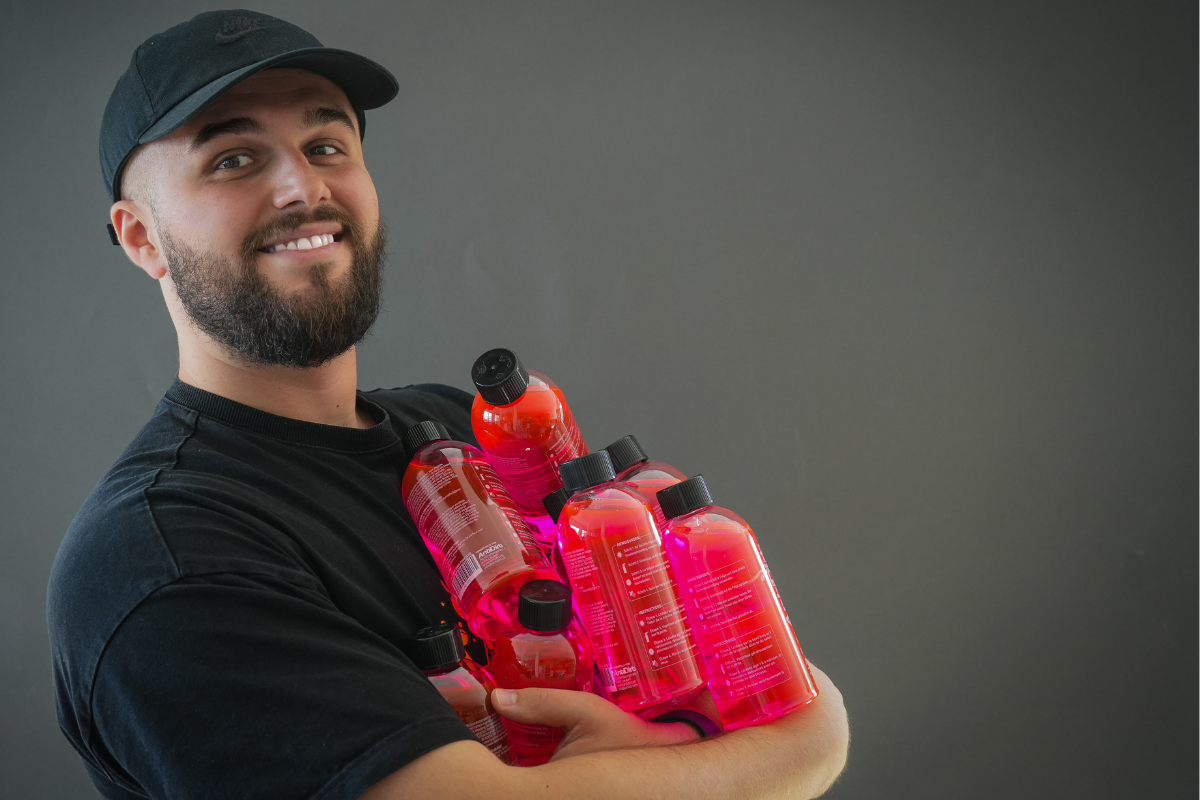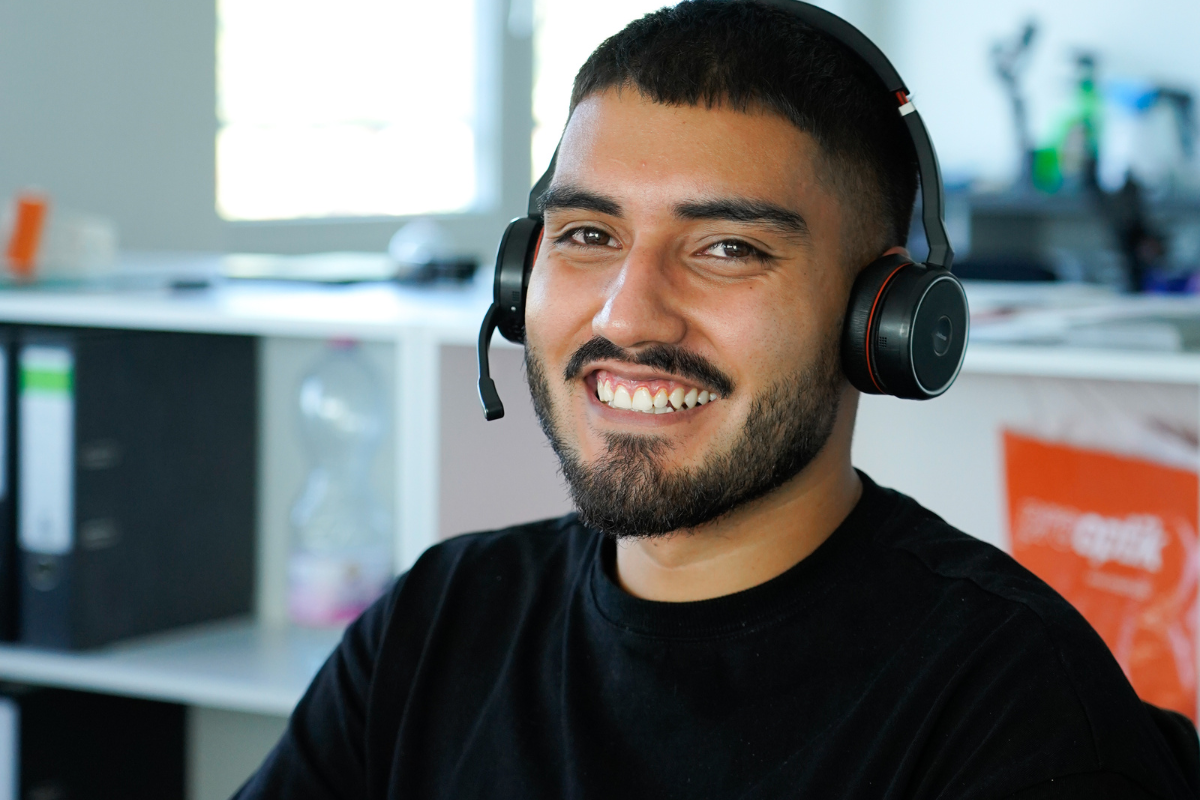 First-Class Support
Unser Team liefert nicht nur schnell Produkte. Wir sind auch für unseren schnellen und zuvorkommenden Support bekannt!
Das gefällt dir sicher auch!