Micro-fine anti-hologram polish from Menzerna in quality PO 106 FA. Ideal for removing all holograms, fog and haze that can occur in the polishing process.
Silicone-free, therefore safe to use in paint shops. Perfect shine without streaks and holograms, even on black solid paints and all dark metallic shades.
Also suitable for scratch-resistant clear coats
Mechanical processing with polishing foam
Manual processing with ProfiPolish application pad
Remove polishing residue with a polishing cloth
Menzerna recommends the combination of HCC400 and SF3500 for an optimal two-stage finishing process.
The new SF3500 was known as Super Finish SF4000 and is identical to this paste.
Das Produkt ist ungefährlich.
5-Sterne-Bewertungen insgesamt: 12
4-Sterne-Bewertungen insgesamt: 0
3-Sterne-Bewertungen insgesamt: 1
2-Sterne-Bewertungen insgesamt: 0
1-Sterne-Bewertungen insgesamt: 0
Ich empfehle dieses Produkt

5 Stars

Super finish

Egal ob mit Exzenter oder Rotamaschine, kann diese Politur nur empfehlen

Ich empfehle dieses Produkt

5 Stars

Der Hammer

Für die Feine Politur der Hammer würde ich immer wieder Kaufen

Ich empfehle dieses Produkt

5 Stars

Gutes Finish

....ich verwende das Produkt um den Klavierlack im Innenbereich aufzupolieren.....wunderbar!

Ich empfehle dieses Produkt

5 Stars

Finish

Top!! Wunderschöner Glanz. Muss die Produkte für Bekannte bestellen

Ich empfehle dieses Produkt

3 Stars

Klavierlack

Entfernt Fingerabrücke und putzt gründlich. Aber entfernt keine Kratzer. Meine Erwartungen waren höher.
Rezensionen geladen
Rezensionen hinzugefügt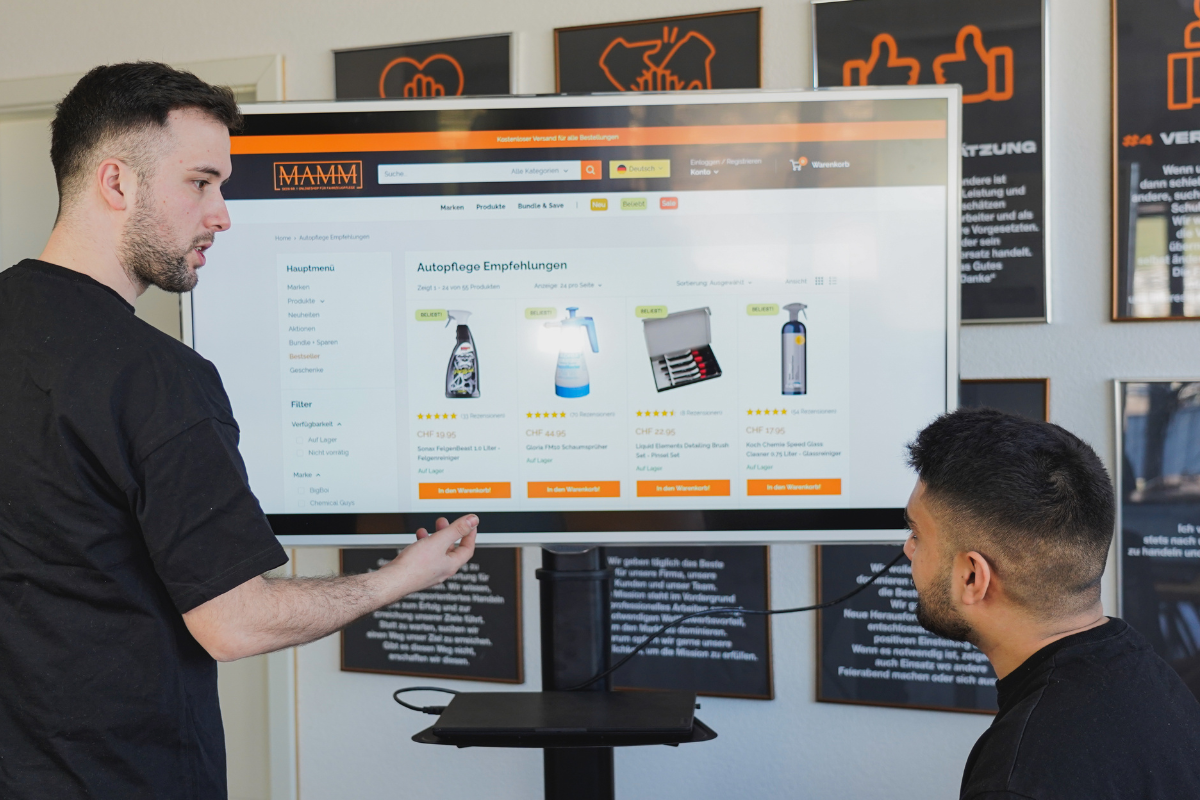 Warum du bei uns kaufen solltest
Wir sind Marktführer in der Schweiz für exzellente Autopflegeprodukte und dafür gibt es viele gute Gründe. Es sind aber nicht unsere Produkte, die uns zu diesem rasanten Wachstum verhelfen, sondern das Verständnis davon immer den Kunden an erster Stelle zu setzen.

Unser Ziel war und ist es immer eine Kauferfahrung für unsere Kunden zu schaffen, die begeistert und uns nachhaltig mit unseren Kunden verbindet. Das ist der Mamm-Unterschied.
Schnelle Lieferung
Kaum bestellt, sorgt unser Logistik-Team dafür, dass deine Bestellung schön und sicher verpackt bereits in den nächsten Tagen bei dir ist.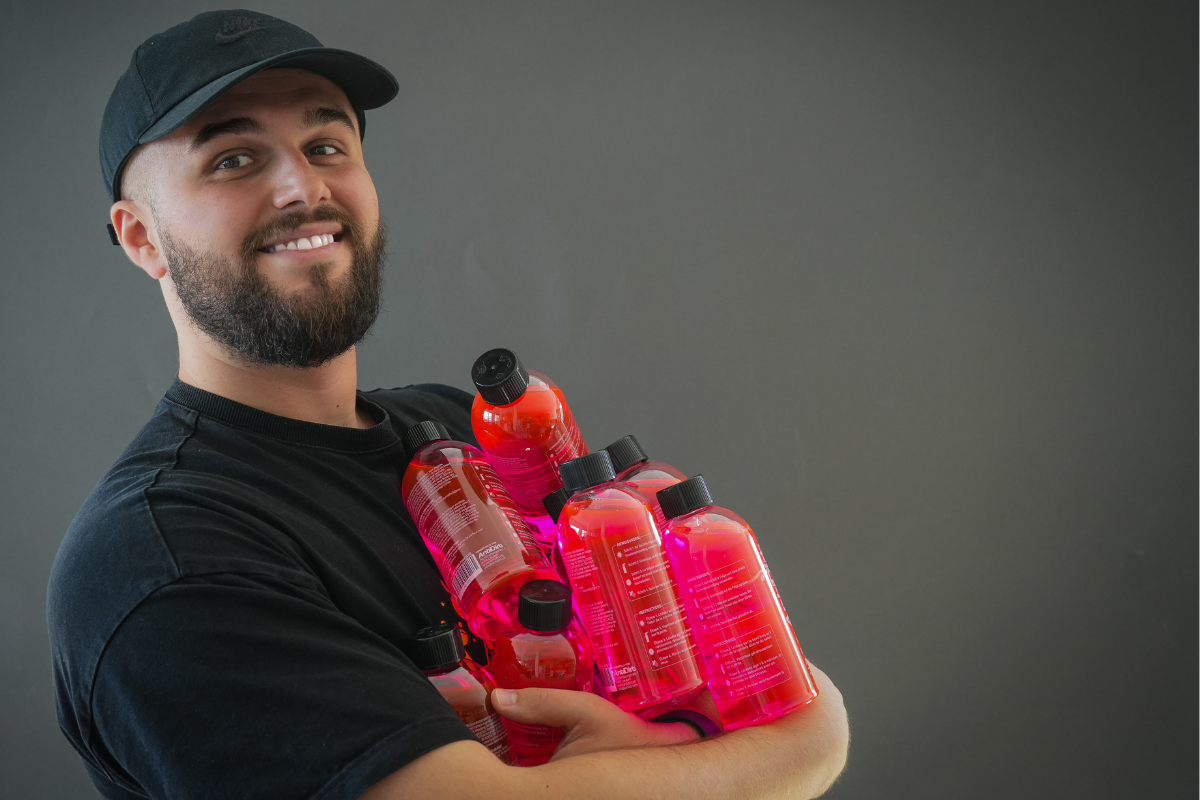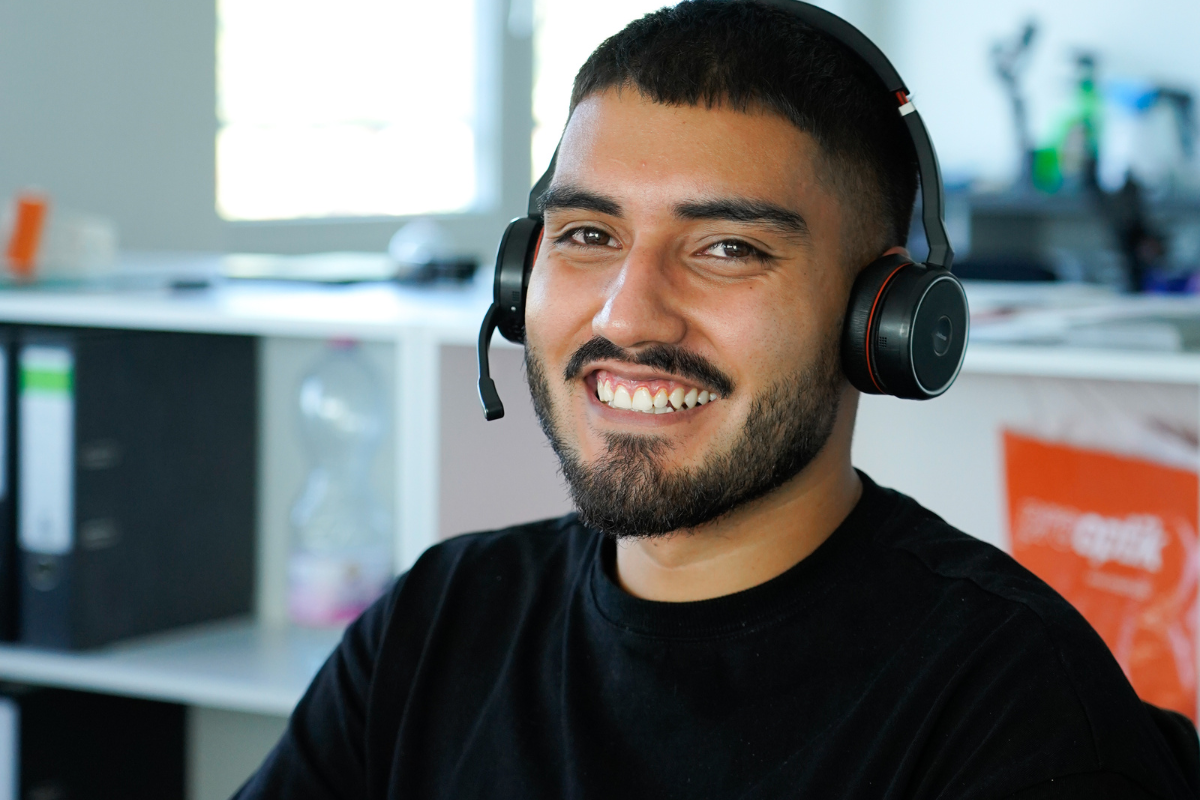 First-Class Support
Unser Team liefert nicht nur schnell Produkte. Wir sind auch für unseren schnellen und zuvorkommenden Support bekannt!
Das gefällt dir sicher auch!