The newly developed Menzerna Premium Pads adapt perfectly to any paint surface. They are also perfectly matched to the Menzerna pastes and thus guarantee excellent polishing results.
The Menzerna Premium Pads can be used on all commercially available eccentric and rotary machines from Flex to Rupes.
Particularly economical due to long service life and improved sliding properties - easier handling and reduced use of force. Professional users get through the day more relaxed. Polish beginners find it easier.
The Soft Cut Foam Pad green, in combination with Menzerna Finish polishes, removes holograms and shadows and prevents clouding.
The specially tailored polishing foam reliably brings out the performance of the Menzerna finishes. Guaranteed brilliant deep shine and a perfect show car finish.
Ideal in combination with:

Menzerna Super Finish SF3500 - anti-hologram polish
Menzerna Super Finish Plus SFP3800 - anti-hologram polish
Das Produkt ist ungefährlich.
5-Sterne-Bewertungen insgesamt: 3
4-Sterne-Bewertungen insgesamt: 0
3-Sterne-Bewertungen insgesamt: 0
2-Sterne-Bewertungen insgesamt: 0
1-Sterne-Bewertungen insgesamt: 0
Ich empfehle dieses Produkt

Menzerna Soft Cut Foam Pad

Très bien pour le Finish 3500

Ich empfehle dieses Produkt

5 Stars

Gute Leistung und Haltbarkeit

Das Pad ist hochwertig und hält bei fachgerechter Nutzung mühelos für mehrere Einsätze. Auch das Auswaschen und Trocknen ist mit geeigneten Mitteln (KochChemie Greenstar Lösung) mühelos möglich. In Verwendung mit sanfter Politur (bsp Menzerna 3in1) ideal geeignet für die Beseitigung von feinsten Kratzern , besonders aber leichter Oxidation. Auch als Finishpad einsetzbar und somit gut für die Wiederherrstellung des Klarlackglanzes. Nicht geeignet für mittlere Kratzer (Swirls aus Waschstrassen), da zu wenig Kraft. Hier wäre bsp das Menzerna Pad gelb besser geeignet, welches es ebenfalls im Shop gibt.

Ich empfehle dieses Produkt

5 Stars

Menzerna soft

Sehr gute Qualität
Rezensionen geladen
Rezensionen hinzugefügt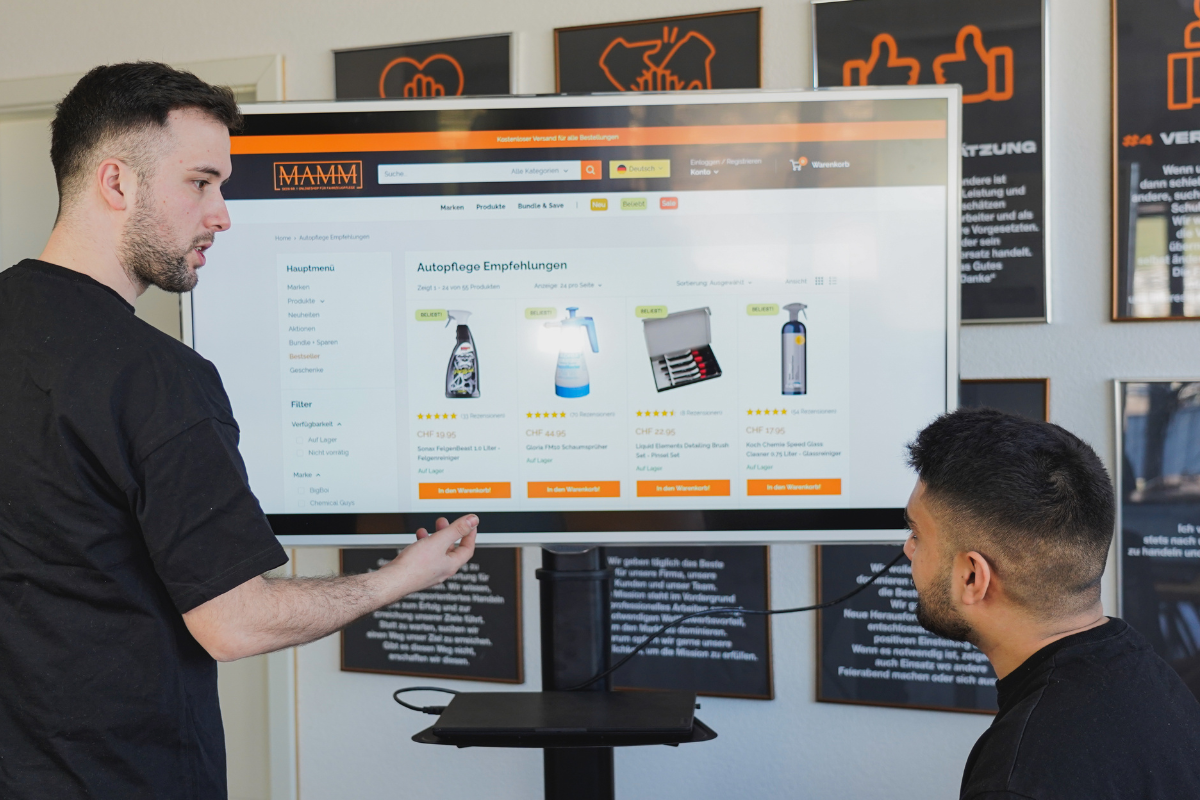 Warum du bei uns kaufen solltest
Wir sind Marktführer in der Schweiz für exzellente Autopflegeprodukte und dafür gibt es viele gute Gründe. Es sind aber nicht unsere Produkte, die uns zu diesem rasanten Wachstum verhelfen, sondern das Verständnis davon immer den Kunden an erster Stelle zu setzen.

Unser Ziel war und ist es immer eine Kauferfahrung für unsere Kunden zu schaffen, die begeistert und uns nachhaltig mit unseren Kunden verbindet. Das ist der Mamm-Unterschied.
Schnelle Lieferung
Kaum bestellt, sorgt unser Logistik-Team dafür, dass deine Bestellung schön und sicher verpackt bereits in den nächsten Tagen bei dir ist.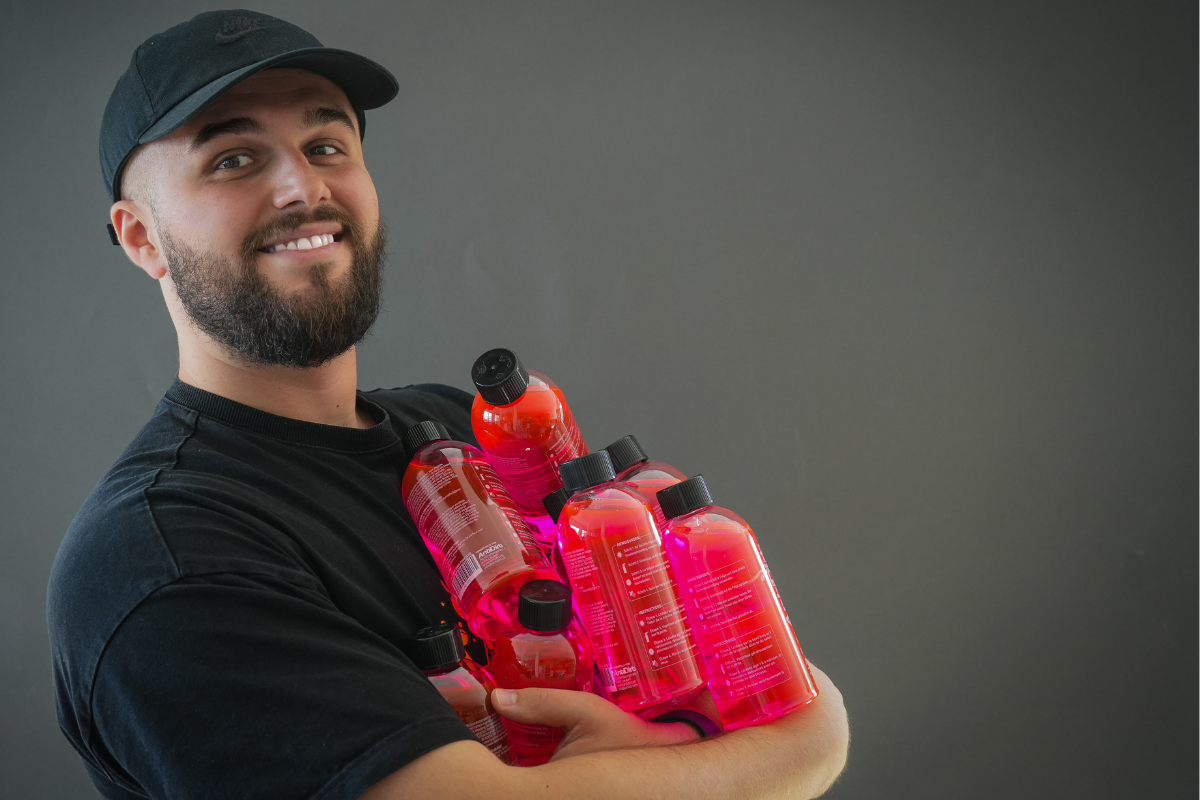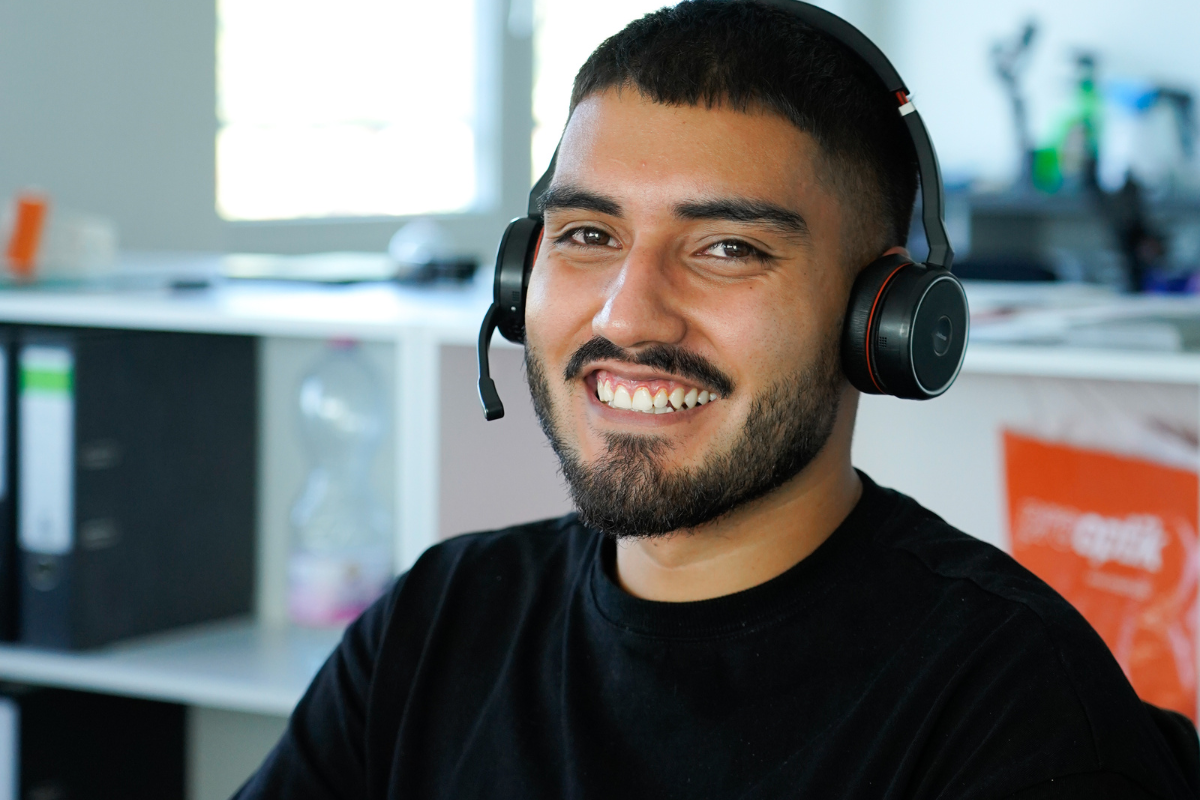 First-Class Support
Unser Team liefert nicht nur schnell Produkte. Wir sind auch für unseren schnellen und zuvorkommenden Support bekannt!
Das gefällt dir sicher auch!