The naturally shiny, water-displacing preservation for engines, housing parts, rubber hoses and aggregates in cars, commercial vehicles, etc. with a pleasant scent. The treated parts regain their new appearance.
Dirt binding is prevented by complete drying (no smear film). Due to the very good creep effect and the permanently elastic protective film, the units are protected against corrosion and environmental influences.
Suitable for use on dry and wet surfaces.
Temperature resistant up to 250°C.
With Daimler approval.
Das Produkt ist ungefährlich.
5-Sterne-Bewertungen insgesamt: 5
4-Sterne-Bewertungen insgesamt: 0
3-Sterne-Bewertungen insgesamt: 0
2-Sterne-Bewertungen insgesamt: 0
1-Sterne-Bewertungen insgesamt: 0
Ich empfehle dieses Produkt

5 Stars

Motorplast bewertung

Dieses Produkt macht die plastikteile im Motorraum super schön Schwarzmatt zudem haltet dieses produkt lange zeit auf dem Plastik.

Ich empfehle dieses Produkt

5 Stars

Top

Kein aufwändiges von Hand verteilen oder langes Trocknen von unzugänglichen Stellen. Hammer Produkt.

Habe es in einem nassen und einem trocknen Motorraum angewendet.

Zuvor mit KochChemie GS (GreenStar) 1:10 vorgereinigt und den Workstuff Detailing Brush Ruber Black bearbeitet.

Anschliessend abgewaschen und mit MP besprüht

Kurtz: Einfach, Effizient, nicht zu speckig, super Sache.

Ich empfehle dieses Produkt

5 Stars

Sehr Geil

Topp Produkt. Sehr einfach zu verarbeiten. Möchte es nicht missen. Nach gründlicher vorreinigung hab ich es aufgesprüht und einfachvtrocknen lassen. Verteilen und abnehmen ist nicht zwingend nötig. Ergenis war topp zufriedenstellend. Schön mattierend und abdunkelnd. Der Motorraum sieht wieder ricjtig flott aus. Nach kurzem sprühtest mit dest. Wasser konnte ich mich ausserdem von der versiegelten Eigenschaft überzeugen. Super Zeug das Zeug ;-)

Ich empfehle dieses Produkt

5 Stars

Top Produkt

Sehr guter produkt und hält auch lange.

Ich empfehle dieses Produkt

5 Stars

Weiteres Top Produkt

Hält genau was es verspricht! Behandelte Teile sind wie neu.
Rezensionen geladen
Rezensionen hinzugefügt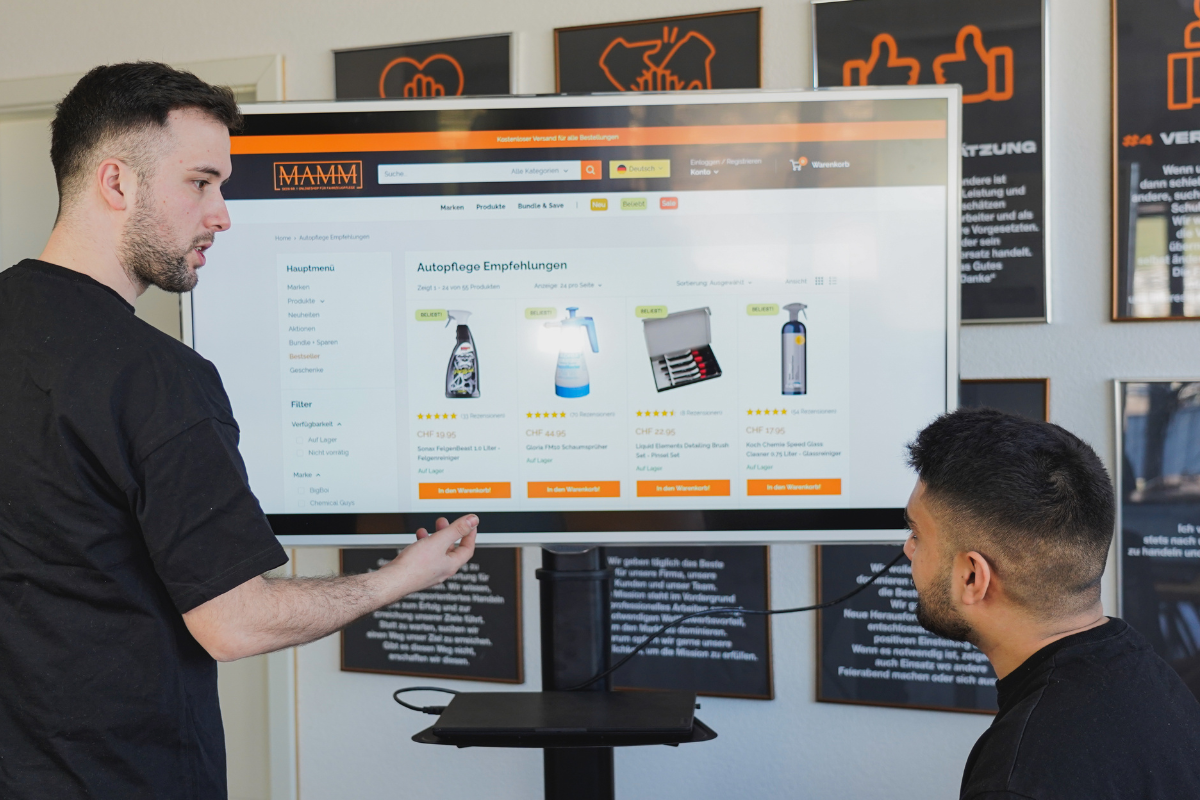 Warum du bei uns kaufen solltest
Wir sind Marktführer in der Schweiz für exzellente Autopflegeprodukte und dafür gibt es viele gute Gründe. Es sind aber nicht unsere Produkte, die uns zu diesem rasanten Wachstum verhelfen, sondern das Verständnis davon immer den Kunden an erster Stelle zu setzen.

Unser Ziel war und ist es immer eine Kauferfahrung für unsere Kunden zu schaffen, die begeistert und uns nachhaltig mit unseren Kunden verbindet. Das ist der Mamm-Unterschied.
Schnelle Lieferung
Kaum bestellt, sorgt unser Logistik-Team dafür, dass deine Bestellung schön und sicher verpackt bereits in den nächsten Tagen bei dir ist.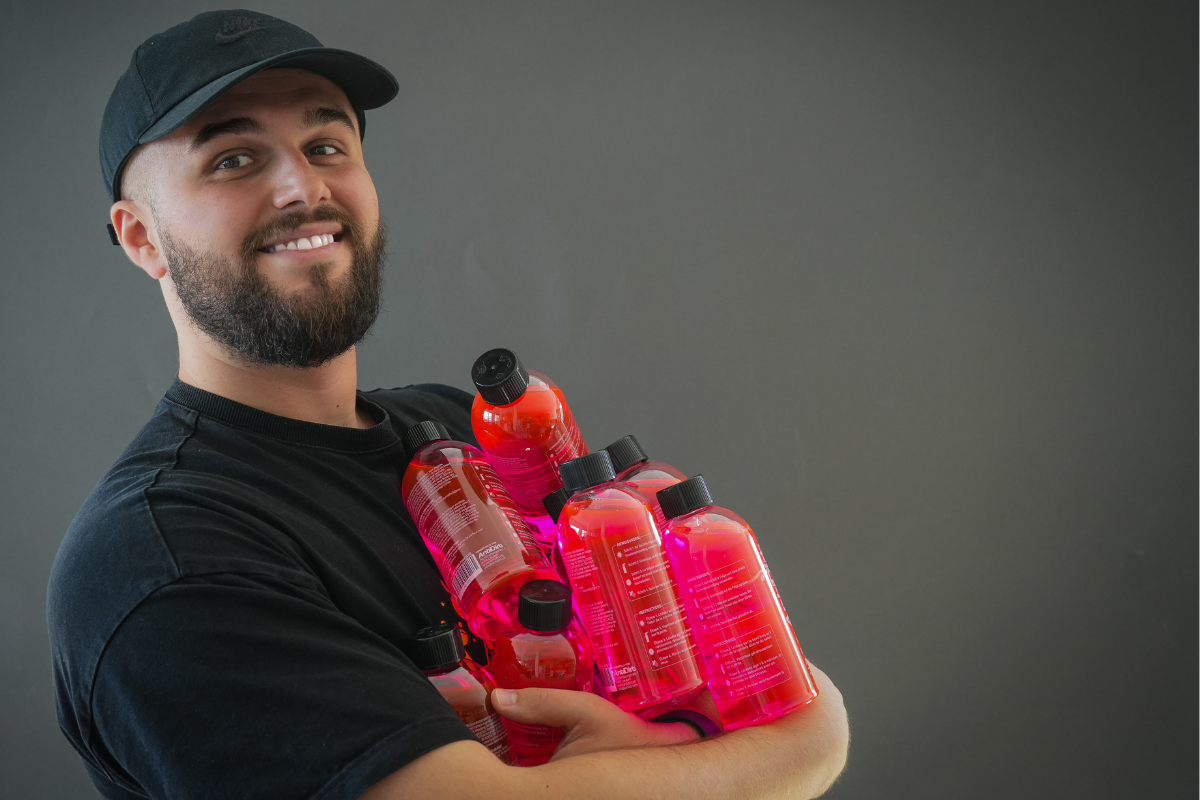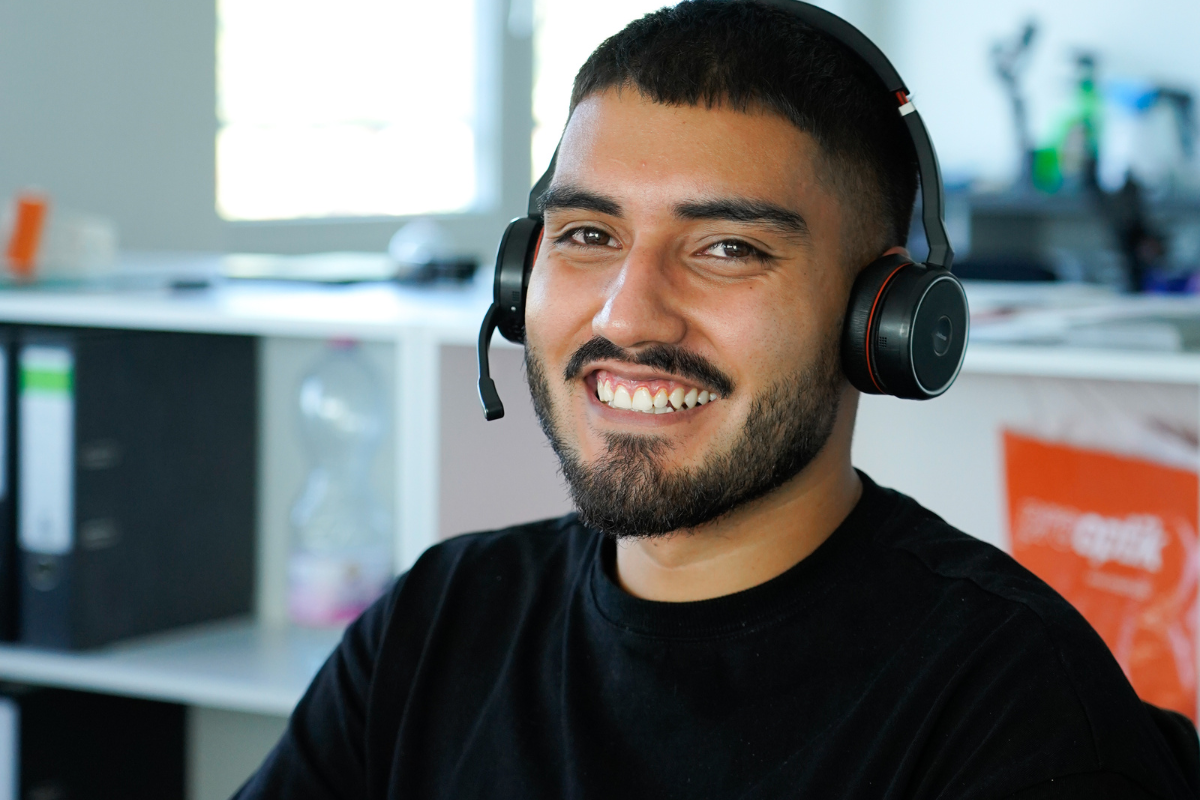 First-Class Support
Unser Team liefert nicht nur schnell Produkte. Wir sind auch für unseren schnellen und zuvorkommenden Support bekannt!
Das gefällt dir sicher auch!