The intelligent machine polish of the latest generation with unique aluminum oxide quality. The intelligent granulation ensures very quick, complete removal of car wash scratches and similar signs of wear and gives the paintwork a lasting deep shine. Grinding marks from 2,500 abrasive media are removed effortlessly. Fine Cut F6.01 is therefore ideally suited for the perfect reconditioning of medium to heavily weathered paintwork. Perfectly matched to the processing of scratch-resistant paints.
Grinding level: 6.0 Gloss level: 7.0
Application recommendation:
Apply Fine Cut F6.01 to the sanding medium (Fine Cut Pad or lambskin pad) and polish crosswise on the pre-cleaned surface to be processed at max. 2,000 rpm.
The cleaning effect can be varied by pressure, abrasive medium and number of revolutions.
At the beginning of the grinding process, we recommend processing with higher pressure at a lower number of revolutions.
In the further process reduce the pressure and polish to a high gloss with a higher speed.
Last polish residues can easily be removed with our professional microfiber cloth by ultrasonic cutting.
Any veils or traces of polishing are removed using Micro Cut M3.02.
Das Produkt ist ungefährlich.
5-Sterne-Bewertungen insgesamt: 1
4-Sterne-Bewertungen insgesamt: 0
3-Sterne-Bewertungen insgesamt: 0
2-Sterne-Bewertungen insgesamt: 0
1-Sterne-Bewertungen insgesamt: 0
Ich empfehle dieses Produkt

5 Stars

KOCH CHEMIE FINE CUT F6.01 SILICONÖLFREI - 1,0 LITER

Sehr gute Fine cut Politur die nicht so staubt.
Rezensionen geladen
Rezensionen hinzugefügt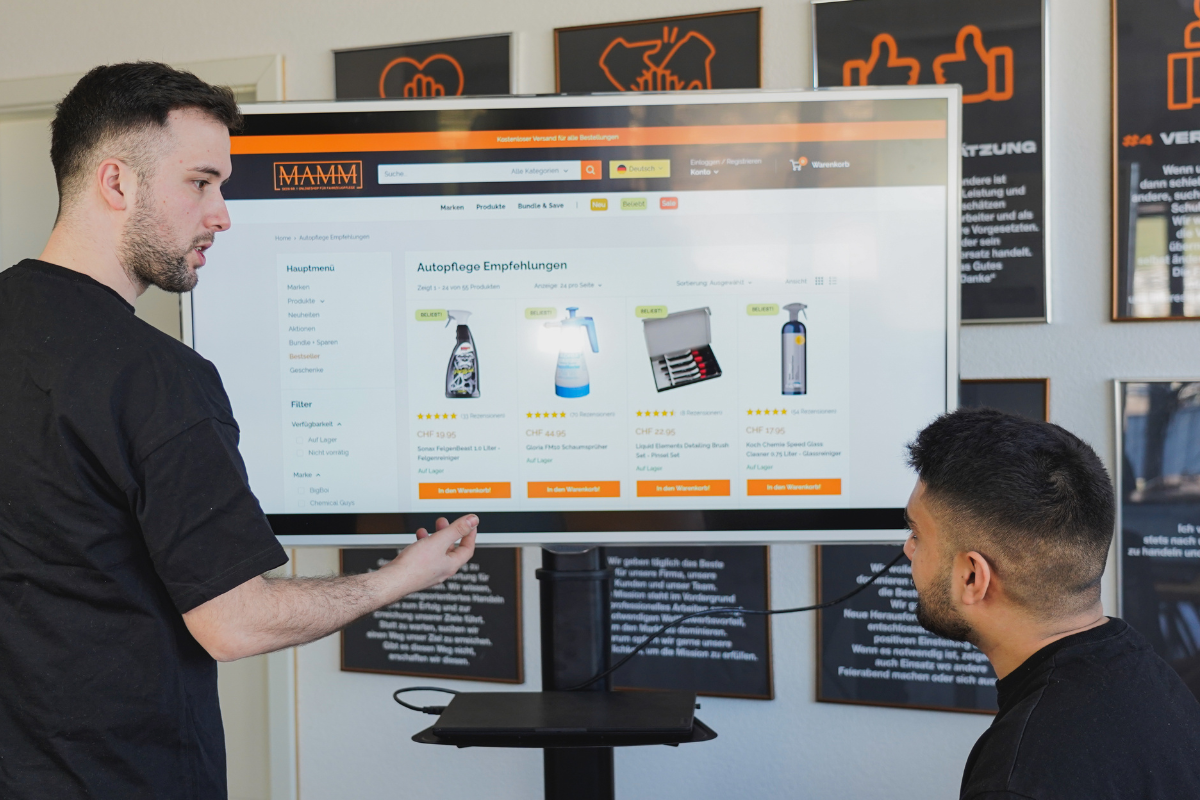 Warum du bei uns kaufen solltest
Wir sind Marktführer in der Schweiz für exzellente Autopflegeprodukte und dafür gibt es viele gute Gründe. Es sind aber nicht unsere Produkte, die uns zu diesem rasanten Wachstum verhelfen, sondern das Verständnis davon immer den Kunden an erster Stelle zu setzen.

Unser Ziel war und ist es immer eine Kauferfahrung für unsere Kunden zu schaffen, die begeistert und uns nachhaltig mit unseren Kunden verbindet. Das ist der Mamm-Unterschied.
Schnelle Lieferung
Kaum bestellt, sorgt unser Logistik-Team dafür, dass deine Bestellung schön und sicher verpackt bereits in den nächsten Tagen bei dir ist.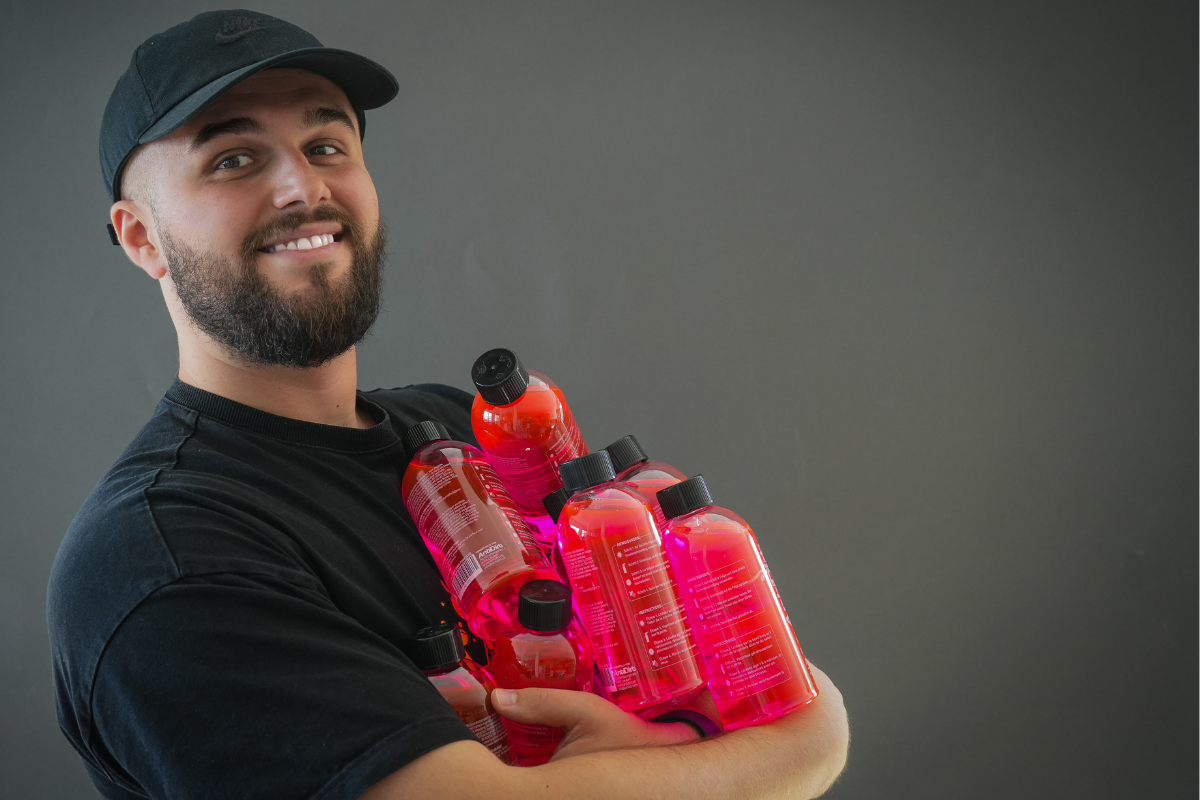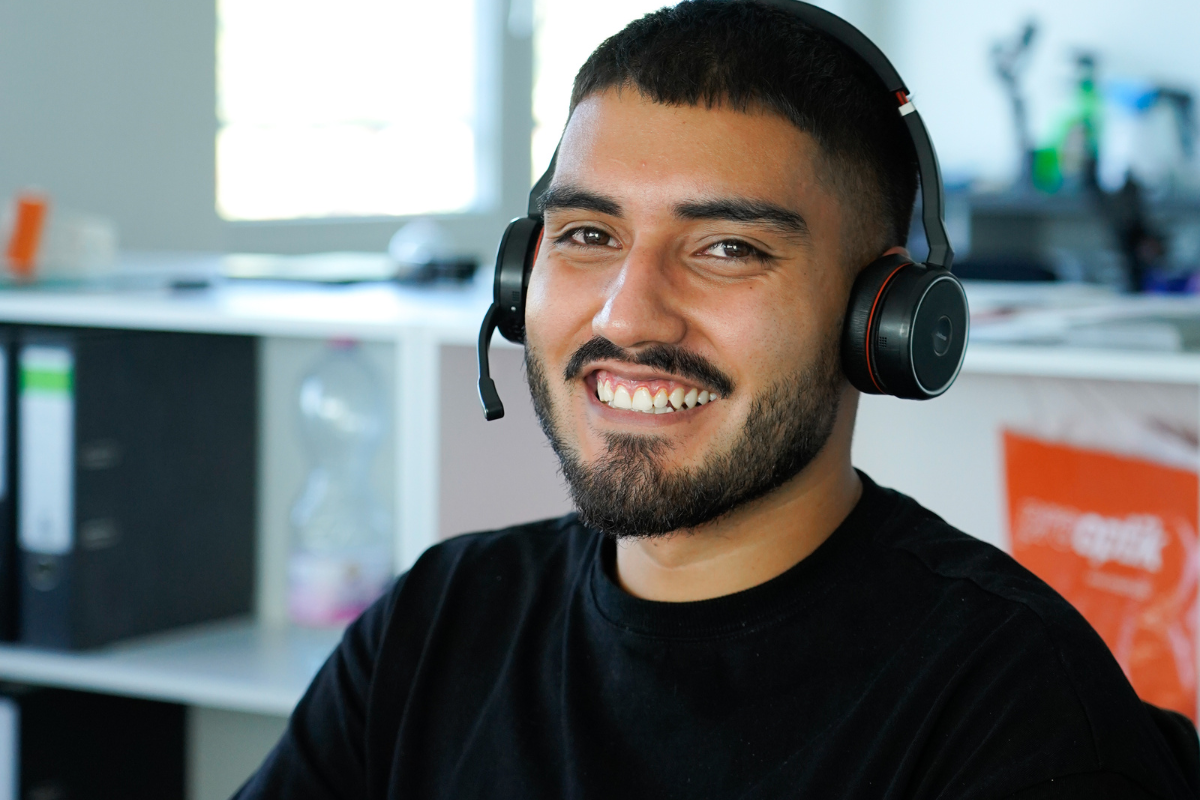 First-Class Support
Unser Team liefert nicht nur schnell Produkte. Wir sind auch für unseren schnellen und zuvorkommenden Support bekannt!
Das gefällt dir sicher auch!