The Q²M Polishing Pads round off the GYEON range for paint preparation. They are made of high-quality premium foam made in Germany and offer a variety of inconspicuous technical refinements to achieve maximum performance in the machine polishing process.
Of course, the pads have been ideally matched to the processing of the Q²M polishes during their development, but they work just as reliably in connection with the standard polishes from other manufacturers on the market.
There are Q²M Polishing Pads in four different color graded degrees of hardness, each in two versions - each for eccentric and rotary polishing movements and in two sizes: 145 mm and 80 mm, i.e. a total of 16 different pads.
The rotary pads are 25mm thick for more even force distribution around the edges and have rounded edges to eliminate grinding/polishing marks. They fit perfectly on the ideal Velcro pad size of 125 mm.
The white cutting pads are made of reticulated foam for increased heat exchange and are ideal for processing grinding pastes and fine grinding pastes.
Das Produkt ist ungefährlich.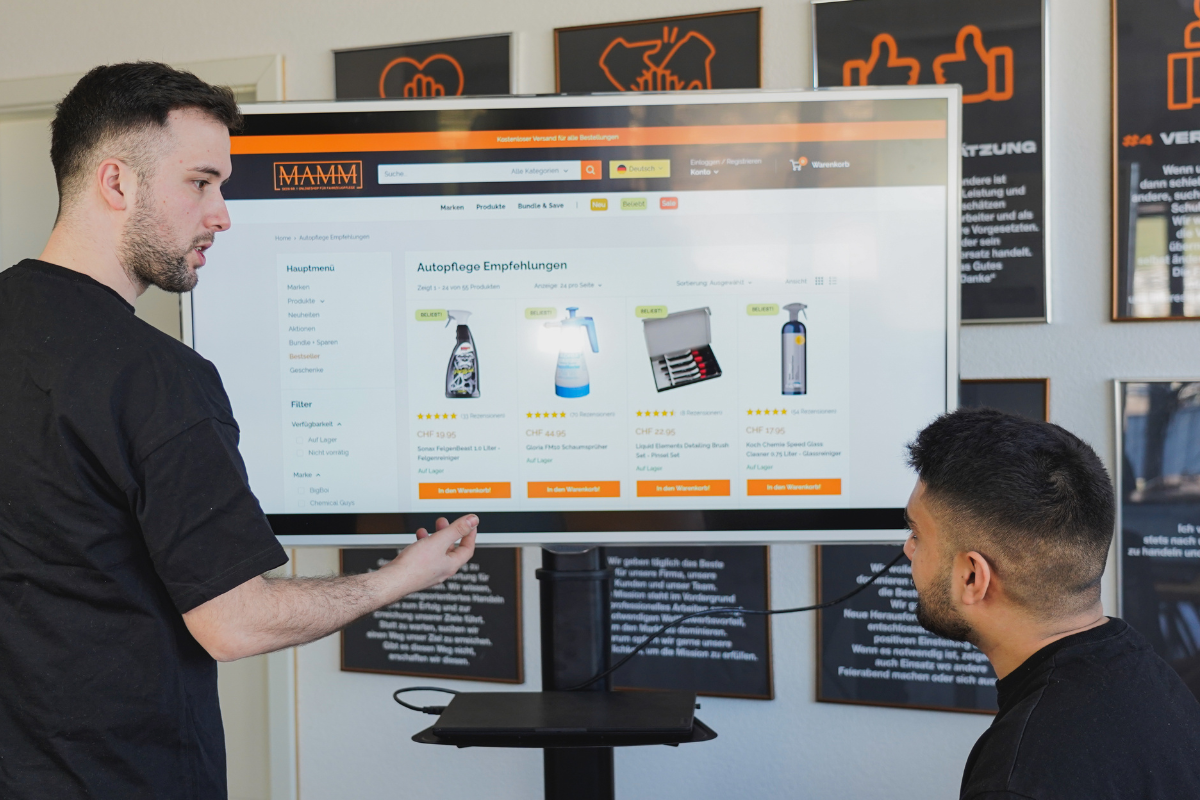 Warum du bei uns kaufen solltest
Wir sind Marktführer in der Schweiz für exzellente Autopflegeprodukte und dafür gibt es viele gute Gründe. Es sind aber nicht unsere Produkte, die uns zu diesem rasanten Wachstum verhelfen, sondern das Verständnis davon immer den Kunden an erster Stelle zu setzen.

Unser Ziel war und ist es immer eine Kauferfahrung für unsere Kunden zu schaffen, die begeistert und uns nachhaltig mit unseren Kunden verbindet. Das ist der Mamm-Unterschied.
Schnelle Lieferung
Kaum bestellt, sorgt unser Logistik-Team dafür, dass deine Bestellung schön und sicher verpackt bereits in den nächsten Tagen bei dir ist.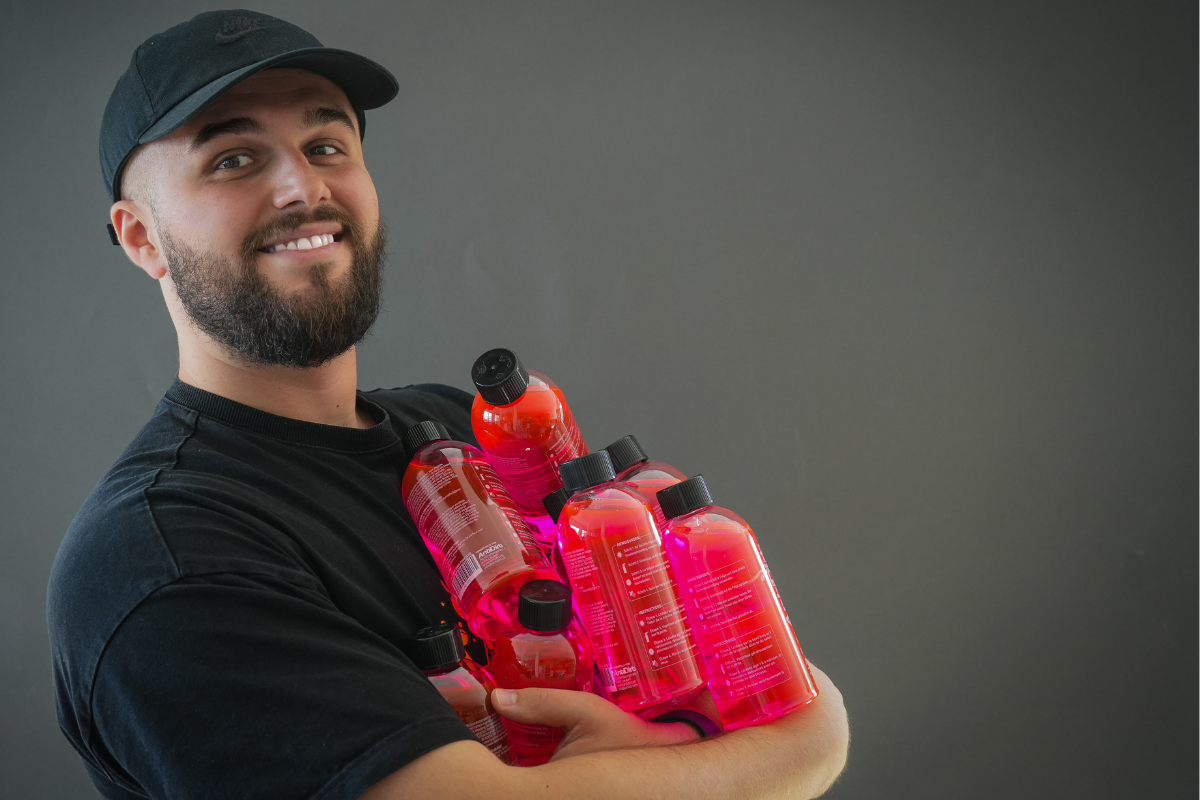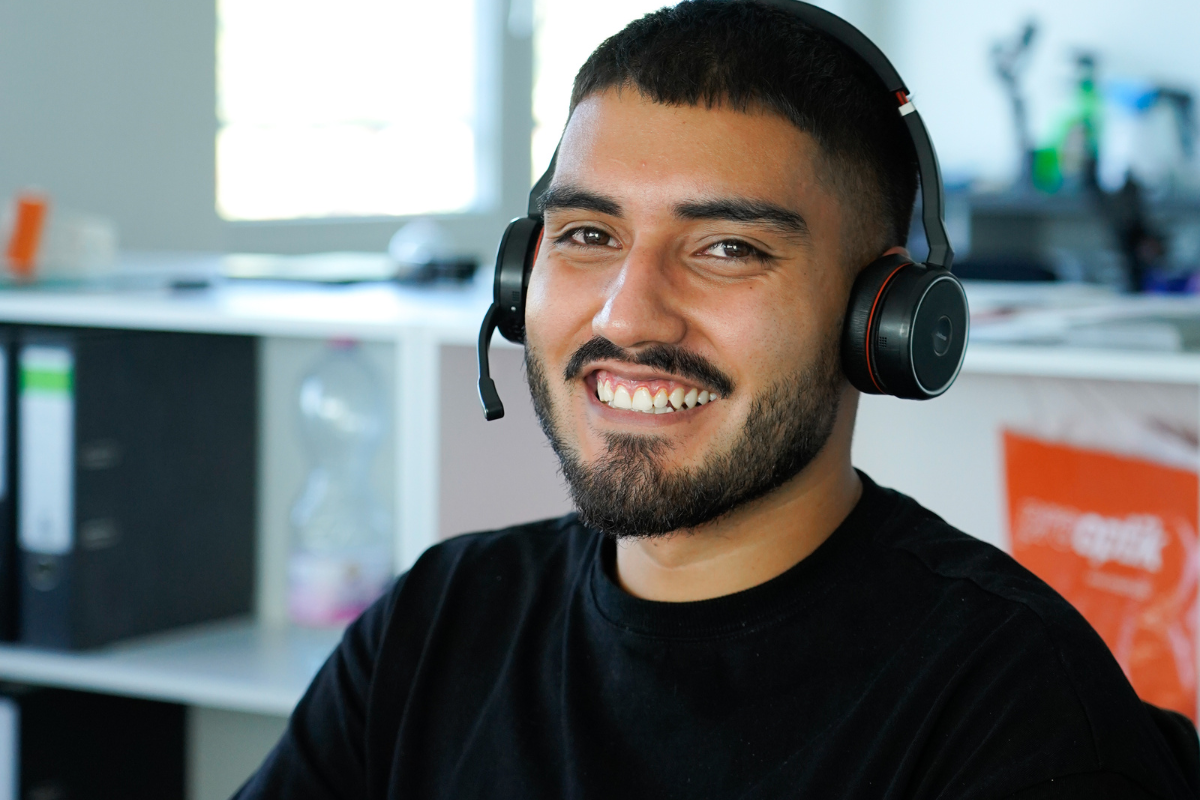 First-Class Support
Unser Team liefert nicht nur schnell Produkte. Wir sind auch für unseren schnellen und zuvorkommenden Support bekannt!
Das gefällt dir sicher auch!