Q²M Compound is a coarse to medium abrasive paste with excellent performance and a high level of scratch removal combined with very low dust generation and an incomparable finish.
High grinding power and shiny appearance
A high level of grinding power goes hand in hand with impressively low dust generation and a high quality finish.
The water-based Q²M compound formula contains high-quality Japanese abrasives that enable excellent results with just a single abrasive paste.
Contains no silicone or filler to make pre-coating and polish removal easier and faster.
Recommendations for use and safety measures
Work with a polishing machine of your choice (rotary, eccentric or orbital polisher with forced rotation).
Apply product at low speed.
Use medium speed until product is fully incorporated.
Wipe clean with a HQ microfiber cloth.
Use a 1:1 solution of IPA to remove product residue and see if it works.
Perform again if necessary.
Consumption : 15-40 Ml / component
Das Produkt ist ungefährlich.
5-Sterne-Bewertungen insgesamt: 1
4-Sterne-Bewertungen insgesamt: 0
3-Sterne-Bewertungen insgesamt: 0
2-Sterne-Bewertungen insgesamt: 0
1-Sterne-Bewertungen insgesamt: 0
Ich empfehle dieses Produkt
Rezensionen geladen
Rezensionen hinzugefügt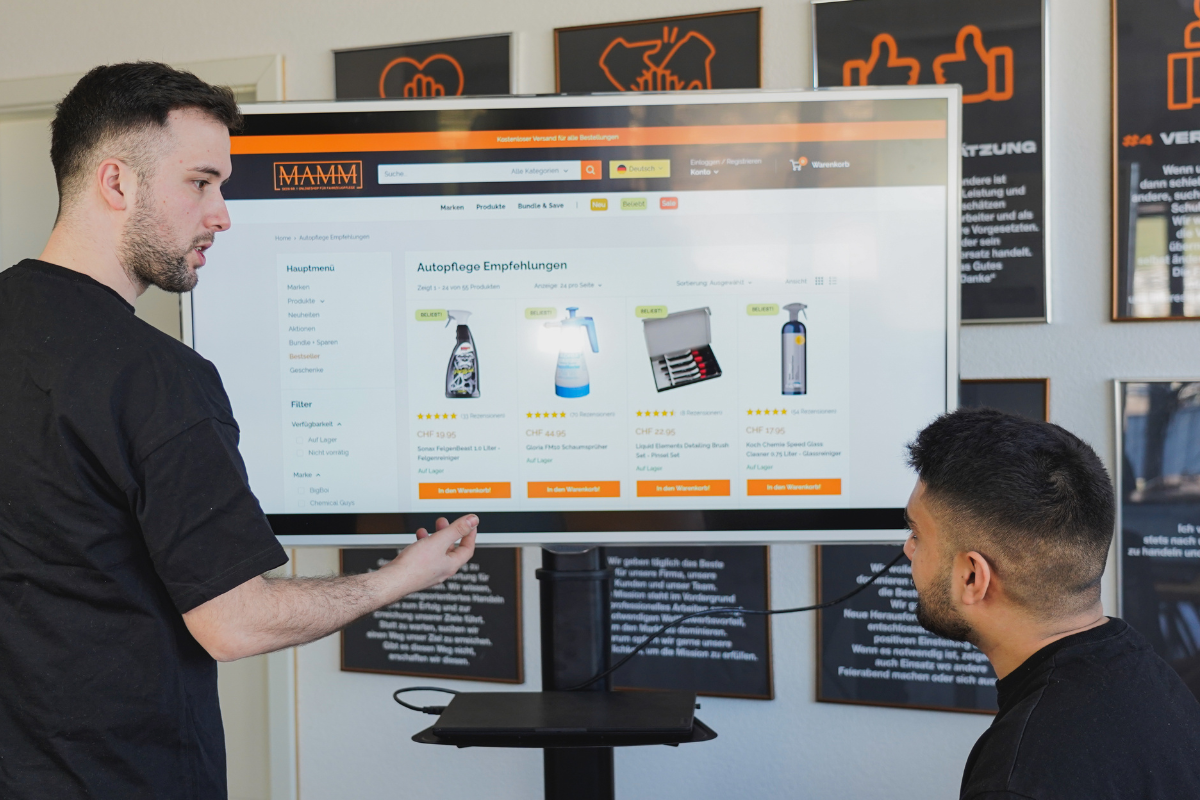 Warum du bei uns kaufen solltest
Wir sind Marktführer in der Schweiz für exzellente Autopflegeprodukte und dafür gibt es viele gute Gründe. Es sind aber nicht unsere Produkte, die uns zu diesem rasanten Wachstum verhelfen, sondern das Verständnis davon immer den Kunden an erster Stelle zu setzen.

Unser Ziel war und ist es immer eine Kauferfahrung für unsere Kunden zu schaffen, die begeistert und uns nachhaltig mit unseren Kunden verbindet. Das ist der Mamm-Unterschied.
Schnelle Lieferung
Kaum bestellt, sorgt unser Logistik-Team dafür, dass deine Bestellung schön und sicher verpackt bereits in den nächsten Tagen bei dir ist.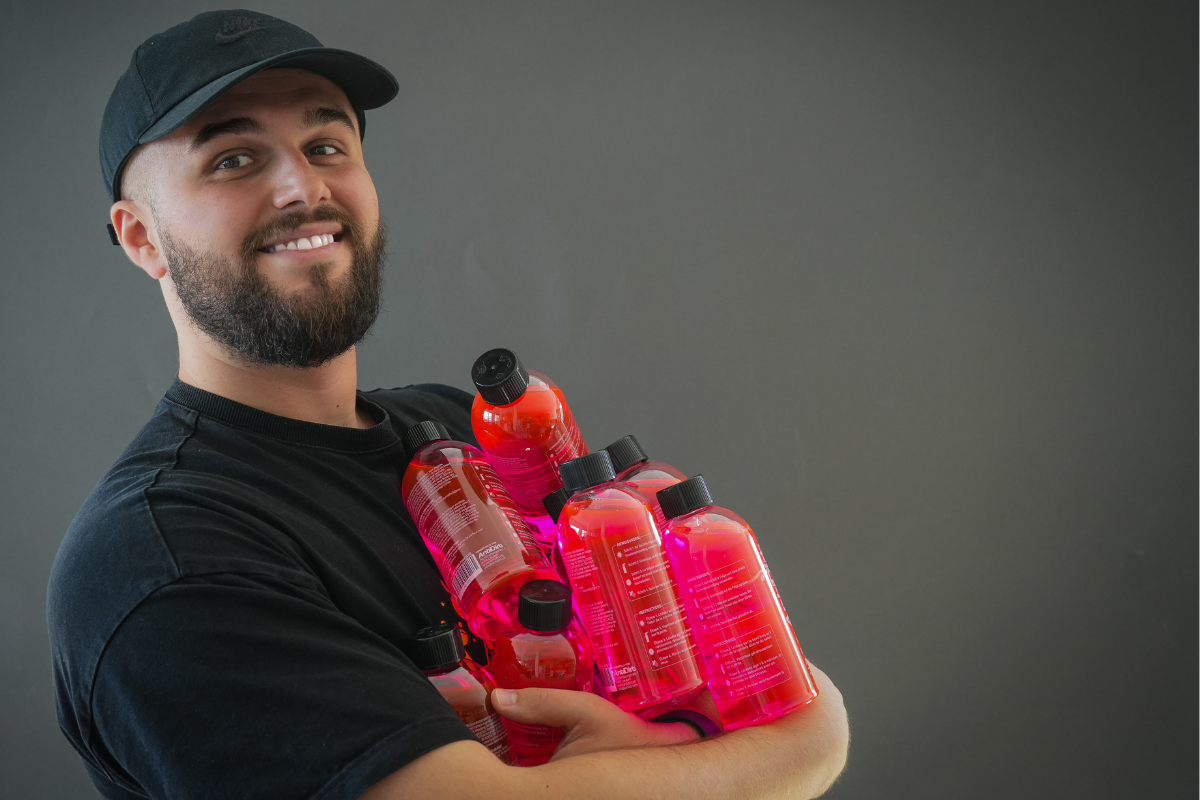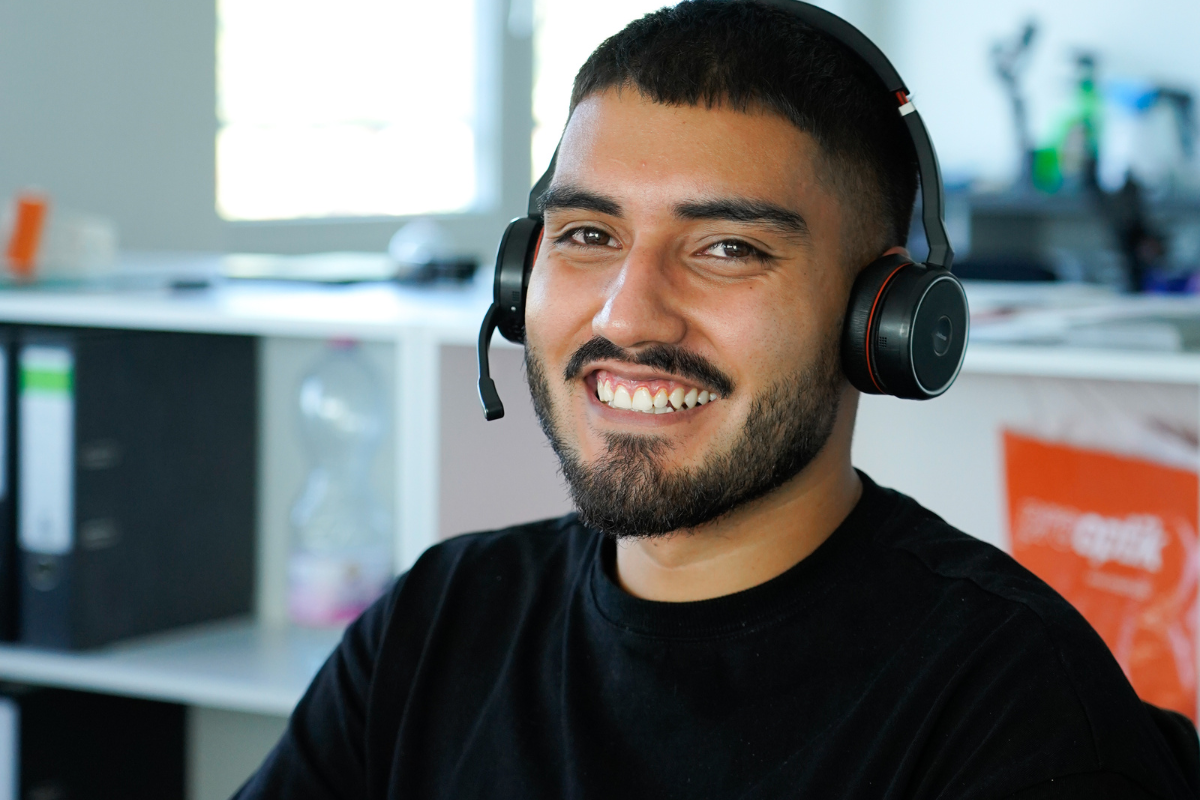 First-Class Support
Unser Team liefert nicht nur schnell Produkte. Wir sind auch für unseren schnellen und zuvorkommenden Support bekannt!
Das gefällt dir sicher auch!