Application Notes:
Release heat more efficiently than before
Increase stability for even product application
Reduce wear on pads and polishers
Seal your car against the elements
Adding a layer of deep wet shine
Extra soft finishing pads
The soft sweeping action of Red Pads is perfect for applying the perfect sealer or wax coat with the softest touch and minimal product waste. Use Red Pads to spread the perfect layer of synthetic sealers like JetSeal or natural carnauba waxes like Butter Wet Wax or soft paste waxes like Lava. Red pads are ultra soft and perfect for delicate and soft finishes for a scratch-free shine.
The Red Pad uses a patented hexagonal design to maximize surface contact, reduce and disperse heat, and reduce wear and tear on the machine and pad. Hex-Logic surface grooves distribute product evenly and conform to the contoured surface for best results. All Hex Logic pads are available with the Precision Port ventilation hole that dissipates heat and reduces stress from the center of the pad.
Das Produkt ist ungefährlich.
5-Sterne-Bewertungen insgesamt: 1
4-Sterne-Bewertungen insgesamt: 1
3-Sterne-Bewertungen insgesamt: 0
2-Sterne-Bewertungen insgesamt: 0
1-Sterne-Bewertungen insgesamt: 0
Ich empfehle dieses Produkt

5 Stars

Zufrieden

Mann merkt dass die pad aus gutem material gefertigt ist ,es kann leicht und scnell gesaubert werden.Ich personlich benutze so was nicht ganz oft aber trotzdem ich empfele es weiter an die personen welche eine perfekte politur erreichen wollen.

Ich empfehle dieses Produkt

4 Stars

Gut

Funktioniert gut, auch angenehm zum Arbeiten. Ziehe jedoch die Koch Chemie Pad der ChemicalGuysHexLogic Serie vor, da die Reinigung einfacher geht und der Schaumstoff schön weich bleibt
Rezensionen geladen
Rezensionen hinzugefügt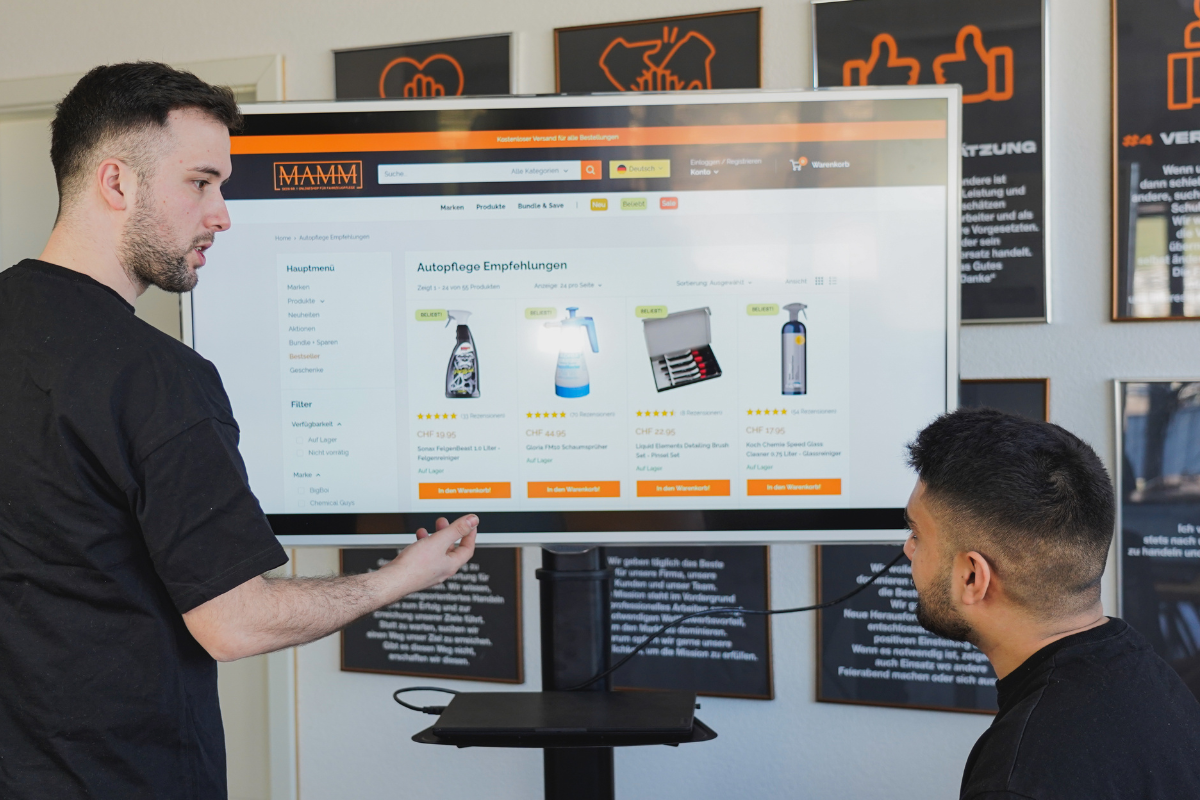 Warum du bei uns kaufen solltest
Wir sind Marktführer in der Schweiz für exzellente Autopflegeprodukte und dafür gibt es viele gute Gründe. Es sind aber nicht unsere Produkte, die uns zu diesem rasanten Wachstum verhelfen, sondern das Verständnis davon immer den Kunden an erster Stelle zu setzen.

Unser Ziel war und ist es immer eine Kauferfahrung für unsere Kunden zu schaffen, die begeistert und uns nachhaltig mit unseren Kunden verbindet. Das ist der Mamm-Unterschied.
Schnelle Lieferung
Kaum bestellt, sorgt unser Logistik-Team dafür, dass deine Bestellung schön und sicher verpackt bereits in den nächsten Tagen bei dir ist.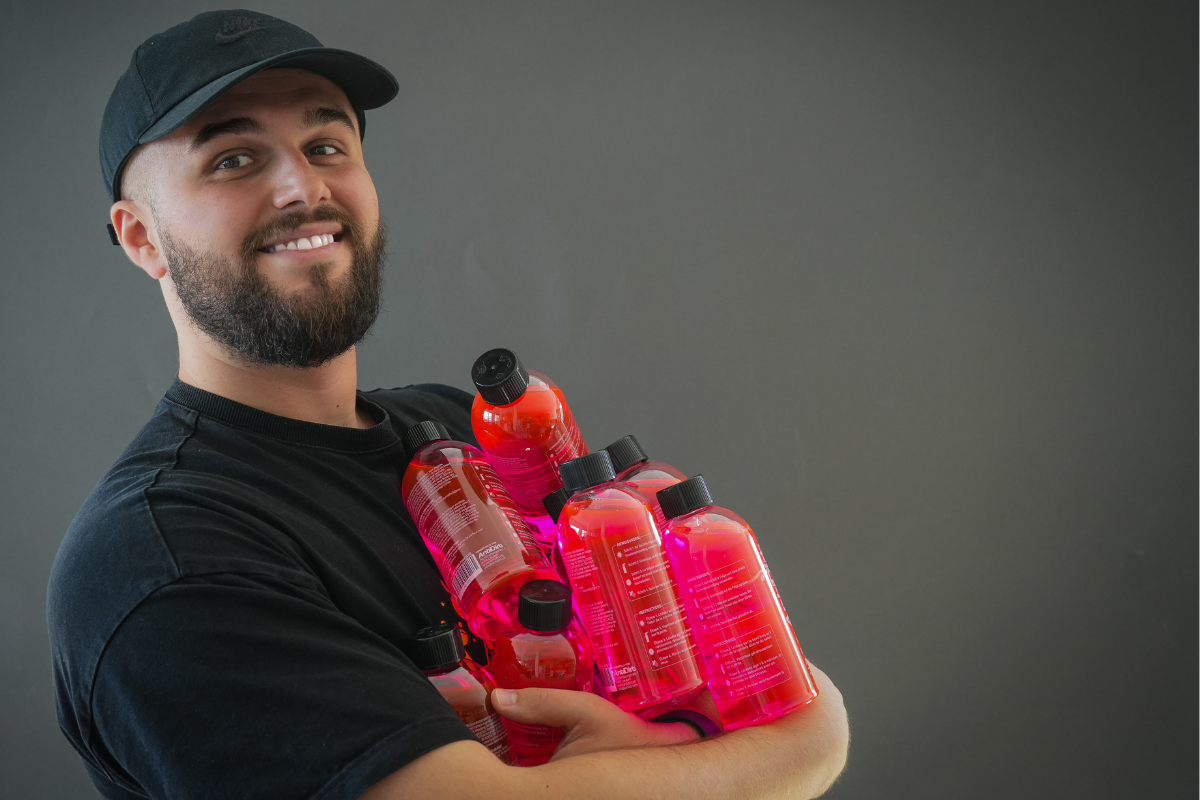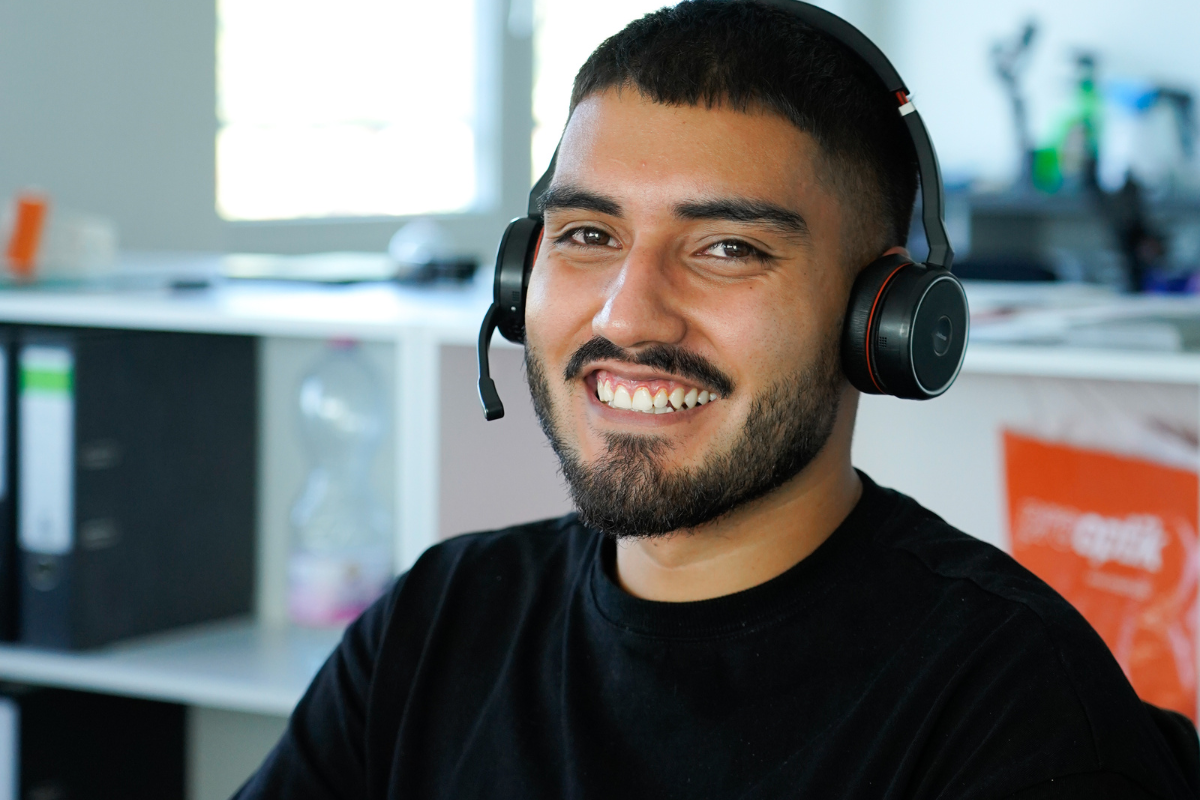 First-Class Support
Unser Team liefert nicht nur schnell Produkte. Wir sind auch für unseren schnellen und zuvorkommenden Support bekannt!
Das gefällt dir sicher auch!