The incredibly cool Chemical Guys wash mitt is perfect for gentle hand washing.
Why? - The Chemical Guys wash mitt is super soft and fluffy.
The Super Premium Chenille wash mitt enables scratch-free and gentle hand washing, as Chemical Guys use particularly soft and, above all, long microfibers for this wash mitt. These do not damage the paintwork, even with very high levels of dirt absorption, and thus reduce the risk of scratches and swirls to an absolute minimum.
What makes the ChemicalGuys wash mitt so special?
The blue wash mitt is also characterized by an extreme water absorption capacity.
What advantages does this have for you:
The more water the wash mitt absorbs, the better it glides on the paintwork. This ensures that the risk of damage is reduced and you can wash much faster.
All things Considered:
You wash your car much better in much less time.
Das Produkt ist ungefährlich.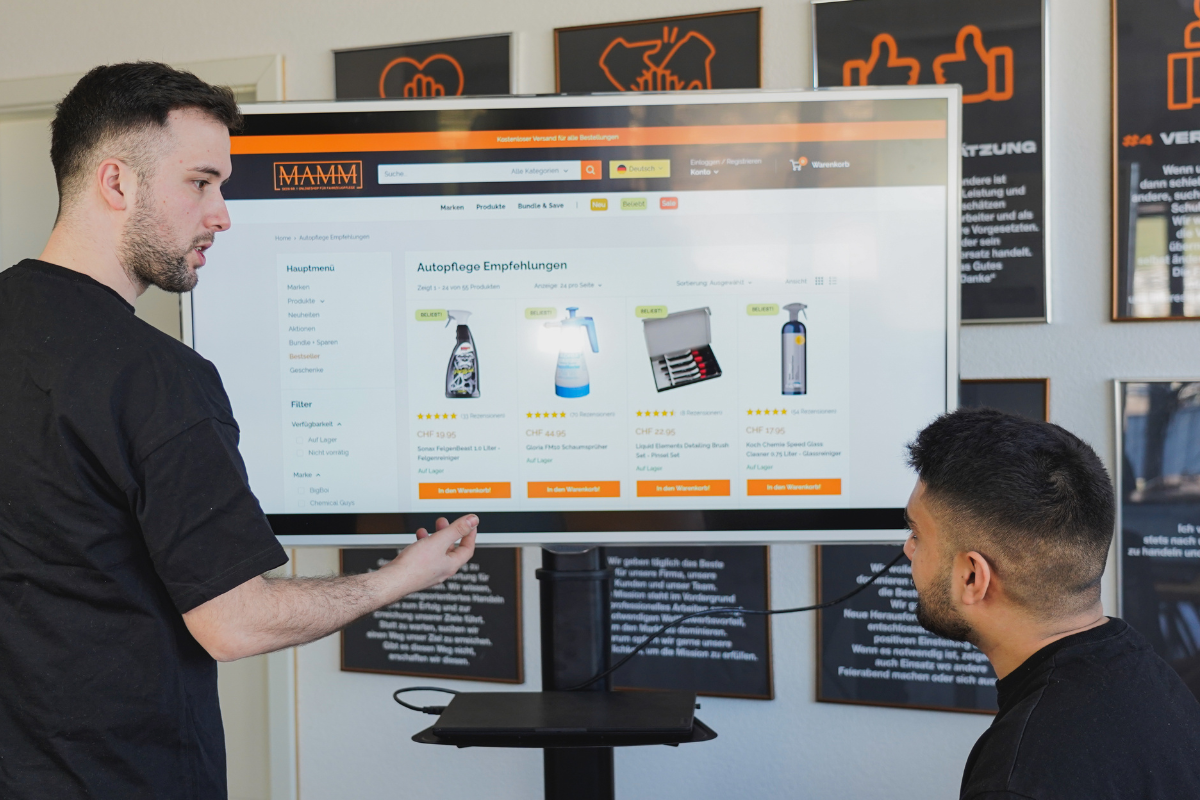 Warum du bei uns kaufen solltest
Wir sind Marktführer in der Schweiz für exzellente Autopflegeprodukte und dafür gibt es viele gute Gründe. Es sind aber nicht unsere Produkte, die uns zu diesem rasanten Wachstum verhelfen, sondern das Verständnis davon immer den Kunden an erster Stelle zu setzen.

Unser Ziel war und ist es immer eine Kauferfahrung für unsere Kunden zu schaffen, die begeistert und uns nachhaltig mit unseren Kunden verbindet. Das ist der Mamm-Unterschied.
Schnelle Lieferung
Kaum bestellt, sorgt unser Logistik-Team dafür, dass deine Bestellung schön und sicher verpackt bereits in den nächsten Tagen bei dir ist.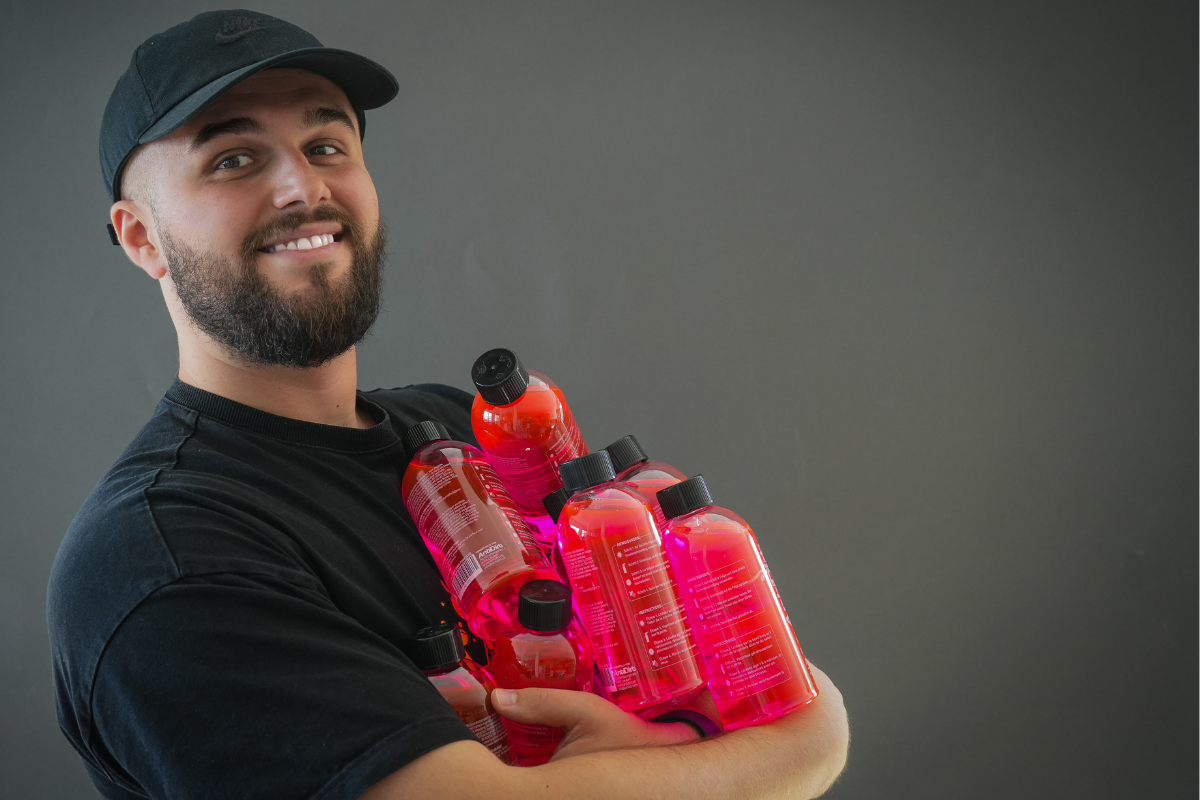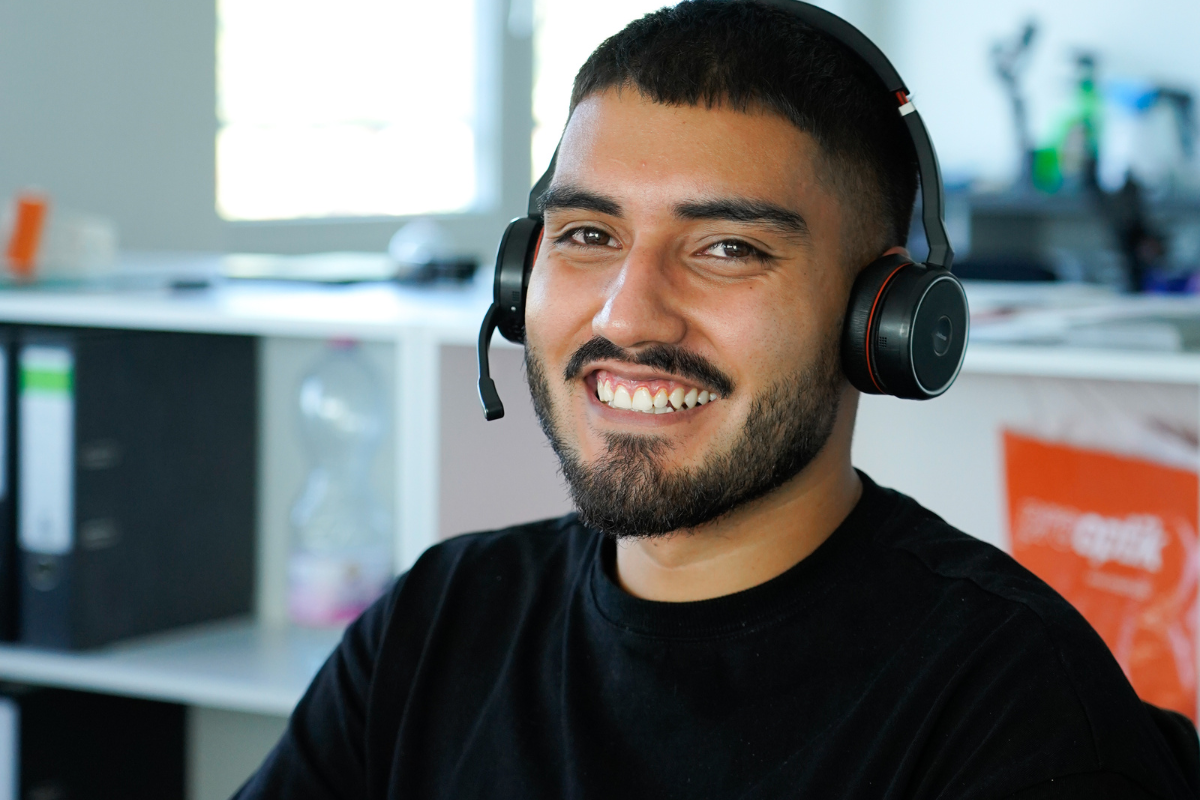 First-Class Support
Unser Team liefert nicht nur schnell Produkte. Wir sind auch für unseren schnellen und zuvorkommenden Support bekannt!
Das gefällt dir sicher auch!